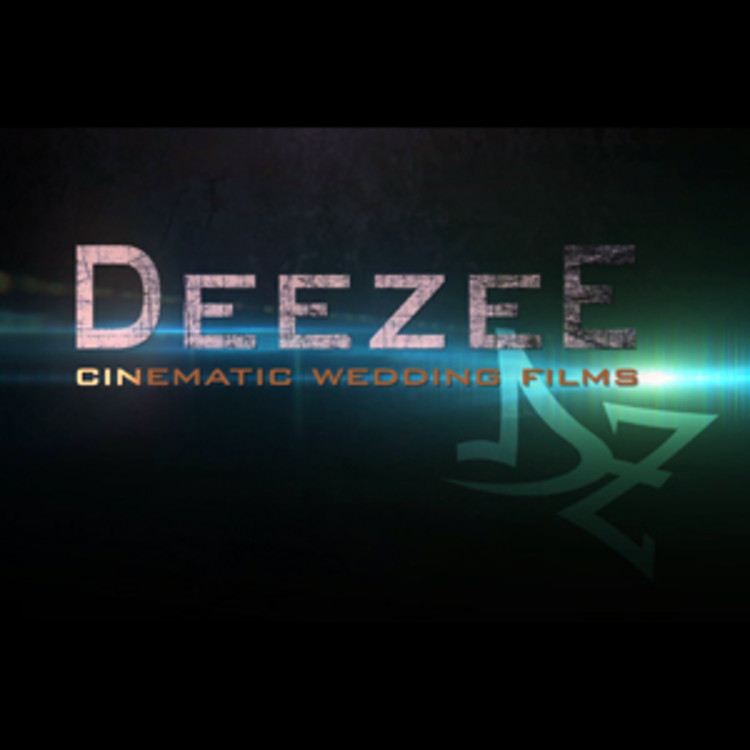 Deezee Films
Pre Wedding shoot, Wedding Photographer
Introduction
Deezee films give you the opportunity to make your dream come true. They shoot weddings to tell stories which could be re-visited for life. For them, photography is an amazing art to adorn your wedding memories. Their wedding team is well endowed to ... read more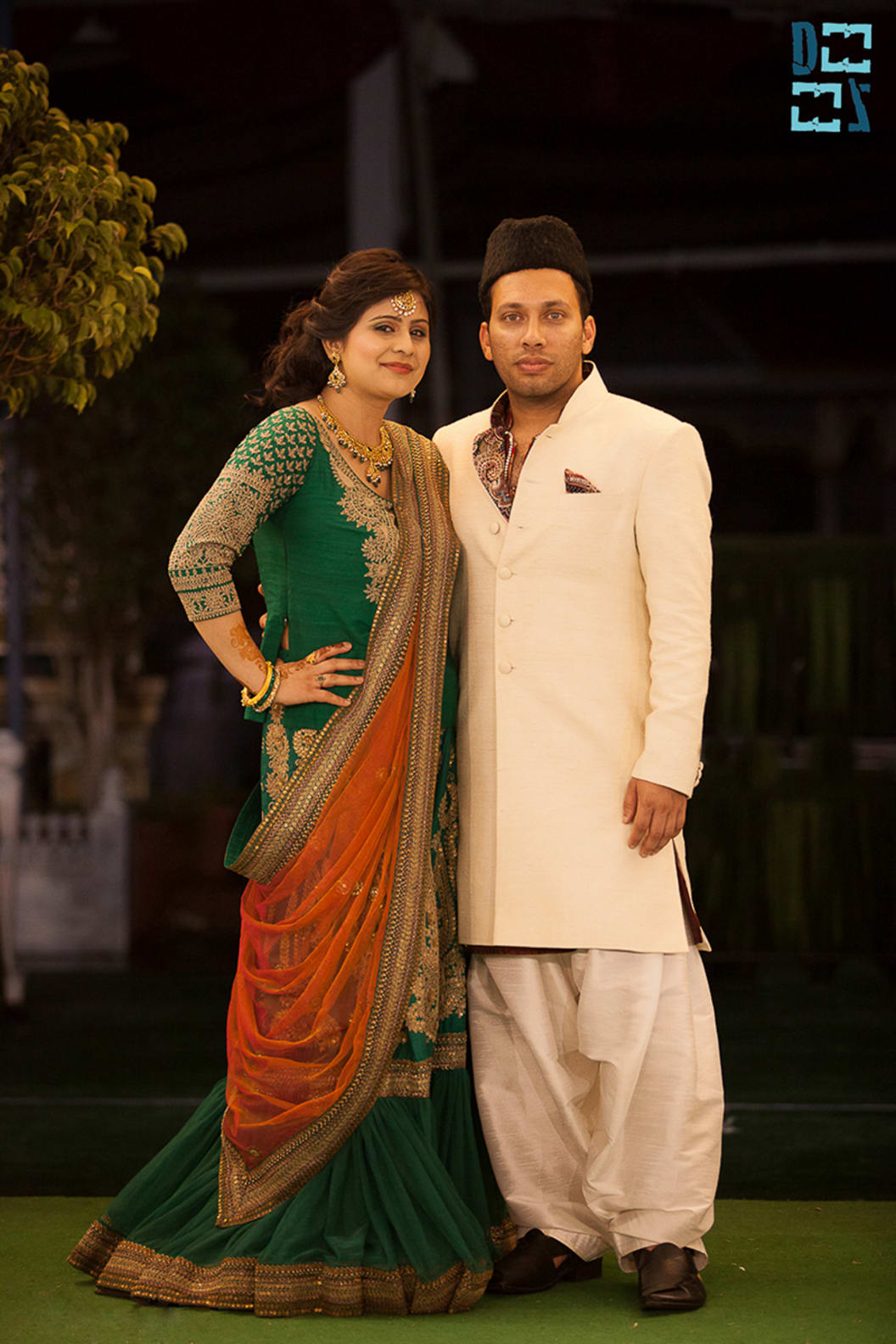 Tale of glory
Wedding Photographer
30 Photos
Wedding Album 3
Wedding Photographer
31 Photos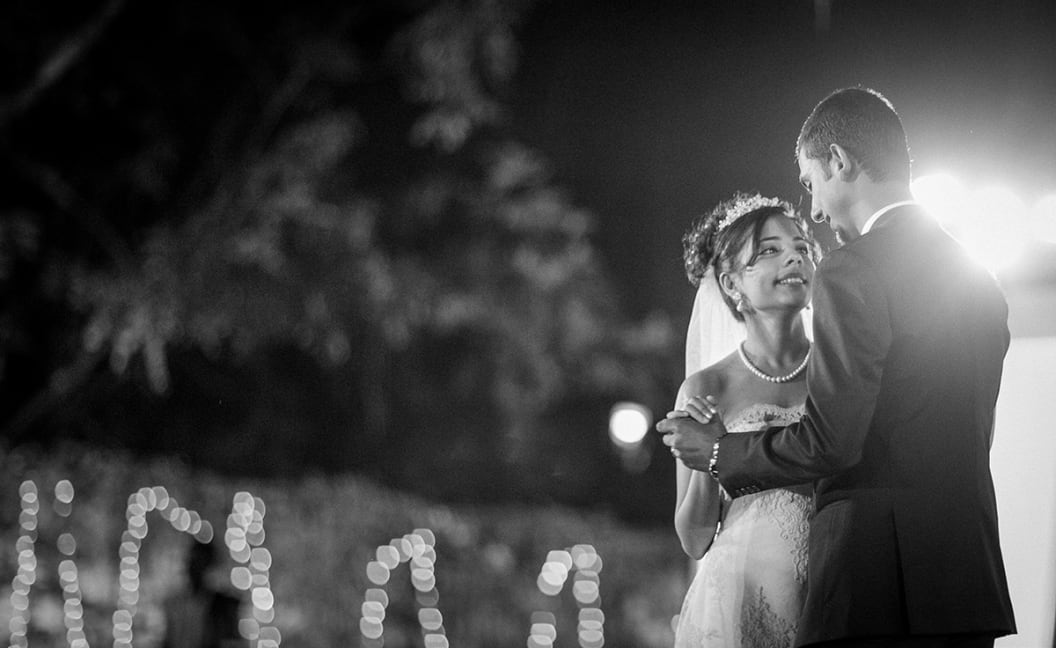 Pre Wedding Shoot 1
Wedding Photographer
50 Photos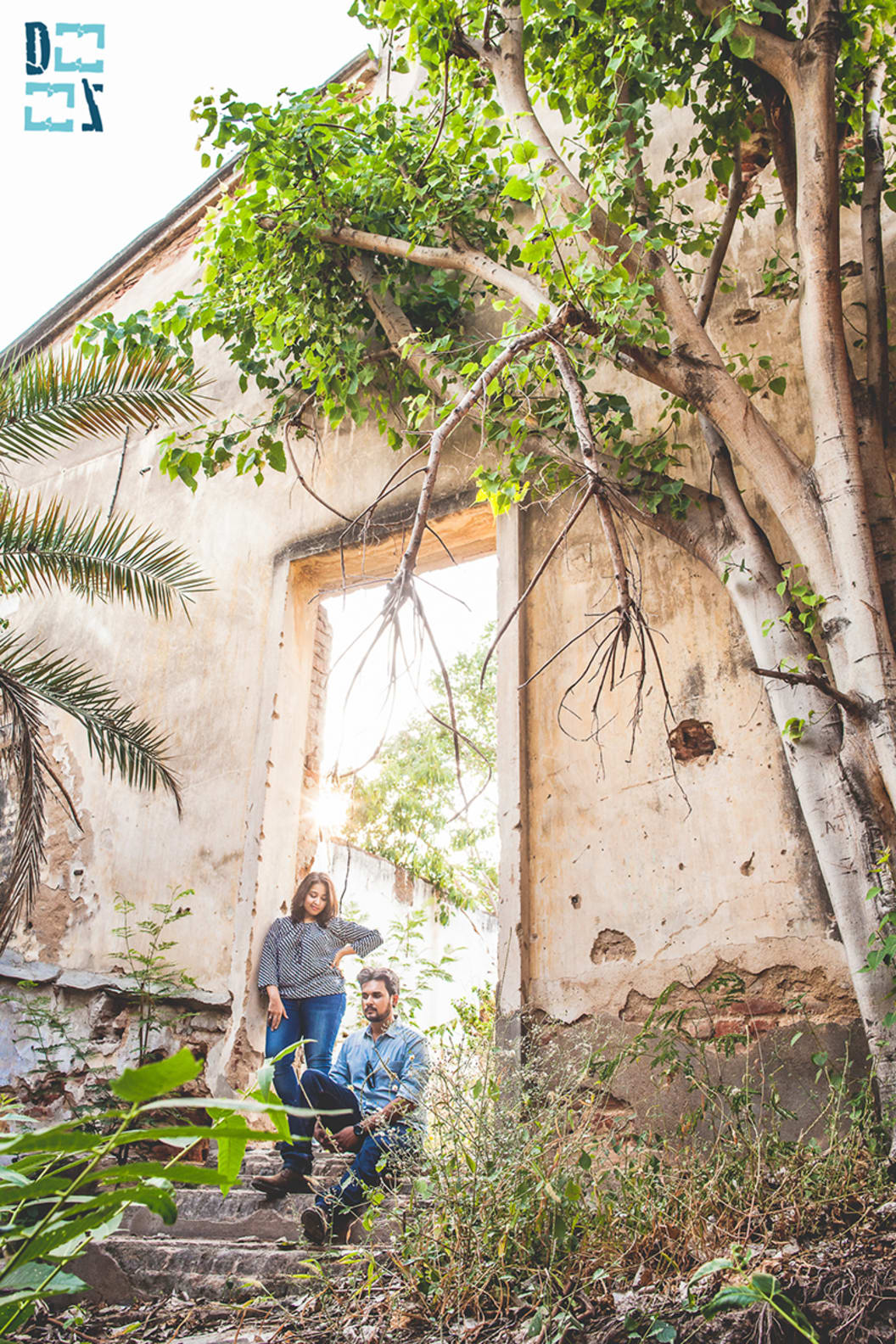 Pre Wedding Shoot 6
Pre Wedding shoot
23 Photos

Pre Wedding Shoot 5
Pre Wedding shoot
15 Photos
Urbanclap Customer Reviews
N
David and Zahra are very passionate about what they do, and their love and dedication towards creating the perfect memories for us is very evident in their work.. we not only got to re-live all the beautiful moments but also every emotion! A special mention to the wonderful short film they made for is...they made sure to capture every moment and put together a beautifully compiled short video of all the love and happiness ... leave it to deezee to make you feel that marraiges are indeed made in heaven every time you see your wedding video... and believe me when i say you will be replaying it time and again!
A
I definitely say that David and Zahra are the best wedding photographer out there. David and zahra went above and beyond our expectations. They are extremely talented and has an eye for seeing things that will make absolutely fantastic pictures. They make you feel completely calm, comfortable and at ease. The work they did is absolutely phenomenal. We are so glad that we have such gorgeous pictures to remember the most important day of our lives. They are incredibly professional, timely, attentive and accommodating. They understand how important a role they do and takes it very seriously. It is also clear though that they truly love what they do. I would absolutely without hesitation recommend David and team to any couple. Thank you so much David..Zahra nd Mahesh....
S
Fantastic work and extremely accommodating. Been a wonderful experience for us.
M
Zahra and David Dawson (DZ) ain't just photographers, them are NINJAs. DZ have such an amazing talent for capturing 'moments' which is exactly what you want on your wedding day. It's not the formal photos that remind you how great your day was – it's the natural fun and excitement that is so important to be documented. DZ's ability not to miss a moment is incredible, and their energy and passion comes across in the photos. They blend in so well with your guests and literally will not realise they're being photographed. From the moment we met for our pre-wedding shoot they made us feel relaxed and natural, it was like walking along the beach with friends. DZ were very clear in all their correspondence before the wedding and arrived early on the day and was really careful about giving us all space without missing any important moments. We had the benefit of having lovely couple photographs in different light as it changed, simply because DZ are an awesome couple themselves and gave us the comfort zone much needed. The post-wedding shots are my faves and have been shared a huge amount on Facebook! Such gorgeous light and energy. Thank you Zahra and David! We will treasure the photos for ever!"
N
We had hired her for my Brother's wedding a couple of weeks ago on 20th ofAugust.We have already recived the soft copies of the pictures and we loved it.The hard copies along with the album will take another Months time.We were happy with the execution.
Beauty & Wellness
Repairs
Home Maintenance
Homecare & Design
Weddings