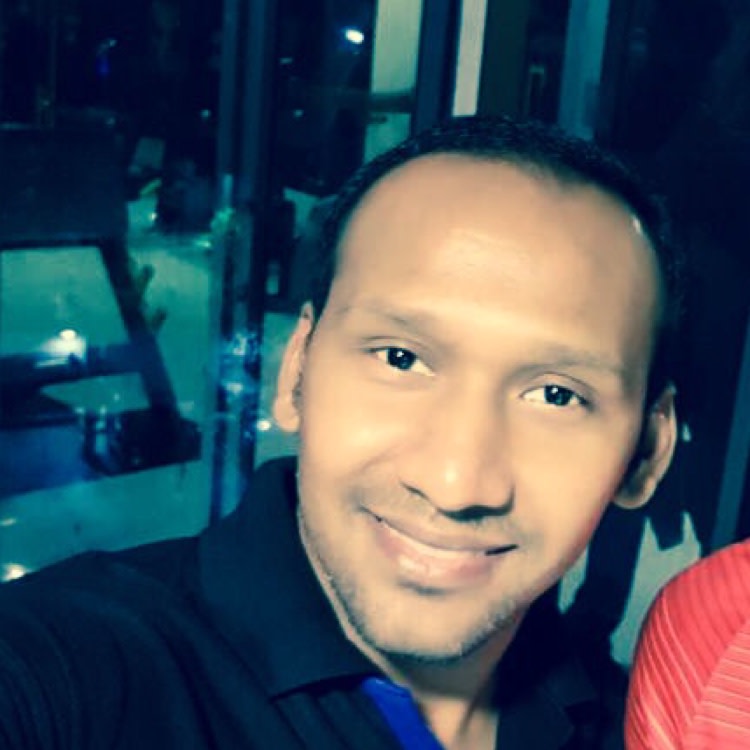 Zoheb Ahmed
Personal Fitness Trainer
Introduction
Gender: Male Professional Experience: 5 Years Qualification: Certified Fitness Trainer from Fitness and Sports Sciences Association Specialisation: -Weight Management -Strength Endurance -Muscle Toning -Functional Training Number of Clients Serve... read more
Urbanclap Customer Reviews
R
Highly recommended..........He is very knowledgable about body building and fitness. I hired him as my personal trainer. Heavy weights, cardio ,etc . The fee is also nominal. He is a very talented and affordable personal trainer if you are looking for one!
H
Zoheb Ahmed is working as a trainer at a nearby gym here in Kolkata, so I've hired him as my personal trainer as I want to get fit! He takes sessions according to my availability and its been three months since I've started!! I have improved a lot with my health as I properly follow his diet plan :) and he also suggests me different types of proteins and vitamins :D !! He makes me do cardio, aerobics and weight training! He's quite a motivating trainer, and I thinks he's the best coach you can hire at fair charges!
M
I joined a gym, Kick Fitness Studio to get fit and Zoheb was a trainer there who used to assist, inform and guide me with every exercise :) !! I trained there for around six months, taking sessions every day for one hour each...and they included cardio and weight training! He was very attentive towards me and was very particular about being on time as he was also training others :P !!! He has good knowledge about this field, and his fee was fair and worth the services he gave me! :)
A
Superb, dedicated, punctual, friendly
S
He is well behaved and takes good care of me every minute i am in the gym.The basic idea was to bulk up and the diet he has helped me with is highly beneficial.I am quite satisfied with the approach as well the benefits i am getting from his approach.He is soft spoken with great expertise in workout methodology.
Beauty & Wellness
Repairs
Home Maintenance
Homecare & Design
Weddings