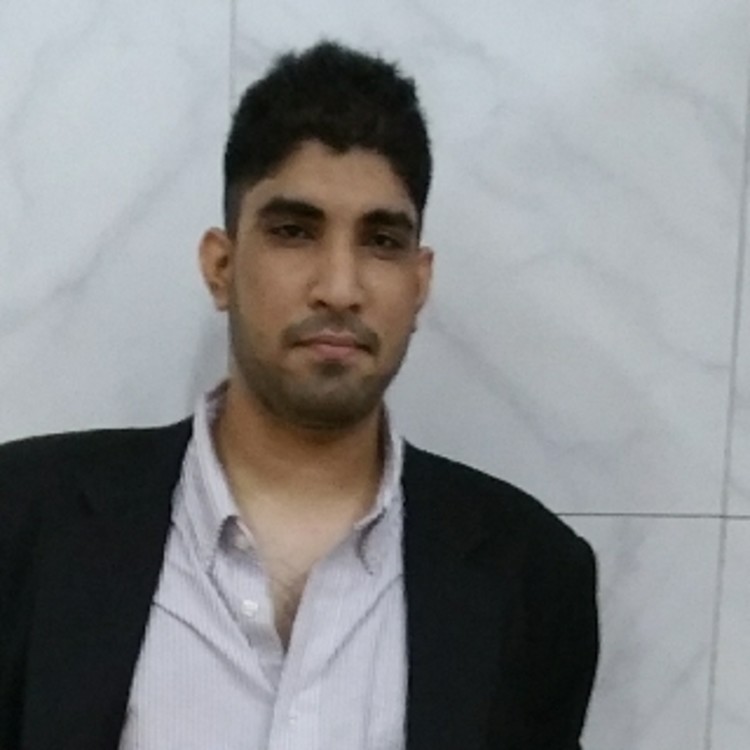 Znap Foto Shoots
Fashion Photographer, Personal Party Photographer
Has 5 references from past customers
Introduction
Zubin Mehta is a freelance photographer and does fashion folios, birthday parties, family photography, events, baby portfolios, pre and post wedding photography well. He has been in this field for more than five years now. He surely gives his best ... read more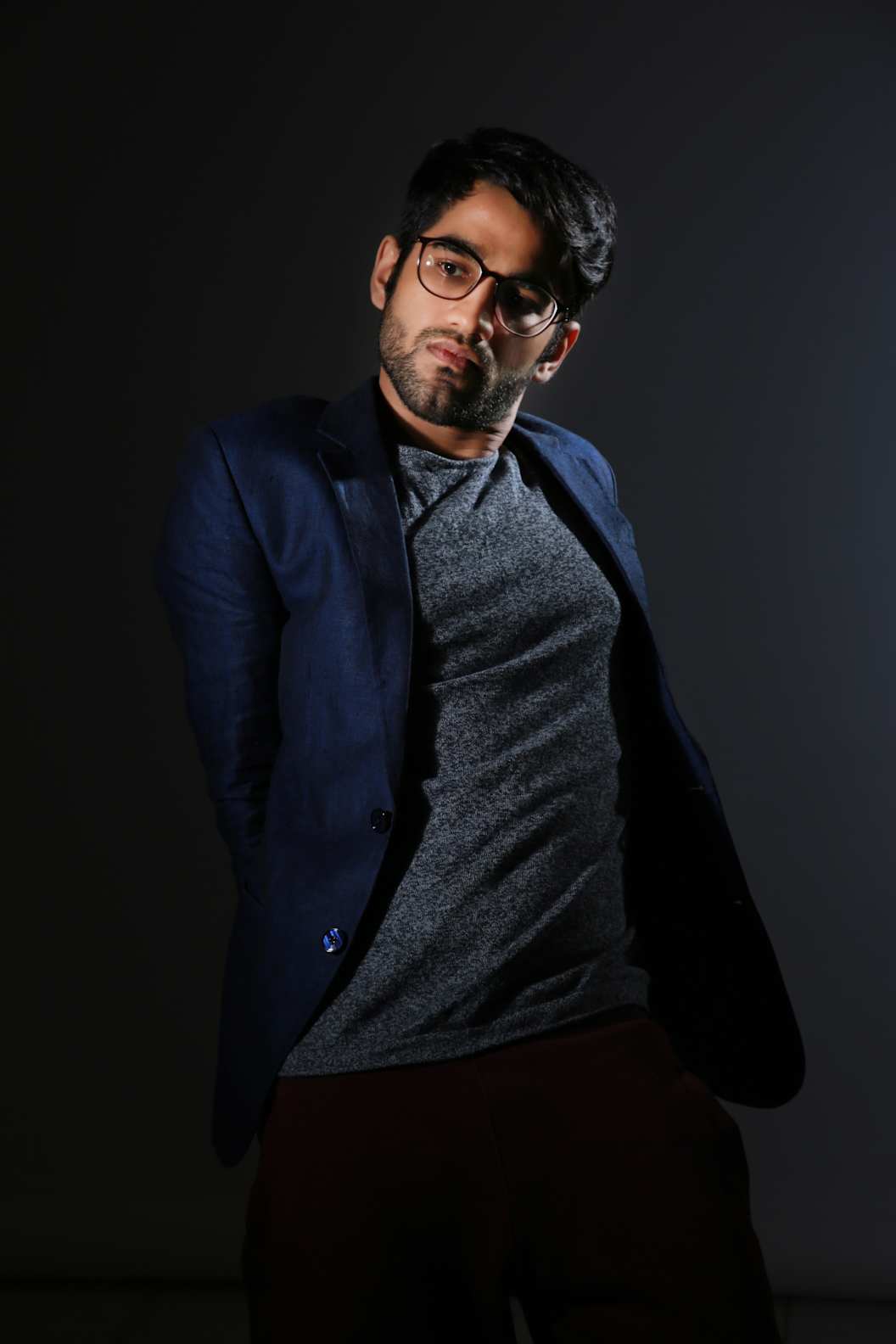 Fashion Pics
Fashion Photographer
10 Photos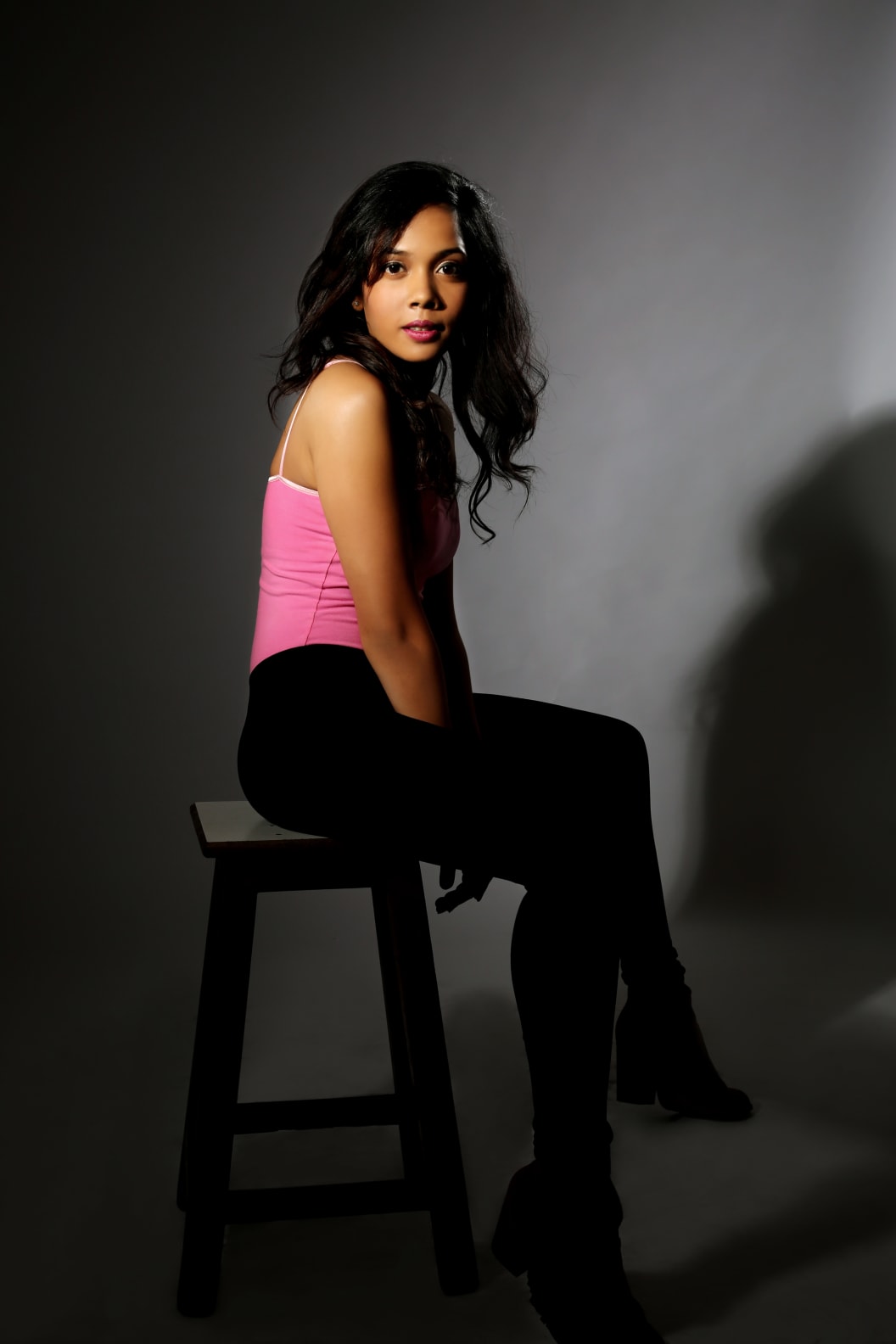 Latest Fashion Folio Pics
Fashion Photographer
30 Photos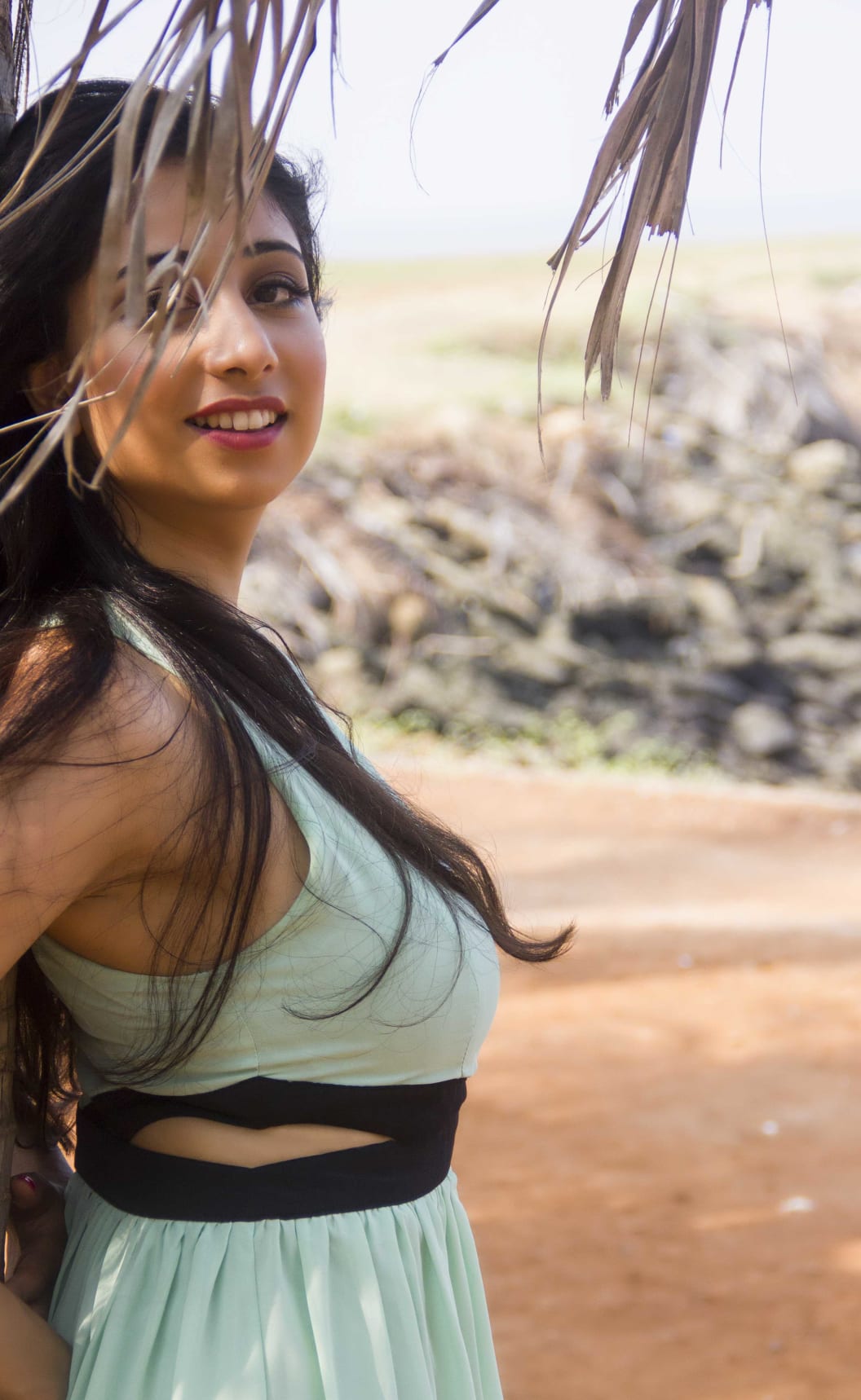 My Portfolio
Fashion Photographer
22 Photos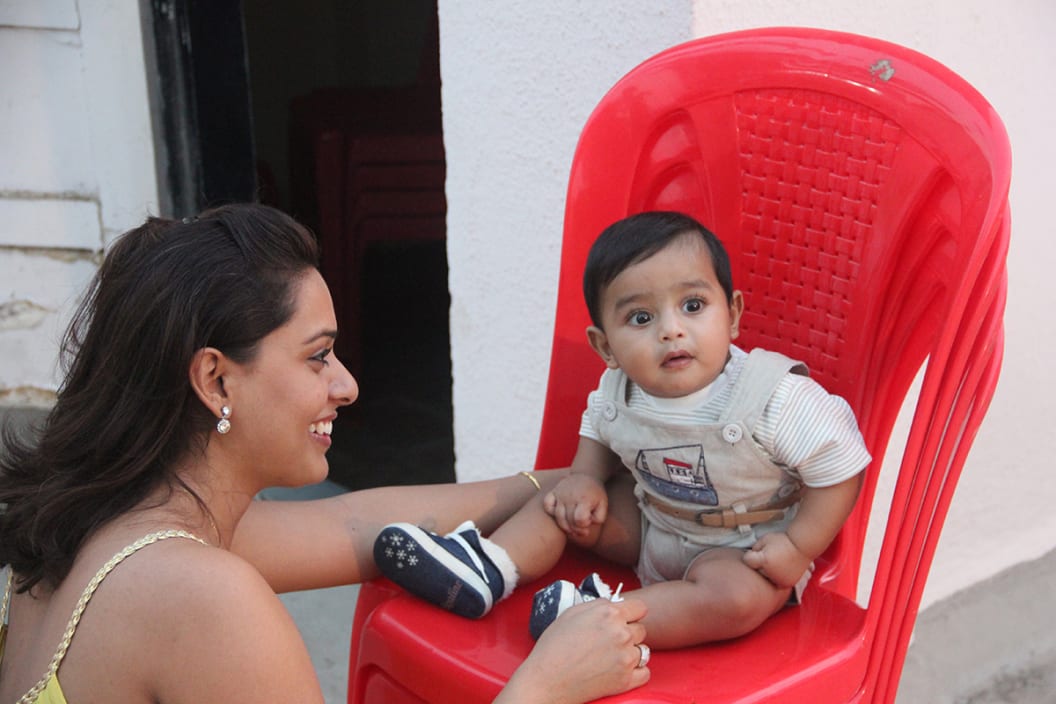 Multiple Event And B'day Party Pics
Personal Party Photographer
33 Photos
Urbanclap Customer Reviews
A
Good Experience should go for it
M
Zubin was the photographer for a music album and concert. He had many ideas and did an amazing shoot! He did the concert as complimentary! He charged at a reasonable price was a complete value for money.
M
Zubin is extremely talented - he was involved on the photo-shoot of our concert at Hard Rock Cafe, and is also involved with the cover design of our new EPs. It's a pleasure working with him.
N
Superb compositions amazing work keep up the good work.
Beauty & Wellness
Repairs
Home Maintenance
Homecare & Design
Weddings