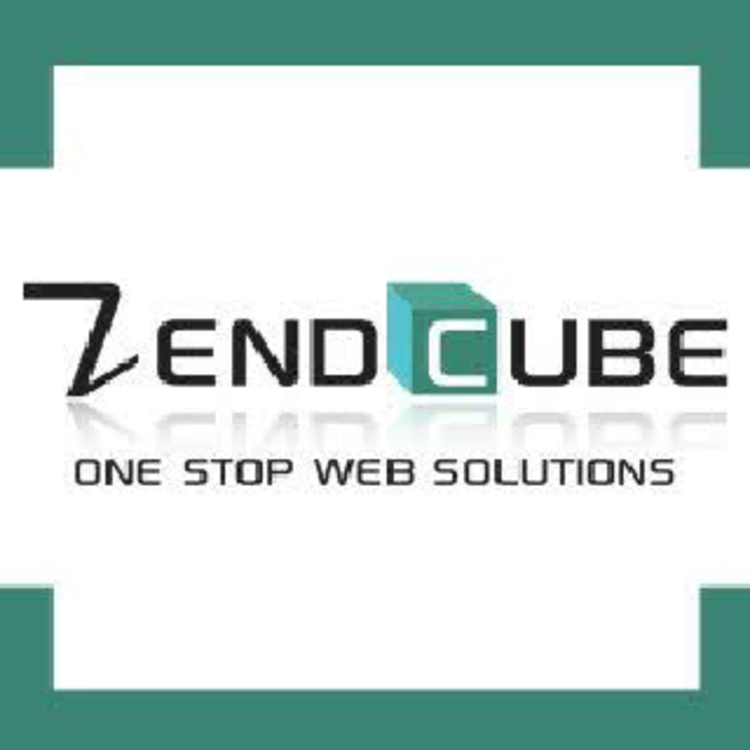 Zendcube
Digital Marketing Service, Graphic Designer + 5 more
Thane East, Mumbai, Maharashtra, India
Hired 2 times on Urbanclap
Introduction
Knowing and understanding a customers unique web designing needs and being able to fulfill them not just to their satisfaction but also often beyond expectation is the hallmark of a customer-centric organization. At Zendcube, we are committed to achi... read more
Number of times hired on Urbanclap
2
Type of Professional
Company
Professional Experience
9 Years
How many websites do you design in a year?
100
Starting price of basic E-Commerce Website
Rs. 25,000 - Rs. 40,000
Previous Projects
https://woodysfurniture.in/ Static Website - INR 11000
Previous Projects_1
http://vataly.com/ static Website - INR 10000
Urbanclap Customer Reviews
A
Excellent work. Very creative. It was nice working with them.
AP
ankush patil
30th May, 2017
Its very very helpful app to fulfil the needs.
SK
shilpesh kavilkar
4th May, 2017
Excellent job... Awesome solutions.
K
Excellent service providers and very professional👍
Similar Professionals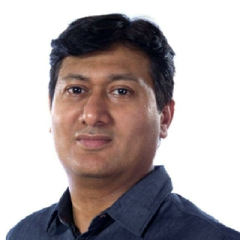 Dhiren Shah
India
Rs. 10000 Onwards
Recent review by prem jd
change your water........ ...read more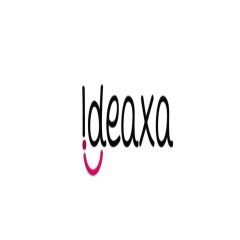 Recent review by Disha Diwan
Ideaxa provided us with web and graphic design services i am really happy w...read more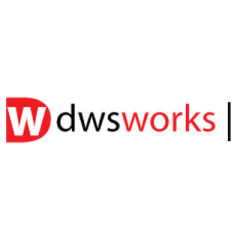 Ravindra Dhande
Mulund West, Mumbai
Rs. 10000 Onwards
Recent review by Mr Paras
We went with Mr. Ravinder Dhande as we wanted to get a new website created....read more
Beauty & Wellness
Repairs
Home Maintenance
Homecare & Design
Weddings