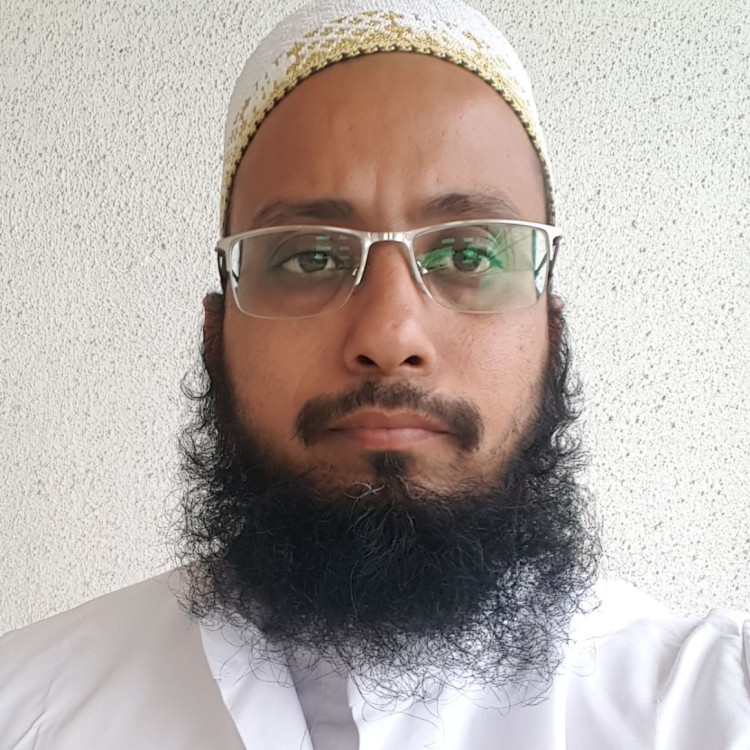 Royal Glass and Aluminium.
Bathroom Remodeling Service, General Contractor + 3 more
Urbanclap Customer Reviews
A
I reside in Andheri east, I have a house in which the renovation work was going on.There was need of a glass contractor who can fit the glass in the windows.Yusuf was the person who did that work for me. I paid him 20K for 3 days of work.There were 3 workers working under him, It was a very nice experience hiring him.
K
I have a office in Mumbai, there was construction work going on in the office.Yusuf handled all the glass and window work in that project.There were 10-15 workers working under him.He got the work done before the time I said to him with very nice quality.I loved his way of doing work.
M
I had the requirement of renovation of windows at my home in Kaptare. I got all the windows change by Yusuf. There were 4 workers working on that project. It took 8 days them to complete the work.I paid them 90K for that work. I would definitely give him more work if there is need because his work is very good quality.
A
Yusuf often does the work for me.Last he did the Glasswork in the washroom of my home.I gave him the design for the shower part of my washroom and he made the same as given.He is a very nice person overall.The work was done in 7 days and I paid him 35K for the work.
M
Yusuf did the window work for 6 floors in the building in Andheri. He sent 20 people for that work.They all worked very hard all day and night and completed the work fast.All the fittings were provided by him.I paid him 5 L for that work.It took 15 days to complete the work.His work is absolutely great.
Beauty & Wellness
Repairs
Home Maintenance
Homecare & Design
Weddings