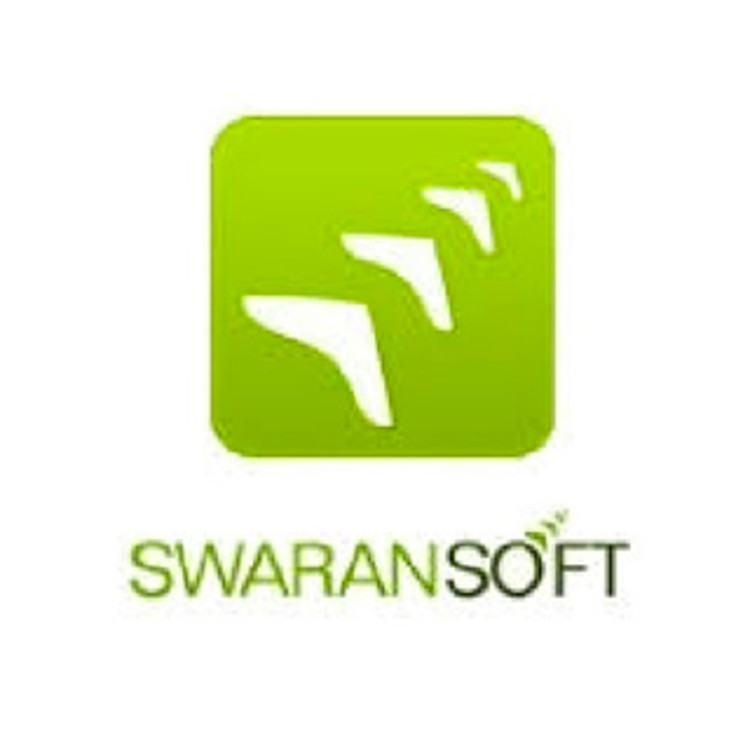 Swaran Soft Support Solutions Pvt Ltd
Digital Marketing Service, Mobile Software Developer + 1 more
Gurugram
Urbanclap Customer Reviews
A
We wanted an agency that could provide us with innovative solutions and strategies to effectively reach out to our target audience. Swaran Soft's creative solutions gave us the confidence to have them onboard. Swaran Soft has strong insights of the customer database and it's out of the box approach will help us capture our potential market and yield positive results. We look forward to working with the team.
S
Partnered with Swaran Soft on an array of website promotion. The team is highly agile and responsive to the business needs, works diligently to achieve communicated targets. It's a pleasure collaborating with them. Swaran Soft Support Solution highly recommended.
S
Swaran Soft has been our exclusive partner in website development for quite some time now. Their team is thorough professional and dedicated, and has helped us push our Mobile Application to millions of smartphones in India. We hope to escalate business with them in the same pace in future as well. We would strongly recommend Swaran Soft to all online players who want to optimize ROI through their Mobile App.
S
We are happy to partner with Swaran Soft. They add a valuable and important element to our online marketing strategy. We choose Swaran Soft to assist in the development of our marketing strategy through Affiliate Marketing based on their experience and high standard of account management. Swaran Soft online marketing services have proved their worth beyond all doubt.
B
With the increasing focus on services like SEO, SMO, Website Development and Mobile App Development and Executing Marketing Strategies that connect effectively with user is extremely important. We believe this partnership with Swaran Soft will help us amplify the reach of our brand and further entrench our presence in the country.
Beauty & Wellness
Repairs
Home Maintenance
Homecare & Design
Weddings