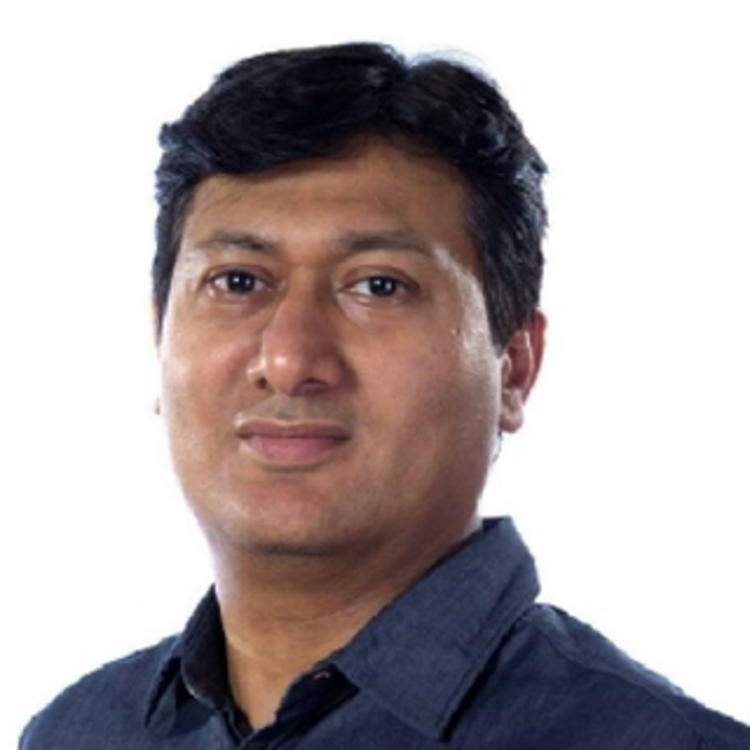 Yash Computer Consultancy
Digital Marketing Service, Graphic Designer + 5 more
Business Name
Yash Computer Consultancy
Introduction
Design a Website Get a start with a professional responsive website along with a basic marketing strategy from us. We assure you a successful growth in your business. YCCINDIA Web Designing Company in India Let our experts create, host and update ... read more
Type of Professional
Company
Professional Experience
20 Years
How many websites do you design in a year?
3500
Starting price of basic E-Commerce Website
Rs. 25,000 - Rs. 40,000
Previous Projects
https://enagicindiakangenwater.in 100% Responsive Dynamic Website Rs 105000/-
Previous Projects_1
https://ionenergy.in Responsive E-Commerce Website Rs 25000/-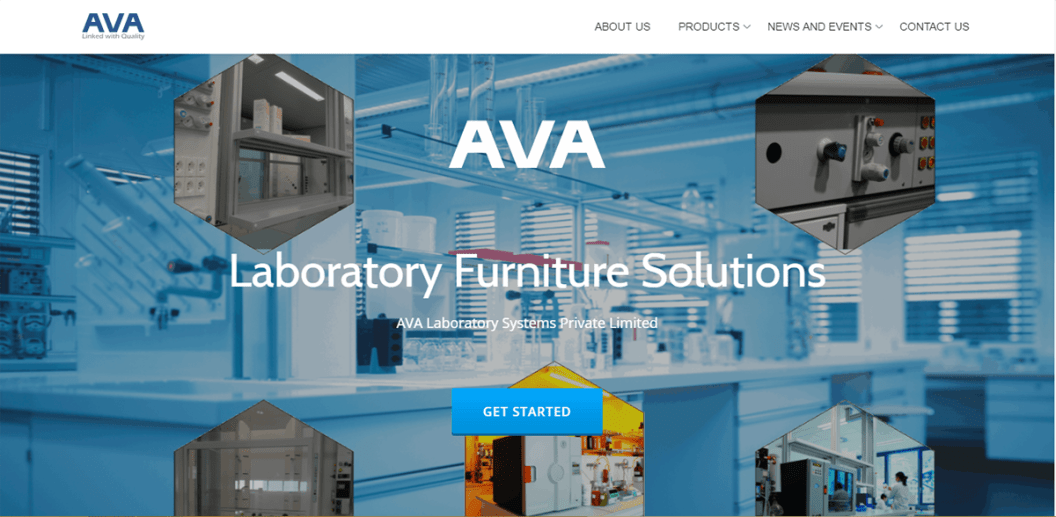 Work Photos
Web Designer
6 Photos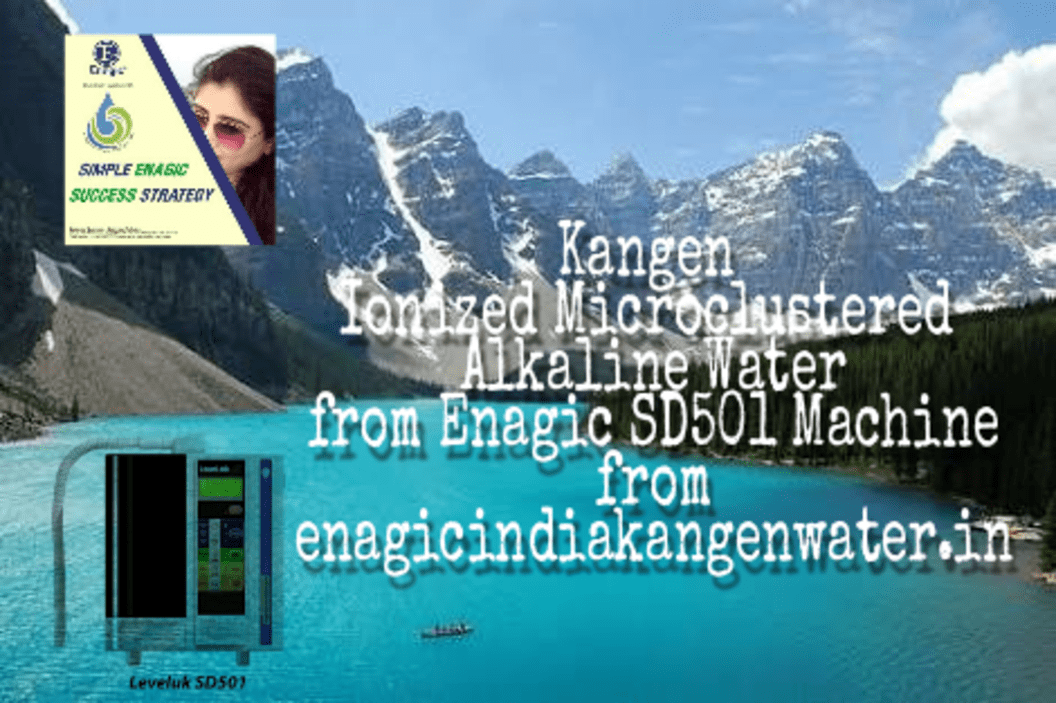 Work Photos
Graphic Designer
4 Photos
Urbanclap Customer Reviews
RB
rashmi bhanushali
14th Sep, 2017
Excellent product Good people
M
Superb hearty work done...The quality reflects in the design. Keep it up..
Similar Professionals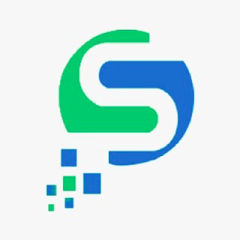 Nikhil Rupwani
Industrial Area, Mumbai
Rs. 10000 Onwards
Recent review by pooja
I would like to take a moment to say how pleased I am with your services. I...read more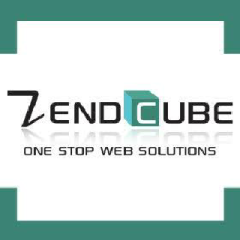 Zendcube
India
Rs. 10000 Onwards
Recent review by Joseph
Fast delivery of work! Covers all aspects of business. What I liked about ...read more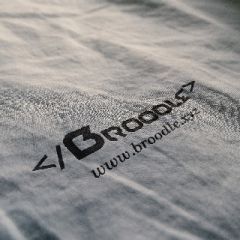 Vineet Jain
India
Rs. 3000 Onwards
Recent review by Parth Patni
Had a great experience working with him for my website. The work was done o...read more
Beauty & Wellness
Repairs
Home Maintenance
Homecare & Design
Weddings