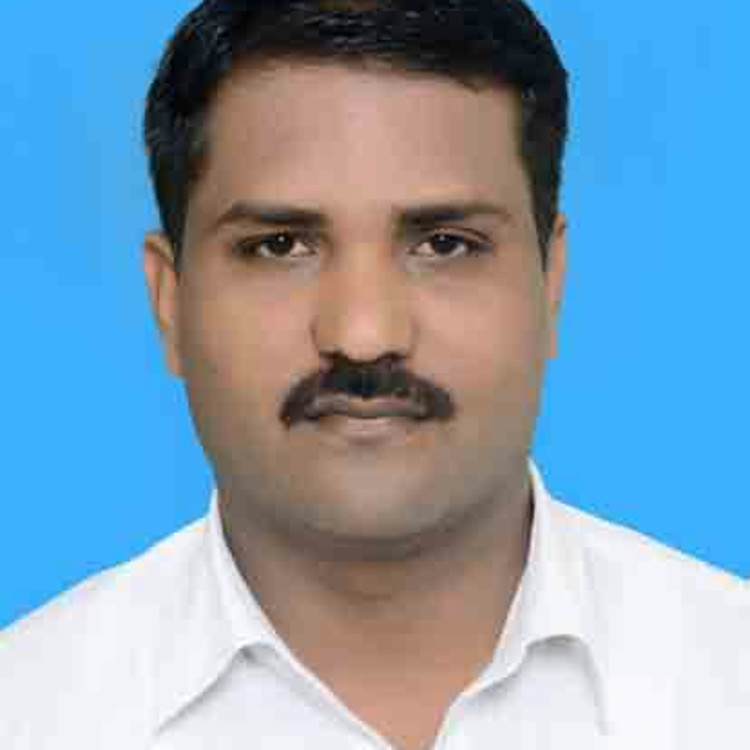 Yashwantsinh V Vaghela
Bankruptcy Lawyer, Civil Lawyer + 15 more
Name of the Firm
Yashwantsinh V Vaghela
Introduction
I am a Civil Lawyer and I strive to provide the best legal aid, you'll find me as one of the best civil lawyers in Ahemadabad. I provide various services like criminal law, business law, contract law etc.
Professional Experience
4 Years
Type of Professional
Law Firm
Specialization
Civil Lawyer
Consumer Lawyer
Contracts Lawyer
Corporate Lawyer
Criminal Defense Lawyer
Divorce Lawyer
Intellectual Lawyer
Real Estate Lawyer
Tax Lawyer
Place of Practice
Supreme Court Of India
High Court
Tribunals and Appellate Boards
District and Session Courts
Consumer Court (NCDRC, SCDRC, DCDRF)
Urbanclap Customer Reviews
P
A excellent work experience so I give vote ywshwantsinh v vghela
R
Yashwant is true heart peraon. He is honest and brave. Always fight for truth. He is good friend of mine as well a good lawyer.
Beauty & Wellness
Repairs
Home Maintenance
Homecare & Design
Weddings