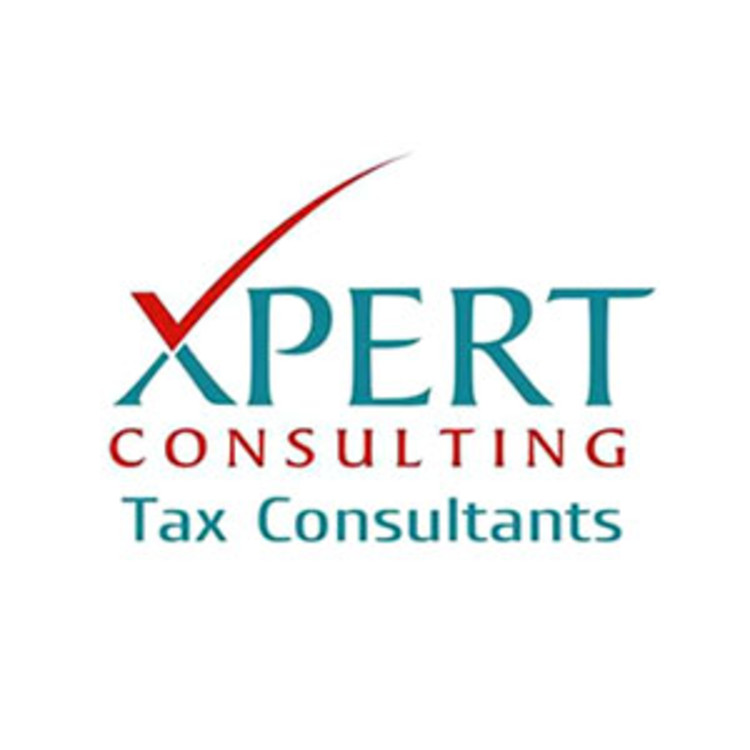 Xpert Consulting - Tax Consultants
Chartered Accountant, Company Registration + 4 more
N e w Railway Road, Adarsh Nagar, Gurgaon, Haryana, India
Business Name
XPERT CONSULTING
Number of times hired on Urbanclap
5
Professional Experience
15 Years
Services Offered
Taxation
Auditing and Assurance
Filings
Book Keeping
Registration
Tax Saving
Urbanclap Customer Reviews
RV
I am happy and satisfied with their services and i recommend them.
VK
Didn't get hard copy of ITR.
AA
Satisfied with their services.
K
These guys are professional and very helpful. I have visited their office on Sec 49, Sohna Road and after meeting with them i gave them my work of pending returns of my pvt limited company. They have done a good job and al the notices are now handled well.
Similar Professionals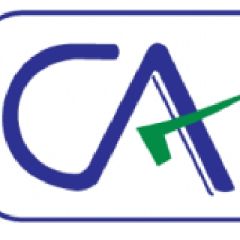 SK DUDHA & CO.
Sector 38, Gurgaon
Rs. 500 per project
Recent review by Alok Sharma
Excellwnt and absolutely professional in service offering. I have used thei...read more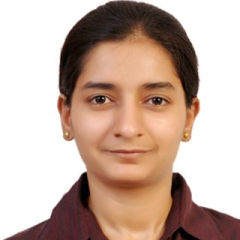 Aanchal Thakur
Sector 48, Gurgaon
Rs. 15000 per project
Recent review by Siddharth Singh
The team at Anchal Thakur is amazing. Deepak handles our cases and is beyon...read more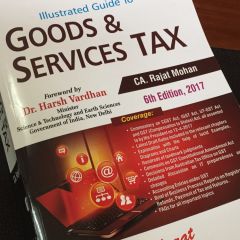 REETIKA GUPTA
India
Rs. 1000 per project
Recent review by Meetika
One of the most respected and establised CA. They posses updated knowledge....read more
Beauty & Wellness
Repairs
Home Maintenance
Homecare & Design
Weddings