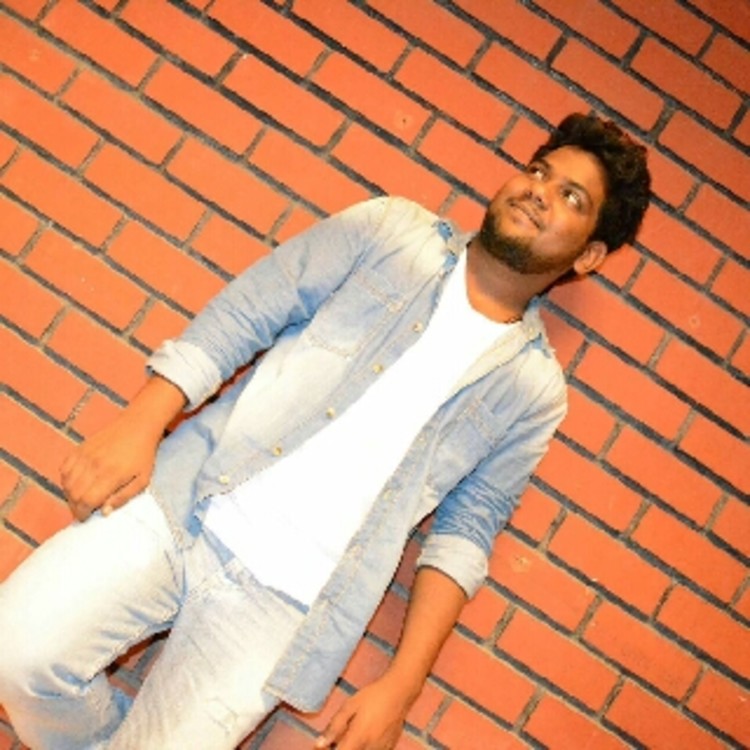 Antony Xavier
Baby Photographer, Maternity Photographer + 4 more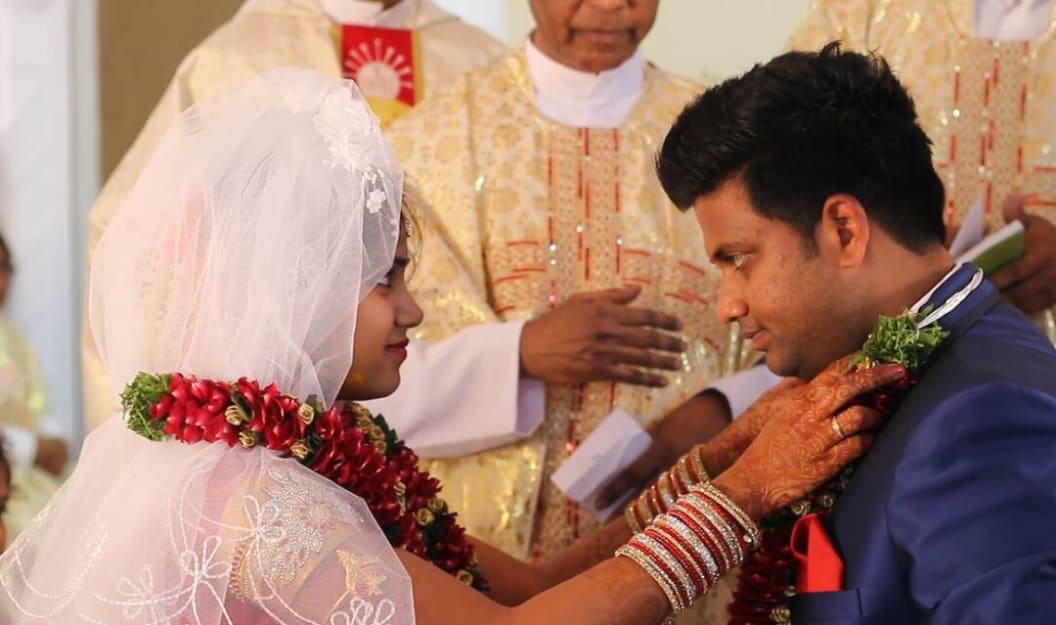 Wedding Album 2
Wedding Photographer
6 Photos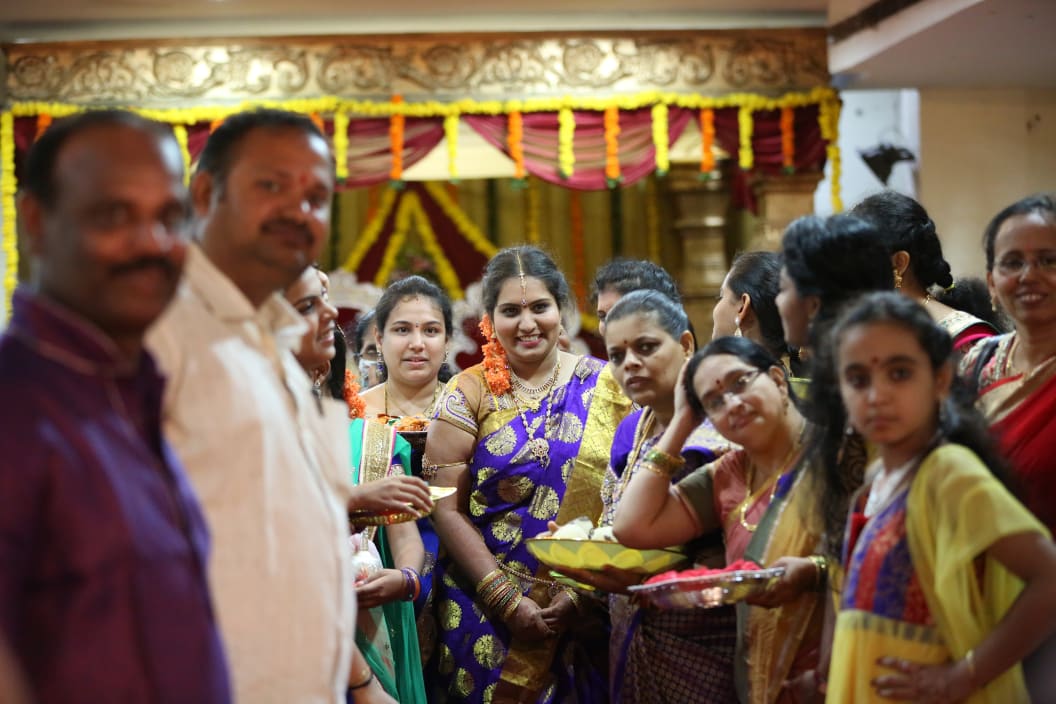 Wedding Album 3
Wedding Photographer
7 Photos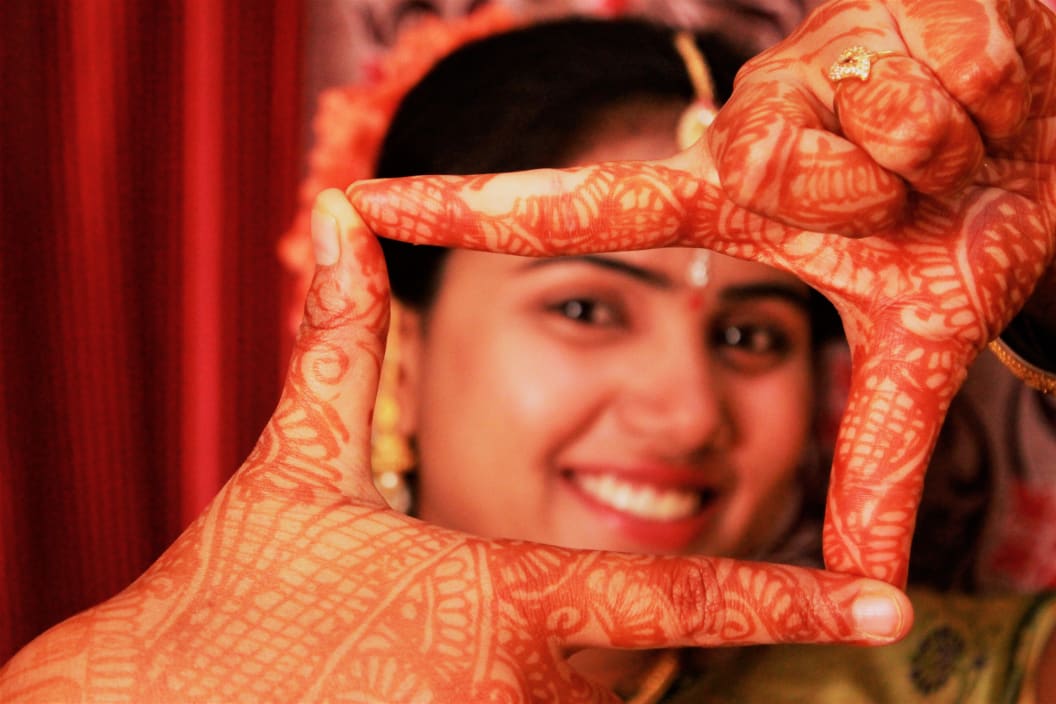 Wedding Album 1
Wedding Photographer
7 Photos
Urbanclap Customer Reviews
V
Antony is very professional photographer...he was very clear about the theme we desired... great photos.. very satisfied.. highly recommended.
K
Antony, is one of the best photographer i have ever met personally i like his low light perfection.
V
Great experience. He got awesome skills.. Patience and friendly....I recommend hiring him.
P
Very professional photographer. Excellent photos. Antony is friendly and felt very comfortable while shoot
H
Antony is very friendly and professional photographer. He gave me the excellent output as discussed before. He have a hard working team with him. I am very glad to hire a professional photographer like him.
Beauty & Wellness
Repairs
Home Maintenance
Homecare & Design
Weddings