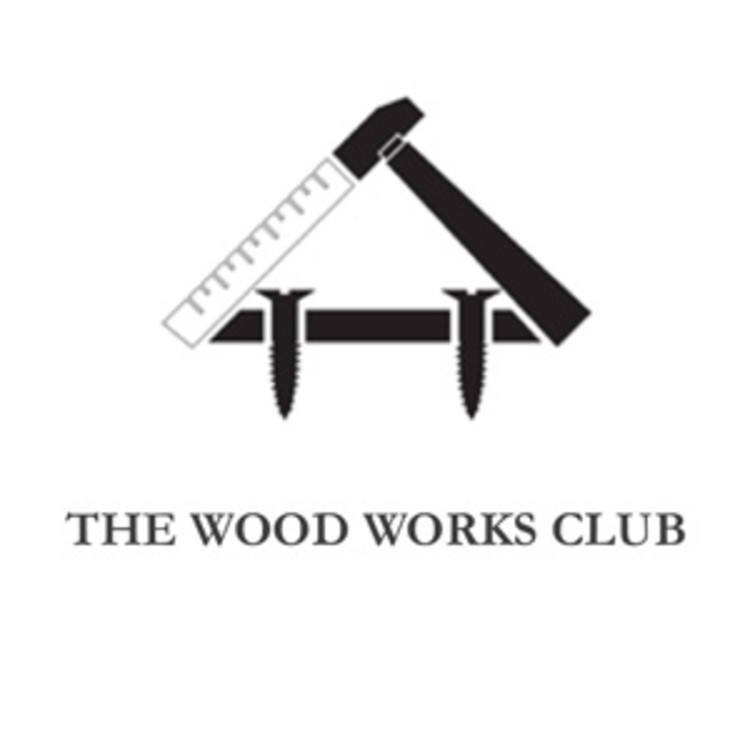 Wood Works Club
Bathroom Remodeling Service, Home Construction and Renovation + 6 more
Business name
Wood Works Club
Name of the Head designer
Qualification of the Head designer
We have many qualified designer/architect working on our payroll.
Introduction
Concept to completion, that's how we work. Classy and stylish we at wood works club create smart places by developing an environment for the needs of the end users. Interior design, urban design and master planning, wallpapering, painting and indoor ... read more
Number of times hired on Urbanclap
17
Years of experience
9 Years
Scope of work
Design consultation and execution
Previous Employment details (if any)
Type of projects undertaken
Home designs
Office designs
Hospitality space designs(Cafes/Restaurants/Bars)
Lifestyle space designs(Spas/Salons/Gyms)
Medical facility designs(Clinics/Hospitals/Labs)
Educational facility designs(Play-schools/Schools/Colleges/Study spaces)
Retail outlet designs
Type of Residential projects
Full House
Kitchen remodelling
Living room remodelling
Dining room remodelling
Bedroom remodelling
Other spaces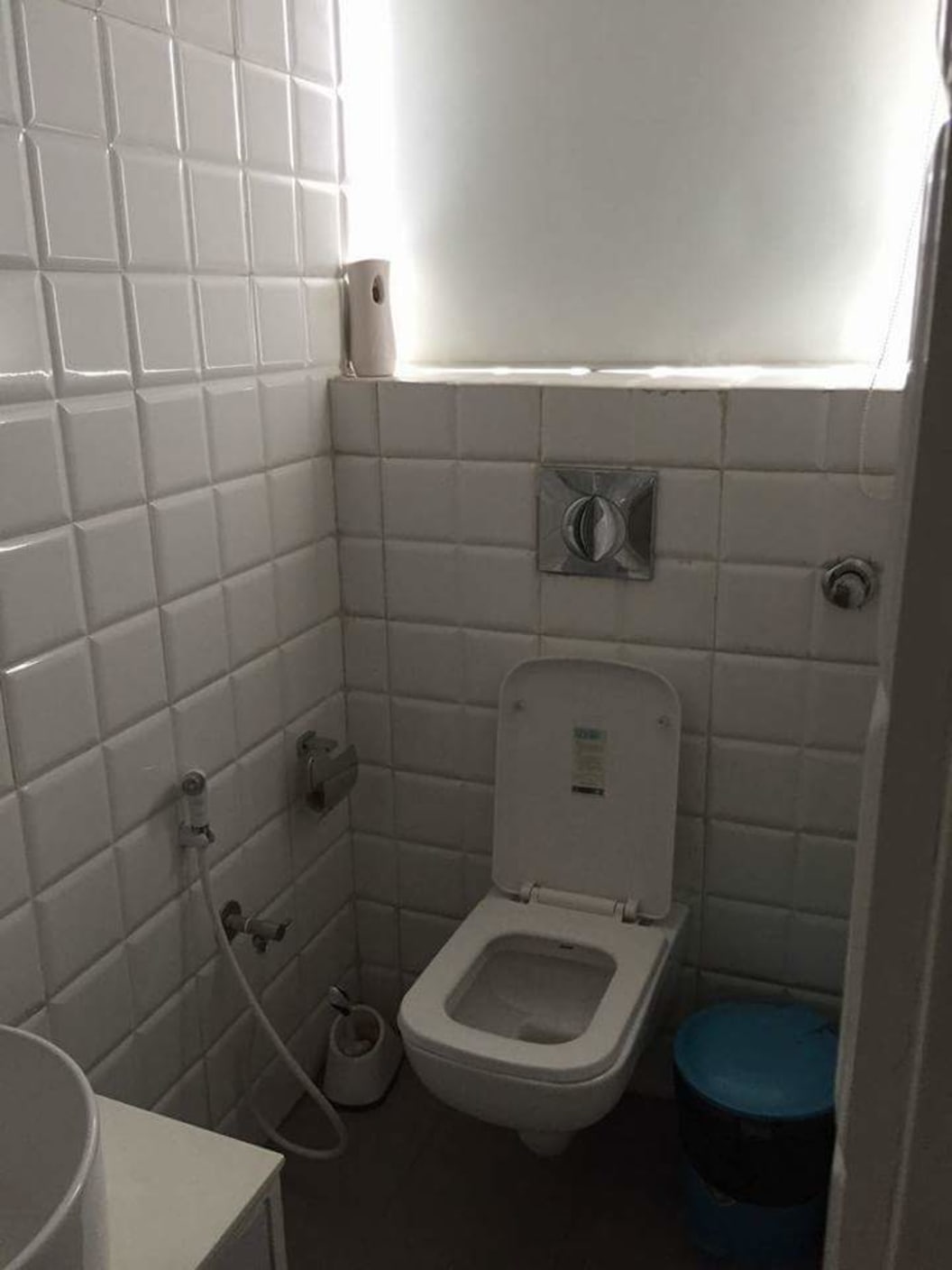 Commercial Baner
Interior Designer
6 Photos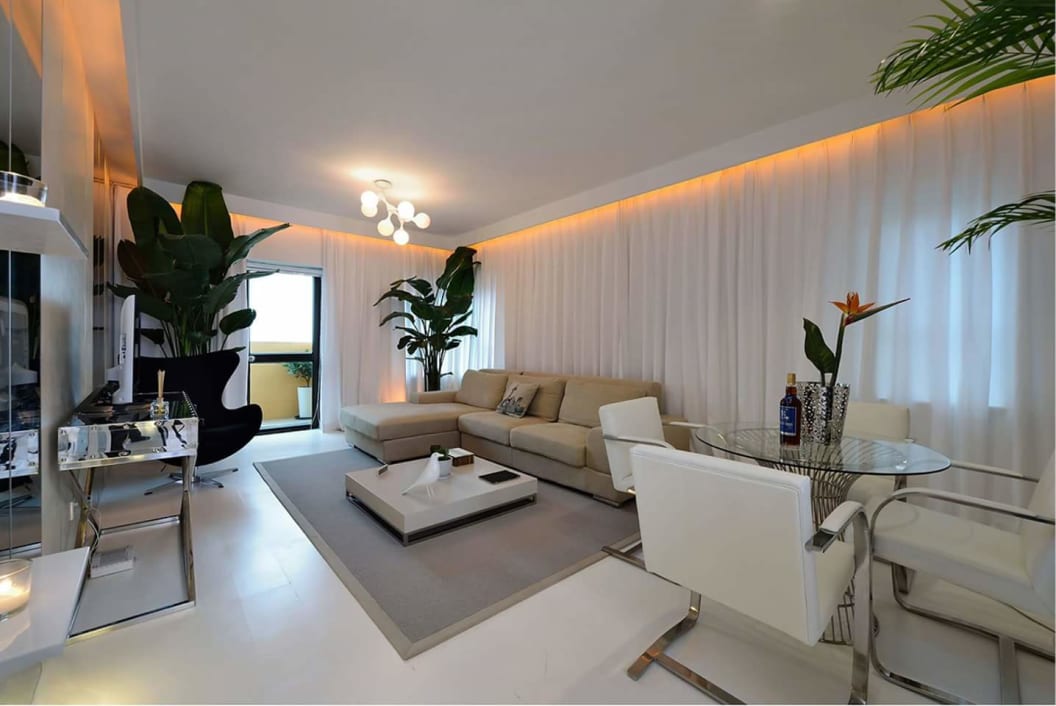 Pashan Sus Rd.
Interior Designer
4 Photos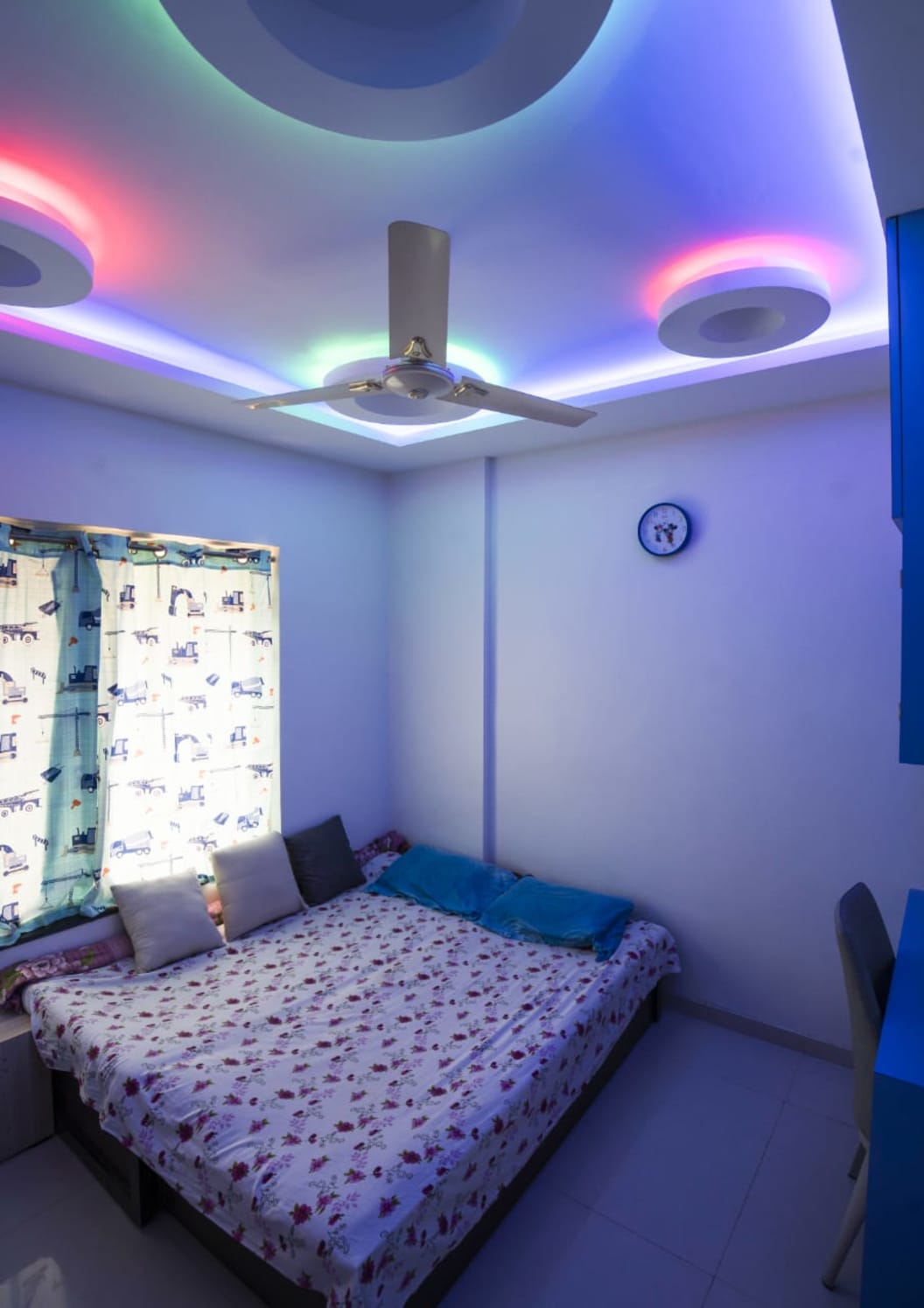 Residential Pune
Interior Designer
12 Photos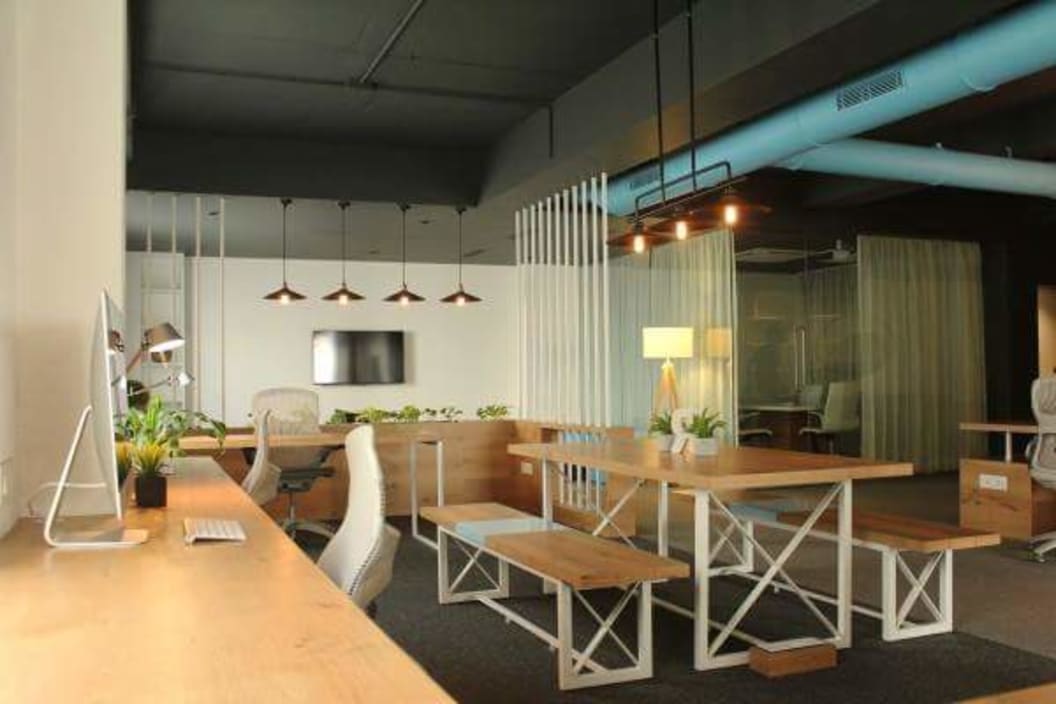 Office Space
Interior Designer
7 Photos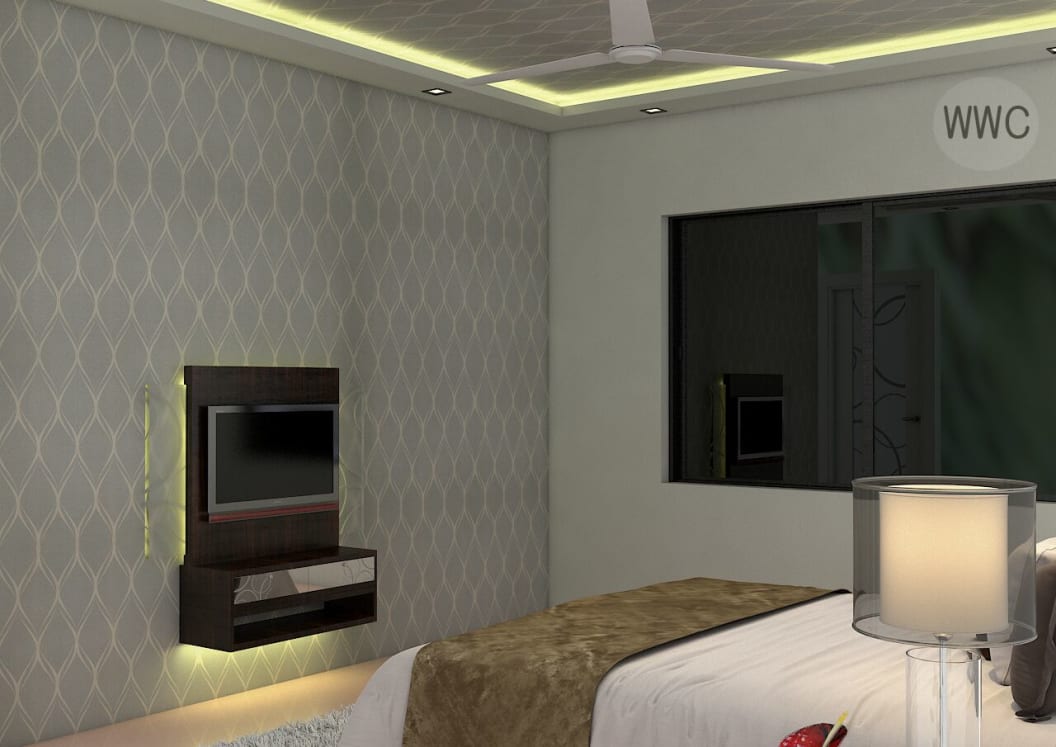 Residential
Interior Designer
34 Photos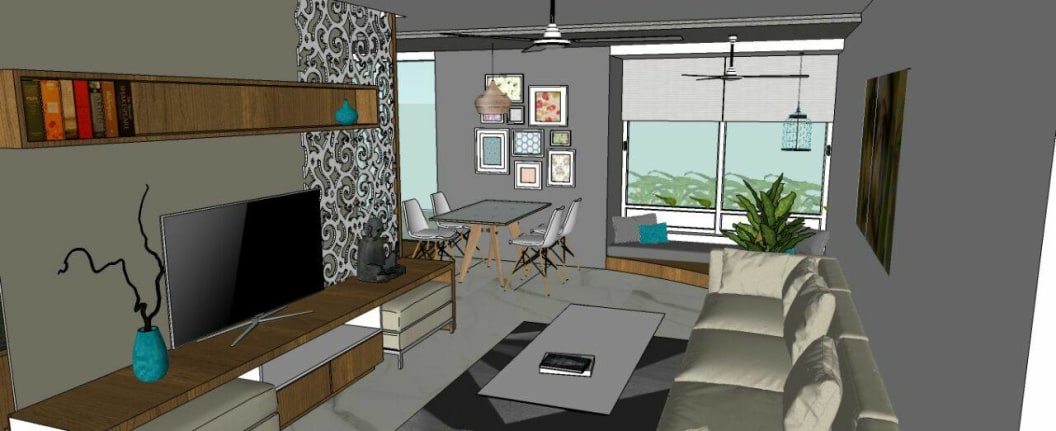 Miscellaneous
Interior Designer
141 Photos
Urbanclap Customer Reviews
V
In short , this man is way different from most of the typical interior designing guys you would find in pune . Full of energy , and very responsive . After the flat was delivered , few problems came up , which he eagerly resolved . Matched my contrmporary outlook and delivered it . There will always be some things which wont go upto your expectations since interiors is a wide area and way too many things coming up every day . But he wont disappoint you for sure .
K
I got very good modular kitchen from Mr. Kitchen, Undri Branch. Thanks wood works club. Special thanks to Mr Pratul Bajaj for giving special attention. I Will definitely like to give your reference to my close networks
We are more than satisfied and happy with the service and quality work of woodworksclub, their spot on planning and execution of designs is wonderful. I will strongly recommend them to others for their good work. Excellent Job
Left work incomplete and delayed project.
G
I am highly appreciated the execution and planning of work made by Mr. Pratul Bajaj . The renovation work for Mr. Viraj Kalyani at Kalyani Bungalow was personally monitored and Personal attention was given by him. The design came exactly what he showed us and the same what we wanted. His management system is highly commendable. Fantastic work.
Beauty & Wellness
Repairs
Home Maintenance
Homecare & Design
Weddings