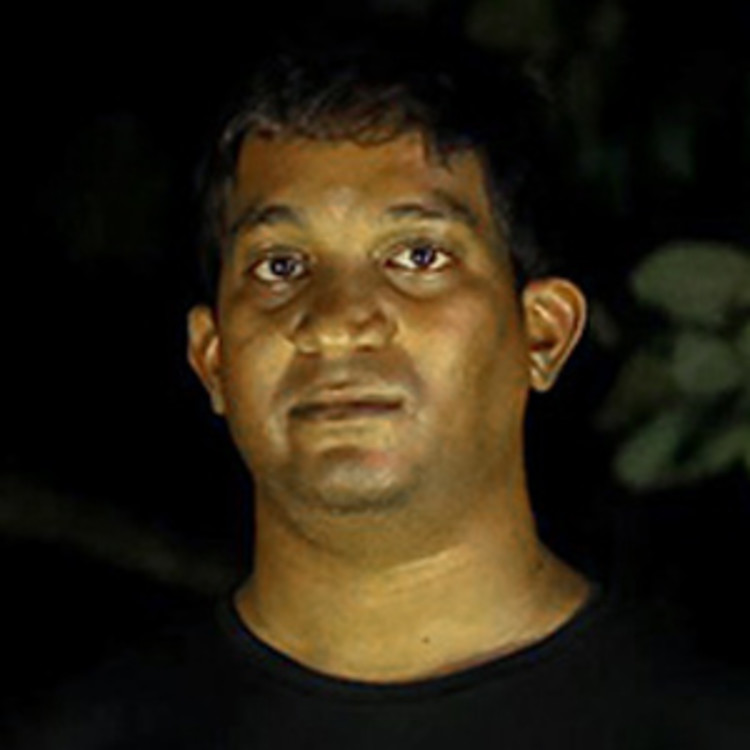 WildFramesStudio
Baby Photographer, Pre Wedding shoot + 1 more
Business Name
WildFramesStudio
Introduction
Professional Experience More than 7 years Snapshot I AM SENTHILKUMAR .K A PHOTOGRAPHER BASED IN CHENNAI. I ENJOY THE BEAUTY OF DAILY LIFE AND ESPECIALLY THE FLEETING MOMENTS IN BETWEEN. I AIM TO CAPTURE BEAUTY AND JOY IN EVERY PICTURE THROUGH MY ... read more
Number of times hired on Urbanclap
13
Years of Experience
7 Years
Type of Photographer
Studio
Number of soft copies delivered
25
Specialization
Monochrome Shoot
Portrait Shoot
Indoor Shoot
Outdoor shoot
Studio Set Up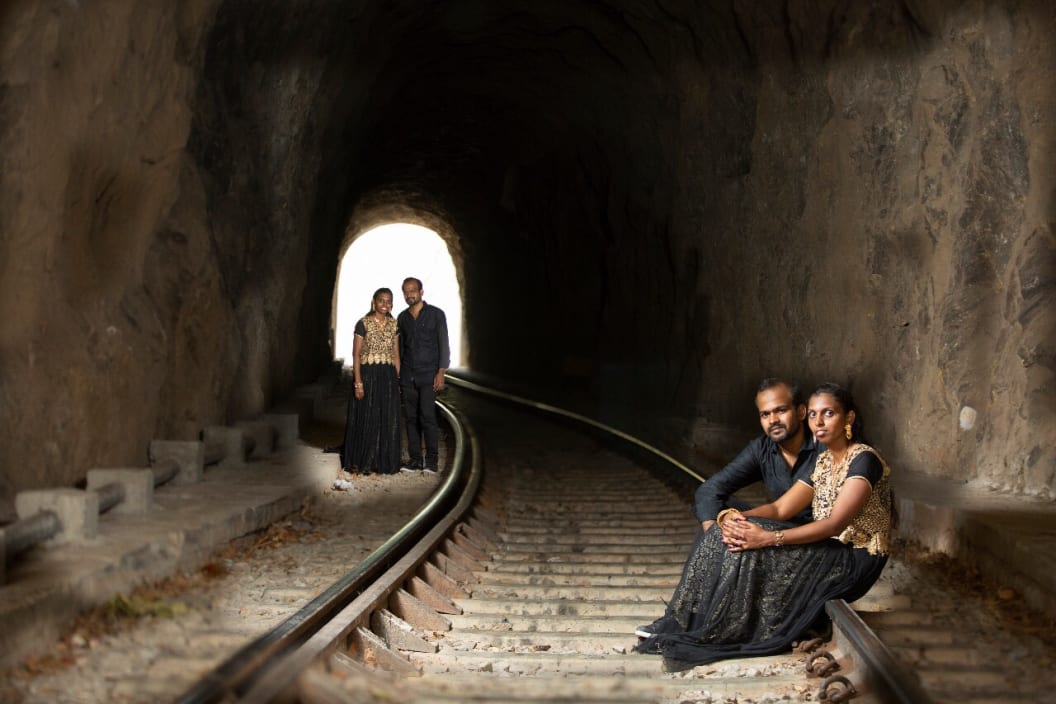 yaswanth Narmatha
Pre Wedding shoot
22 Photos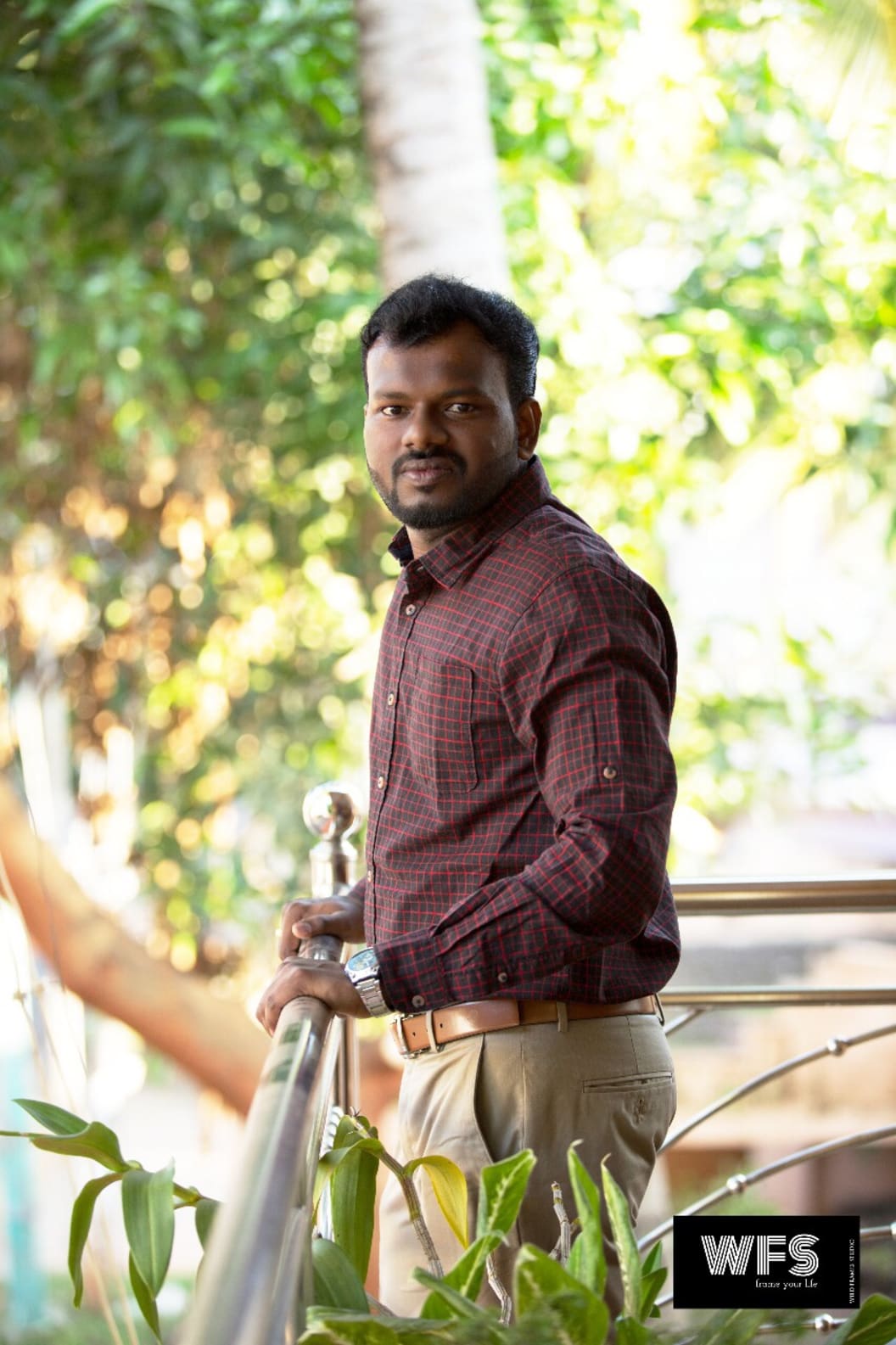 madhu weds sutha
Pre Wedding shoot
25 Photos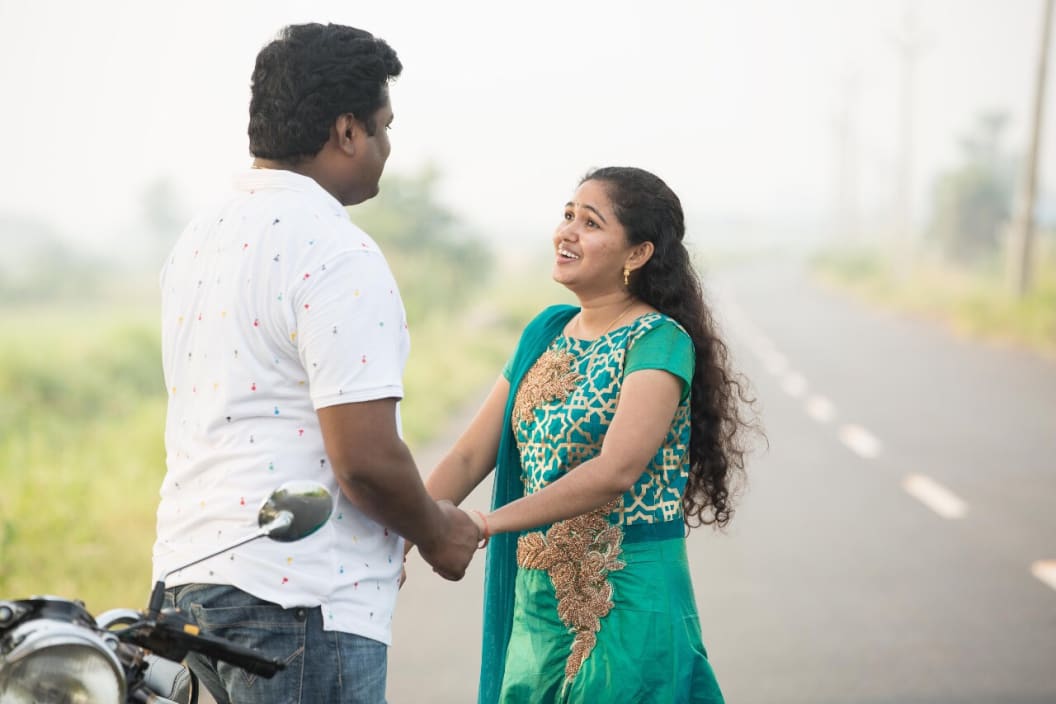 satish -pavani
Pre Wedding shoot
20 Photos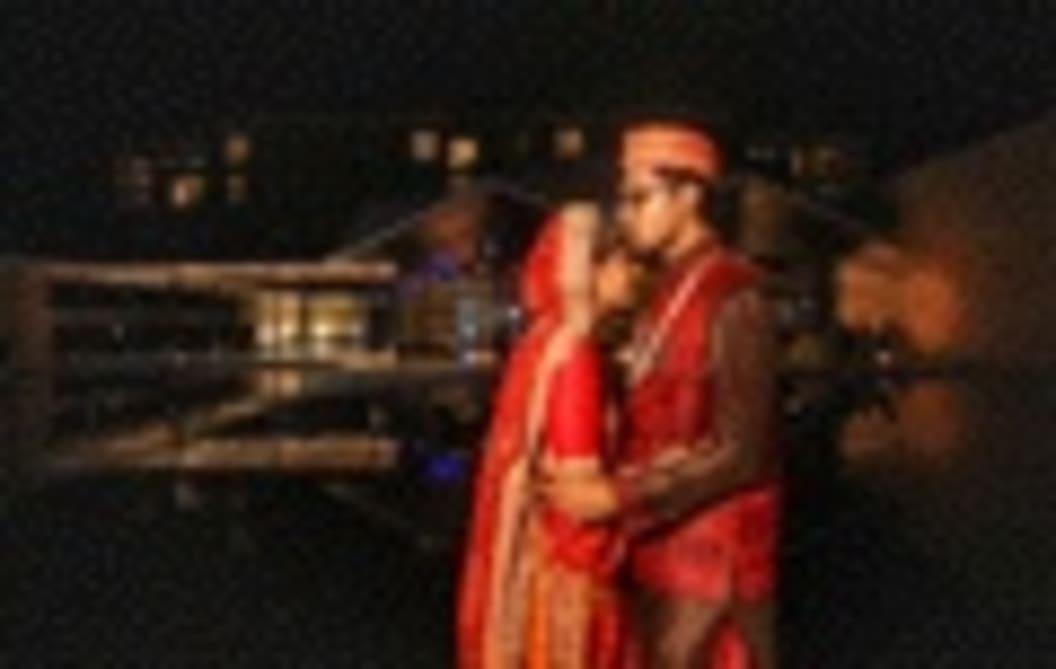 Amit&Vahini
Wedding Photographer
2 Photos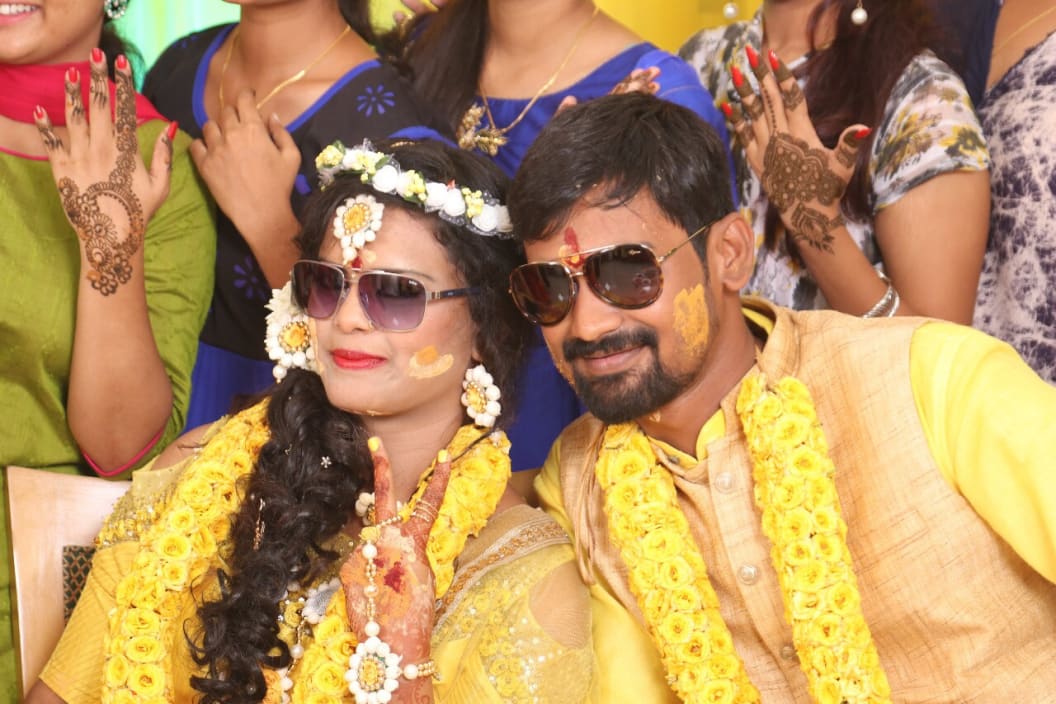 Mukesh&Madhu
Wedding Photographer
5 Photos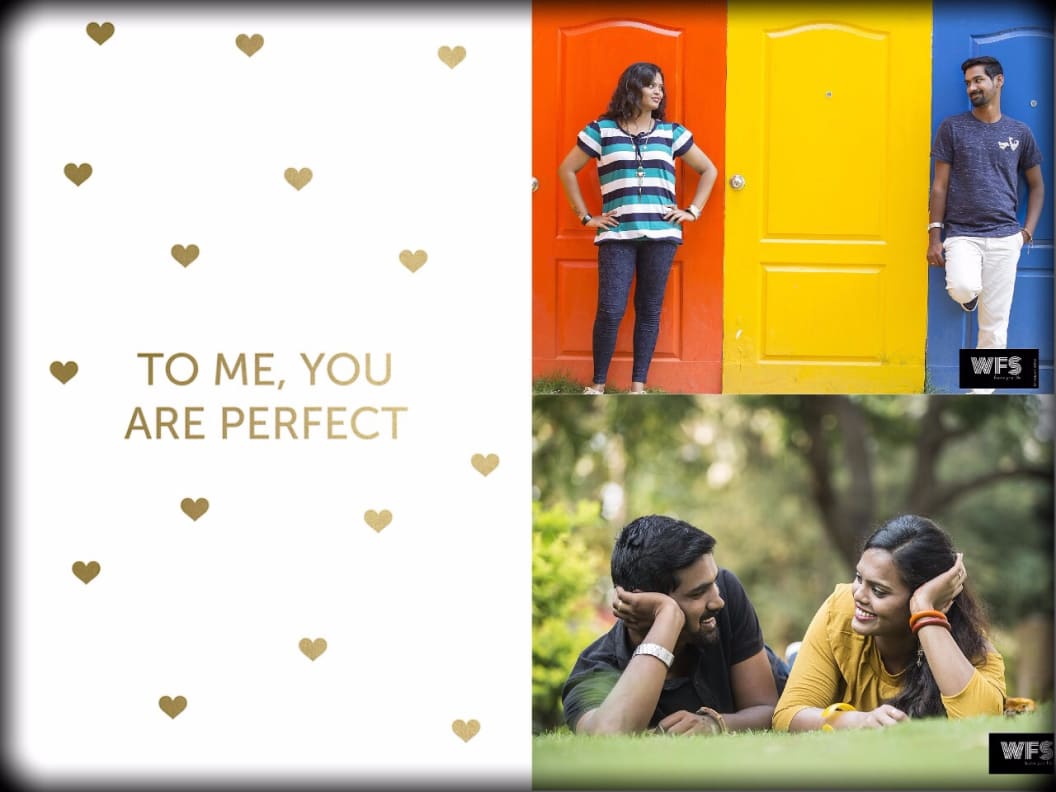 Mukesh&Madhu
Pre Wedding shoot
10 Photos
Urbanclap Customer Reviews
Y
I just availed the services 2 months back. They were not too good. My satisfaction level was too bad. No innovation was introduced within this image capturing thing. The print was bad. I was not satisfied with the editing part as well. Majority of the photos were with the problems. Not happy with the stubborn behaviour of the professional who is not even looking forward to improve.
V
He is friendly as well as very professional.
An extremely flexible, patient & calm photographer to work with when you have an unpredictable toddler!! We hired him to do the photoshoot of our 13 month old son. His work was very nice & we are very happy. Thank you SK, for creating time-frozen priceless memories! Keep up your good work.
Beauty & Wellness
Repairs
Home Maintenance
Homecare & Design
Weddings