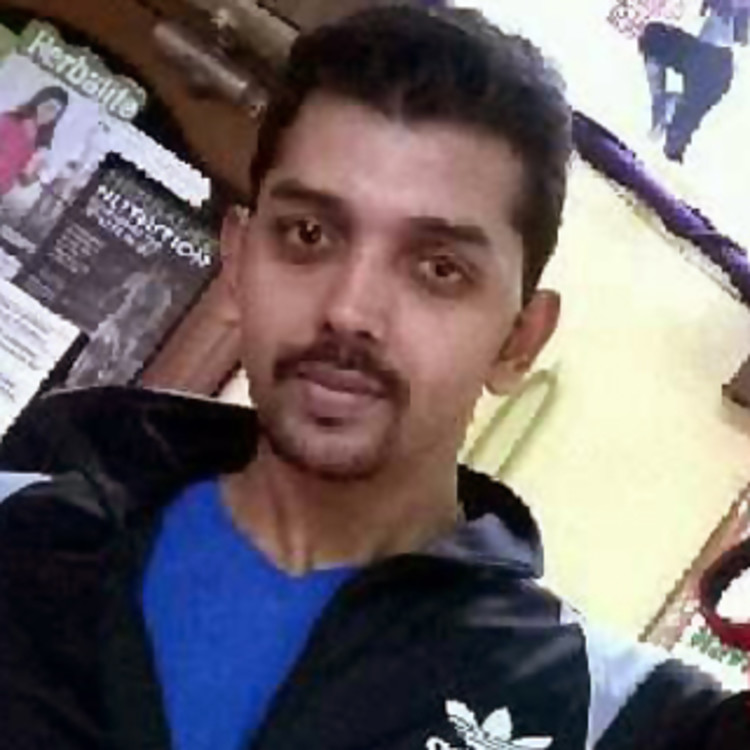 Wellness Mania
Personal Fitness Trainer
Urbanclap Customer Reviews
S
Truly international approach.Wish them a great success.
P
I Enjoy the Pilates & Zumba sessions. I reduced 3kg body weight & inch loss. 😁😁😁😁
N
After joining Wellness Mania, I came to kno why exercise is soo very important to us... And the way our trainer teaches us, dat awsme.... I never felt uncomfortable with him..... The Best part is, everybody come to him with different prob, which really gets solved.... Friendly ambience... I would request everyone to b a part of Wellness Mania...
O
Great work done!! Love being here
S
I was gaining a lot of weight and had a cramp in my hip area. I did not want to go to a gym initially, however joined Wellnessmania. The results were tremendous, I lost 3 kilos in just 2 months and my mother lost much more than this as she went there twice in a week. I was able to overcome the diseases. I used to get a herbal protein drink that helped me with my fitness level. There was a weekly charge of Rs. 500 per week. I consider them as pioneers in this field and the sessions were worth this money. The manner in which they dealt with my problems was very good, they helped in motivating us and were full of positivity. They used to explain us the importance of the exercise when we felt lethargic and this changed our mindset immediately. Overall , Wellnessmania is a nice place to attain fitness.
Beauty & Wellness
Repairs
Home Maintenance
Homecare & Design
Weddings