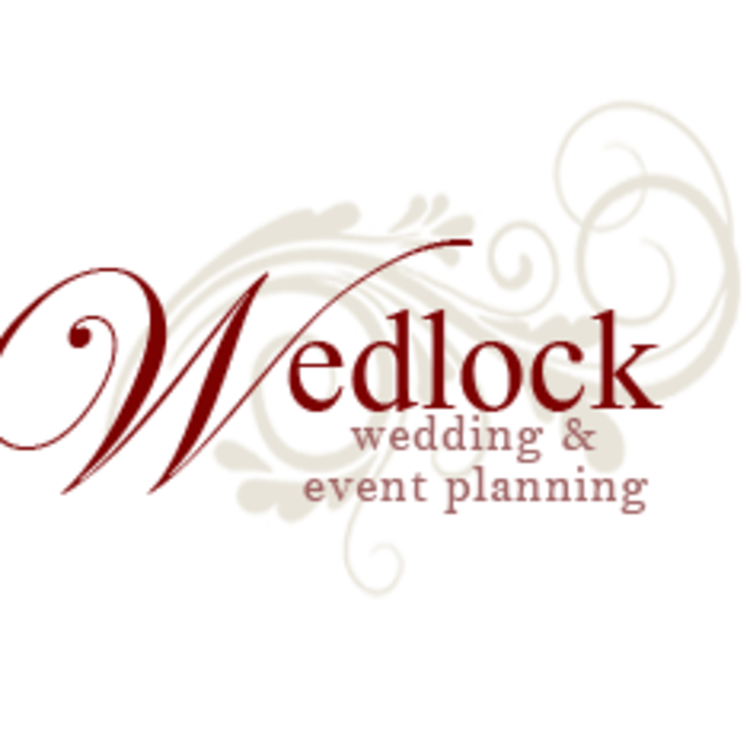 Wedlock Services
Wedding Planner
Introduction
We plan and organize all or any arrangement for Wedding Party, family functions. We plan your party in your own decided budget. We provide any kind of Decoration, Catering, Theme Parties, Stage Shows, Artist Nights, Accommodation and Transport for yo... read more
Number of times hired on Urbanclap
1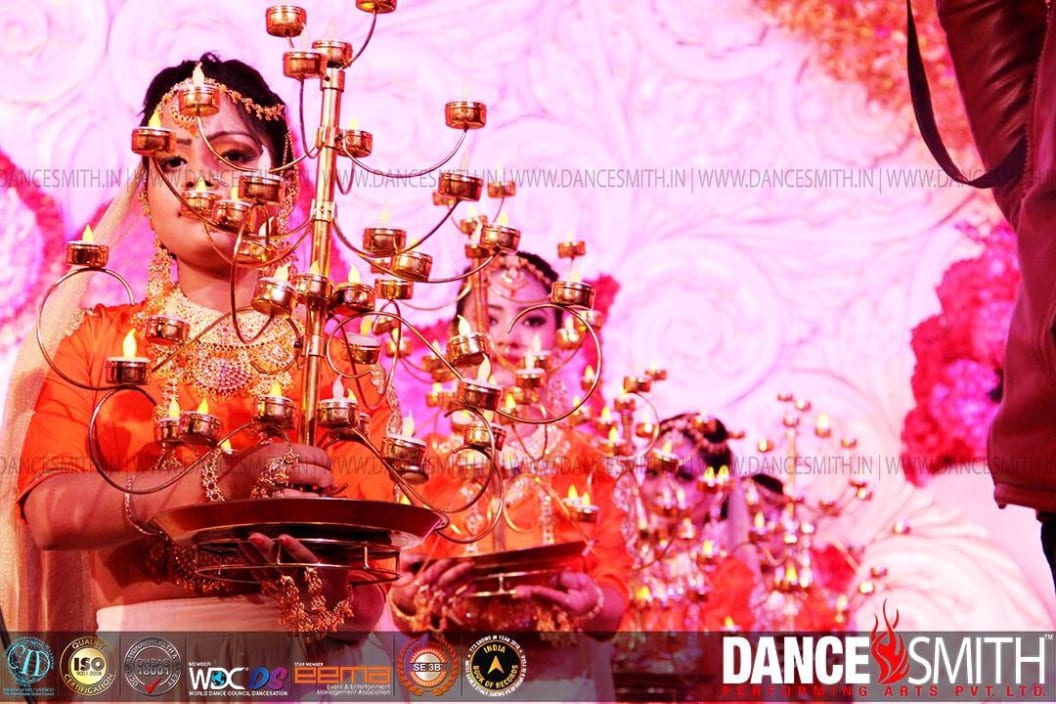 Wedding 1 work photos
Wedding Planner
11 Photos
Miscellaneous
Wedding Planner
8 Photos
Urbanclap Customer Reviews
A
It was a birthday party for which I took her event planning services..!!!! She did the venue selection, decoration, catering services and did each and everything that is required in a party....!!!!!! 5 people were there who were all managing the things, very professional and did everything systematically.... didn't face any problem with their services. It was all satisfactory.....!!!! Nominal charges !!!!! :)
S
Excellent experience !!!!! She had planned a wedding function for us....!!! Got her contact number online and also someone told me about her services....!!!!!! She was on time and did all the work timely... didn't get anything amiss with her services.... it went very well, was above my expectation. :D Prices were fair.! Best wedding planner in my view.
S
I hired her to plan a wedding function and her services included all the services ranging from venue selection, decoration, food catering etc. Her team consisted of eighteen people and all of them did their work efficiently. They did their work properly and behaved well with all the guests. The work done by them did meet my expectations. Their team consist of all the hardworking professionals and also offered me competitive rates which I found convenient and fair. I have recommended her services to others who are looking for wedding planners.
NG
neeraj gupta
27th May, 2017
This is one of best services that I have ever used..any service u name it and it's there..will recommend everyone to try once and next you'll use it without any hesitation..
S
THEY ARE THE BEST WEDDING PLANNERS IN DELHI NCR.
Beauty & Wellness
Repairs
Home Maintenance
Homecare & Design
Weddings