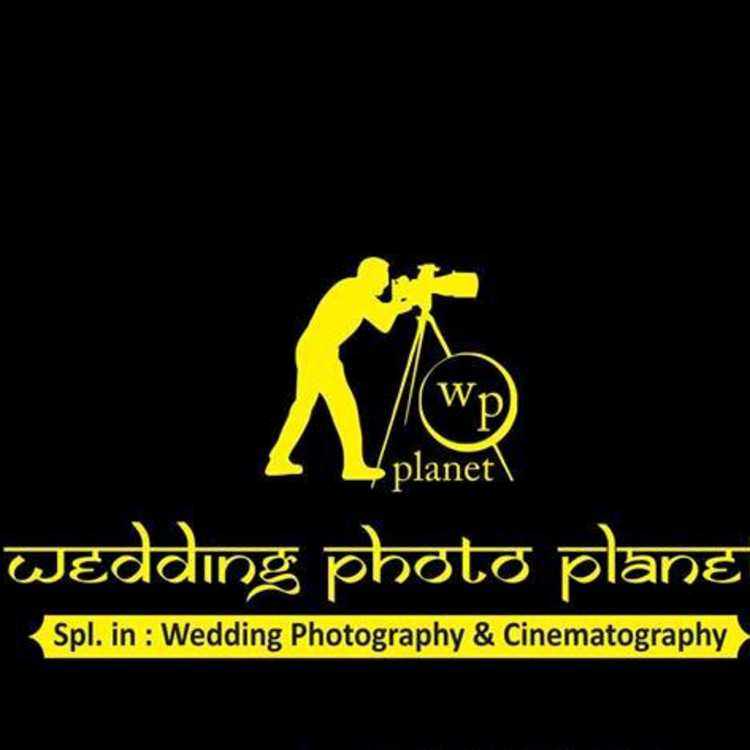 Rajat Verma
Photographers, Pre Wedding shoot + 1 more
Uttam Nagar, Delhi, India
Business Name
Wedding Photo Planet
Introduction
Wedding Photo Planet is a team of highly professional artists who love capturing people in real situations & with real expressions. We are fond of capturing special wedding moments which become memorable for a lifetime. We are a young and passionate ... read more
Number of edited pictures delivered
500
Years of Experience
12 Years
Type of Professional
Production House
Outstation/Destination Weddings
Yes (accommodation and travel to be arranged by customer)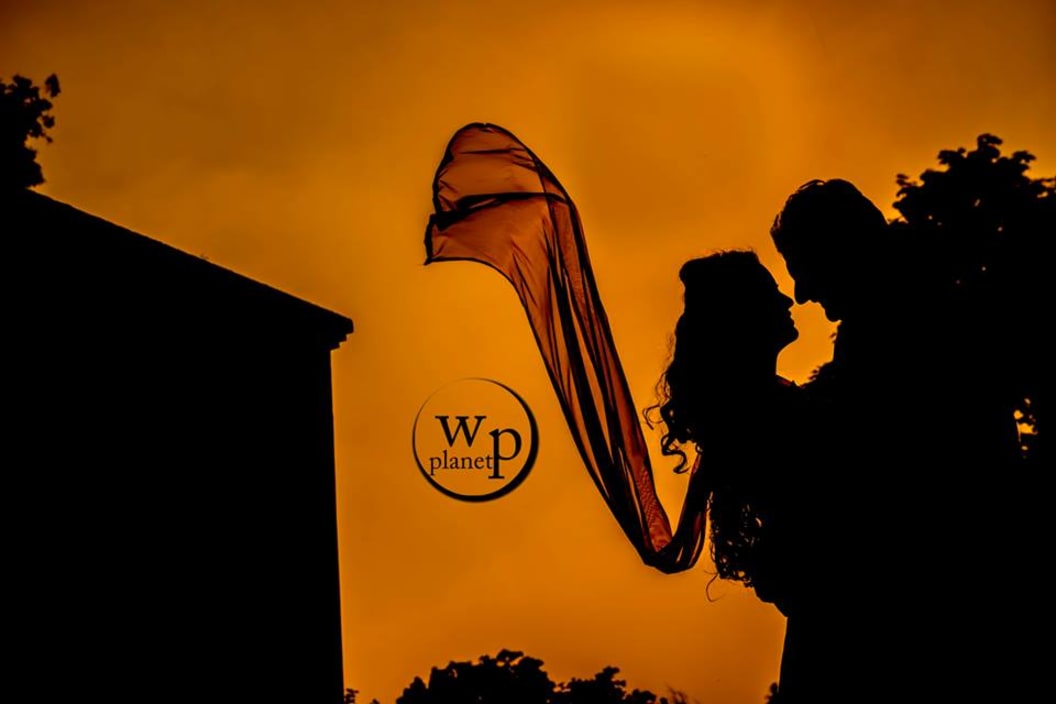 Pre wedding Shoot 5
Pre Wedding shoot
40 Photos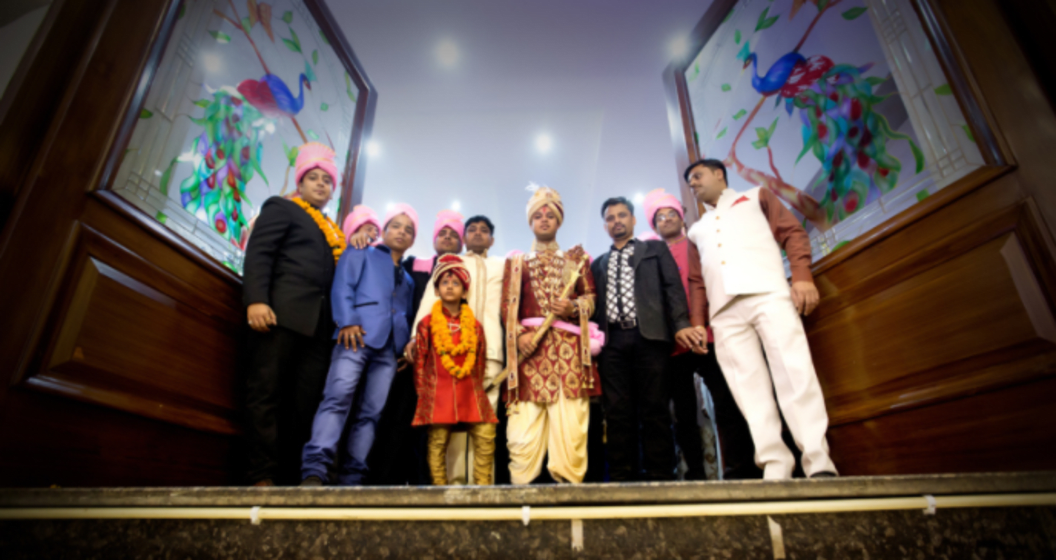 Wedding Album 5
Wedding Photographer
10 Photos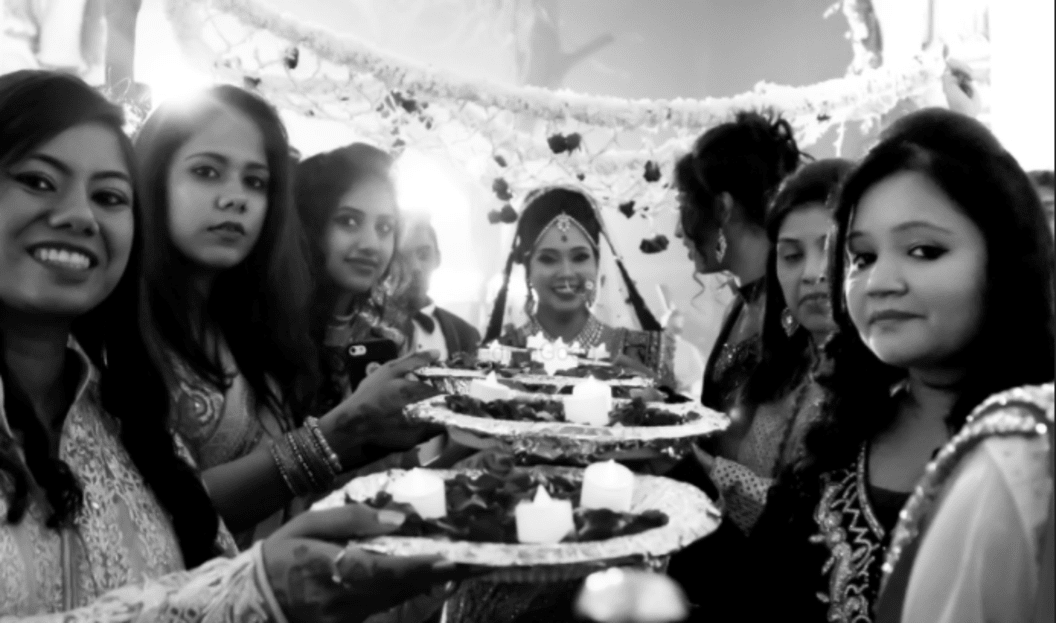 Wedding Album 4
Wedding Photographer
10 Photos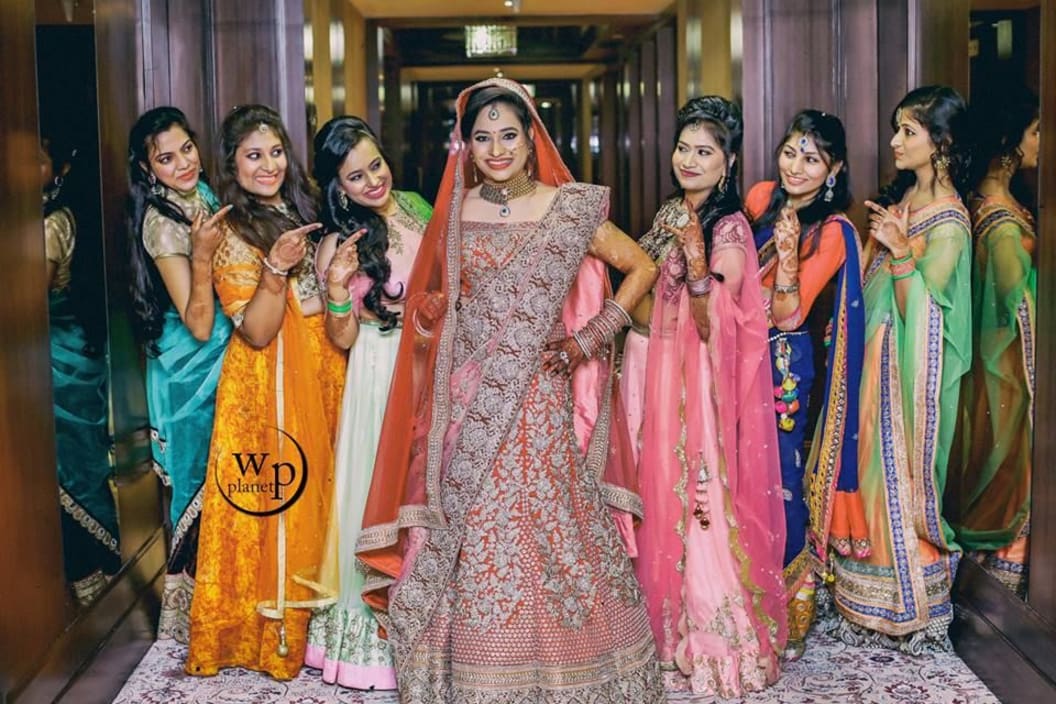 Wedding Album 3
Wedding Photographer
11 Photos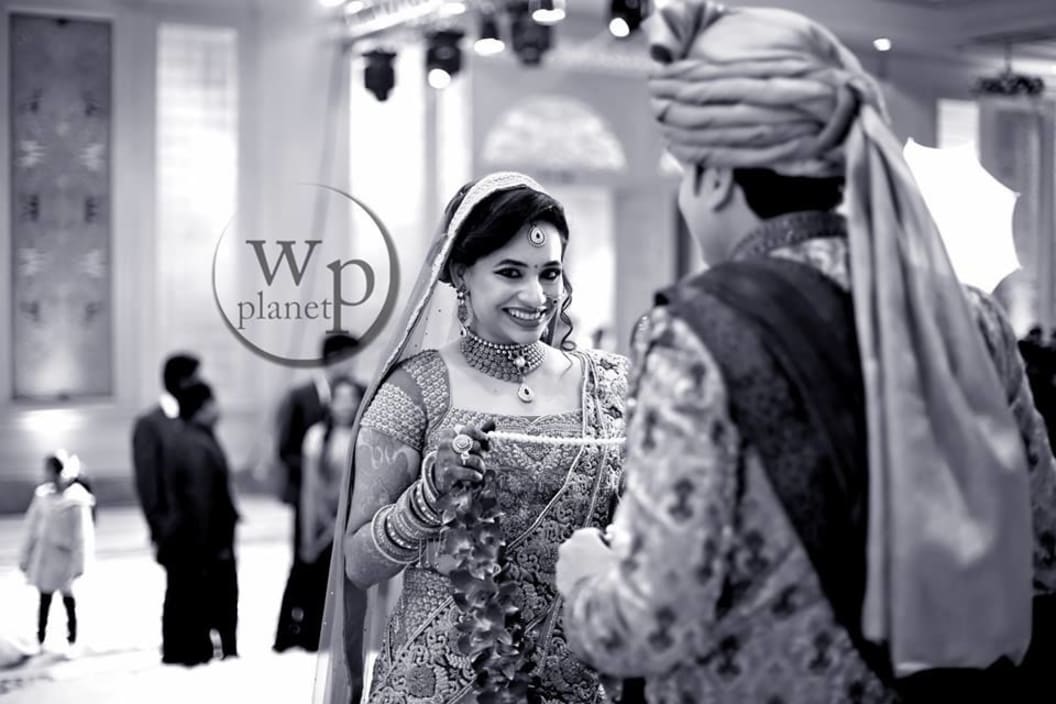 Wedding Album 1
Wedding Photographer
11 Photos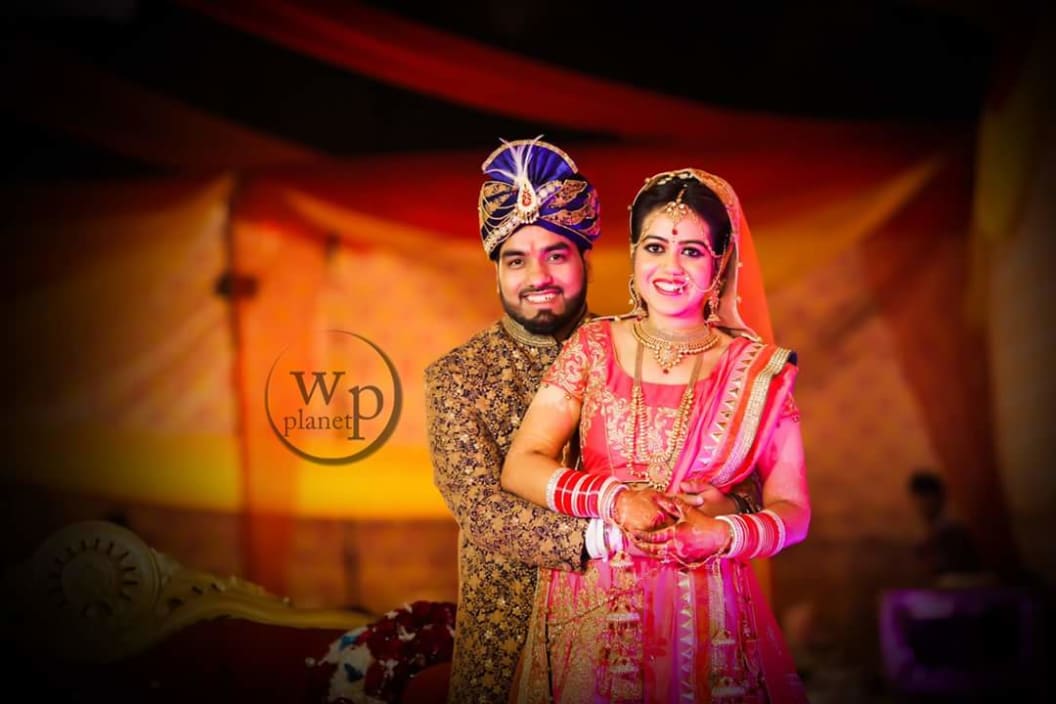 Wedding Album 2
Wedding Photographer
20 Photos
Urbanclap Customer Reviews
MR
mamta rawat
13th Dec, 2017
One word: AMAZING!!!!! Rajat Verma and his team were punctual, friendly, understanding of the pressures of the day and captured everything we wanted to express in our wedding photos. He is absolutely the best, easy to work with professionally and moreover his creativity his incredible. A TOP NOTCH Photographer and a truly GREAT person!!! I would highly recommend him to any bride!  He has given us extremely vivid, lasting memories of the best day of our lives. Thank you so much Rajat Verma!!!!!!!
S
Wonderful experience.great support
AS
Very good photography, excellent work by Rajat and team keep up the good work continue. Thanks Rajat for giving us a wonderful memory.
AS
aarti sharma
14th Oct, 2017
Similar Professionals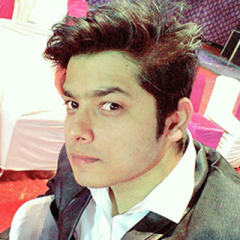 Clickofy Moments
Janakpuri, New Delhi
Rs. 15000 Per Day
Recent review by jasdeep
I want to share my wonderful expernce wth clickofy..it s my pleasure tht i ...read more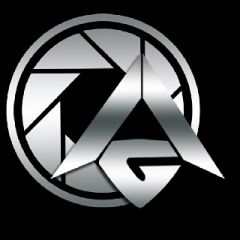 Ayush Goyal
Mahavir Enclave, New Delhi
Rs. 6000 Per Day
Recent review by Poonam mMishra
Our foremost memory of our wedding was that it was full of love and laughte...read more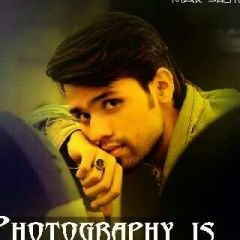 Mohammad Azhar
Jivan Park, New Delhi
Rs. 10000 Per Day
Recent review by Dev Kumar
Thank you so much to MAK PHOTOGRAPHY and team for making my sister's weddin...read more
Beauty & Wellness
Repairs
Home Maintenance
Homecare & Design
Weddings