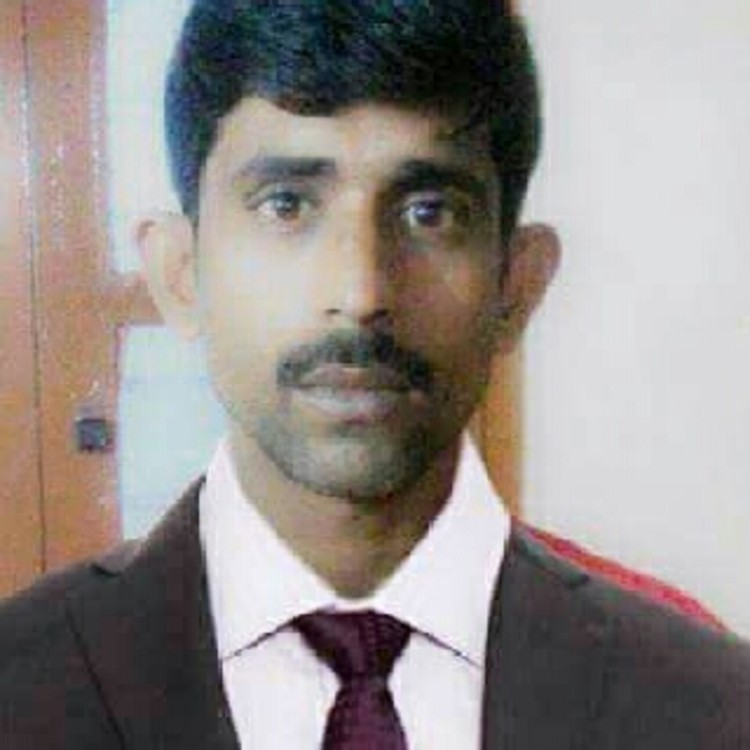 Nemai Paul
House Painters
Hired 2 times on Urbanclap
Number of times hired on Urbanclap
2
Type of service provided
Painting/POP
Waterproofing
Wood polishing
Wallpaper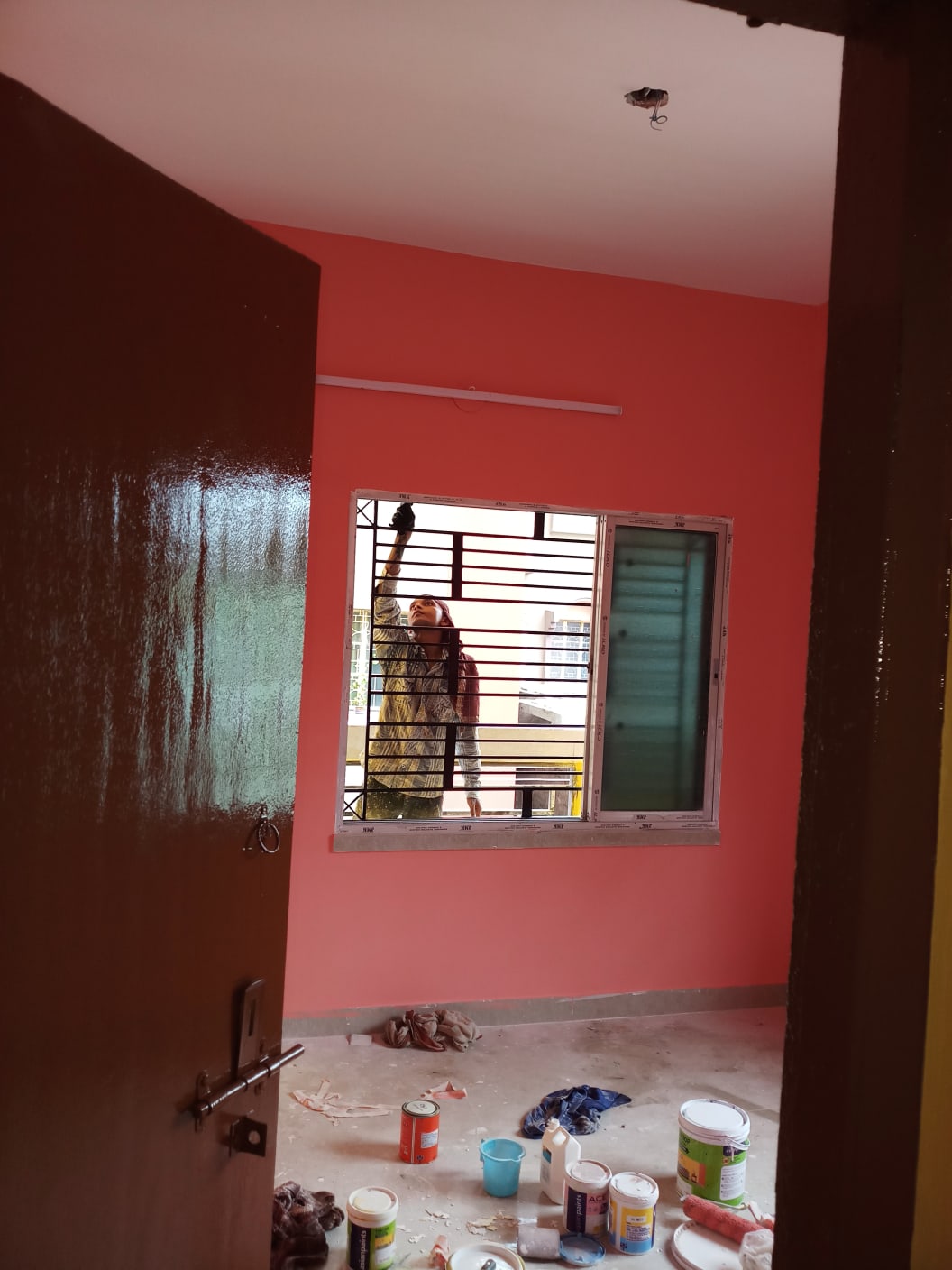 Wall Printer
House Painters
15 Photos
Work Photos
House Painters
40 Photos
Urbanclap Customer Reviews
S
Nemai Paul is an interior paint contractor. He delivered the work as per the agreement and he did everything on time. The prices were really reasonable and worth the services he had provided. He painted all areas of the house within the timeline I am completely satisfied with the work.
I recently got my house painted from Nemai Paul. He is a very cooperative professional and does amazing work. He completed the whole project in 2 days and the budget was very reasonable . I am completely satisfied with his work. Very creative. I always takke most of my work from him
T
Nemai Paul and his team is a complete well-organized team. His budget was also very reasonable The quality was amazing for the price he had given me. It took around 2-3 days to complete the work of the house both interior. I am very satisfied with the work. very coperative
P
Texture painting was nice. Excellent work. Keep it up!!!
Beauty & Wellness
Repairs
Home Maintenance
Homecare & Design
Weddings