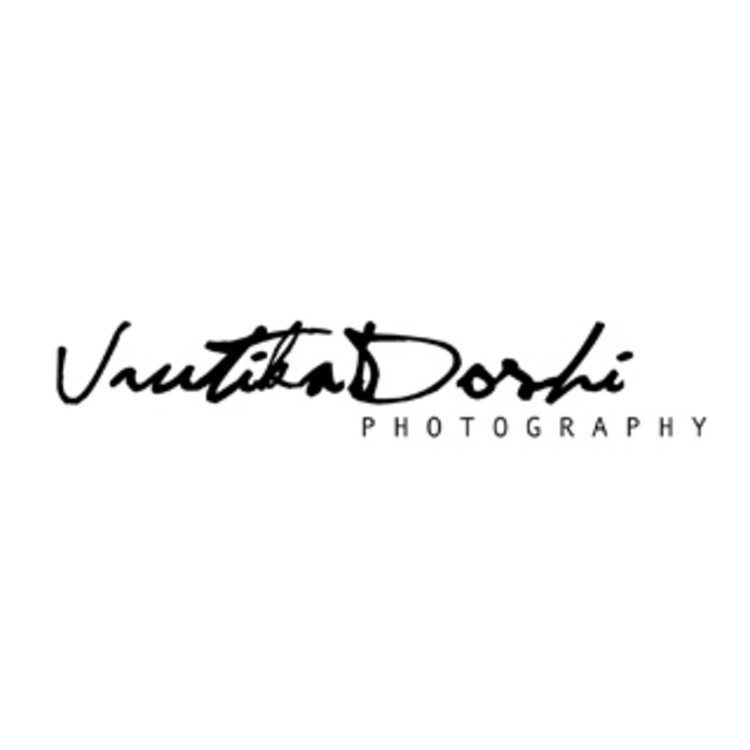 Vrutika Doshi Photography
Pre Wedding shoot, Wedding Photographer
Matunga West, Mumbai, Maharashtra, India
Business Name
Vrutika Doshi Photography
Introduction
Clicking anything is very easy, but clicking something meaningful changes its whole meaning. Inspired by art all around, drawing and painting were a god's gift. That's when Vrutika was introduced to designing and photography. Through time and various... read more
Years of Experience
6 Years
Type of Photographer
Freelancer with a Team
Number of Pictures Delivered
100
Outstation/Destination Weddings
Yes
Specialization
Candid Photography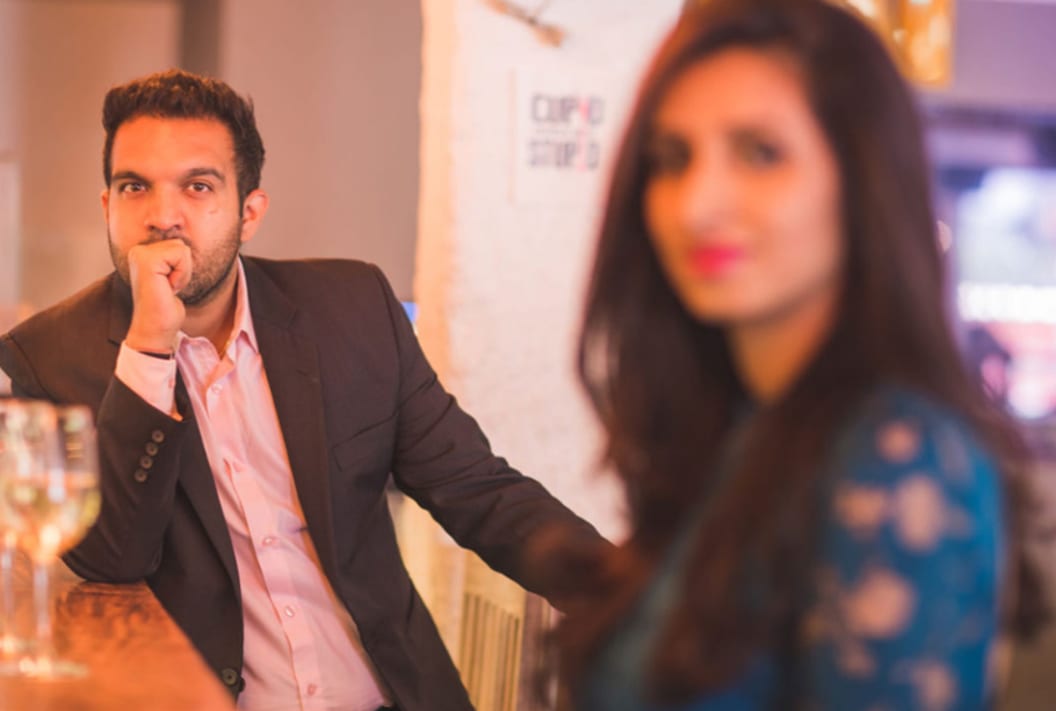 Pre Wedding Shoot 1
Wedding Photographer
24 Photos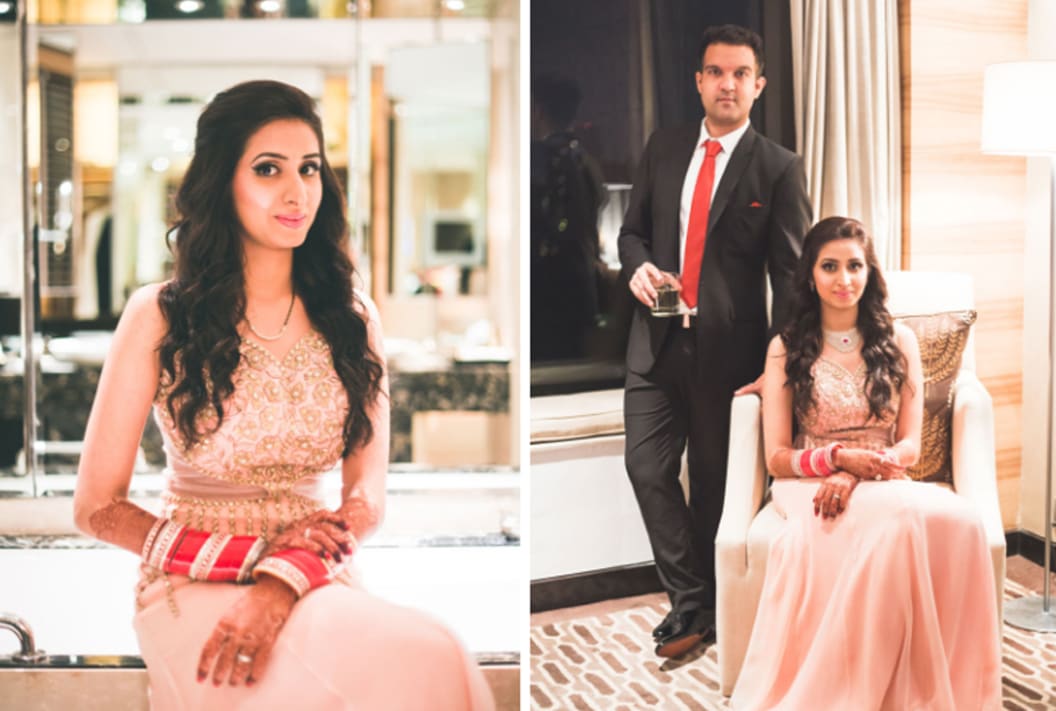 Wedding Album 1
Wedding Photographer
39 Photos
Ankit and Pooja
Wedding Photographer
12 Photos
Deipti and Varun
Wedding Photographer
20 Photos
Maithili and Alaap
Wedding Photographer
13 Photos
Malika and Divaspati
Wedding Photographer
14 Photos
Urbanclap Customer Reviews
LA
lokashi aggarwal
Mon Nov 28 2016
So Vrutika did our pre wedding shoot , she did a fabulous job , very out of the box pictures , not conventional at all!! The pictures always bring a smile to my face ! I've seen her other work as well, love her candid pictures , they bring the moment to life ! Highly recommend Vrutika if you want some awesome memories captured !
D
Vrutika is one of the most amazing photographers who can capture your most memorable moments! She covered my wedding and the pictures are just Wow!! The whole family loved it! Would love to get clicked by her again..keep up the good work Vrutika cuse its truly amazing and incredible!
SS
shruti sudhir
Tue Sep 27 2016
Vrutika is an excellent photographer who has great talent! She has a keen eye on capturing beautiful, natural moments! She captured great moments during my baby bump and family photography session! She is easy to work with and knows what she wants! I would absolutely recommend her to anyone who wants pictures caught in the perfect moment! Great job, Vuritka! I'm confident you'll go many places!
UM
udit momaya
Tue Sep 27 2016
If you're looking out for pictures which will live on in your hearts as memories and not just pictures then vrutika is your (wo)man! Incredibly creative and will present to you a myriad of ideas which will blow your mind away. Great fun to work with and she will make sure you get exactly what you want. She has managed to carve her own niche in candid photography. If you're looking for the best, well, there's no point searching further. Thanks a lot vrutika! You're awesome!
VA
vaibhav aggarwal
Tue Sep 27 2016
So, Vrutika did our pre wedding photo shoot and then has done lots more wedding as well as other photo shoots for others I know.This photo shoot is one wedding related thing thats etched in my memory besides the good old bachelors of course!Very seriously, the entire process was so enjoyable and finally produced some seriously stunning and really photography .She made me and the wifey feel so comfortable and some how manage to do that even in a few public locations,and I just don't remember her forcing us to pose or smile,she just made it happen without us really realising and that was truly amazing.Very chilled out,not one hard task master,friendly and most importantly someone who proves her skill as an ace photographer consistently.I'm certain there will be many 'Kodak' moments she will create for you!All the best Vrutika.
Beauty & Wellness
Repairs
Home Maintenance
Homecare & Design
Weddings