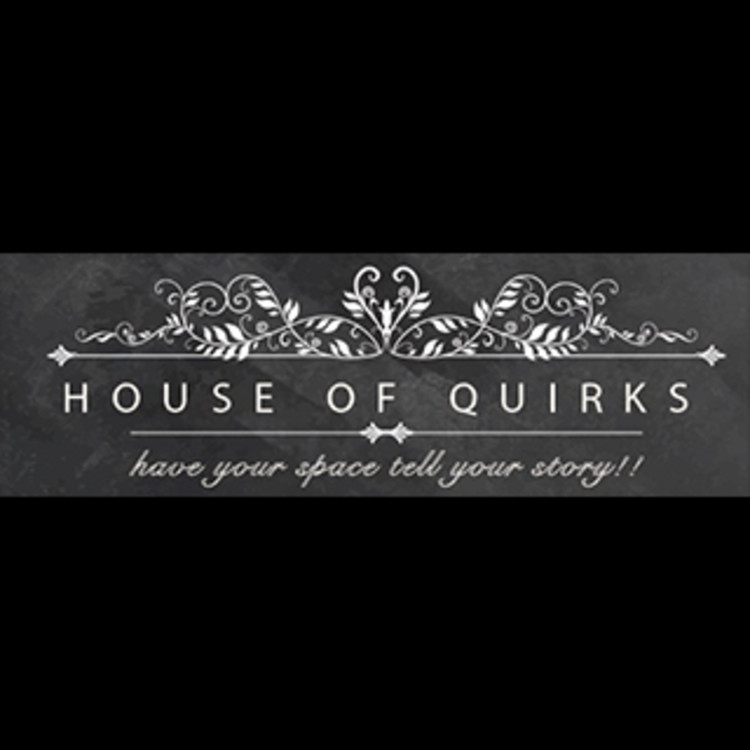 House Of Quirks
Home Construction and Renovation, Interior Designer + 3 more
Mumbai
Business name
House Of Quirks
Name of the Head designer
Qualification of the Head designer
Diploma in Interior Design from School of Interior Design
Introduction
At House of Quirks, we design your space by enhancing those peculiar characteristics that makes it special and that truly is a reflection of your personality. As a firm, we are extreamly passionate about designing and give immense attention to detail... read more
Years of experience
5 Years
Scope of work
Design consultation and execution
Type of projects undertaken
Home designs
Office designs
Hospitality space designs(Cafes/Restaurants/Bars)
Lifestyle space designs(Spas/Salons/Gyms)
Medical facility designs(Clinics/Hospitals/Labs)
Educational facility designs(Play-schools/Schools/Colleges/Study spaces)
Type of Residential projects
Full House
Kitchen remodelling
Bathroom remodelling
Living room remodelling
Dining room remodelling
Bedroom remodelling
Puja room remodelling
Other spaces
Type of service provided
2D/3D designs
Space planning
Furniture Design or Selection
Color Consultation
Lighting selection
Accessories/Decor
Flooring
False ceiling
Style specaillization
Contemporary
Modern
Minimalistic
Retro
Casual
Formal
Vintage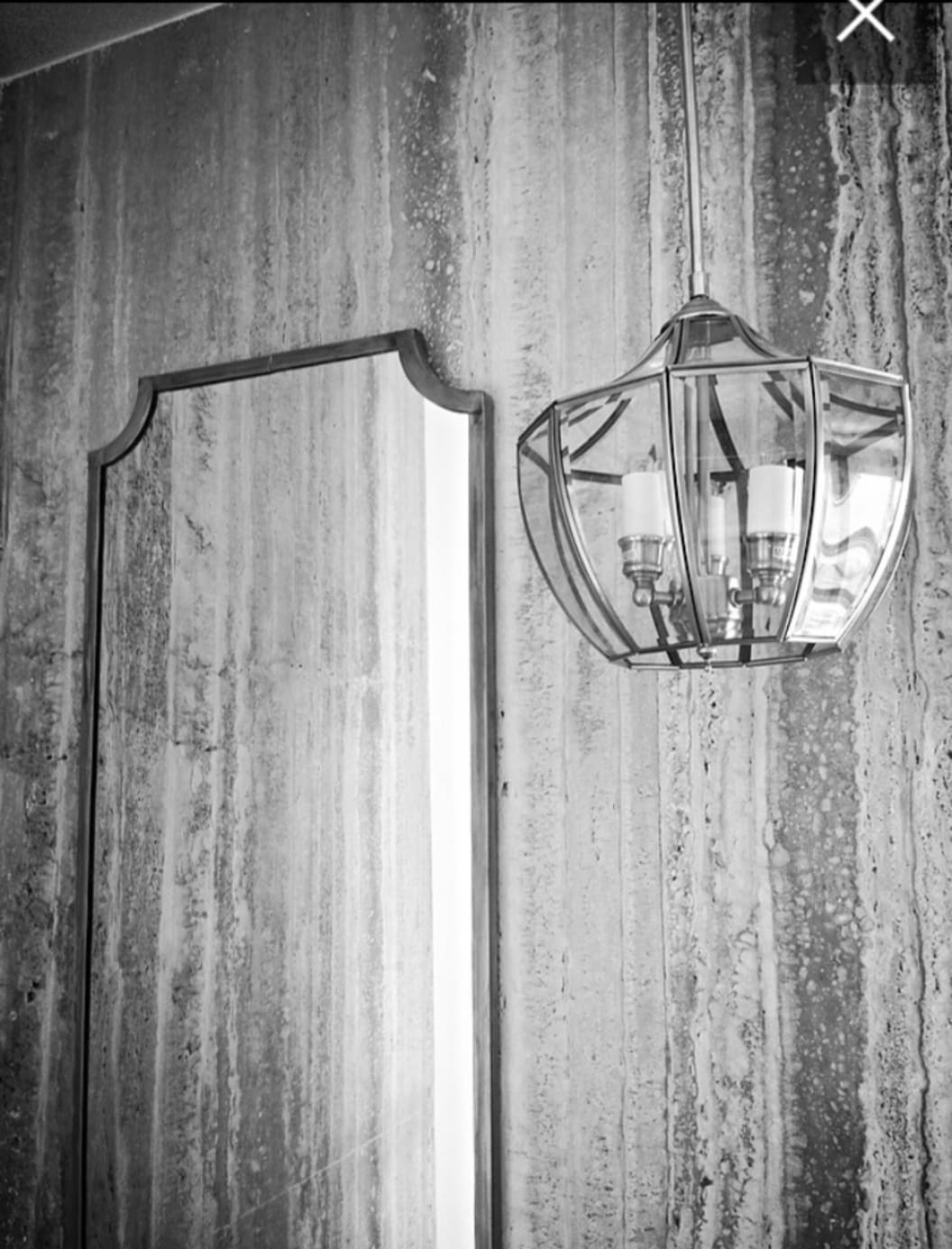 Residential Project #2
Interior Designer
9 Photos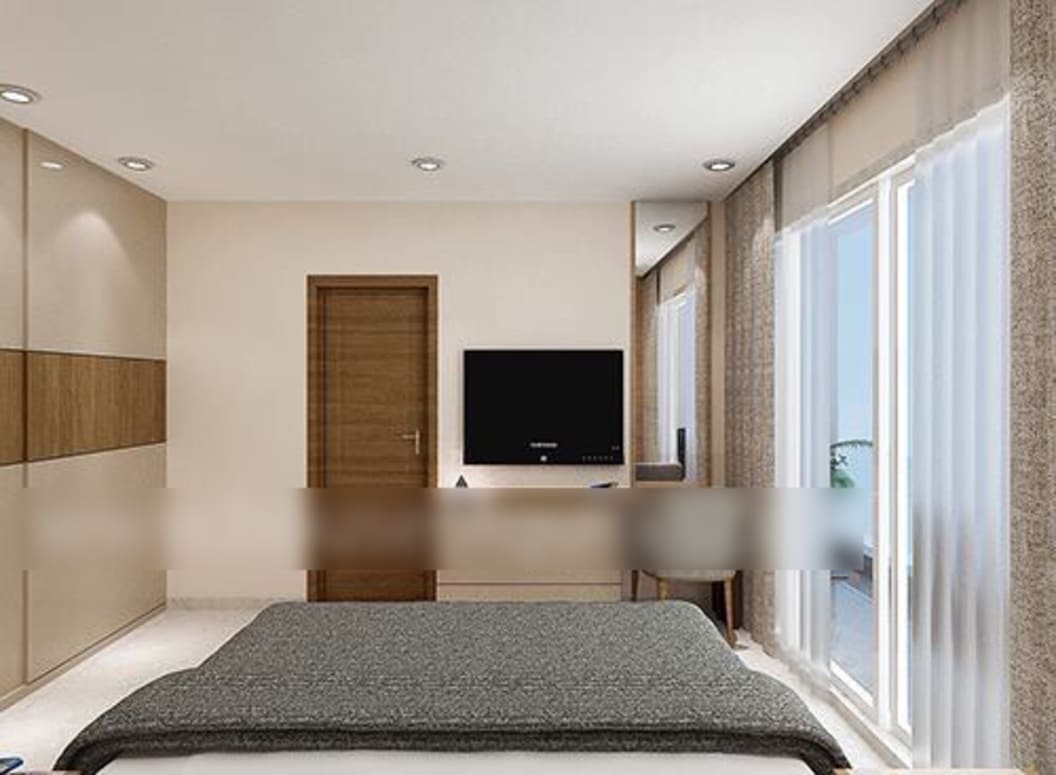 Residential Project #4
Interior Designer
8 Photos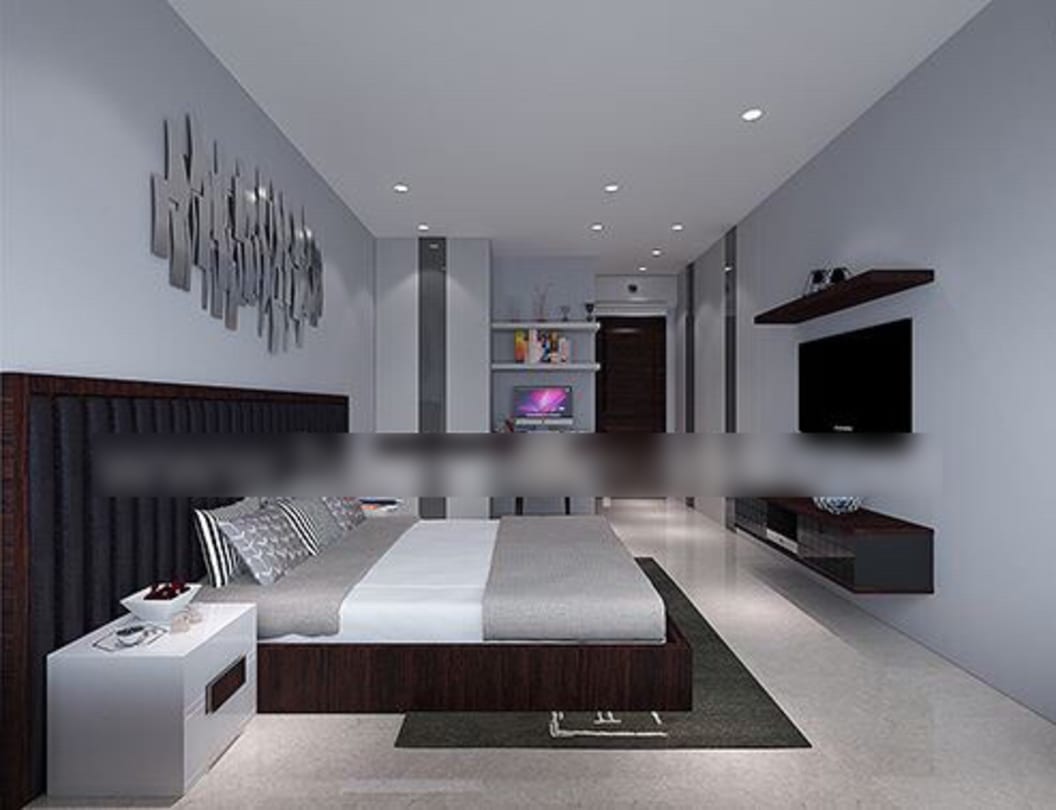 Residential Project #5
Interior Designer
7 Photos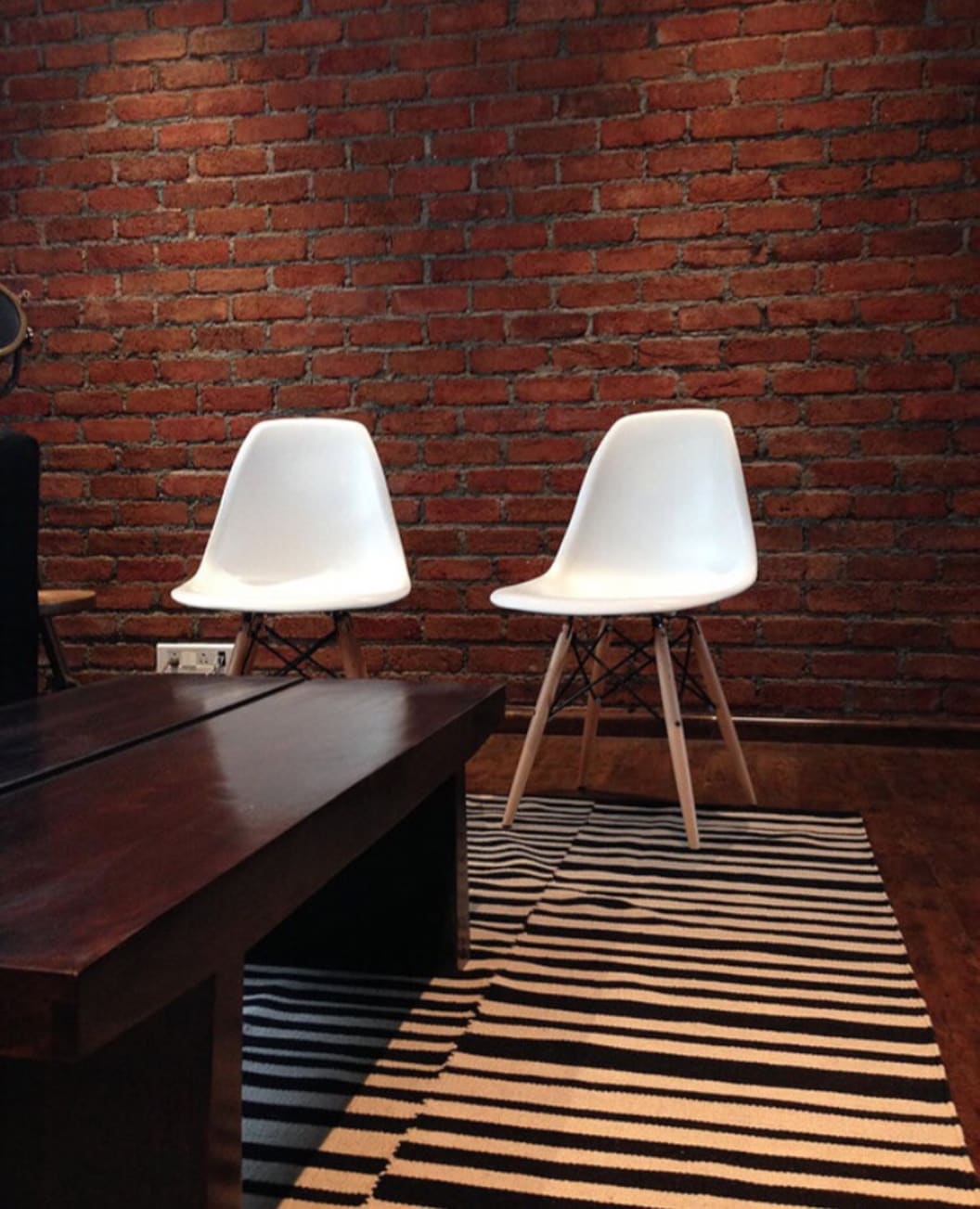 Commercial Project_1
Interior Designer
8 Photos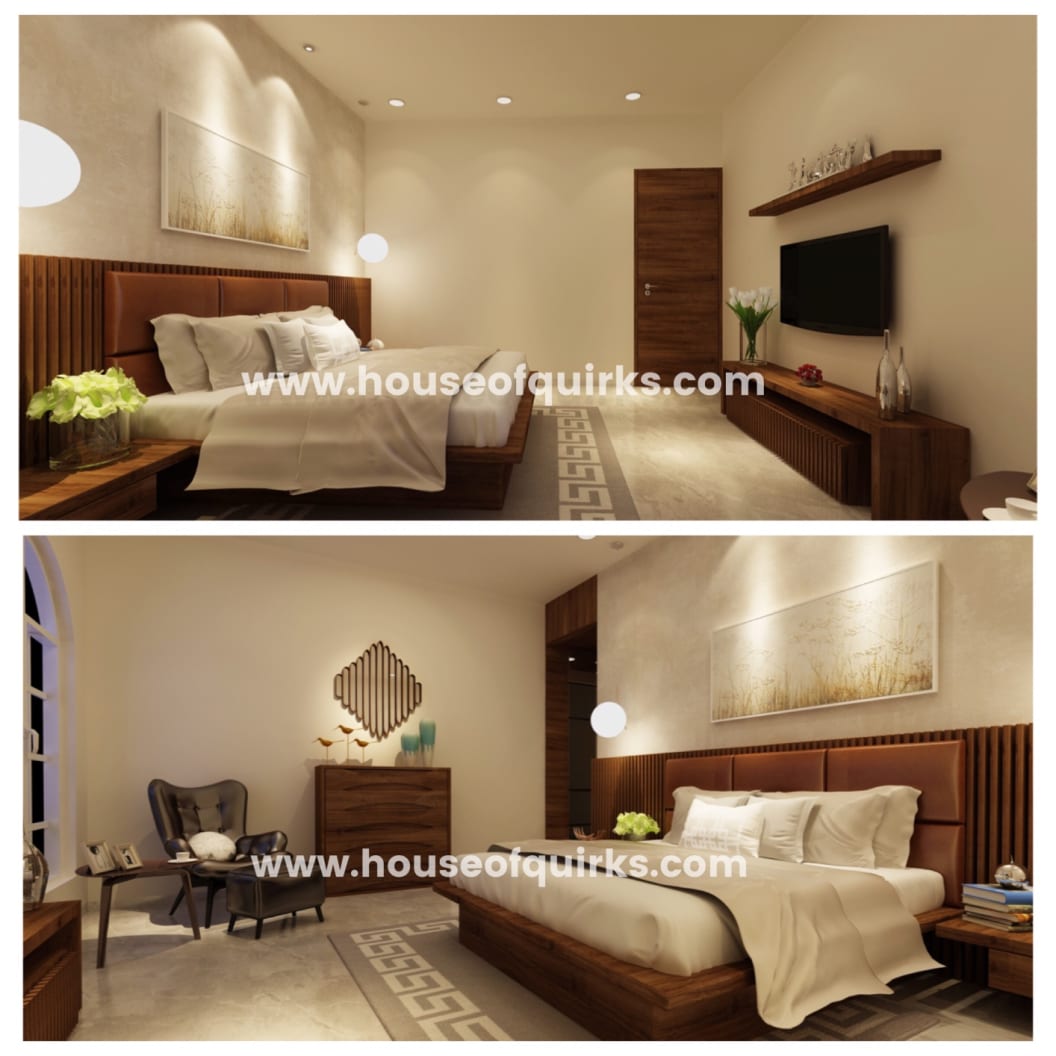 Residential Project_1
Interior Designer
5 Photos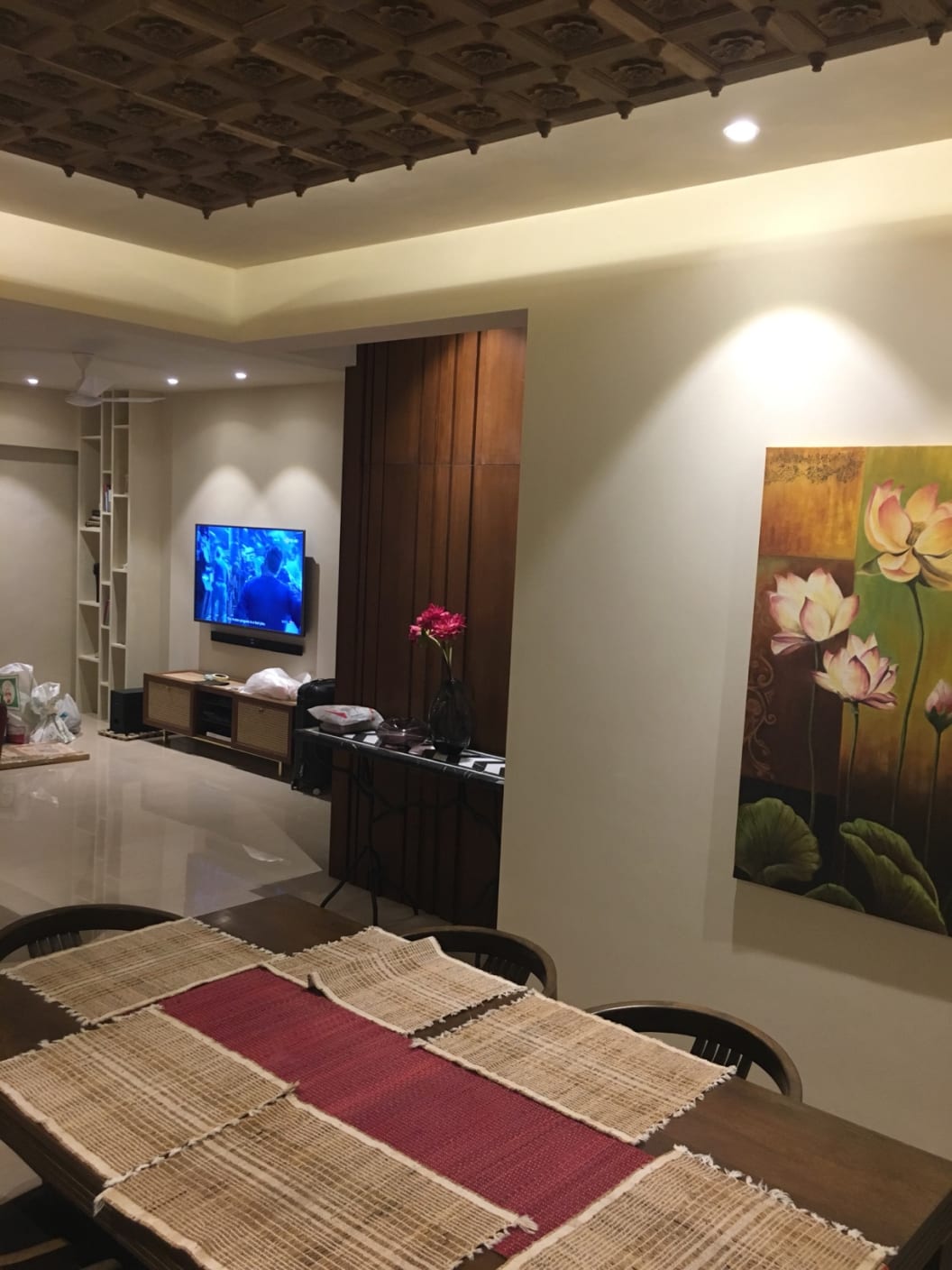 Residential#3
Interior Designer
21 Photos
Urbanclap Customer Reviews
Y
yashovardhan
Fri Feb 24 2017
Vrinda Parikh did my bedroom and my working project in the bathroom area. Overall it was nice and I got basically what I wanted. She gave me good ideas, the quality of the materials was up to the mark and the work was complete in time, before I got married, which is what I wanted. She was sweet , nice to talk to and very much available whenever I needed her, which is appreciable because it is not always the case with interior designers. She was willing to listen what I wanted, mixing my ideas with her own style of course, but not imposing the ideas, compare to the other professional I had few years back, she was way better and efficient. We had a discussion regarding what kind of look to give according to my budget and my taste, before the execution and the outcome was likewise. I was very satisfied and will recommend her to everyone around me.
K
Vrinda's finishing is excellent. Her designs are clean and very current. Detailing is great and timelines were met! Thanks Vrinda! Best of luck for other opportunities!
A
The concept, design and the implementation has been fabulous. The budget and the work has not been compromised at any stage. I as a client am totally satisfied with the work and strongly recommend House of Quirks.
DK
deepak kapoor
Sun Jan 15 2017
New and latest designs and nice colour combinations used
P
Excellent work .. very organised
Beauty & Wellness
Repairs
Home Maintenance
Homecare & Design
Weddings