Home

 / 

Vjharsha Photography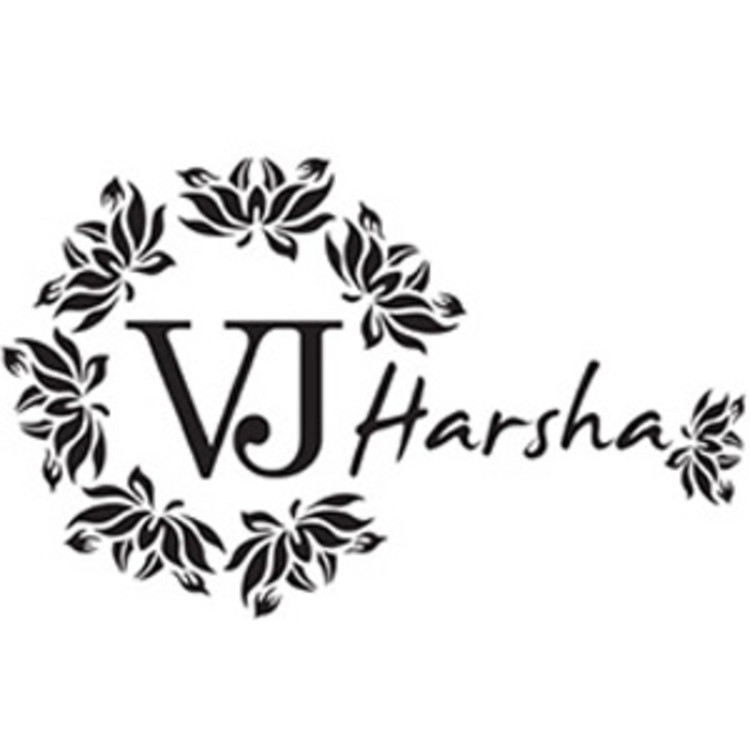 Vjharsha Photography
Wedding Photographer
Introduction
Professional Experience: 3 Years Number of Events Covered: - Pre-Wedding Shoots: 20 - Wedding Shoots: 10 Type of Photographer: Studio Snapshot: We are a married couple who has teamed up to click photographs for your memorable wedding day
Wedding Photographer
11 Photos
Wedding Photographer
20 Photos
Wedding Photographer
13 Photos
Wedding Photographer
16 Photos
Wedding Photographer
24 Photos
The Ravishing Wedding Shoot
Wedding Photographer
21 Photos
Urbanclap Customer Reviews
U
Very good photographers, great team. Highly recommended. Really good post processing.
V
He did a outstanding job at my sister's wedding in Udaipur. He managed to capture special moments without disturbing anyone.
M
Amazing photography... Wat i really like abt thm is that they give a personal touch to every picture they click...
M
One of the Best photographer in the country.They are excelent in not only marriage photogrsphy but in every Field.
V
It's really very helpful..................... great think.... No more find here and there... all here...
Beauty & Wellness
Repairs
Home Maintenance
Homecare & Design
Weddings