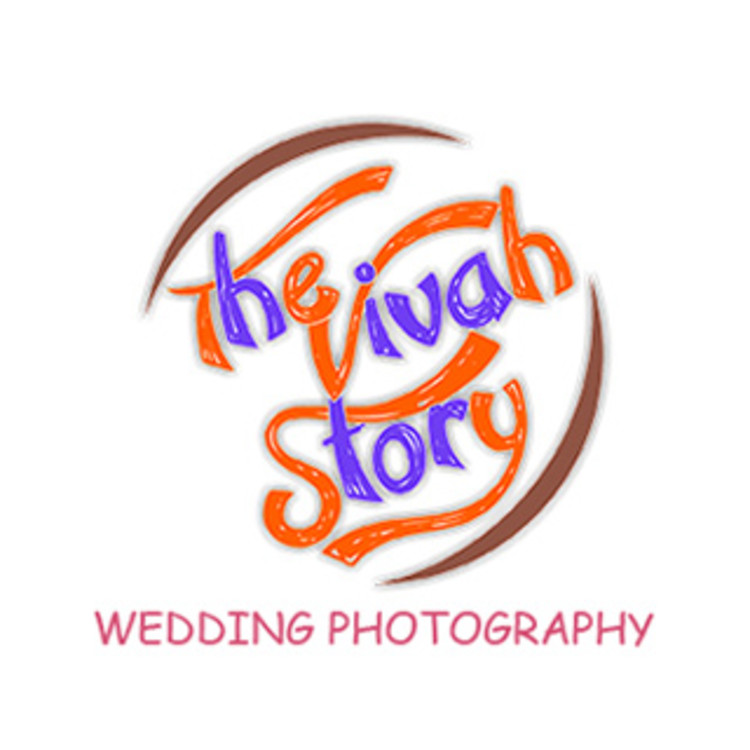 The Vivah Story
Photographers, Wedding Photographer + 1 more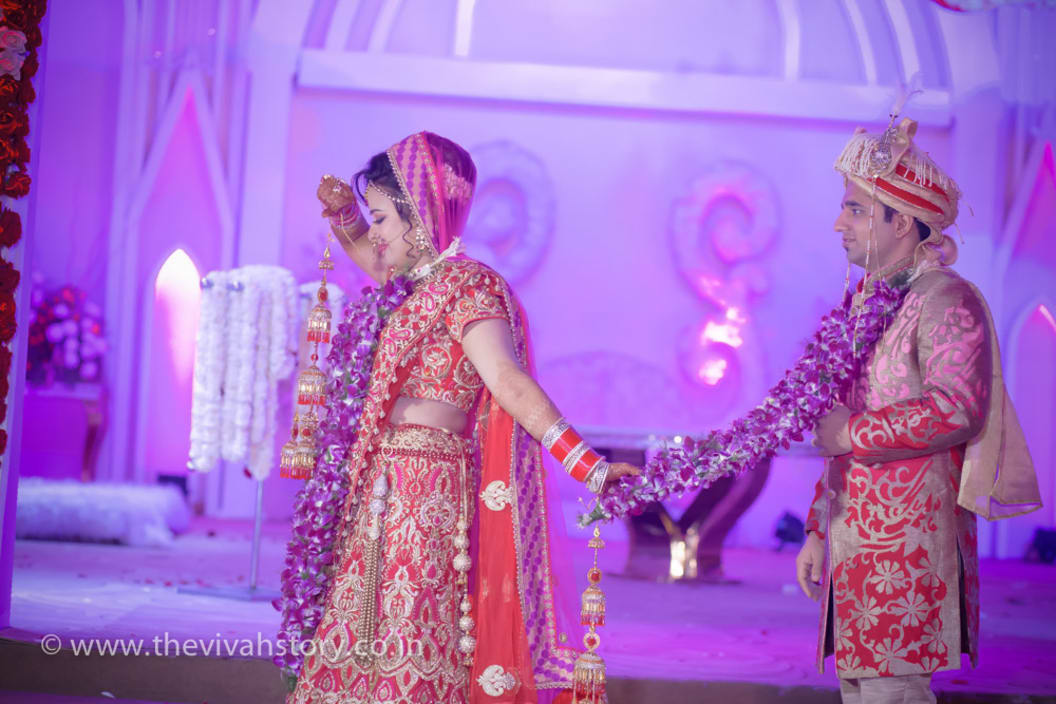 Wedding Album 5
Wedding Photographer
31 Photos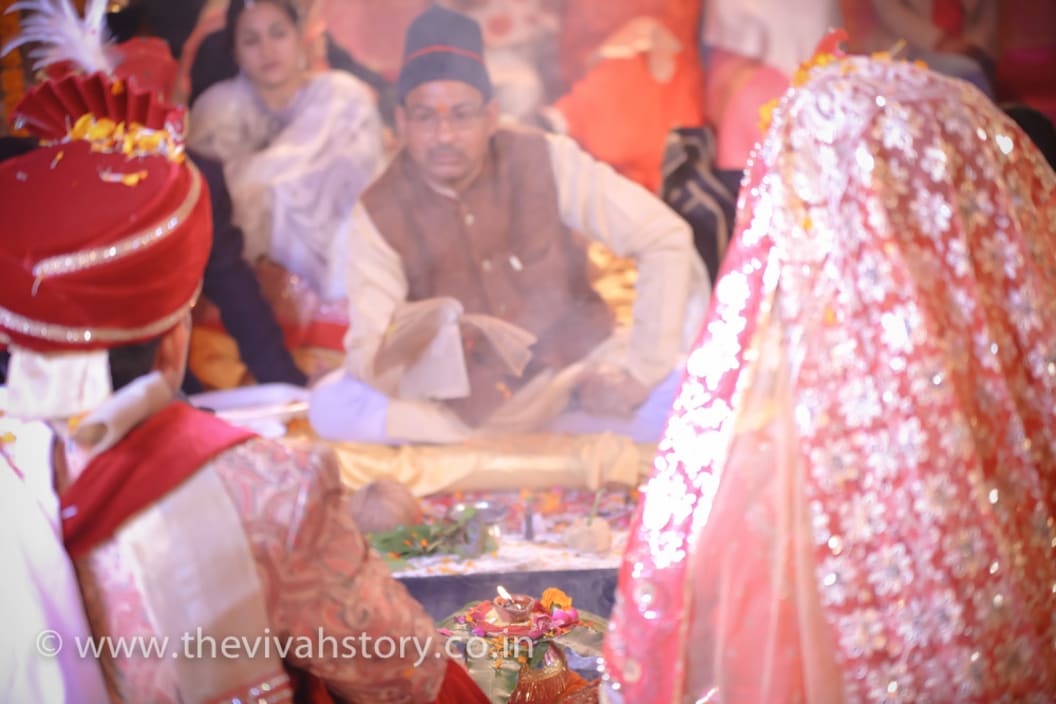 Wedding Album 4
Wedding Photographer
35 Photos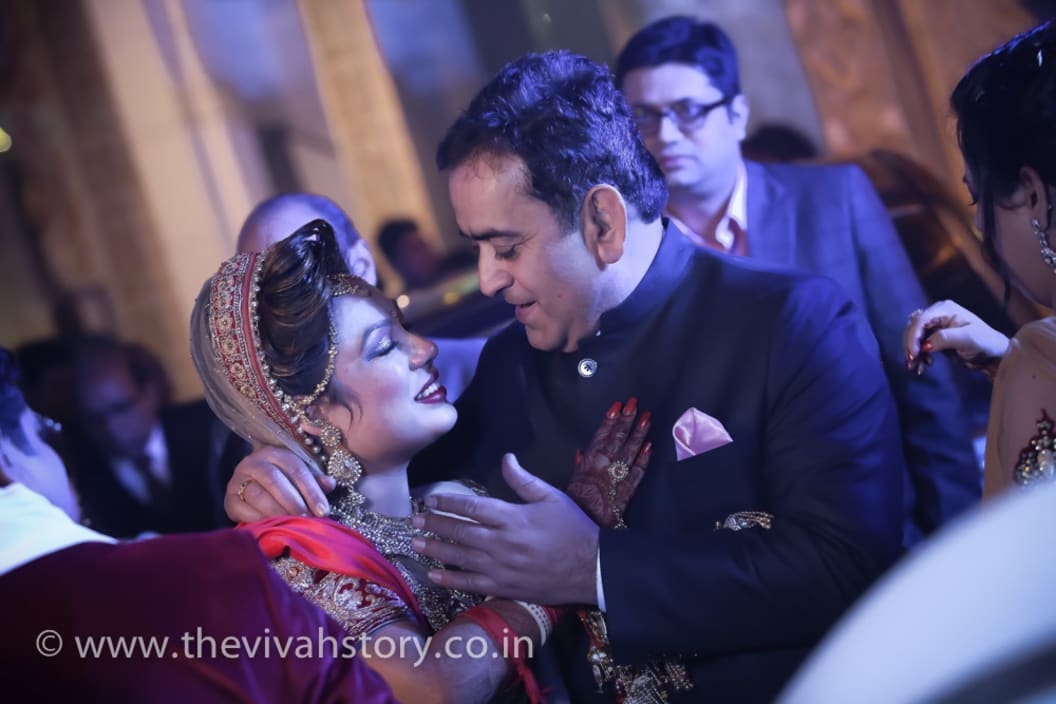 Wedding Album 3
Wedding Photographer
25 Photos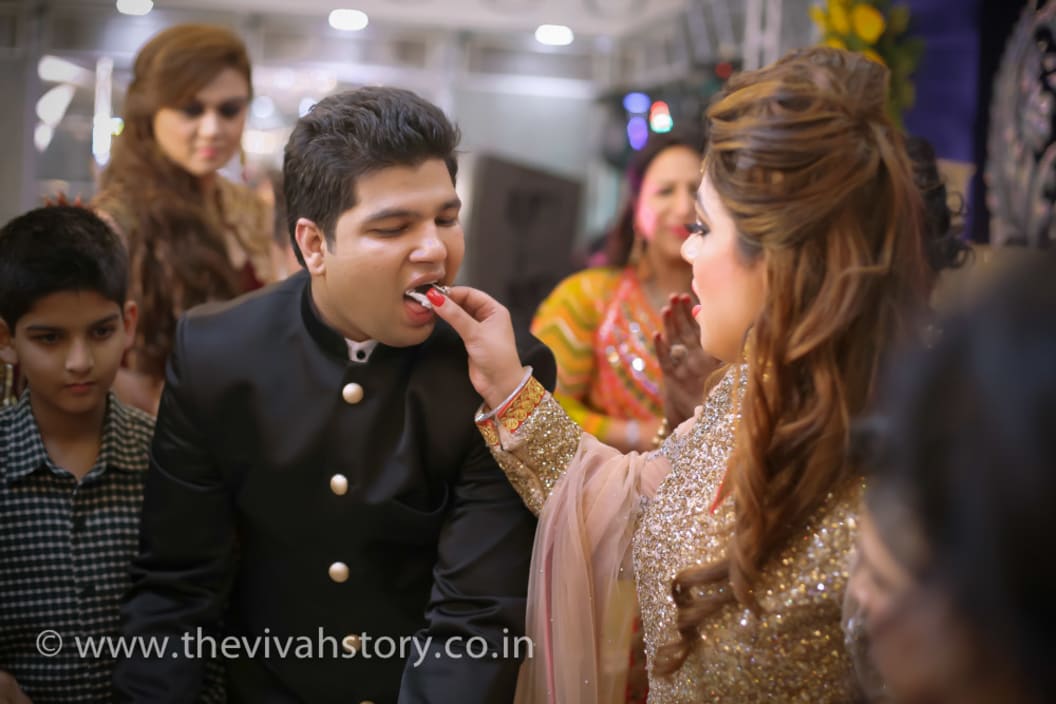 Wedding Album 2
Wedding Photographer
38 Photos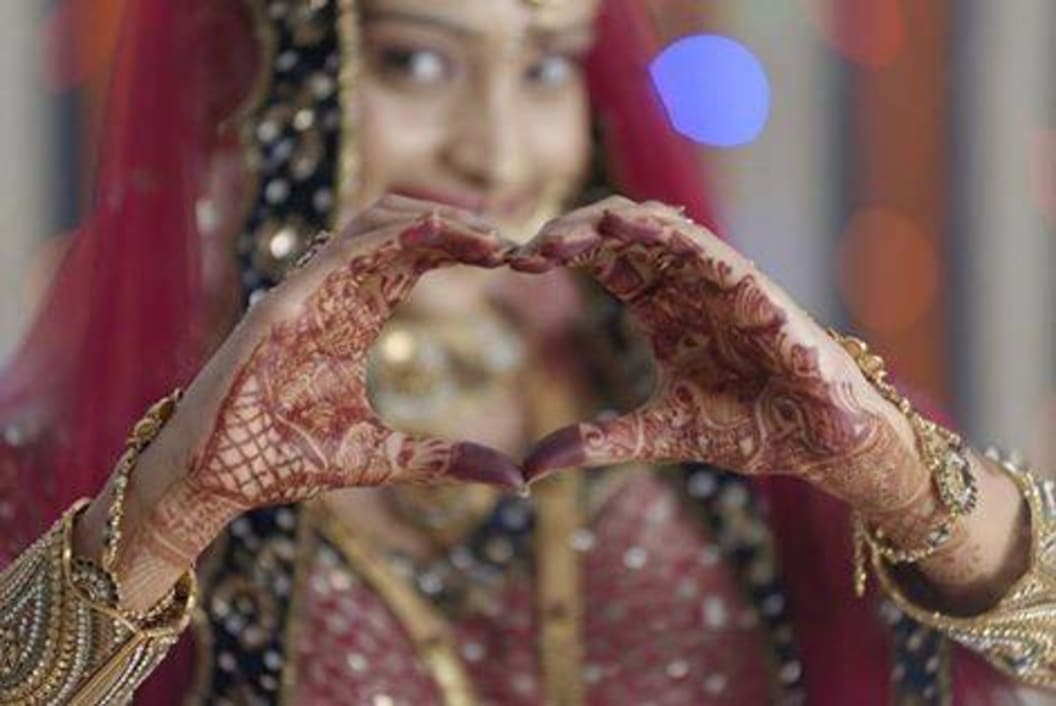 Wedding Album 1
Wedding Photographer
33 Photos
Urbanclap Customer Reviews
R
The company is the best when it comes to the candid wedding photographers and in addition to filming, they also offer post production services with advanced techniques to make the overall experience even better. They experiment with the style and volume while using all angles in order to get original images to help tell the story of that day. They are hard working and passionate about their work and they use top quality of equipments. Very impressed with their work and definitely recommend it!
D
They are a very talented batch of people with a penchant for their work. Their conduct is polite and easygoing. They are good to talk to and easy to get along with. Their pictures are also beautiful. The only problem, if any, is the fact that it's difficult to get their availability as they are always booked. Their negotiations are logical and methodical and I found it a good experience working with them.
T
The Vivah Story is an incredible team of professionals. They take their work seriously and add fun to the whole event. They are very creative and have great ideas for photographs. Their candid photography is a must try and their cinematography is absolutely brilliant. Everyone complimented their sense of lighting and colour and the images looked gorgeous even without editing. Overall, it's been a great experience and I would recommend them to everyone for their special day!
Beauty & Wellness
Repairs
Home Maintenance
Homecare & Design
Weddings