Home

 / 

Swapna Viswanathan - Swa:Tej NutriYoga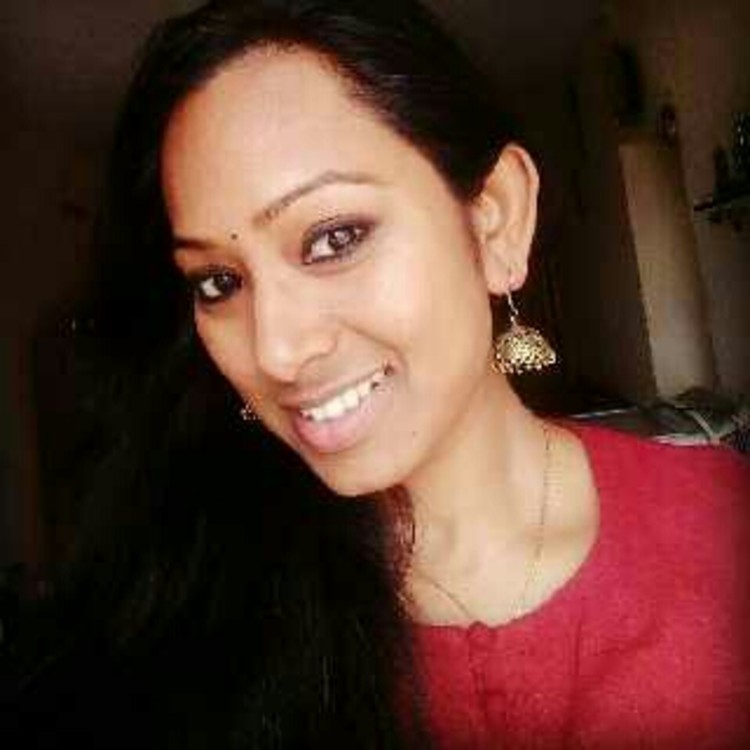 Swapna Viswanathan - Swa:Tej NutriYoga
Power Yoga at Home, Traditional Yoga at Home + 2 more
Introduction
Introduction: I am a certified Yoga instructor from Kaivalyadham Ashram under Government of Maharashtra. I stood 3rd rank in all Yoga exams. I am certified in Advance Pranic Healing, Tarot card reading, Advance Psychometric analyst and Corporate Beh... read more
Specializations
Traditional Yoga
Power Yoga
Urbanclap Customer Reviews
A
Thanks a lot for the wonderful experience. Thanks to Swapnaji for such a positive vibrations and hopes of new life and good feelings. Thanks a lot for all your support and love. Your dedication towards yoga is commendable.
R
Just the perfect kind of advice and motivation that a lazy person would need to get fit and healthy. Swapna is the best personalized tutor who understands your body perfectly and guides accordingly. She will surely change your perception about yoga.
S
Doing yoga with Swapna help me lose more than 7 kg n a great inch loss just in two months.In her classes, I not only feel physically fit but mentally relaxed as well. She is one of the best yoga trainers who provides a friendly environment and asanas according to individuals need.
S
I was at 90 when I met her. She helped me reduce about 13 kilos through her yoga session and diet plan. She is the best.
S
I am suffering from thyroid. She helped me reduced my high dose 100 mg medicine to 75 mg and I reduced around 10 kilos in just 3 weeks. She is a perfect trainer.
Beauty & Wellness
Repairs
Home Maintenance
Homecare & Design
Weddings