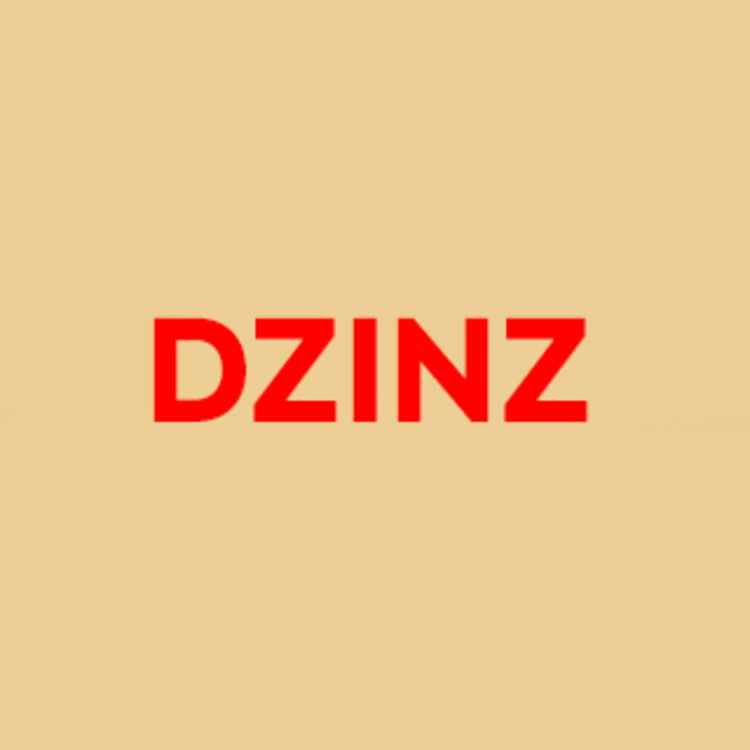 Dzinz
Home Construction and Renovation, Interior Designer + 3 more
Has 8 references from past customers
Name of the Head designer
Qualification of the Head designer
Introduction
We aim to design, redesign, decorate and redecorate people's home, office and showrooms along with adding value to their lives too. 100% customer satisfaction guaranteed. No compromise on quality. Designs will be made according to the need of the cus... read more
Years of experience
10 Years
Scope of work
Design consultation and execution
Previous Employment details (if any)
Type of projects undertaken
Home designs
Office designs
Type of Residential projects
Full House
Kitchen remodelling
Bathroom remodelling
Living room remodelling
Dining room remodelling
Bedroom remodelling
Puja room remodelling
Other spaces
Type of service provided
2D/3D designs
Space planning
Furniture Design or Selection
Color Consultation
Lighting selection
Accessories/Decor
Flooring
False ceiling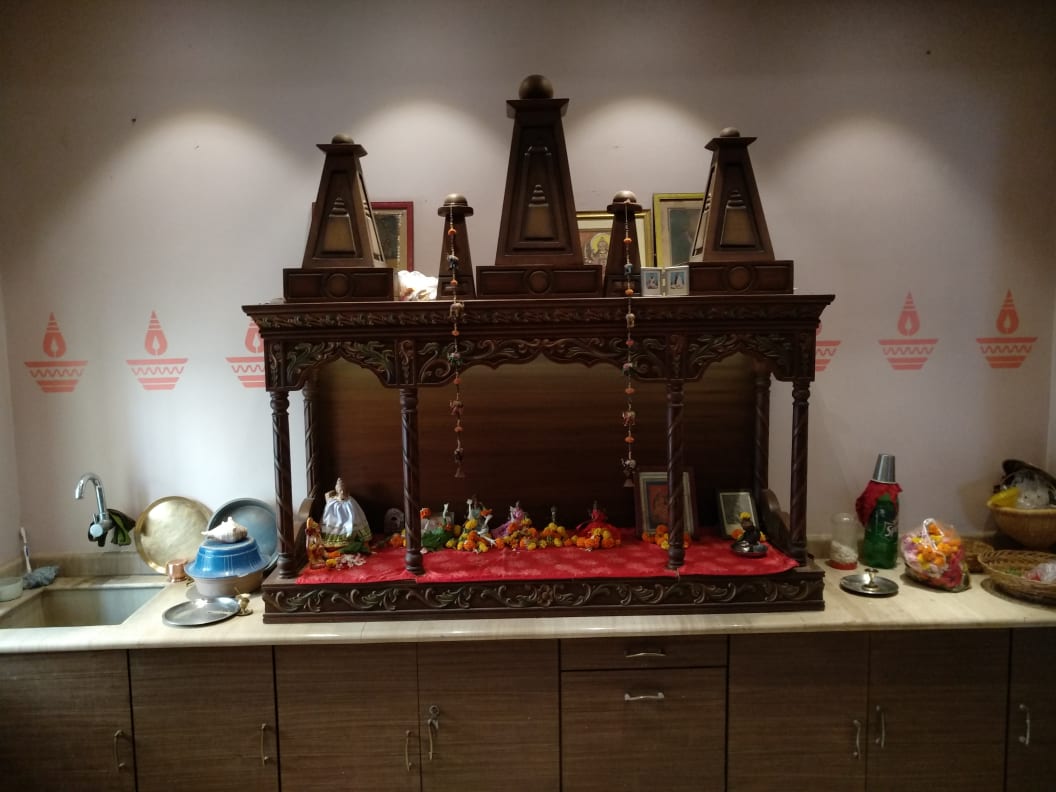 Gyanojit Saha, Baguihati
Interior Designer
14 Photos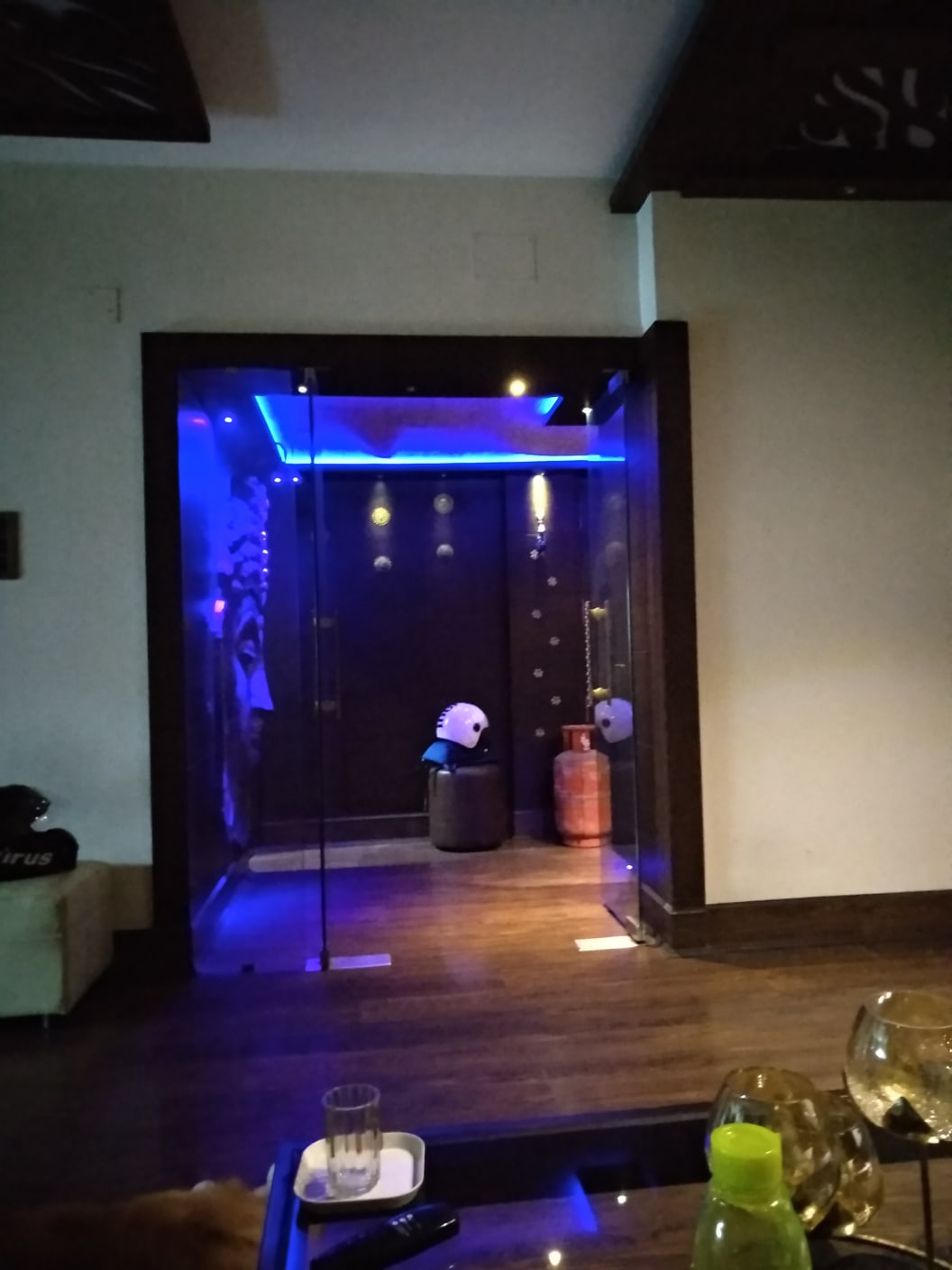 Paandey Baabloo
Interior Designer
5 Photos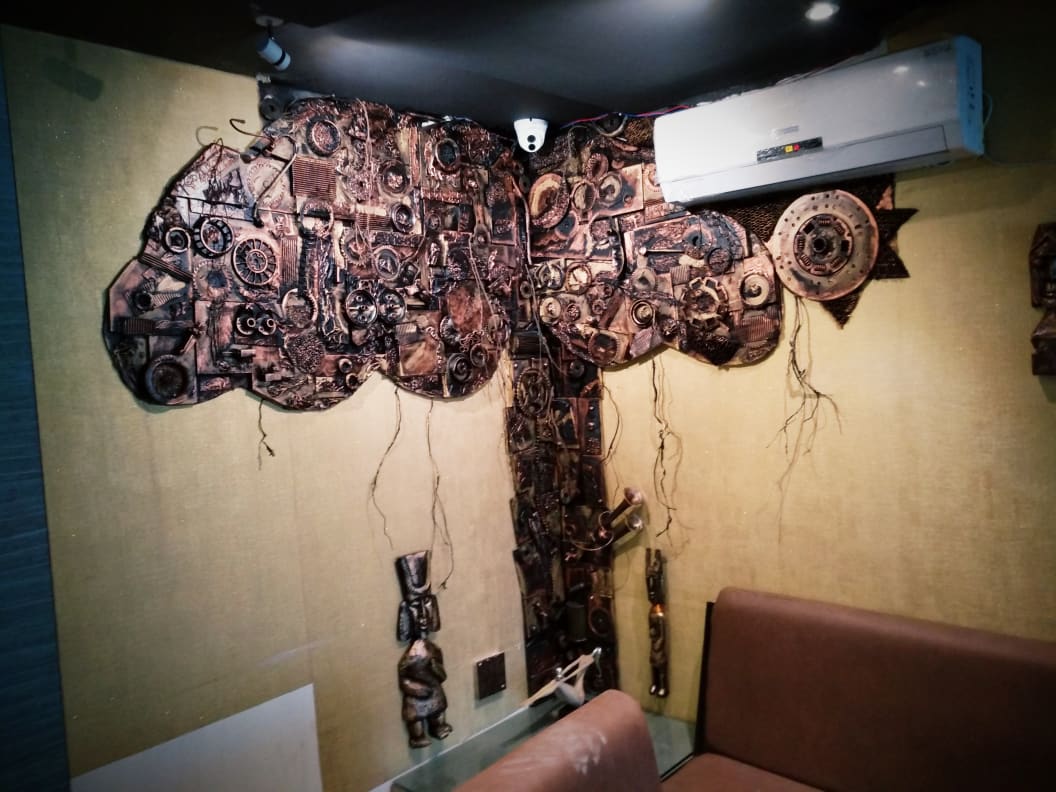 Gautam Saha
Interior Designer
9 Photos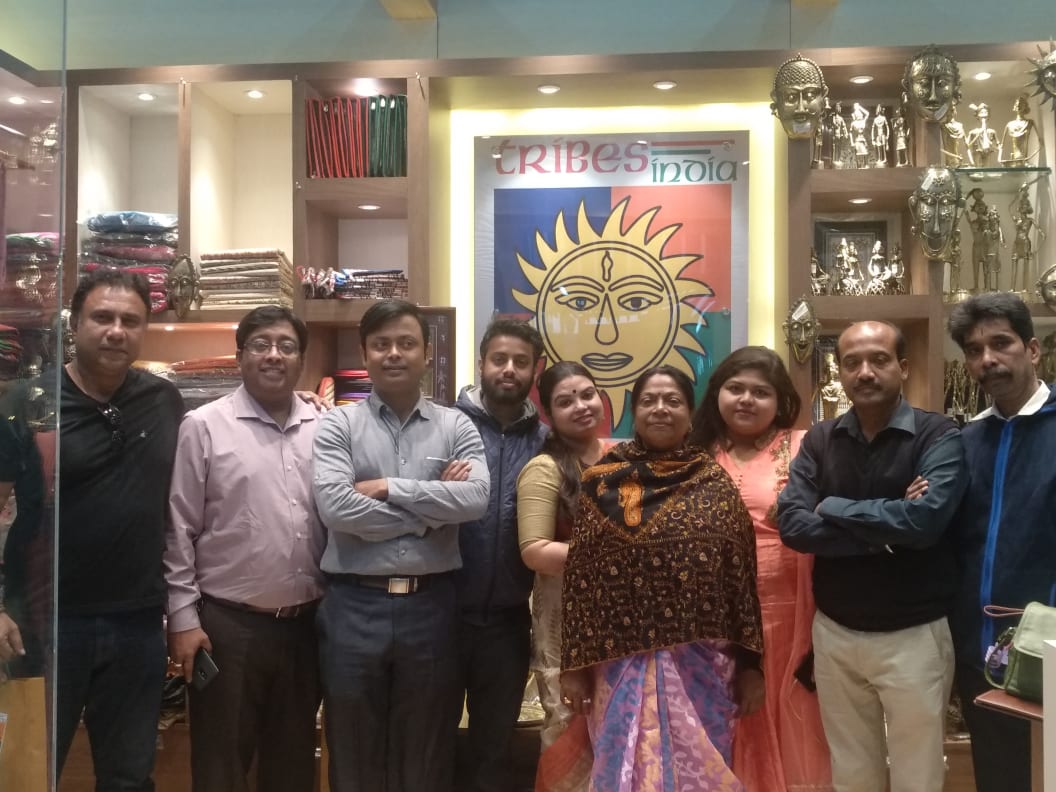 TRIFED AIRPORT
Interior Designer
5 Photos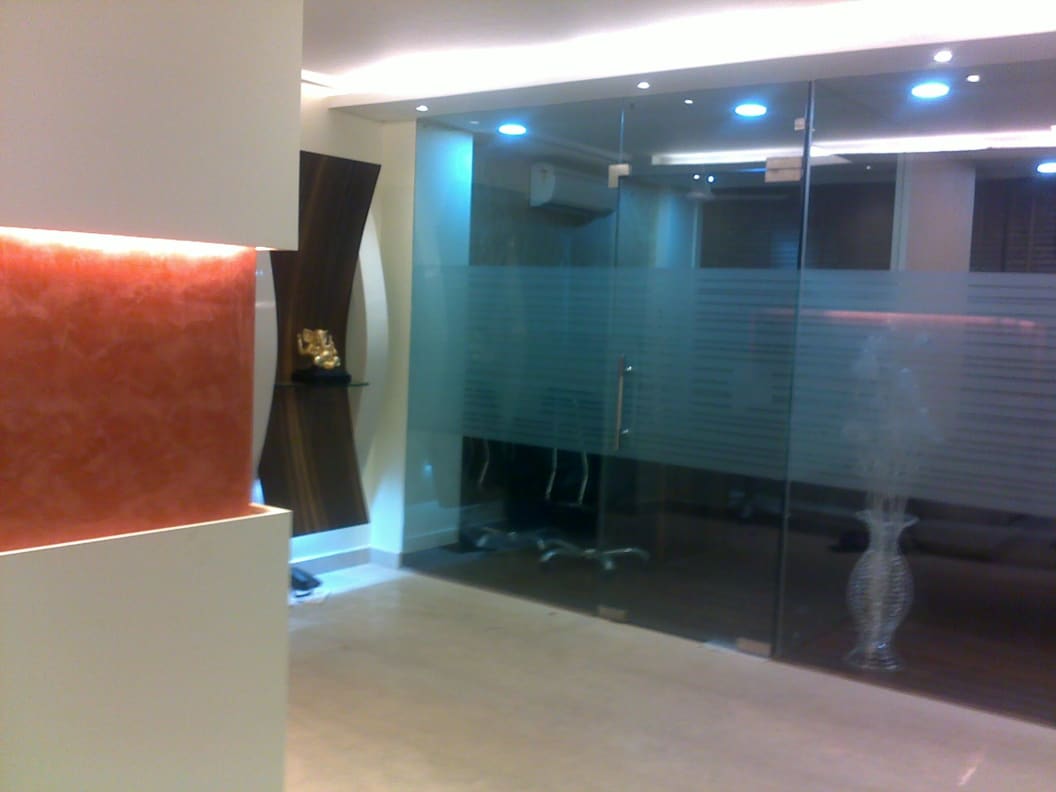 Commercial#2
Interior Designer
5 Photos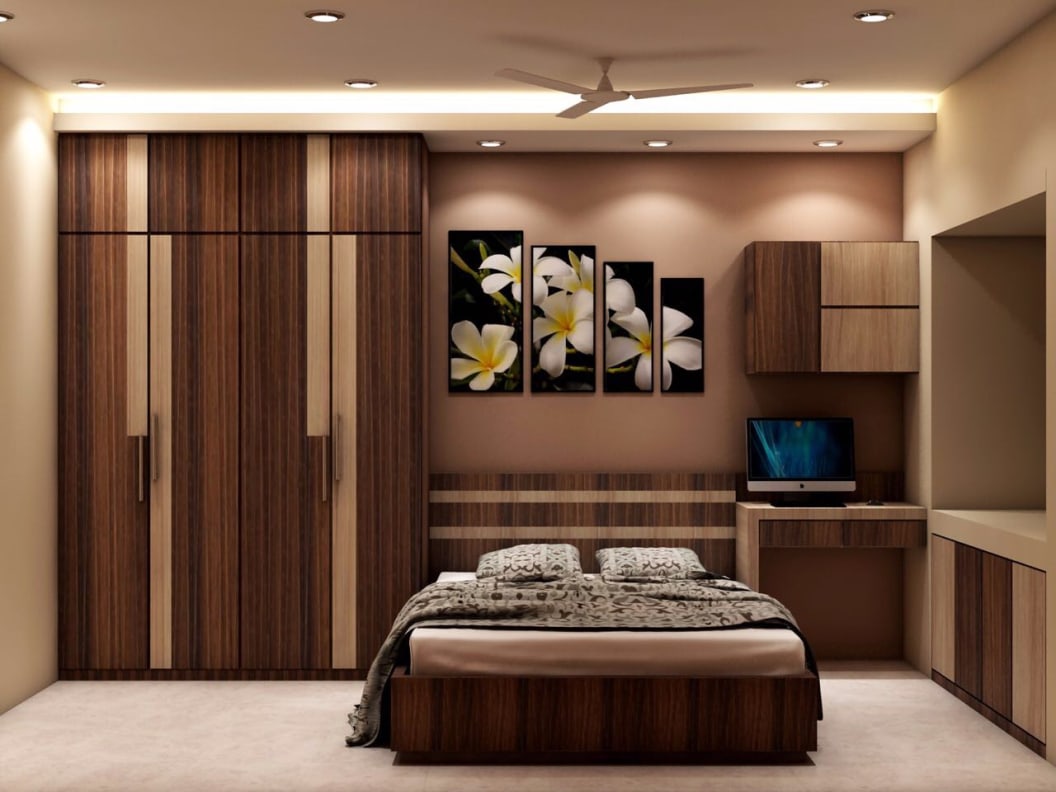 Residential#1
Interior Designer
6 Photos
Urbanclap Customer Reviews
G
I got my flat done by him at a very reasonable cost with excellent planning and execution. i wish him all success in future. I highly recommend him to all.
V
Service quality very good
D
Excellent service by Dzinz.. I wish them a bright future
B
Design and execution were done by him including the full interiors, covering an area of 2200 sqft. Bathroom, Kitchen, Bedroom all were taken care of within a budget of 30 lacs in 3 months. Communication is good, he did what I wanted and handled it really well. Management was excellent! I would hire him again.
Beauty & Wellness
Repairs
Home Maintenance
Homecare & Design
Weddings