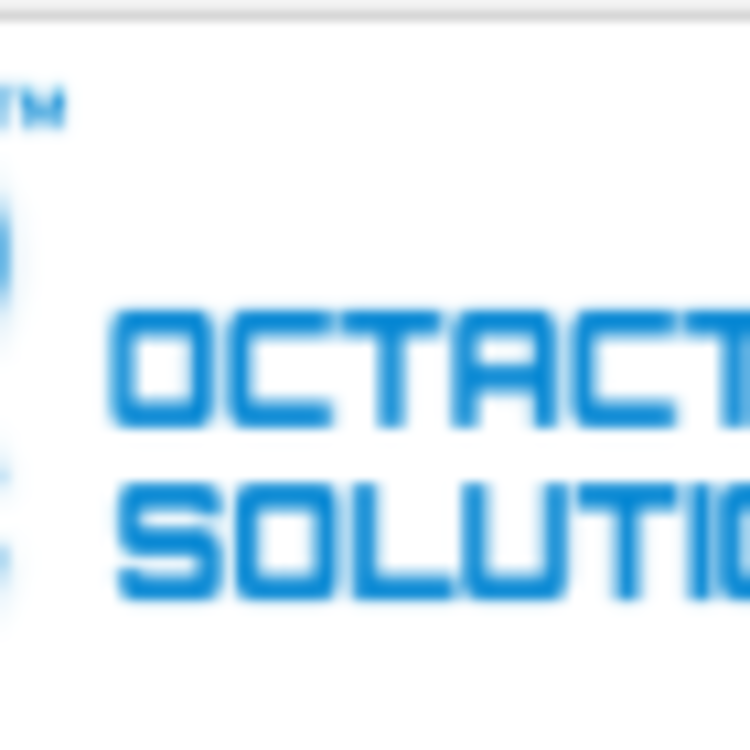 Octact Solutions
Digital Marketing Service, Mobile Software Developer + 1 more
Ejipura, Bangalore, Karnataka, India
Business Name
Octact Solutions
Introduction
We create beautiful, websites that wow your users and your business. Fact: A website with engaged users, delivers results. OCTACTTM is a full-service Internet marketing, web design, and web development agency offering integrated web solutions for bus... read more
Number of times hired on Urbanclap
15
Type of Professional
Company
Professional Experience
1 Years
How many websites do you design in a year?
10000
Starting price of basic E-Commerce Website
Rs. 15,000 - Rs. 25,000
Previous Projects
redearthyogacenter.com - Dynamic Website - INR 8000
Previous Projects_1
bolonetaji.com - Dynamic Website - INR 7000
Previous Projects_2
tattvastudios.in - Dynamic Website - INR 6000__redearthkabini.in - Dynamic Website - INR 10000__grassrootswayanad.in - Dynamic Website - INR 9000__
Specialization
Specialization_1
Web Designing
Specialization_2
Digital Marketing
Urbanclap Customer Reviews
mamatha jayanth
18th Sep, 2018
We got an basic web site for our company they really done well Thank you
I was impressed with the way the app turned out. They are young professionals looking to carve a space for themselves in this heated segment, and I must say they are on the right path. They addressed all my feedback and delivered what was promised. I absolutely have no hesitation in recommending them for your app development needs.
Octact Solutions did an excellent job in developing my website, including payment gateway integration. It was a smooth execution and it was a pleasure working with Octact. I found them to be highly responsive, and they carried out the numerous changes and tweaks very efficiently. Highly recommended.
SG
sai giridhar
23rd Jan, 2018
Took a service of Vishnu Mohan to design a web page for a firm going to be opened.And he did it very well,satisfy with the service provided by him.His team is very co-operative and behaves well as professional.Work is completed on time and delivered by promised date given to me.A web page i want to be created is for my firm.Thanks Vishnu!
Mr Vishnu Mohan S was a good web designer as he did a really nice job and timely done. He provided good ideas and was well skilled in his profession. He charged around Rs 8,000 for the service and really sasisfied by his work .
Similar Professionals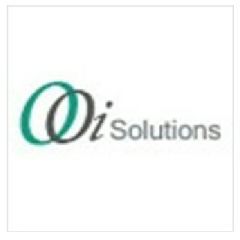 Ooi Solutions
Koramangala, Bangalore
Rs. 10000 Onwards
Recent review by Rajasekhar varma
Hi, I am Rajasekhar, We had the pleasure of allocating the project of devel...read more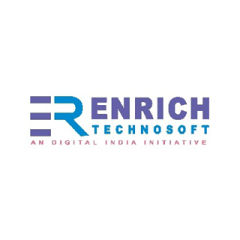 Prashant
India
Rs. 10000 Onwards
Recent review by chitra rajan
I hired Mr. Prashant for my Web Designing work, he is really good at his wo...read more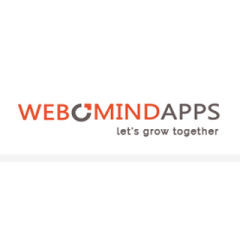 Webomindapps Private Limited
Koramangala, Bangalore
Rs. 10000 Onwards
Recent review by Vaishnavi
We have a good working relationship with Webomindapps .We are very impresse...read more
Beauty & Wellness
Repairs
Home Maintenance
Homecare & Design
Weddings