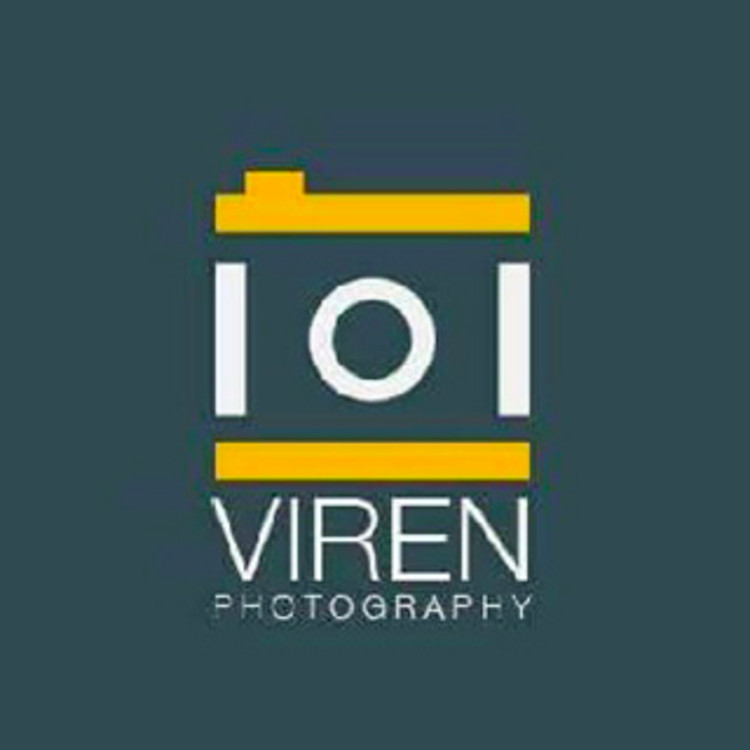 Viren Photography
Photographers, Wedding Photographer
Business Name
Viren Photography
Introduction
We are one stop junction for boutique style photos and cinema of wedding ceremonies & other important events.The depictions we portray are clean, classy, contemporary and aim to present an exotic visual narration of your big day. The delicacy of our ... read more
Number of edited pictures delivered
300
Years of Experience
7 Years
Type of Professional
Production House
Outstation/Destination Weddings
Yes (accommodation and travel to be arranged by customer)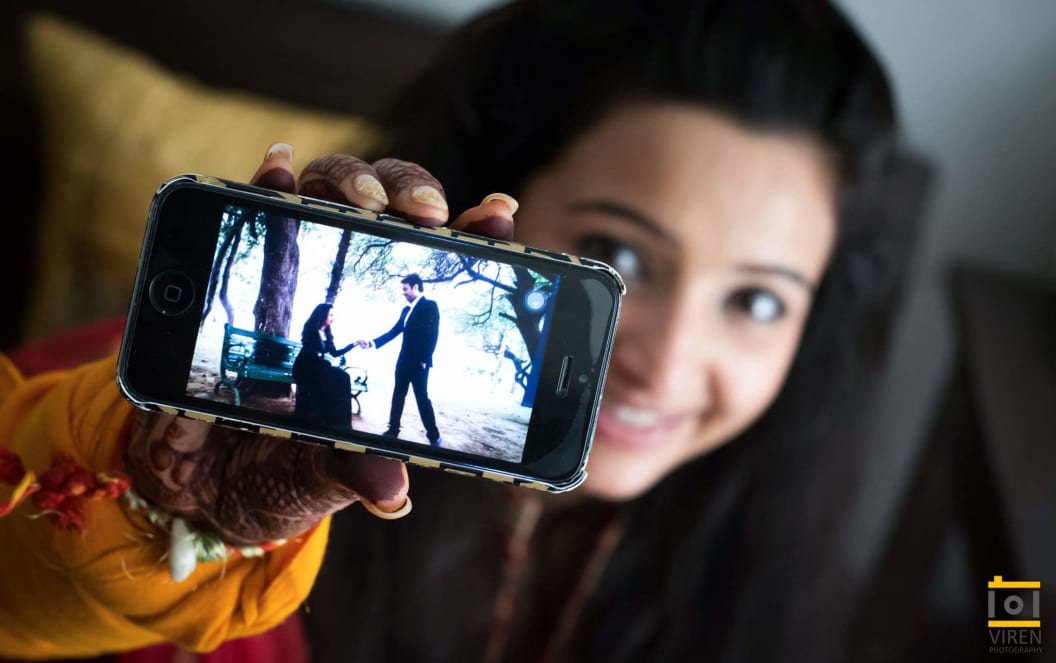 Pre Wedding
Wedding Photographer
15 Photos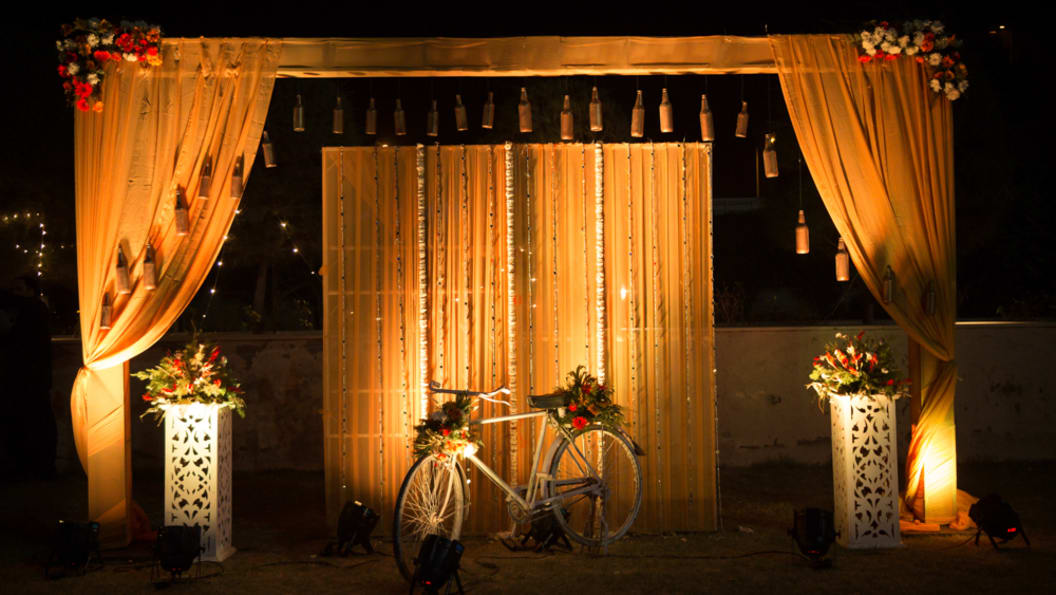 Wedding Album 2
Wedding Photographer
15 Photos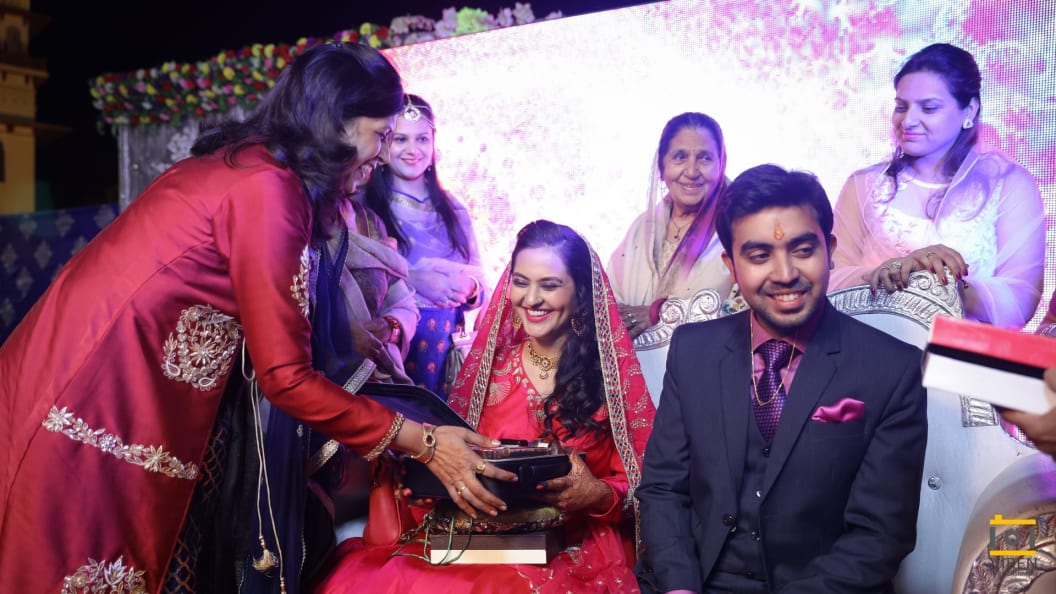 Wedding Album 3
Wedding Photographer
15 Photos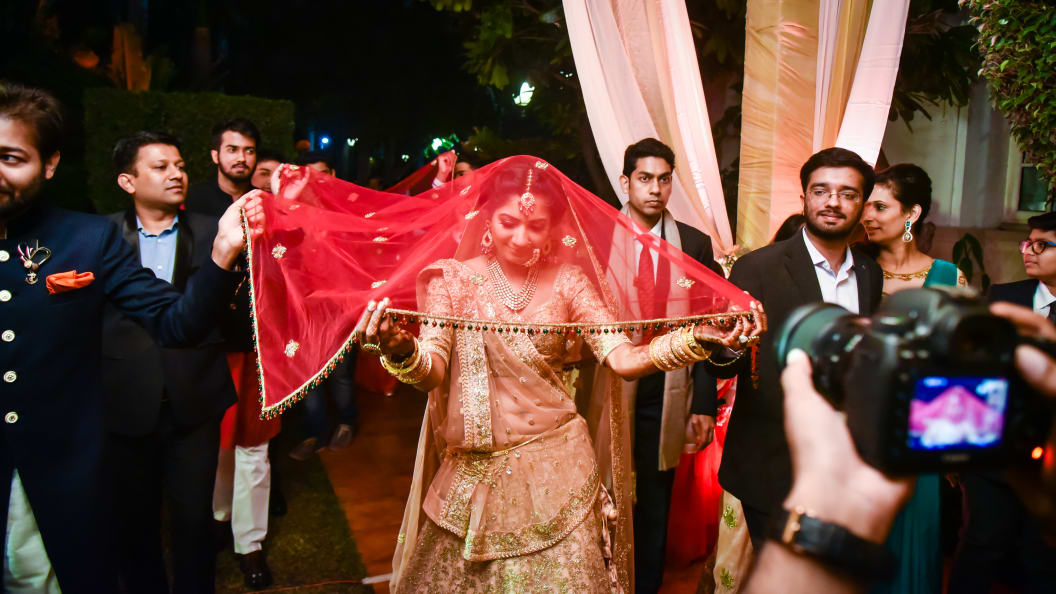 Wedding Album 1
Wedding Photographer
13 Photos
Urbanclap Customer Reviews
R
Viren is into photography since the college time, and I know him since then only. I had hired him for my cousin's wedding in which he did the photography and cinematography. I find Viren to be a master at his art. I personally see him as an expert in Candid photography shoot. His team is v.cooperative. There were three people for the traditional and candid photography; and cinematography. He is very polite as a person and works very professionally. I received the pictures on time, and the quality I got was fantastic with 20 years warranty of the photo album and pictures. I would surely recommend his work. I must say, his work is truly commendable. In my view, none can quote the price for an art. And I would add, that Viren is a good artist. Despite, that, his rates are v.genuine, according to the final work that he would provide. You may be sure of facing no issues, when working with him. I wish him all the best for his future endeavours.
M
I got my brother's wedding covered by Viren. It was an amazing experience, to have him over, for the photography shoot. His entire team is v. professional and supportive in nature. The album he prepared, contained the most beautiful pictures, wherein each moment that he had captured, is heart-touching. I believe that, when it is about other photographers, you need to personally explain them your requirements but when it comes to Viren, you just need not worry about it. He goes an extra mile to not only understand your requirements but also deliver them, to his best. His prices too are quite reasonable. His team adjusts well in family environment and click their pictures as per their needs, which keeps everybody around, happy and in high spirits.
N
He had planned birthday party for my daughter. Their work was satisfied, and their team work was very good. The way he deals with his clients is really nice. Their behaviour was very good. They used some props to make the photographs more beautiful.i had given there reference in my office and my relatives and friends also. They delivered me the pictures in time. the quality of the pictures is very good, and i liked his editing. According to his work his charges are reasonable and affordable.
K
One of my friends had recommended him to me, and I hired him mainly for baby and maternity photo shoot. He did the candid photography. As a person, he is very calm and relaxed, and most of all his team is excellent, helped me in each and everything. He did the outdoor maternity shoot and indoor baby shoot. He had used various props for the photography like basket, balloons and soft toys for making the baby happy and comfortable. There were three persons along with Viren. They delivered me the pictures on time after doing all the editing and selection of the photos by me. He gave me a complimentary photo which was well framed, and I was quite impressed by it. Highly recommend to all.
Beauty & Wellness
Repairs
Home Maintenance
Homecare & Design
Weddings