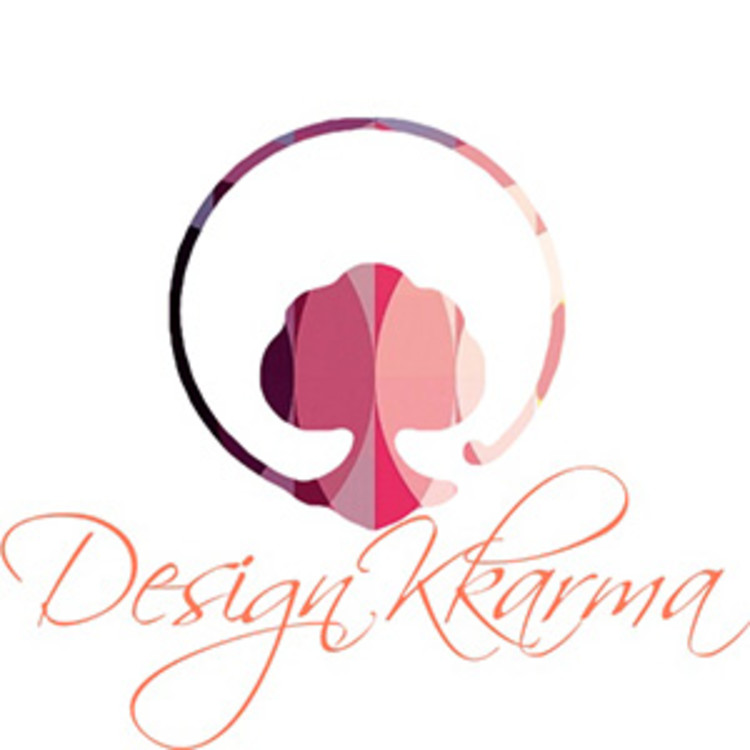 Design Kkarma
Architect, Home Construction and Renovation + 4 more
Business name
Design Kkarma
Introduction
Design Kkarma a prominent interior desinging firm placed at Mumbai, was established 30 years ago.They have their own private practice & have a team of Interior Designers & Architects. Design K Karma aligns and coalesces creative energies across desig... read more
Years of experience
30 Years
Scope of work
Design consultation and execution
Previous Employment details (if any)
30 Years Over 200 Projects
Type of service provided
Flooring
Style specaillization
Contemporary
Modern
Minimalistic
Retro
Casual
Formal
Vintage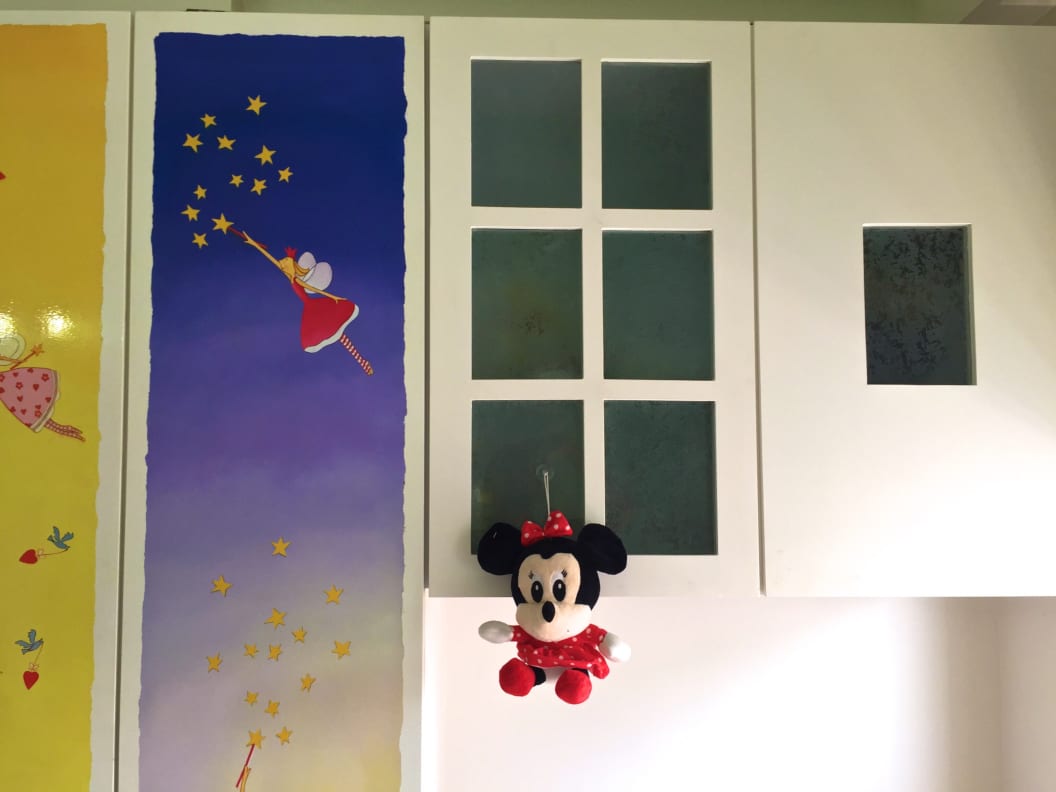 Residence @ 4 Bungalows.
Interior Designer
23 Photos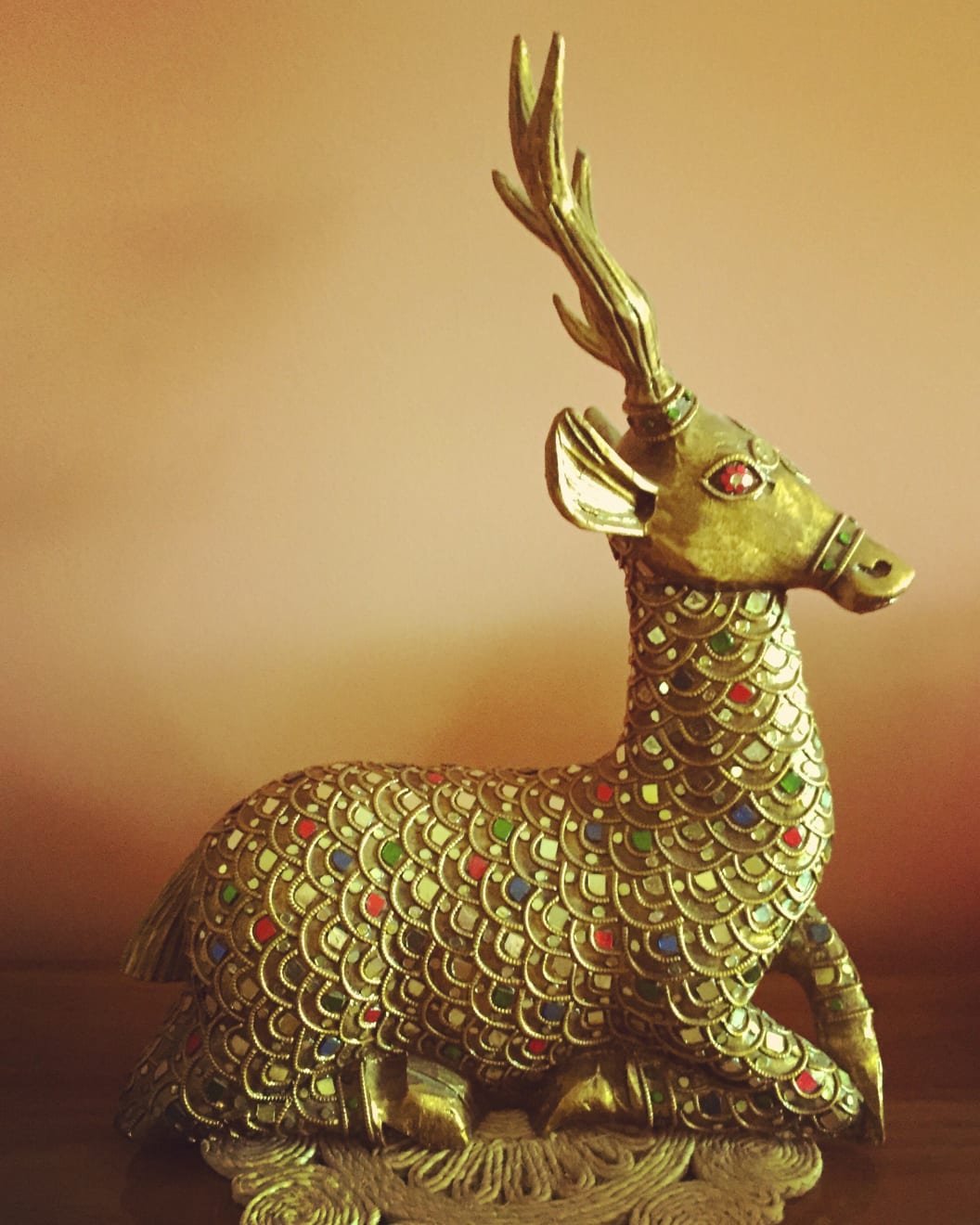 Residence @ Oshiwara
Interior Designer
12 Photos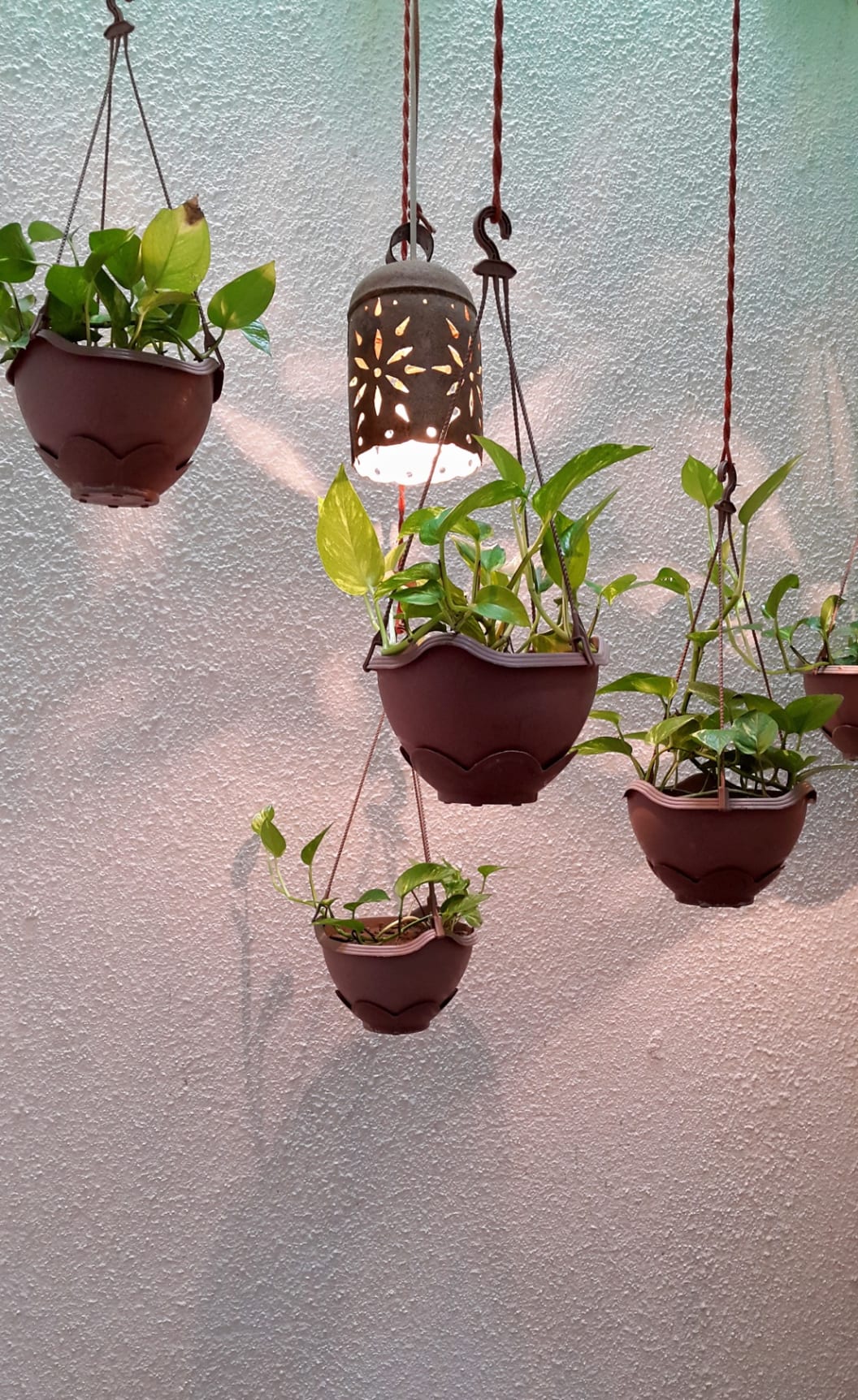 Resdential Bungalow in Bhuj
Interior Designer
38 Photos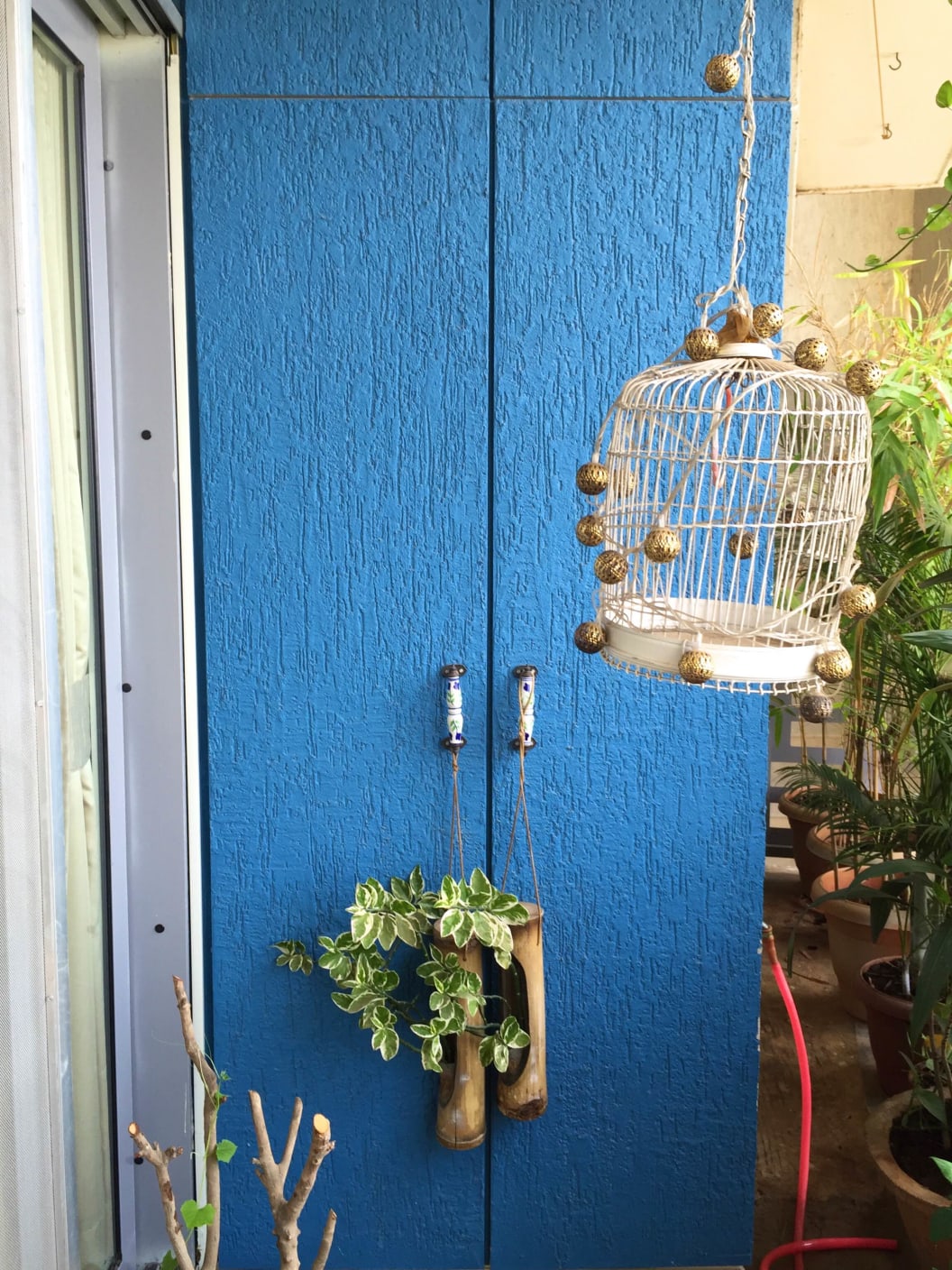 Raidence @ Goregaon
Interior Designer
49 Photos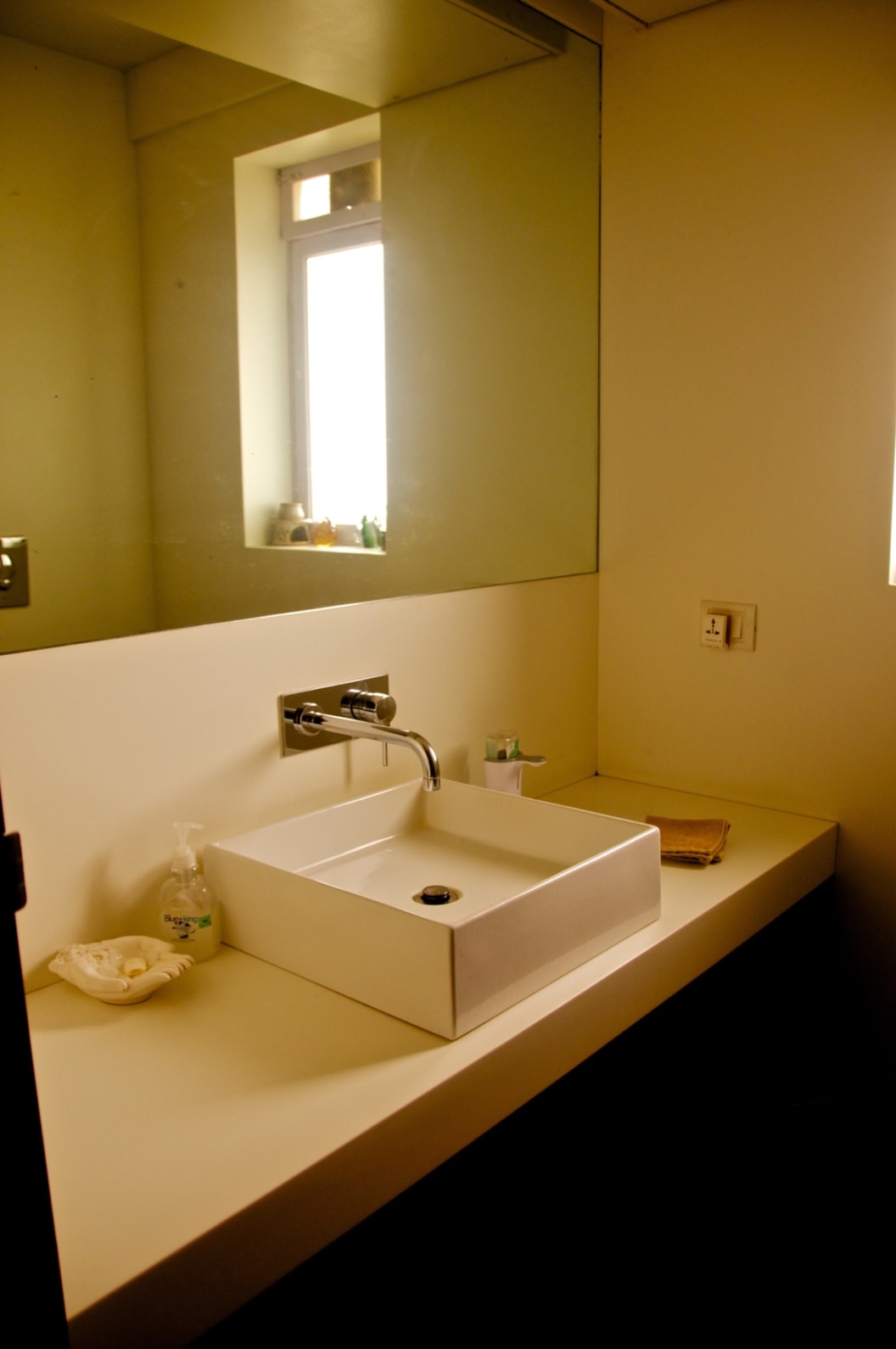 Residence @ Bandra, Bandstand.
Interior Designer
29 Photos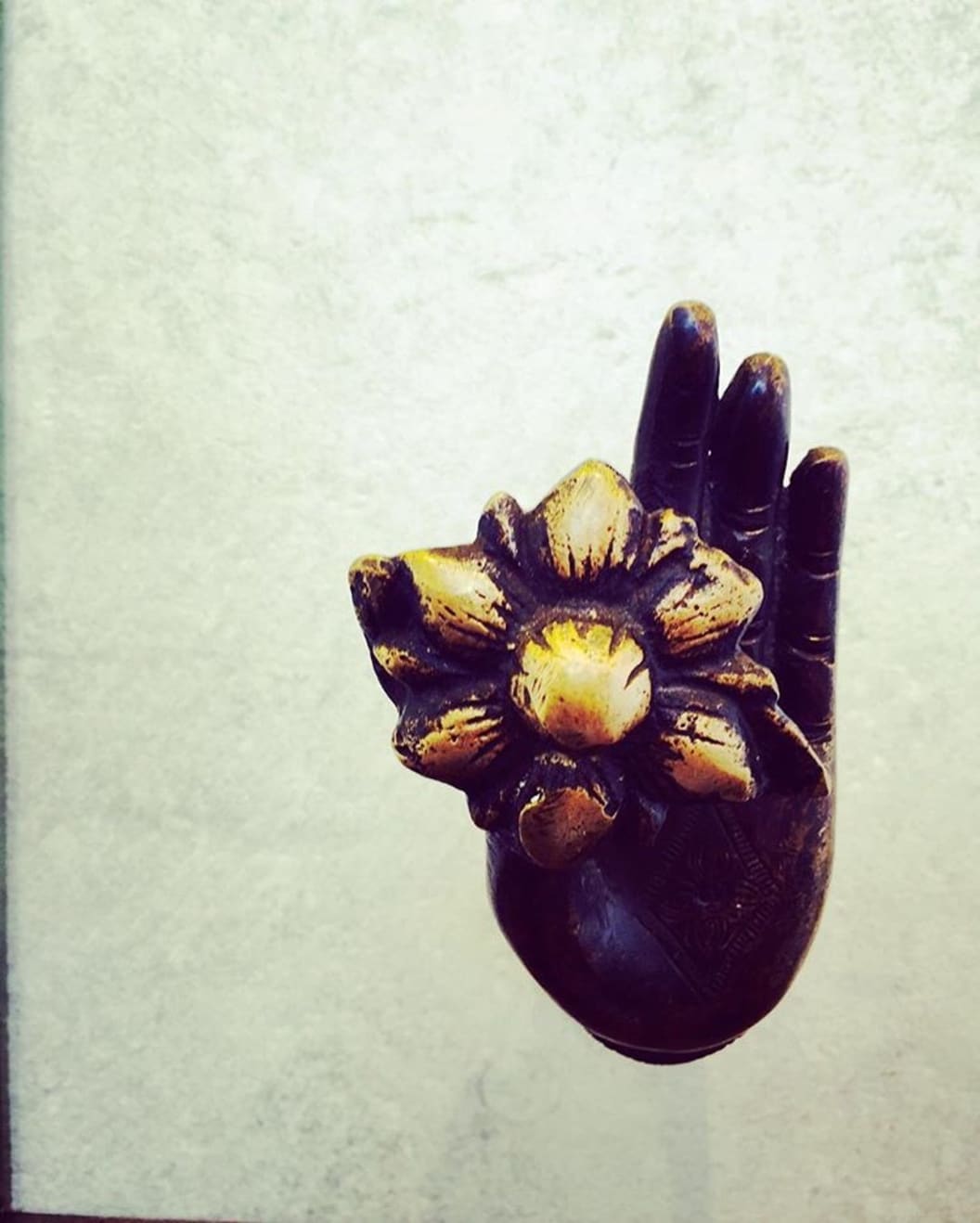 Residence @ Andheri
Interior Designer
34 Photos
Urbanclap Customer Reviews
R
The Design Kkarma team has done wonders with the redesigning of our home. Their ideas are innovative yet practical, and execution is beyond perfection. They have also guided us with the best choice of colors , fabrics and artwork for our living space. Great team !
G
Design Kkarma has a very innovative and artistic sense of design. They brought a certain uniqueness to my home which I always wanted. I found their approach very liberal. They made a good effort to understand us and our needs. Hence the interiors look like an extension of our personalities. They did extensive research and offered us many options to choose from for each part of the home. I am very happy with their working style and would be utilising their services in the future as well. I highly recommend them to all who have a sense of style. Design Kkarma is never short of ideas... Kudos team Design Kkarma.
AM
aarushi magan
Thu Jul 07 2016
We got in touch with Design Kkarma to renovate our apartment, after all ,we were very keen from the start to have the kind of organic living spaces they provide for our home. We were sold with their signature wooden designs as well as the way the whole project was cohesively orchestrated by their work force..Embellished with that right mystique our home truly imbues our lives with the magic of being home...Our regards to everyone at DesignKkarma.
R
We worked with Design Kkarma for our residence. They're a team of innovative and extremely creative designers. We got them to design as well as execute the project. We were extremely happy with the care they've taken. Our home had a complete transformation thanks to their exemplary work. Undoubtedly recommend them !
Beauty & Wellness
Repairs
Home Maintenance
Homecare & Design
Weddings