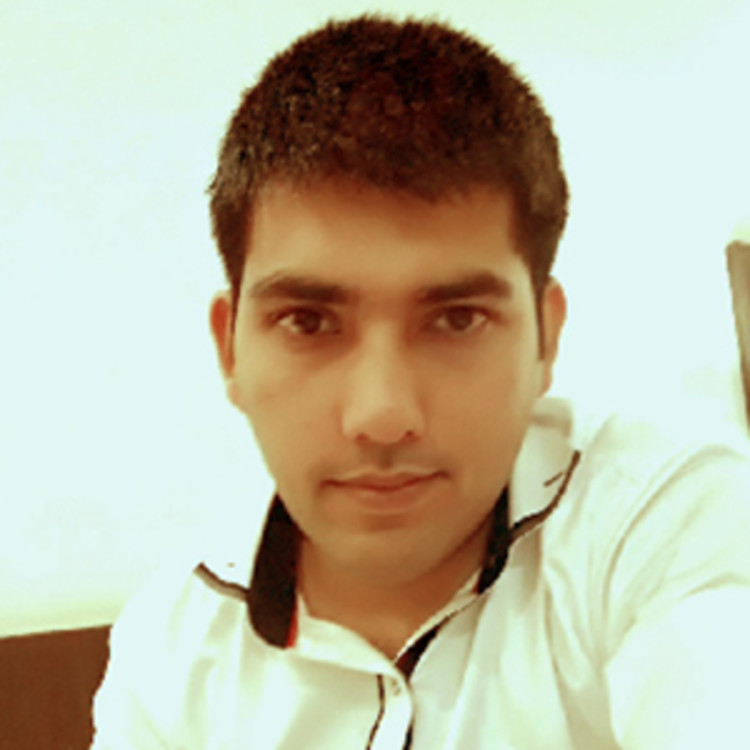 Girdhar Vijay
Home Tutor, Secondary School Home Tutors + 3 more
Introduction
Age & Gender: 30, Male Teaching Experience: 5 Years Number of Students Taught: 30+ Academic Qualifications: BE from Punjab Engineering College Introduction: I possess excellent teaching, learning and behavior management strategies to help pupil... read more
Urbanclap Customer Reviews
P
He is an awesome teacher and has impeccable teaching skills. Enhanced a lot​ under his guidance.
R
Very nice,,honest,,motivating teacher,,full of passion .focuses on helping us had a great base and also knowing variety of different options to solve so that we do not get stuck.
A
Excellent teacher.. who actually cares for the students and is concerned about his/her future , excellent math skills he has.
R
Excellent teacher. For olympiads He helped me immensely with constant tests and assignments,He managed tp keep me on my toes and kept me focused.
S
Sir is the best, awesome,nice and friendly.He is always focusing on the basics in our syllabus before helping us with the reference book examples which actually clear up a lot of doubts and helps us understand better.He is very kind and sincere towards each one us.
Beauty & Wellness
Repairs
Home Maintenance
Homecare & Design
Weddings