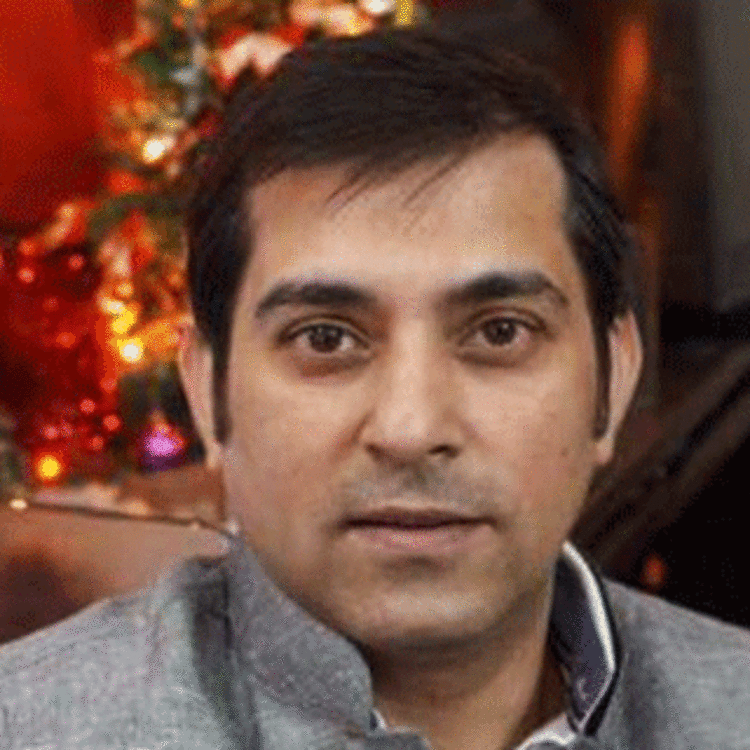 Green Moments
Web Designer, Web Developer
Urbanclap Customer Reviews
S
Both Vicky and his partner Ritu are fabulous with designing. I know them for more than a decade now! They have vast knowledge of web developing and make beautiful websites. They are very experienced and I am happy to have worked with them. I approach them for any -thing that I need in relation to digital media such as web sites and their modifications and they help me with everything without any delays. They are friendly, nice and very creative. Over all highly recommended duo for brilliant and hassle free web designing. I recommend them to my colleagues as well.
M
I hired Vicky for Web designing and maintenance of this site. Some- one gave me his reference and he was finalized for this project. He was prompt in understanding the actual needs and he came out as a supportive and dedicated guy. He took complete ownership as I did not know any- thing about all this. He knows about the latest technology and supported me throughout the project. All the ideas were from his side only as I did not know much about it. The website that he gave me was satisfactory. I have already recommended him to others and will continue doing do.
R
Mr. Kakkar is into web designing. Some -one told me about him and I spoke to him for a new website creation. He has been maintaining it for me as well. He was up to the mark and made a good looking website, minor changes here and there are ok. He asked questions related to the designs,features and the look so that he could get to the nearest picture in my mind. Finally, he was very eager to give me exactly what I wanted. He delivered it well on time and was very helpful . I would love to recommend him to others.
M
I got my website designed from Mr. Vicky , I am glad to say that the service delivered was wonderful and a quality service as promised by them.
Beauty & Wellness
Repairs
Home Maintenance
Homecare & Design
Weddings