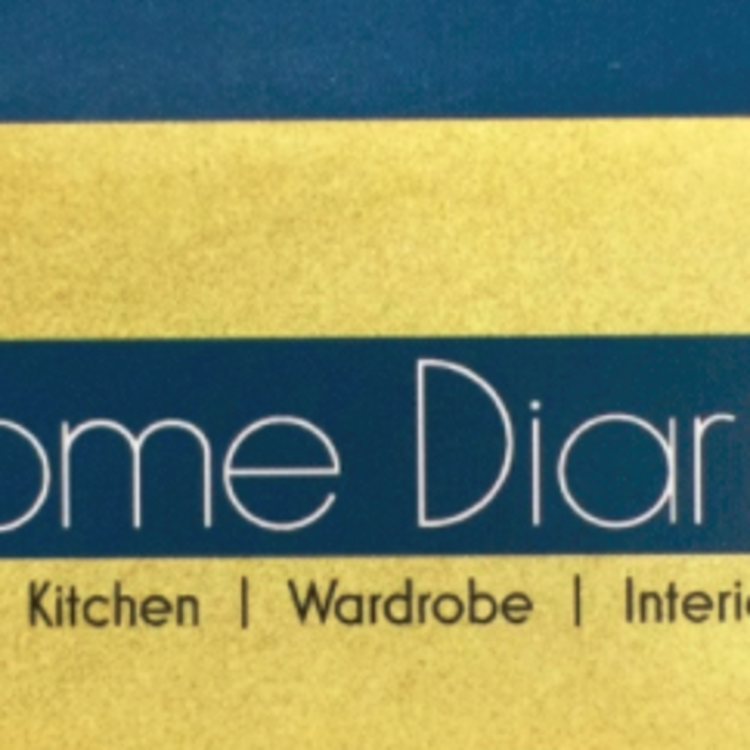 Home Diaries
General Contractor, Home Construction and Renovation + 5 more
New Delhi
Business name
Home Diaries
Introduction
We provide modular kitchen for every budget where we aim at having a 360 degree understanding of the client's requirement and complete the work, from design to delivery in 30 days and within the client's budget. We provide quality services to our cl... read more
Number of times hired on Urbanclap
4
Years of experience
8 Years
Total number of projects
300
Professional experience
Home Diaries, 2009-Present
Interior Gzb
Kitchen Remodeling Service
11 Photos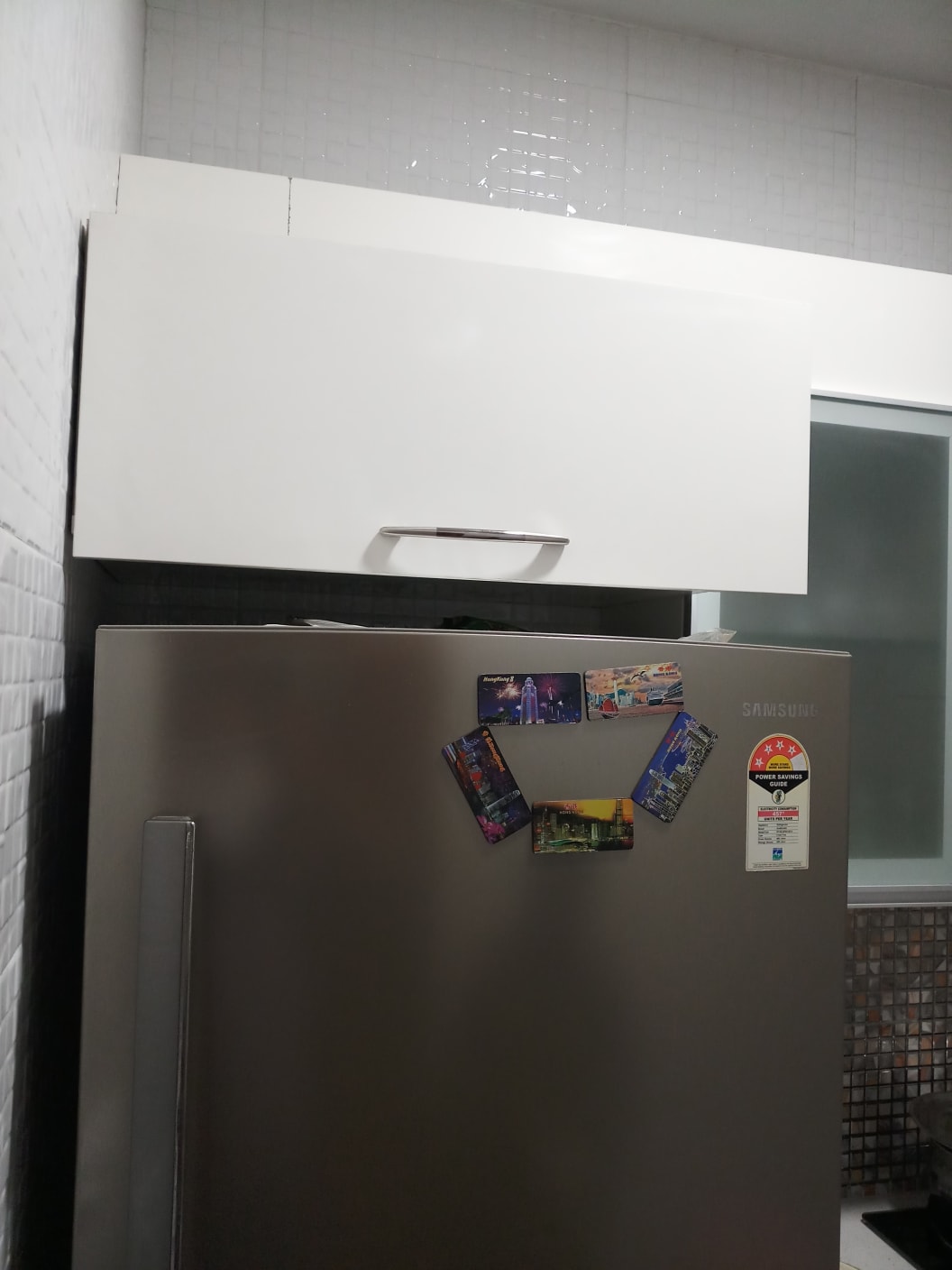 L Shape.. GK
Kitchen Remodeling Service
5 Photos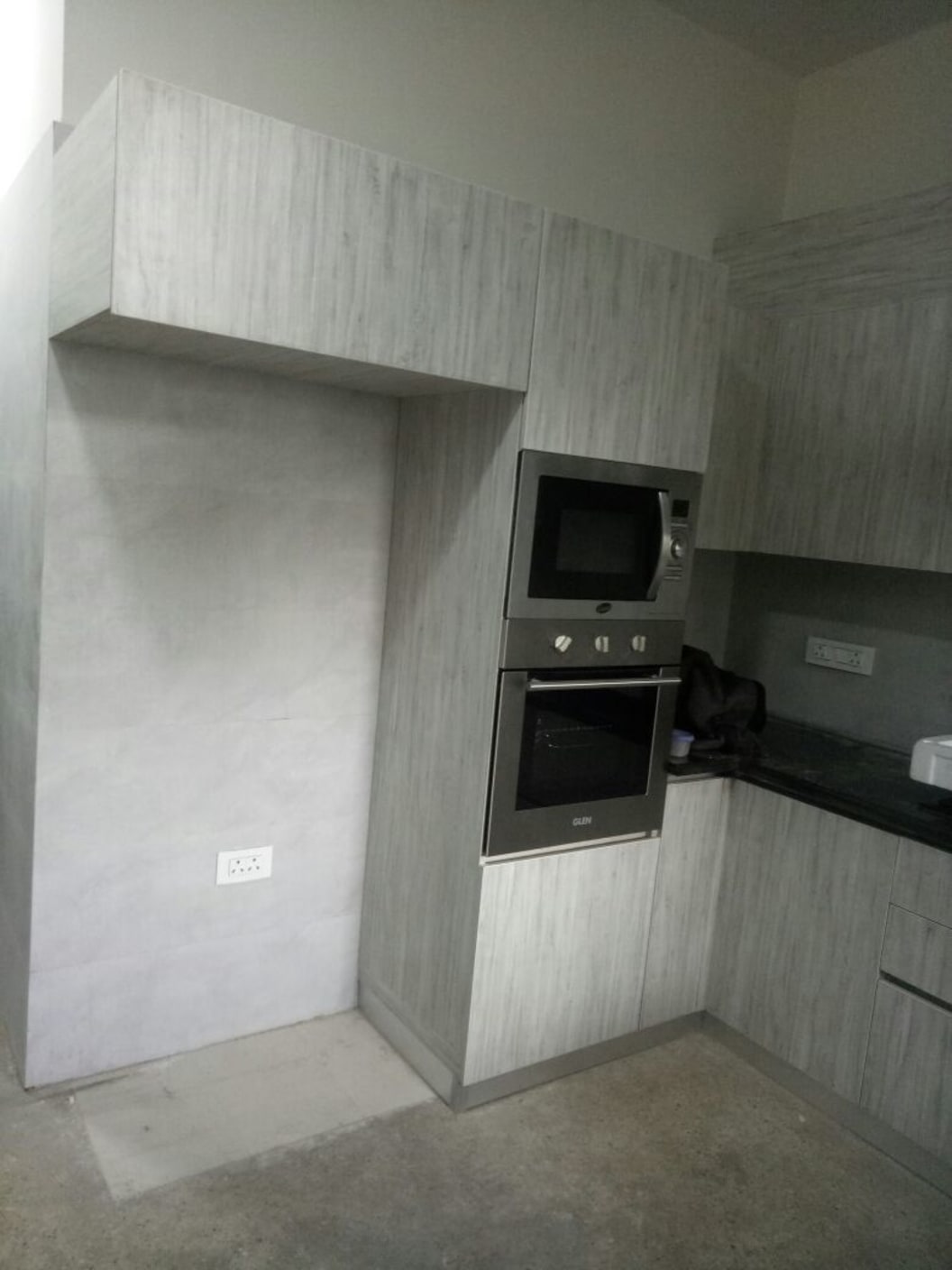 Delhi Bible Bhavan (Amrita Shergill Marg)
Kitchen Remodeling Service
10 Photos
Interior
Kitchen Remodeling Service
17 Photos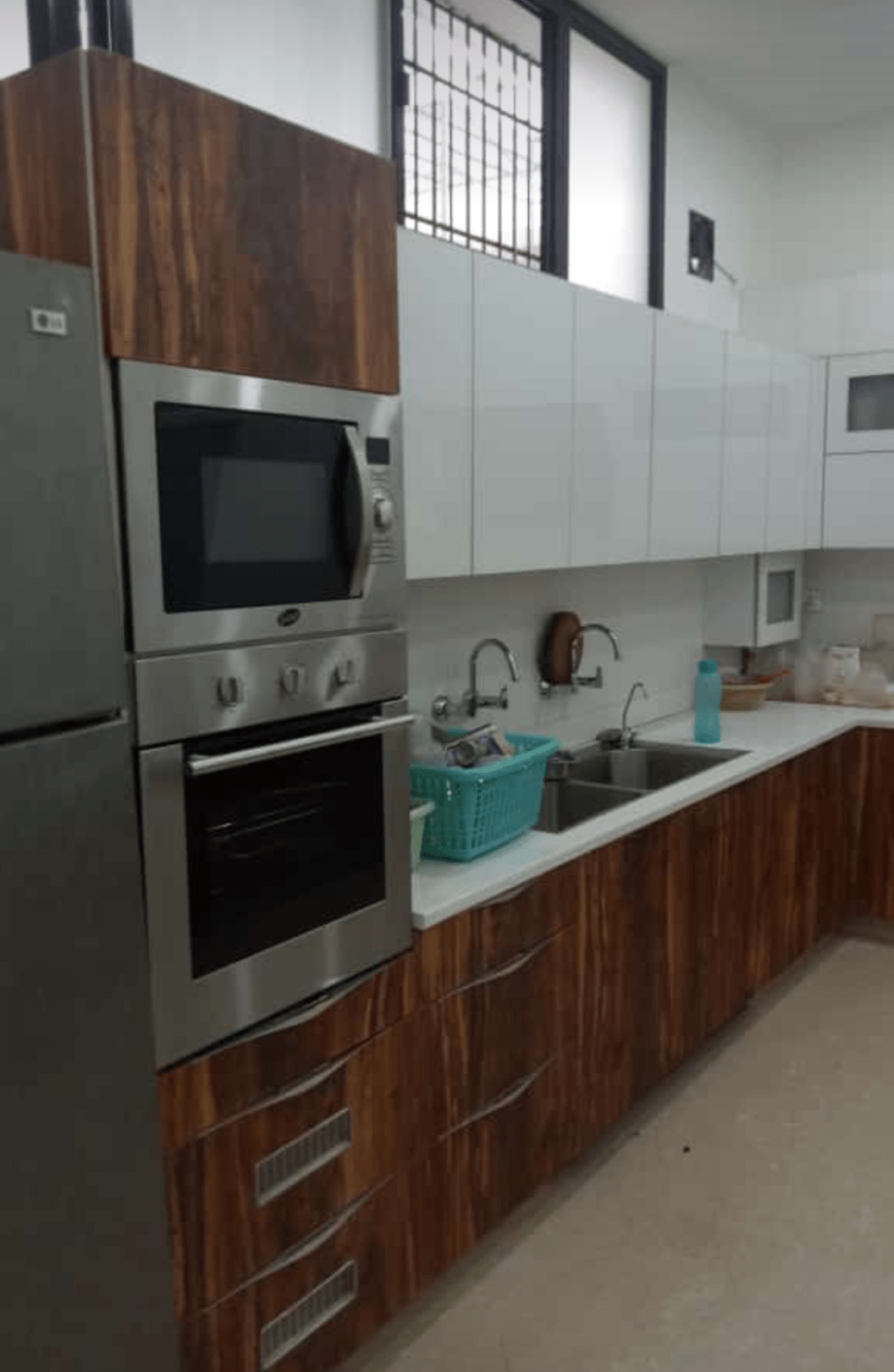 L' Shape... Vasant Kunj Site
Kitchen Remodeling Service
8 Photos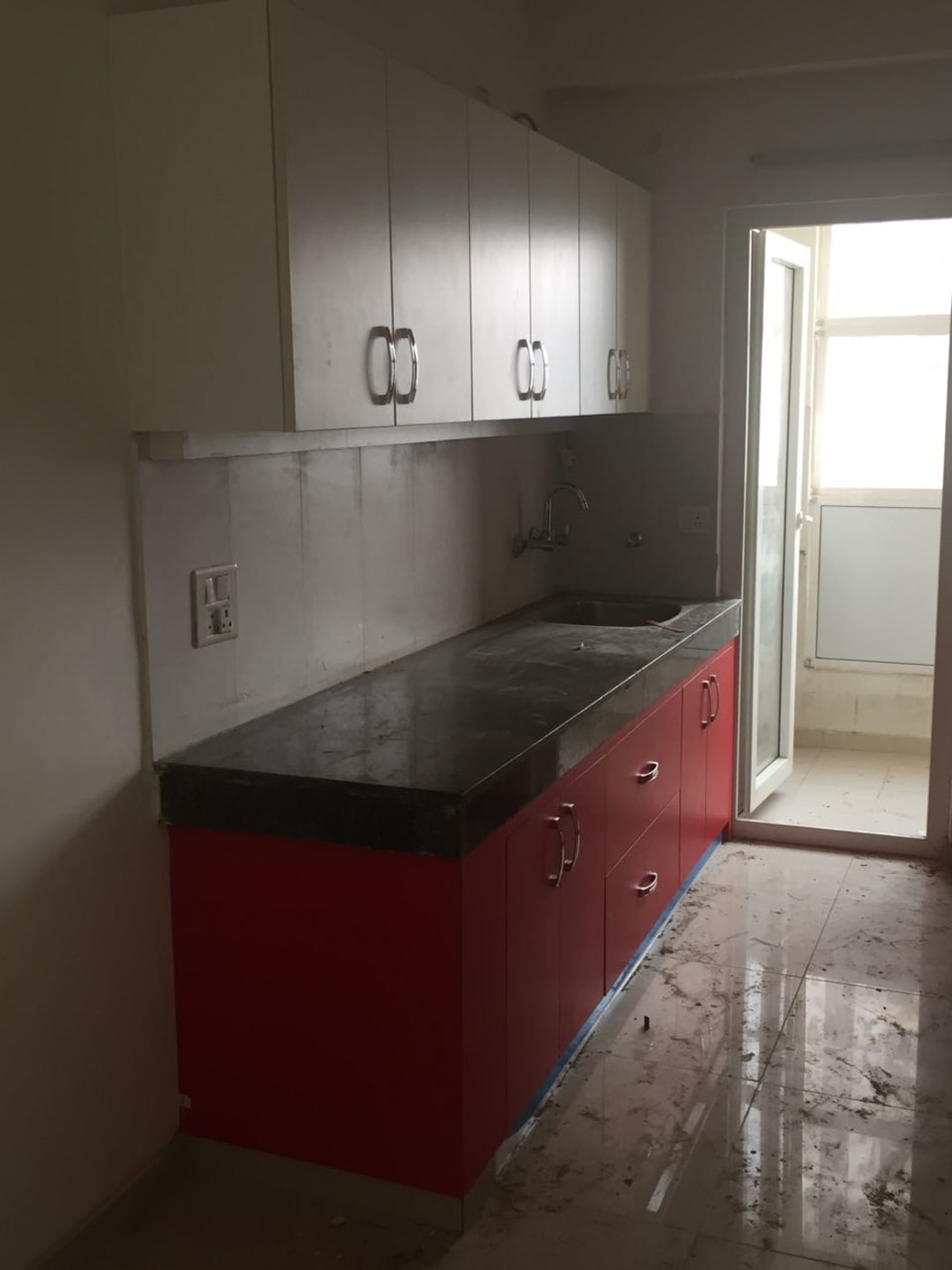 parallel kitchen
Kitchen Remodeling Service
2 Photos
Urbanclap Customer Reviews
Quality of work and material used really good. Decent pricing. Only complain had to be after them to finish work on time.
KS
kunal sood
Wed Apr 11 2018
Vivek and Team is best in terms of quality, commitment, excellent work. I highly recommend them.
vipin belwal
Sun Dec 10 2017
P
Really like the work and material used in my kitchen.....All credit goes to Vivek and his team..... Thank you....
A
Home Diairies truely justifies its name of helping me create memories for my own house - which I can now call home. The creativity in essentials is commendable and so is the articilation of putting it all up. It is all about routine fittings but Home Diaries put their charm and make it WOW! Great job guys and please keep up the good work. High reccomeded to one and all.
Similar Professionals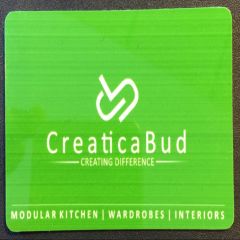 Vikram Kharbanda
Vishwakarma Park, New Delhi
Rs. 1000 Per sq ft onwards
Recent review by Manoj
Thanks Creaticabud for a exemplary professional service you provided in giv...read more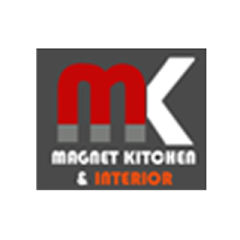 Gopal Singh
India
Rs. 700 Per sq ft onwards
Recent review by Apoorv Singh
I wanted some kitchen remodelling to be done and hired him for the work. He...read more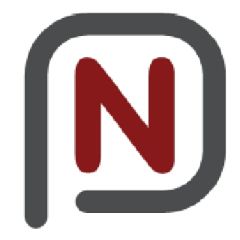 Recent review by Mrs Nidhi Aggarwal
Kshitiz had done the relocation of my kitchen. They provided me with a modu...read more
Beauty & Wellness
Repairs
Home Maintenance
Homecare & Design
Weddings