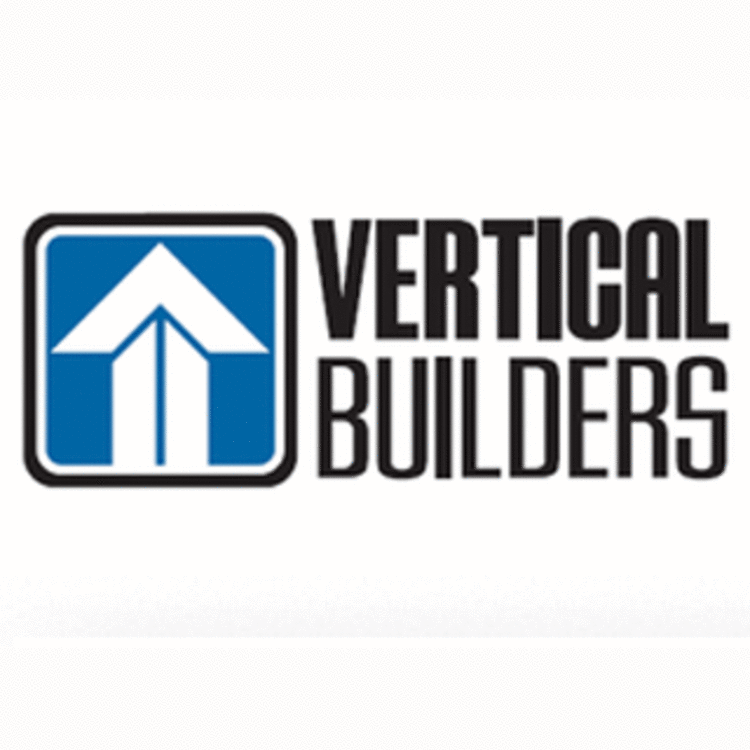 Vertical Builders
Bathroom Remodeling Service, General Contractor + 4 more
Number of times hired on Urbanclap
4
Type of service provided
Flooring/Tiling
Masonry services/Brickwork/Cement work/Plaster work
False ceiling
Painting/POP
Waterproofing
Woodwork/Carpentry
Metal Fabrication services(Aluminum/Steel/Iron)
Glasswork
Plumbing services
Electrical services
Wood polishing
Wallpaper
Waterproofing
Urbanclap Customer Reviews
Smooth talker. Will keep.asking for money and never finishes anything on time. A 4 week project took 12 weeks and still not complete. Need to throw.him out. Don't touch him by a pole.
Not a professional team. Work like a manpower suppliers . Could not complete one work scope.
S
He attend call immediately. ..and estimates by visit And take up job as he committed. .. problems of skill labour he handles very different and take cares give responsible to them super
A
They completed all the main tasks originally outlined in the quote to satisfaction. For further customer windup and rapo, they could have done further tasks review. Anyway I have given 5 star. I hope that helps.
C
He worked on interior renovation and modular kitchen at my house. The work lasted 2 months and was completed on time and within the budget allocated. I'm happy with the work and am ready to call him for any other construction projects in the future.
Beauty & Wellness
Repairs
Home Maintenance
Homecare & Design
Weddings