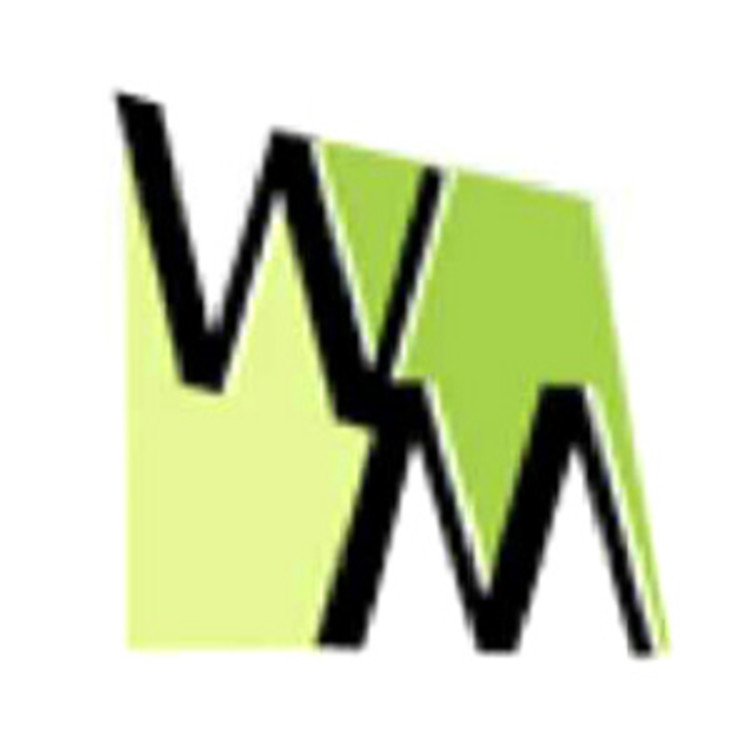 Web Mantra
e-Commerce Website Developer, Web Designer + 1 more
Introduction
We are driven by a passion for digital communication that is hard working, modern, credible, differentiated, and results oriented. Through our work, we seek to help you come closer to who you are people you want to influence, why you are unique, and... read more
Type of Professional
Company
Professional Experience
15 Years
How many websites do you design in a year?
100
Starting price of basic E-Commerce Website
Rs. 40,001 and above
Previous Projects
http://www.shamaperfumes.com/- Dynamic Website - INR 10000/-
Previous Projects_1
http://www.designaricoz.com/- Dynamic Website - INR 10000/-
Specialization
Specialization_1
Web Designing
Specialization_2
Graphic Designing
Specialization_3
Logo Designing
Specialization_4
Application Development
Specialization_5
Digital Marketing
Urbanclap Customer Reviews
A
Webmantra did an excellent job with our company website. They provided end to end solutions and made sure the project was delivered on time. We were totally satisfied by their services.
PD
pranav desai
30th Aug, 2016
I had worked with Web-Mantra on a varitey of projects including application development and application workflow blueprints and I can confidently say that their approach to the entire process was well planned, meticulous and professional. Venkatesh's knowledge on the subject is exceptional and has the ability to answer any questions that might crop up during the discussions. Deliveries of all projects were timely in spite of the inevitable rounds of iterations. A thorough professional and now a great mate to liaise with on future projects. Thanks Venky!!
SJ
sachin jog - buzz corporate
30th Aug, 2016
We hired Web-Mantra to launch our website in 2007 and thereafter for the redesign and also implement some changes recently. On all the occasions, our experience was good. We found the Web-Mantra team to be very prompt, understand our requirements well and accordingly suggest changes. We wish them the very best.
PN
paresh navani
30th Aug, 2016
Web-Mantra and its team have provided excellent web design, hosting and maintenance services for a quite few projects that they have concluded with me during my stints in KaVo, MBPMF and at Vogel. Venkatesh has good interpersonal skills besides being consistent, on-time and delivering great value to the tasks at hand!
MD
mahendra doiphode (technical officer at indian institute of geomagnetism )
30th Aug, 2016
Venkatesh understands the requirements, is ready with professional solution and his approach towards the project is purely professional. Gives results within schedule.. We have hired Web-Mantra several times for our software needs at IIG which they have completed successfully.
Similar Professionals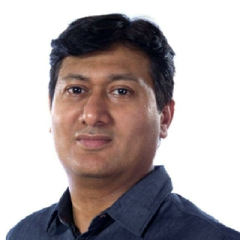 Dhiren Shah
India
Rs. 10000 Onwards
Recent review by prem jd
change your water........ ...read more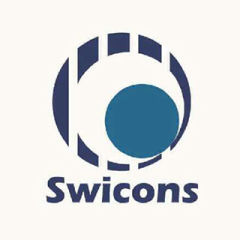 Swicons
Sonapur, Mumbai
Rs. 5000 Onwards
Recent review by Paras Desai
Our online presence has got a great boost thanks to Swicons although we hav...read more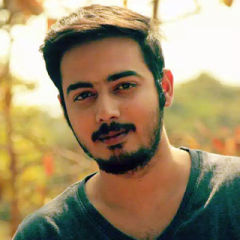 Gaurav Tiwari
Mulund East, Mumbai
Rs. 10000 Onwards
Recent review by Mahima hisaria
Gaurav provides the best service for reasonable price. I am satisfied with ...read more
Beauty & Wellness
Repairs
Home Maintenance
Homecare & Design
Weddings