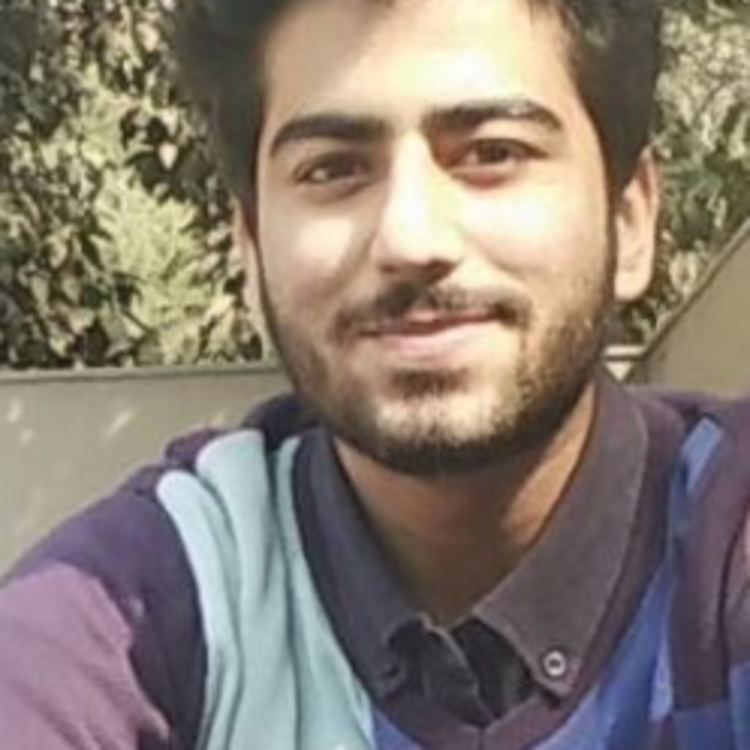 Vegh Daswani
Personal Party Photographer
Chirag Delhi, New Delhi, Delhi, India
Introduction
Vegh Daswani focuses on delivering creative and stunning event pictures for his esteemed clients. He will capture your event with efficient techniques, professionalism and offer speedy delivery of photos. Instagram: vegh_daswani
Specialization
Candid Photography
Indoor Shoot
Outdoor Shoot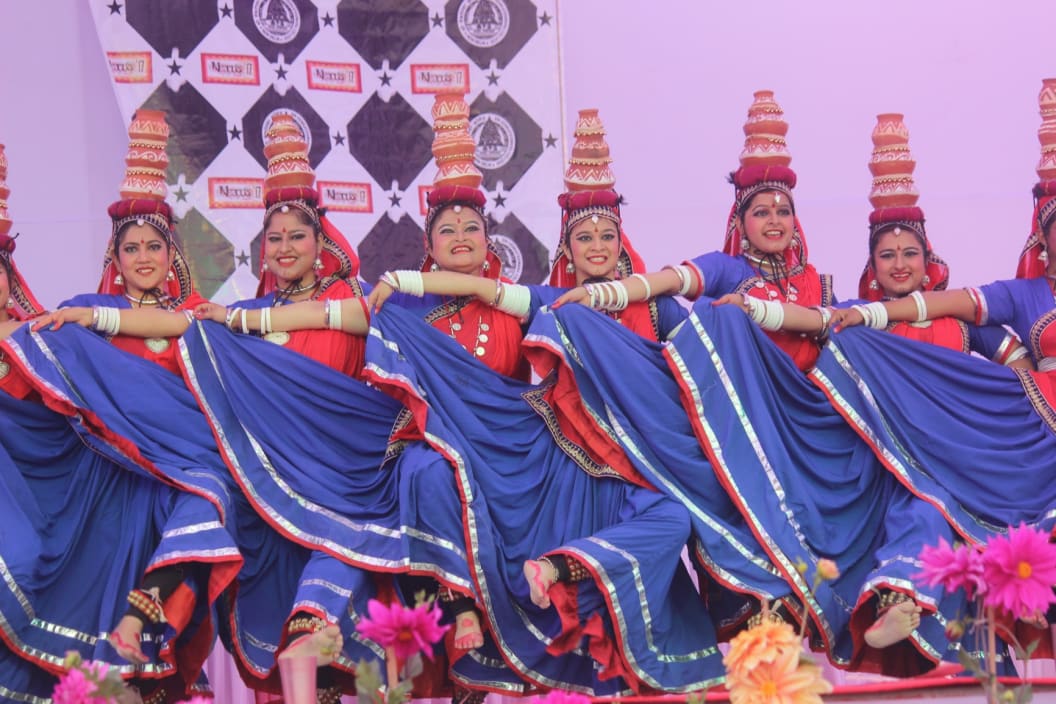 Party 2
Personal Party Photographer
8 Photos
Party 1
Personal Party Photographer
22 Photos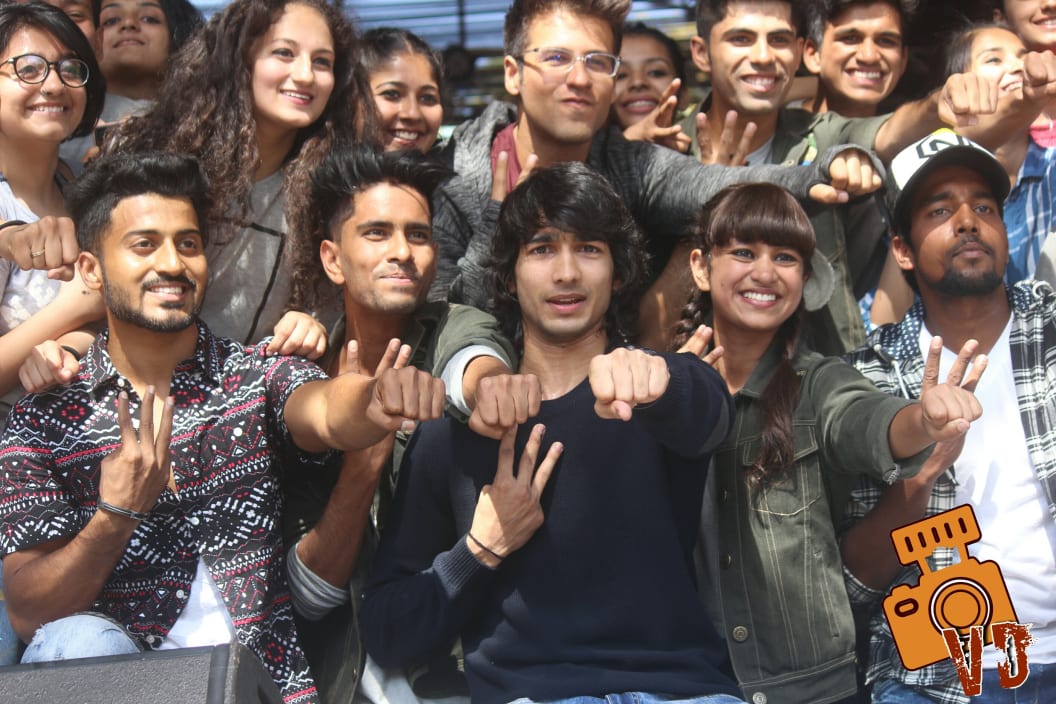 Work Photos
Personal Party Photographer
11 Photos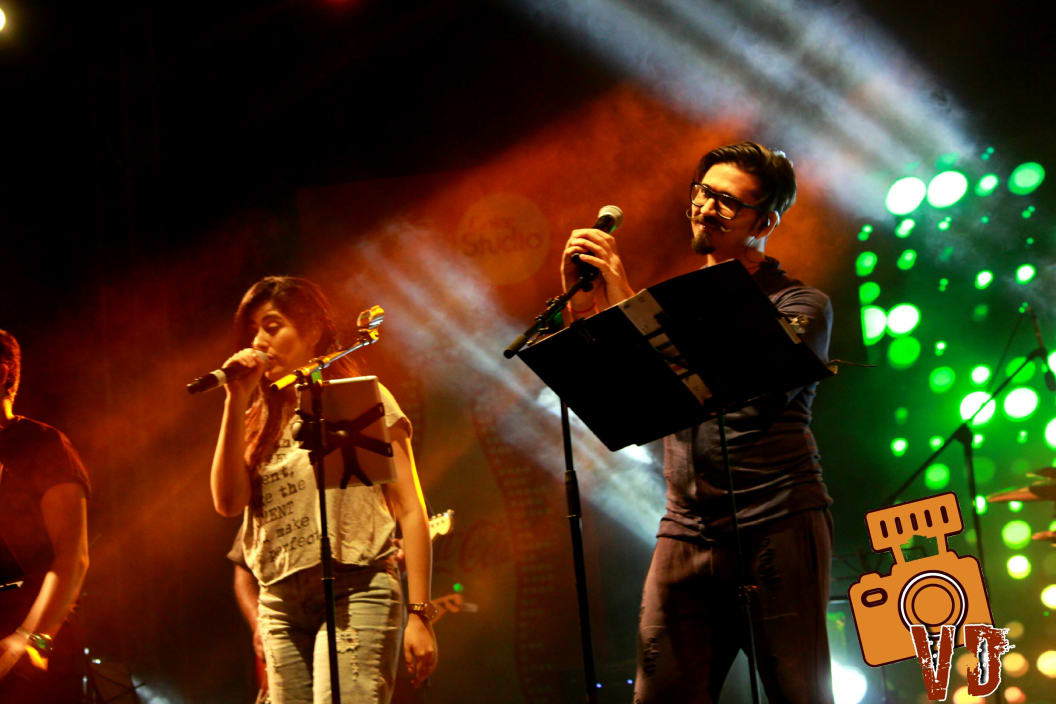 Party 3
Personal Party Photographer
13 Photos
Urbanclap Customer Reviews
VR
vineeta rana
Sun Aug 20 2017
Vegh has an outstanding work ethic and never settles for anything less than perfection. He does not compromise on quality even when there is a time constraint. He is an excellent team member and works well with others, ensuring that everyone's work is up to the standards of the organization. This is made possible by his easygoing demeanor and friendly persona. He has a natural leadership instinct which he utilizes to push the team creatively and to go beyond the obvious. Vegh is an asset to any organization to which he devotes his time.
HK
harshil khatter
Sat Aug 19 2017
Professionalism and dedication is what I saw in your work. I also liked your punctuality and the effort that you put in. Great work. Loved collaborating with you!
SK
srivedant kar
Sat Aug 19 2017
Vegh was one of the best creative photographers of the team. His aesthetics of pictures and the way of presenting them as stories were unmatchable. Every time there was any new idea, he had his unique ways of playing with them through his photography. His given experience of theatre was an add on to his photography.
KJ
kavya jain
Sat Aug 19 2017
His photographs always glorify the setting and people, they add beauty to anything and everything. His talent in photography is unbeatable because it covers every aspect of a situation and makes the place look like meaningful poetry.
Similar Professionals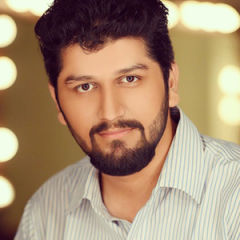 Abhishek Sharma
Saket, New Delhi
Rs. 10000 per day
Recent review by karan pradeep
Abhishek was hired with less than 1 day notice and we started searching 3 d...read more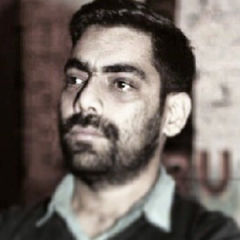 Samar Seth
Khirki Village, New Delhi
Rs. 4000 per day
Recent review by Symphony Music Pvt Ltd
I hired him to cover the event of our music concert and the results that we...read more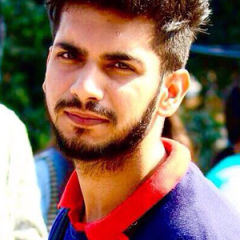 Vishal Ghavri
Malviya Nagar, New Delhi
Rs. 5000 per day
Recent review by Naveen Juneja
An young experienced professional with good hands on working with him area ...read more
Beauty & Wellness
Repairs
Home Maintenance
Homecare & Design
Weddings