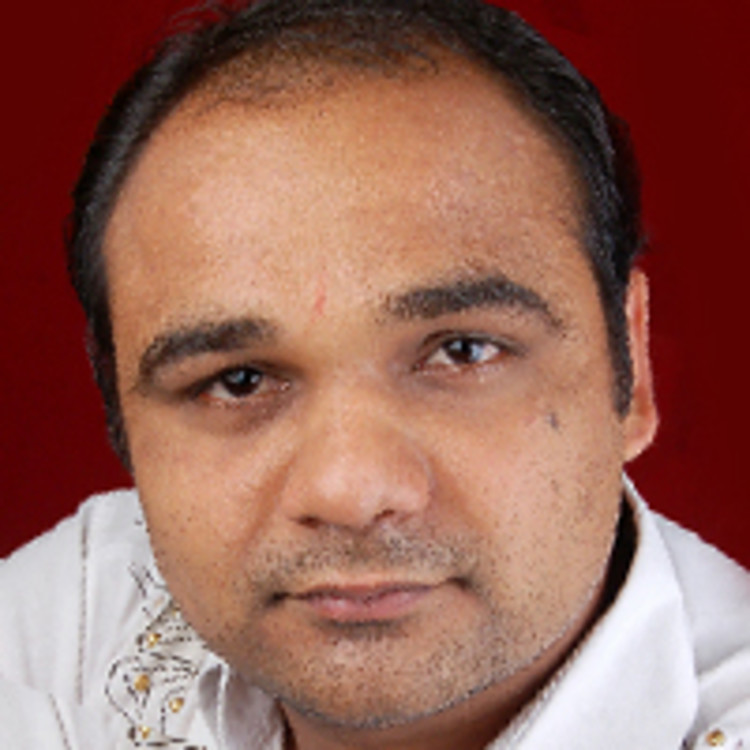 Veer Interior
Home Construction and Renovation, Interior Designer + 3 more
Business name
Veer Interior
Name of the Head designer
Qualification of the Head designer
Introduction
We are a team of skilled professional interior designers from Mumbai who deliver their best to our clients. We believe in doing the best kind of home designing work and keeping the faith of our customers. Our speciality lies in the modern and contemp... read more
Years of experience
9 Years
Scope of work
Design consultation and execution
Previous Employment details (if any)
Type of projects undertaken
Home designs
Office designs
Hospitality space designs(Cafes/Restaurants/Bars)
Lifestyle space designs(Spas/Salons/Gyms)
Educational facility designs(Play-schools/Schools/Colleges/Study spaces)
Retail outlet designs
Type of Residential projects
Full House
Type of service provided
2D/3D designs
Space planning
Furniture Design or Selection
Color Consultation
Lighting selection
Accessories/Decor
Flooring
False ceiling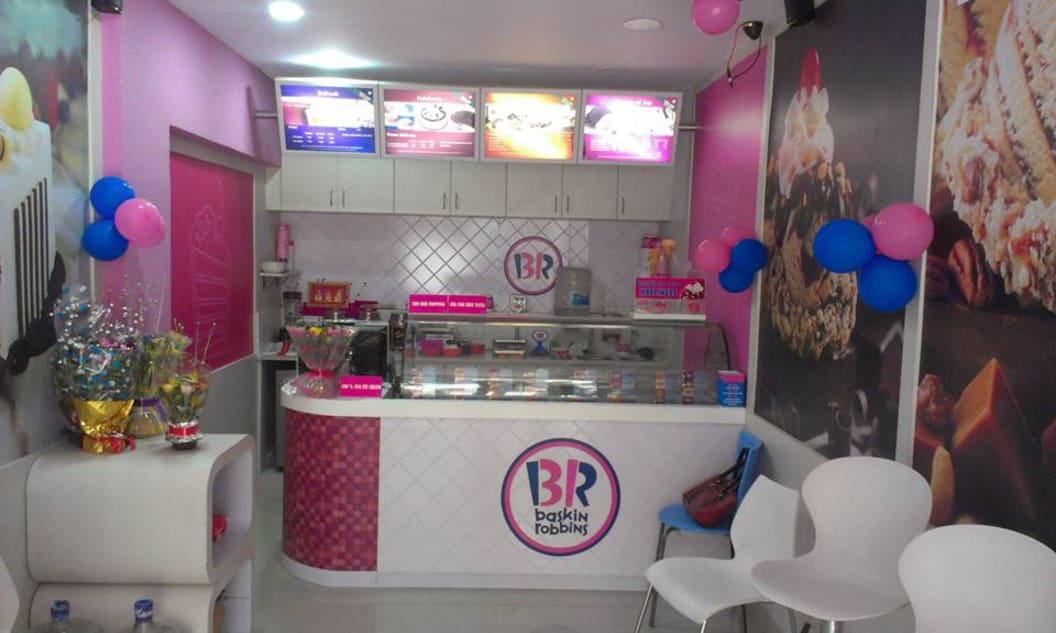 Commercial#3
Interior Designer
7 Photos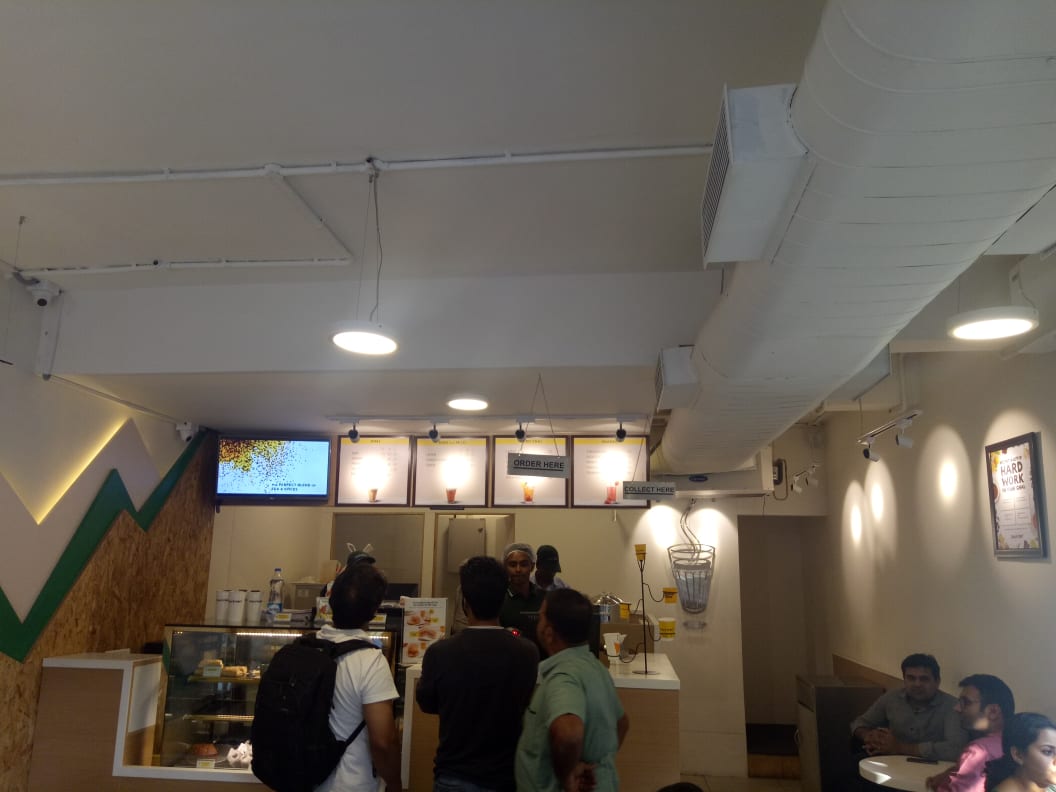 Commercial#2
Interior Designer
9 Photos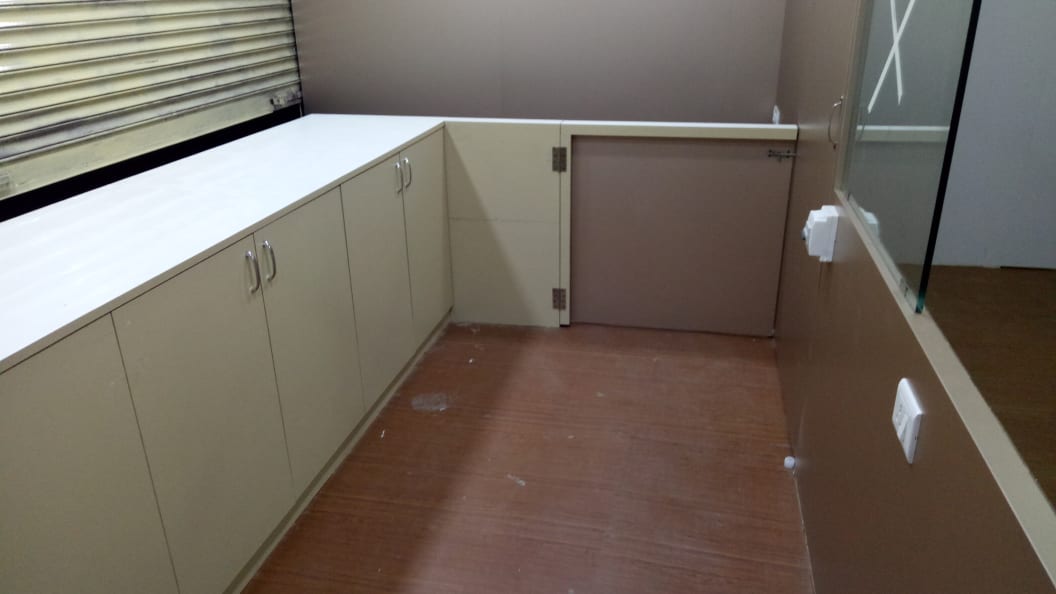 Commercial#1
Interior Designer
11 Photos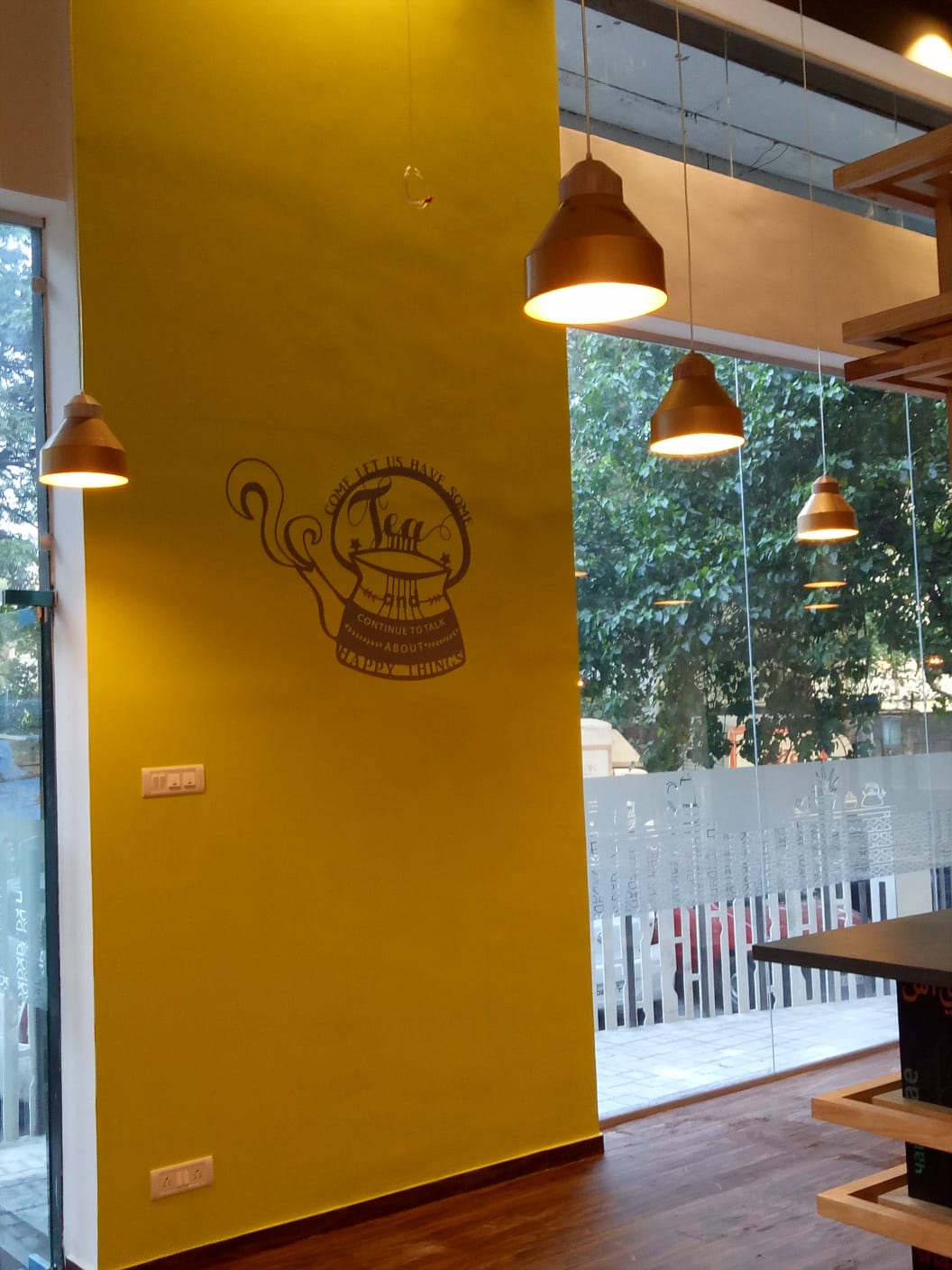 Cafe_1
Interior Designer
8 Photos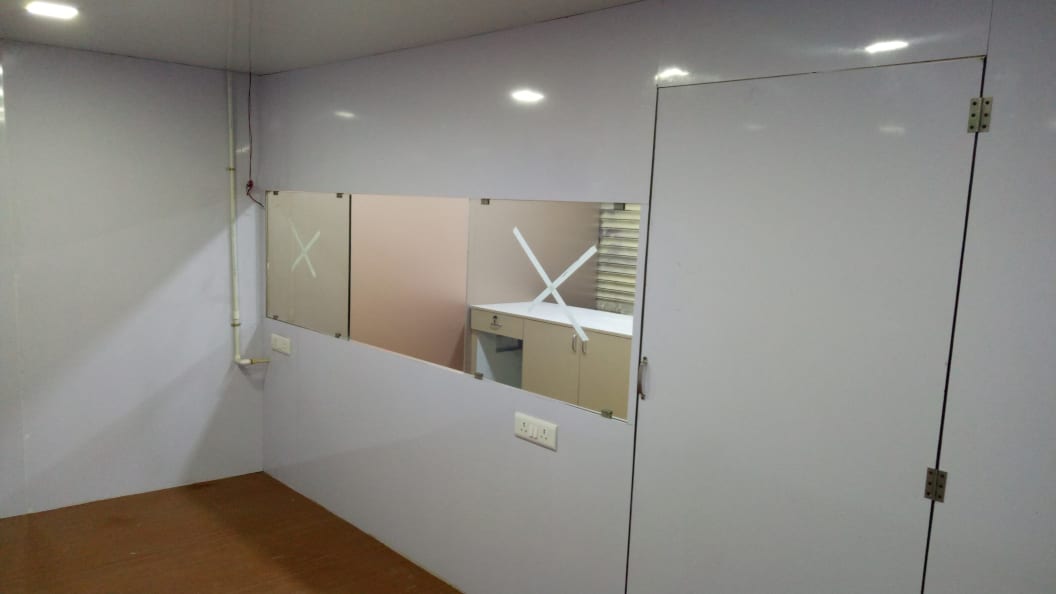 Retail_1
Interior Designer
7 Photos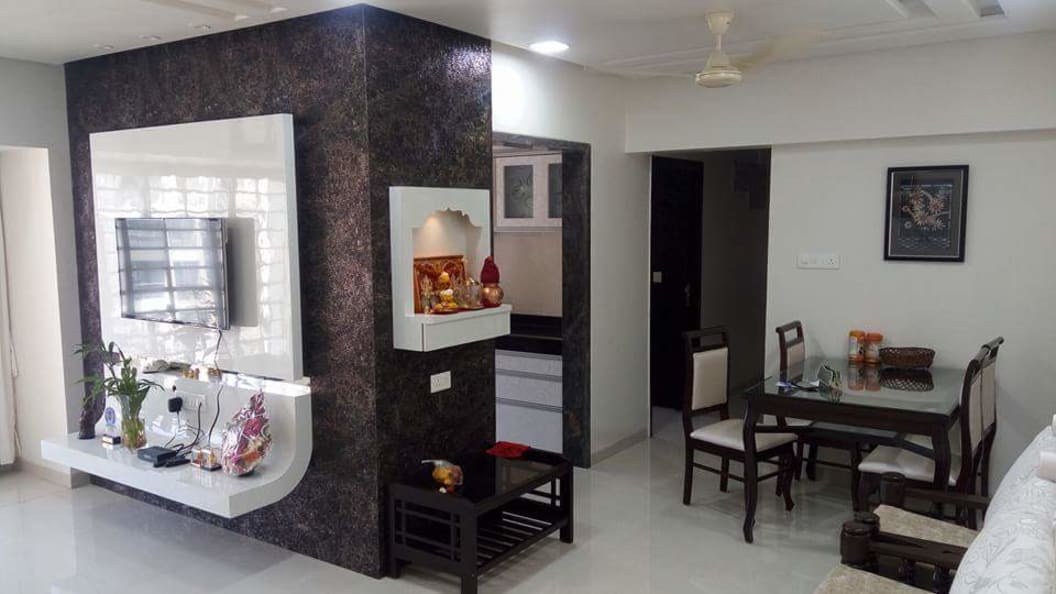 Residential Project #1
Interior Designer
4 Photos
Urbanclap Customer Reviews
MK
mousumi kore
Tue Apr 25 2017
Very versatile in designing and costing. Excellent understanding of the subject.commited to time.
N
Approach is very fast añd good quality of service...
N
Good work and material used for my house
AM
akhil menon
Sun Mar 27 2016
Value for money compared to local ppl..
M
Went and xtra Mike to solve my problems...
Beauty & Wellness
Repairs
Home Maintenance
Homecare & Design
Weddings