Home

 / 

Vcraft Event Management Studio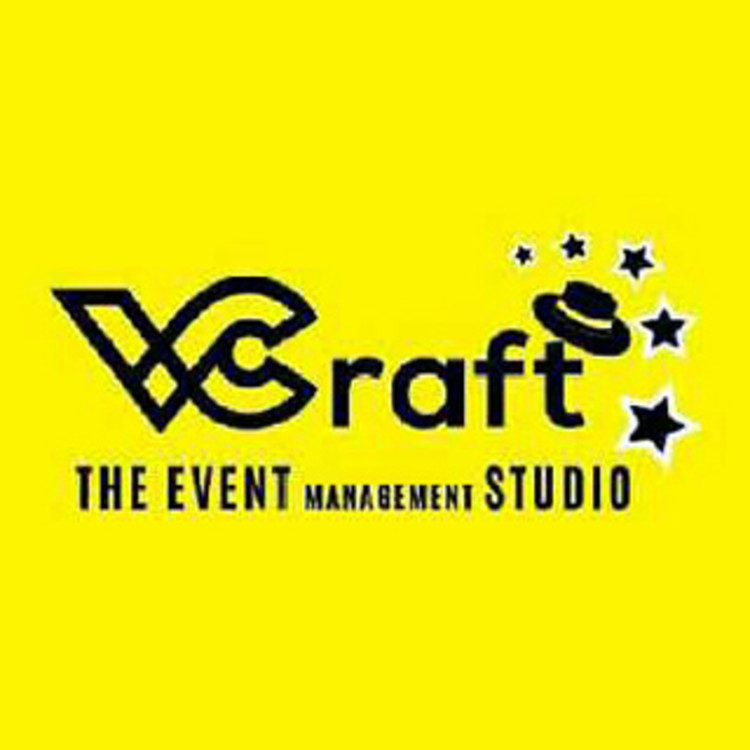 Vcraft Event Management Studio
Wedding decorator, Wedding Planner
Business Name
Vcraft Event Management Studio
Introduction
Vcraft says we make It happening. It is India's one of the leading Events Management company, putting together creativity, planning and innovative efforts to provide the new generation events and has started with the vision of crafting your happiness... read more
Years of Experience
5 Years
How many weddings do you plan in a year?
10
Services Offered
Venue Booking
Catering
In-House Decorations
Travel and Accomodations
Logistics
Photography and Cinematography
Work Photos
Wedding Planner
13 Photos
Miscellaneous 2
Wedding Planner
14 Photos
Urbanclap Customer Reviews
MS
Vcraft has done our sangeet event.It was perfect and wonderful. Best wishes for Vcraft (y)
MS
mrs. saxena
Fri Jul 15 2016
We were amazed by the performance of this company ,all young team work with very good attitude and planing, they made our family wedding very good and they only suggested to go for Goa and all people loved it!!!
T
#Awsome#Rocking#Amazing#F
BA
brijesh ahuja
Wed Jun 29 2016
Good team and professional work culture!!! Thanx making our company event Successful
K
Perfect team with perfect work and commitments . Very professionals loved their work!!! Keep good work up
Beauty & Wellness
Repairs
Home Maintenance
Homecare & Design
Weddings