Home

 / 

The Wedding Dreams Studio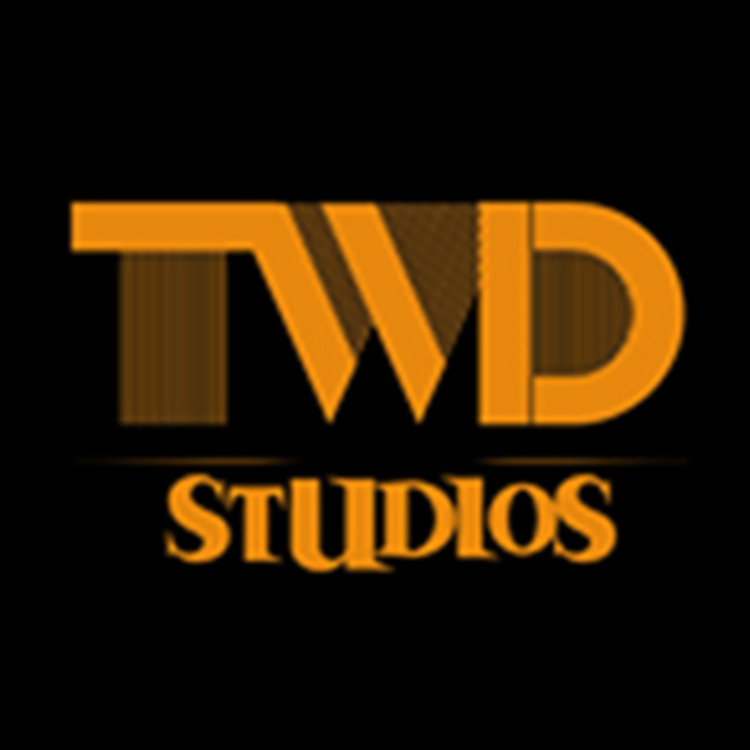 The Wedding Dreams Studio
Photographers, Pre Wedding shoot + 2 more
Business Name
The Wedding Dreams Studio
Introduction
Professional Experience 6 Years Type of Photographer Studio Snapshot The Wedding Dreams Studio is a professionally organized company. If you are looking to preserve the blissful memories of your wedding day forever, you should trust the professi... read more
Number of times hired on Urbanclap
2
Number of edited pictures delivered
40
Years of Experience
6 Years
Type of Professional
Studio
Outstation/Destination Weddings
Yes (accommodation and travel to be arranged by customer)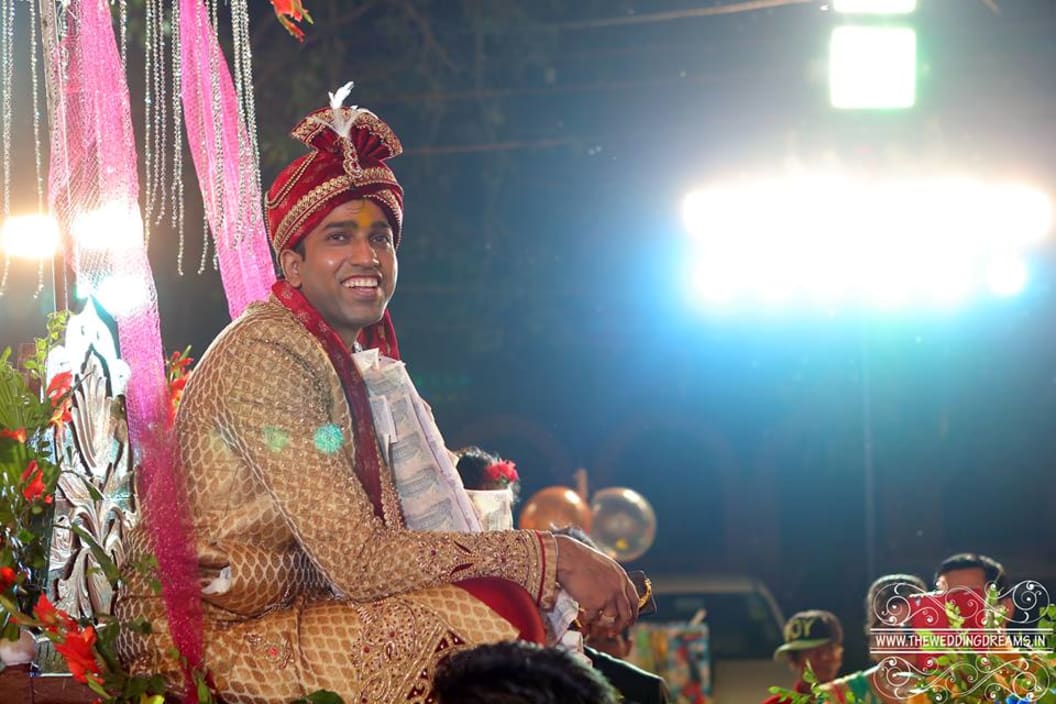 Pooja Weds Deepankar
Wedding Photographer
13 Photos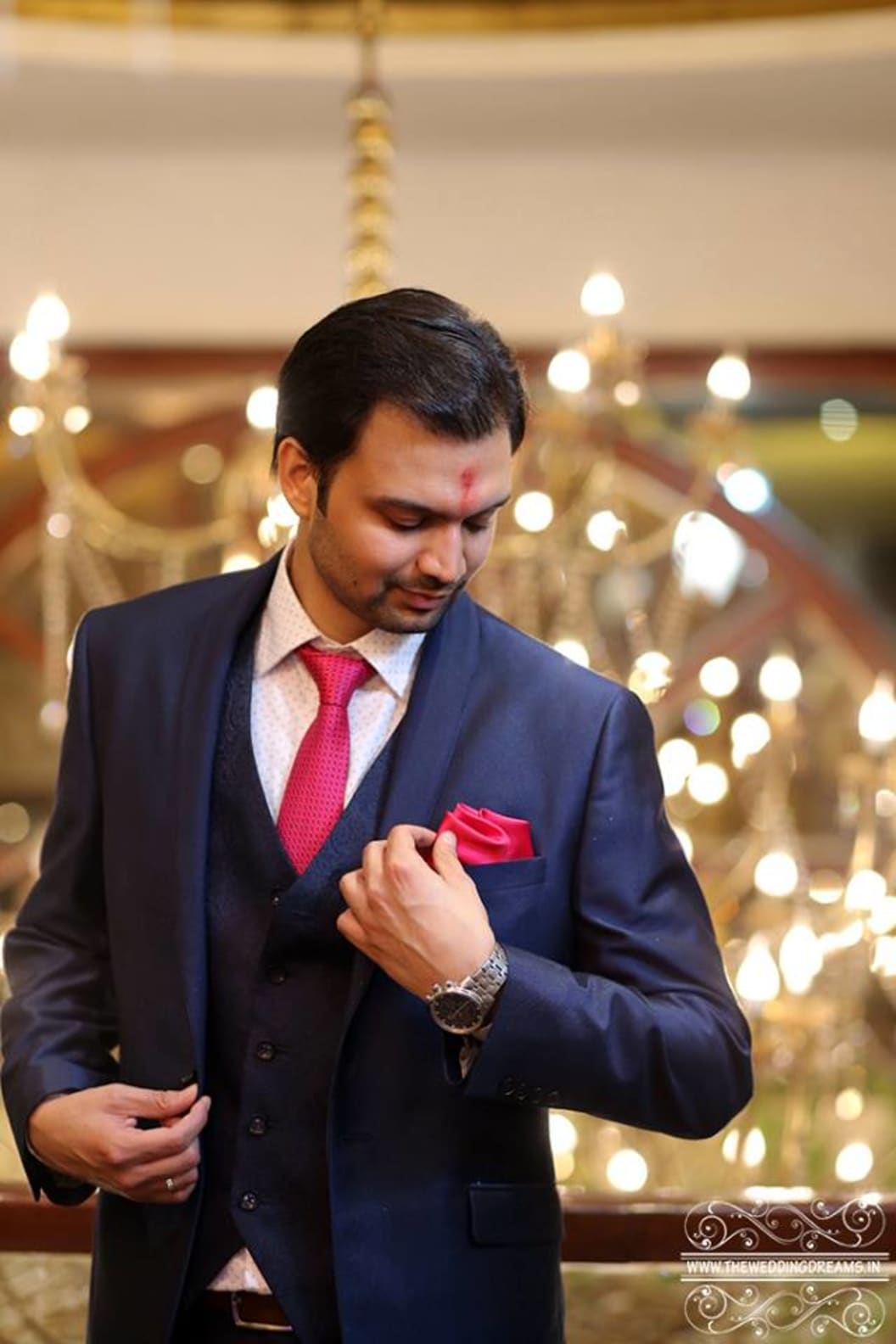 Abhishek Weds Nikita
Wedding Photographer
16 Photos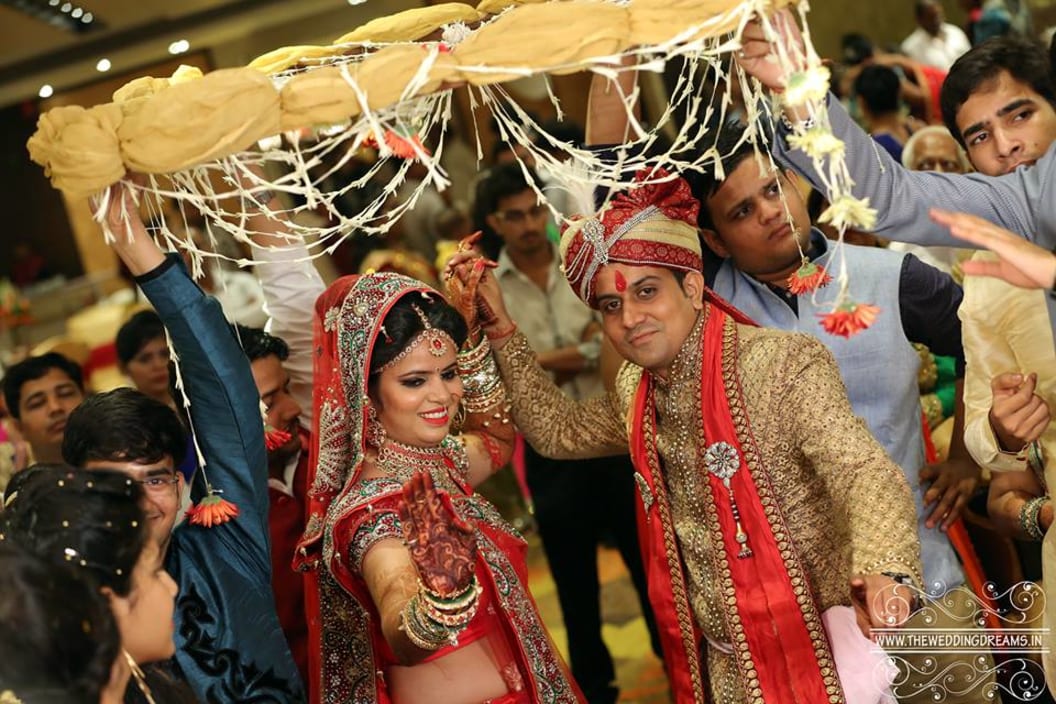 Ujjwal Weds Aayushi
Wedding Photographer
14 Photos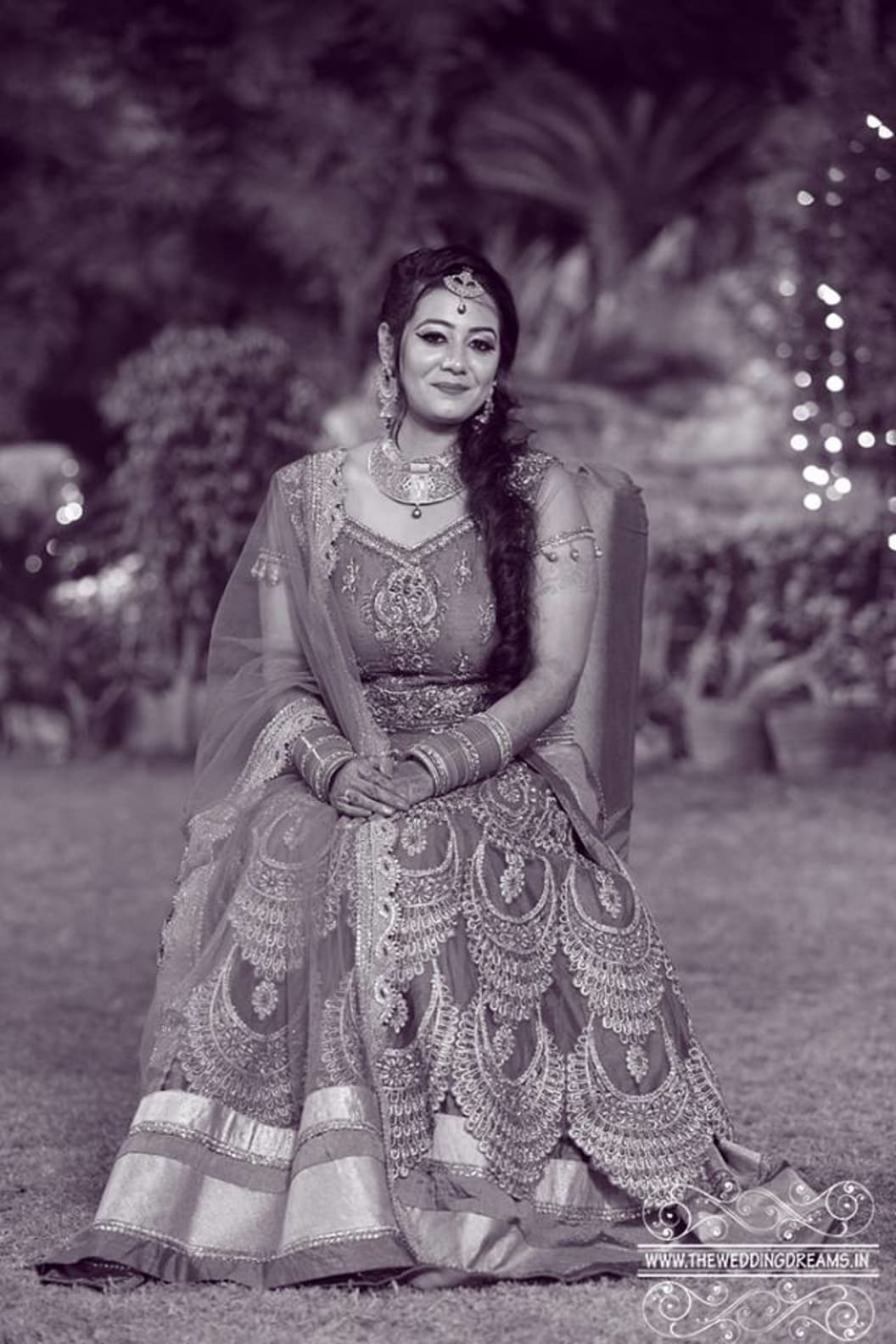 Chetan Weds Natasha
Wedding Photographer
16 Photos
Wedding Album 2
Wedding Photographer
16 Photos
Urbanclap Customer Reviews
PB
payal bhatia
23rd Jan, 2018
Varun Upreti did a very good work. He clicked pictures with a very good quality and perfection on my wedding. He is very professsional and punctual person. My experience was really really good. He gave me the pictures on time he promised. Highly recommended and Valuable
HG
harshita garg
27th Oct, 2017
He was absolutely brilliant from start to finish. Professional, efficient, friendly and, most importantly, took the most fabulous photographs of our wedding. During the wedding, well what can I say. Varun was energetic, confident and a welcome relief from the hustle and bustle of the day itself. He had no issue pulling us to one side to get shots when he could see light conditions were at their best. We both really enjoyed his company and it was a pleasure to have him around. We know many of our guests felt the same way.
T
My engagement and wedding was covered by the diligent TWD team. I am glad I choose them for making my precious moments eternal. I am grateful to this young brigade of photographers for understanding what I wanted and delivering the gratifying results. I shall always be thankful to Varun and his team for taking extra pain for incorporating our ideas. Thank you for living upto my expectations and doing such an incredible work. All the best and keep up the good work. :)
NA
nikhil asija
27th Oct, 2017
Varun has such an amazing talent for capturing 'moments' which is exactly what you want on your wedding day. It's not the formal photos that remind you how great your day was – it's the natural fun and excitement that is so important to be documented. His ability not to miss a moment is incredible, and his energy and passion comes across in the photos. He is able to blend in so well that your guests and literally will not realize they're being photographed. I highly recommend him to everyone.
UA
umesh adhikari
27th Oct, 2017
Varun was one of the best decisions we made with regards to our wedding. His photographs were wonderful and really captured the feel of the wedding. I felt like I was just laughing the entire day, and looking back at the photographs I really was! Looking at them was like reliving the day. it was amazing how effortless his skills are and he really made it easy for all of us to get such memorable shots. He was perfect on the day. Everyone loved him and he just became one of the guests.
Beauty & Wellness
Repairs
Home Maintenance
Homecare & Design
Weddings