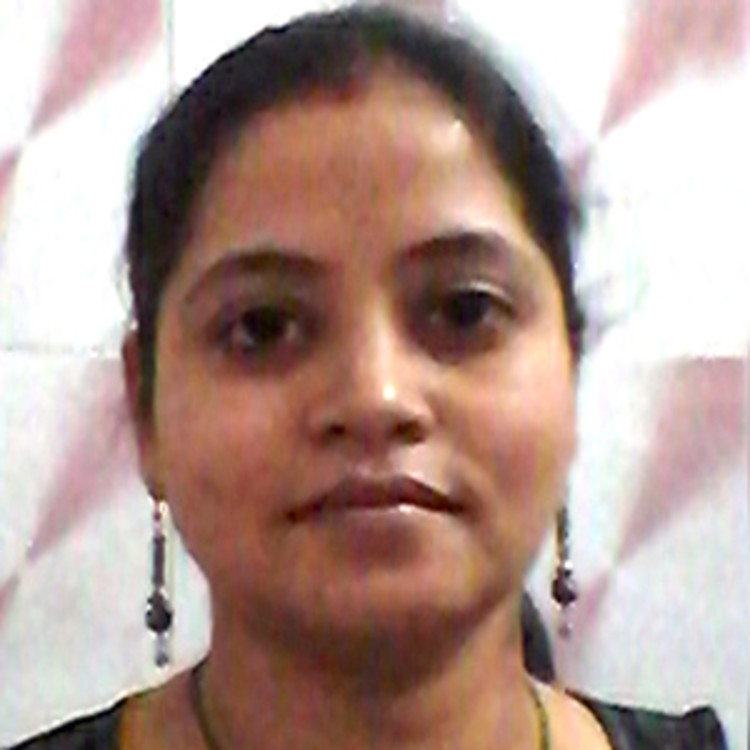 Dr. Vaishali
Physiotherapist for Home
Introduction
Gender: Female Professional Experience: 5 Years Qualification: Bachelor of Physiotherapy (Chaudhary Charan Singh University, Meerut) Specialization: General Membership The Indian Association of Physiotherapists Hospitals Served: -Physiotherapist... read more
Urbanclap Customer Reviews
V
I am really happy with Dr. Vaishali's treatment, she is really good at her job and also handles her patients with lot of care and dedication.... Thanks Doctor
P
I know Dr Vaishali for d last few years n taken treatments very often. She has gained a lot of expertise in her profession, having handled a large number of patients for different types of physiotherapic treatments at various hospitals in Delhi, Bangalore n Pune. Apart from her professional expertise, she treats every patient with very soft attitude n personal care which is an added advantage to her patients. I wish her every success in her future career.
S
Dr Vaishali is experienced Physiotherapist. She is good listener and gives personalised treatment.
P
Dr. Vaishali is an amazing physiotherapist. I had back pain, and within three sessions I could feel the change. She also suggested me exercises for the home like some ways of stretching which helped me out a lot. Very nice person and a must recommend.
V
She has been a physiotherapist here for a while and is very professional and handled multiple problems for over a while.She is very straightforward and works diligently towards helping each patient.
Beauty & Wellness
Repairs
Home Maintenance
Homecare & Design
Weddings