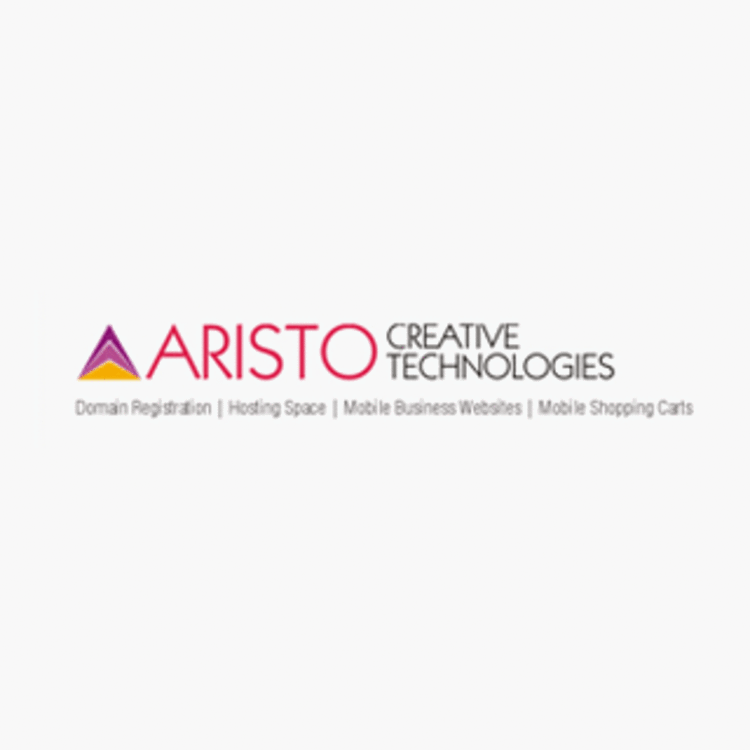 Aristo Creative Technologies
Digital Marketing Service, Mobile Software Developer + 1 more
Business Name
Aristo Creative Technologies
Introduction
Fueled by the passion for aesthetics and logical approach to issues, Aristo Creative Technologies is poised to deliver projects to client's expectations with their team of web designers in chennai. From Conceptualization to Content Development, to de... read more
Number of times hired on Urbanclap
2
Type of Professional
Company
Professional Experience
12 Years
How many websites do you design in a year?
36
Starting price of basic E-Commerce Website
Rs. 25,000 - Rs. 40,000
Previous Projects
http://www.connecton.in -E Commerce Website- INR 25000
Previous Projects_1
http://www.itechnohr.in - Static Website- INR 15000
Specialization
Specialization_1
Web Designing
Specialization_2
Digital Marketing
Specialization_3
Application Development
Urbanclap Customer Reviews
t sivakumar
24th Apr, 2018
AK
ajith kumar gopalakrishnan
23rd Jan, 2018
Mr Meiyappan is a very goog and professional webdesigner. My experience with him was really good. I am personally satsified as he designed my new website according to my requirements. He is a punctual person. He is affordable and highly recommended !!!
S
s.sivaramakrishnan
17th Aug, 2017
Shri. V. Meiyappan Subramaniyan is excellent in Web designing and Digital marketing. Previously 3 or 4 persons offered to develop Website for me and I had very biter experience. They neither had any good technical knowledge nor sincere in their jobs. Whereas Shri. V. Meiyappan Subramaniyan is sound in Technical Knowledge and is very amenable and always reachable.
K
Super and 100% customer service
M
Excellent team , working with Aristo Webtek & with Mr. Subramanian was great. Thanks to their thorough knowledge and logical thinking pertaining to our website looks great and functions really good. I highly recommend Aristo Webtek to anyone who is looking for a custom website, they will guide you to the right direction
Similar Professionals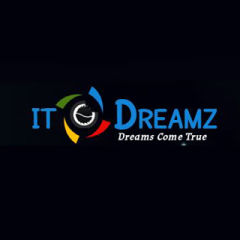 Madhan B
India
Rs. 10000 Onwards
Recent review by Satish
The layout makes anyone feel comfortable because it is so well done and cle...read more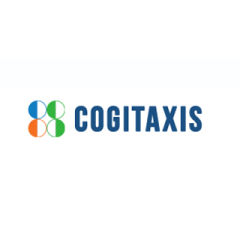 Jebadurai Selvaraj
Keelkattalai, Chennai
Rs. 12000 Onwards
Recent review by Balaji
I'm extremely satisfied with their approach, probing techniques to understa...read more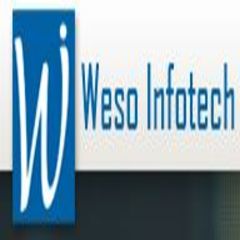 Dinesh Babu
India
Rs. 5000 Onwards
Recent review by Gowdhaman. G, Deputy Manager - Operations, TJPRC Pvt. Ltd.,
WESO is a software services provider specializing/excellent in software dev...read more
Beauty & Wellness
Repairs
Home Maintenance
Homecare & Design
Weddings