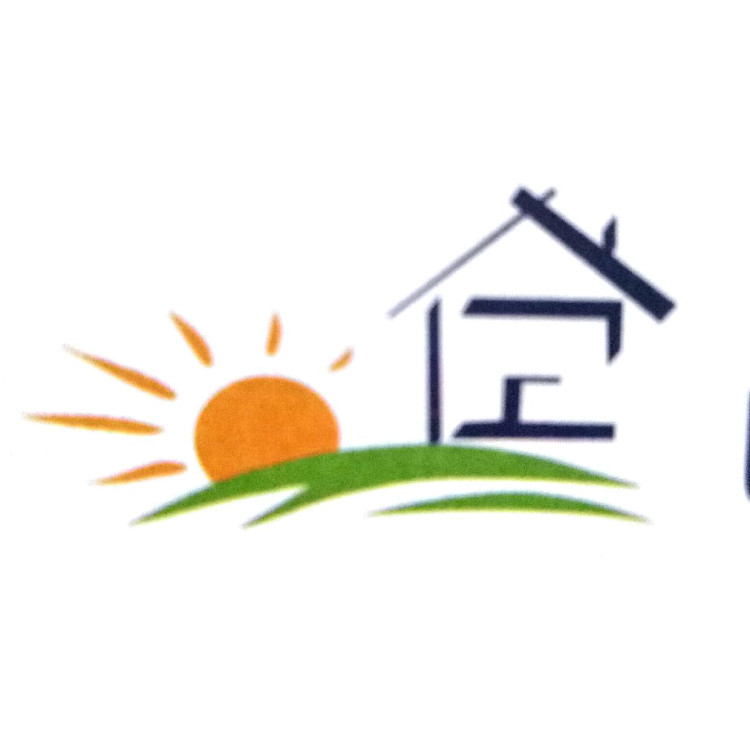 Usha Associates
Architect, Construction + 4 more
Hyderabad, Ranga Reddy, Telangana, India
Business name
Usha Associates
Name of the Head designer
Qualification of the Head designer
B. Arch, Jawaharlal Nehru Technological University, 2003
Introduction
I am an Architect and interior designer , having an experience of 14 years in the field. Confidence, right kind of attitude, self motivation and hard work is what sets me apart from other professionals and makes me the best in league. I have worked f... read more
Years of experience
14 Years
Scope of work
Design consultation and execution
Previous Employment details (if any)
Usha Associates, 2016-present
Type of projects undertaken
Home designs
Office designs
Type of Residential projects
Full House
Kitchen remodelling
Bathroom remodelling
Living room remodelling
Dining room remodelling
Bedroom remodelling
Puja room remodelling
Other spaces
Type of service provided
2D/3D designs
Space planning
Furniture Design or Selection
Color Consultation
Lighting selection
Accessories/Decor
Flooring
False ceiling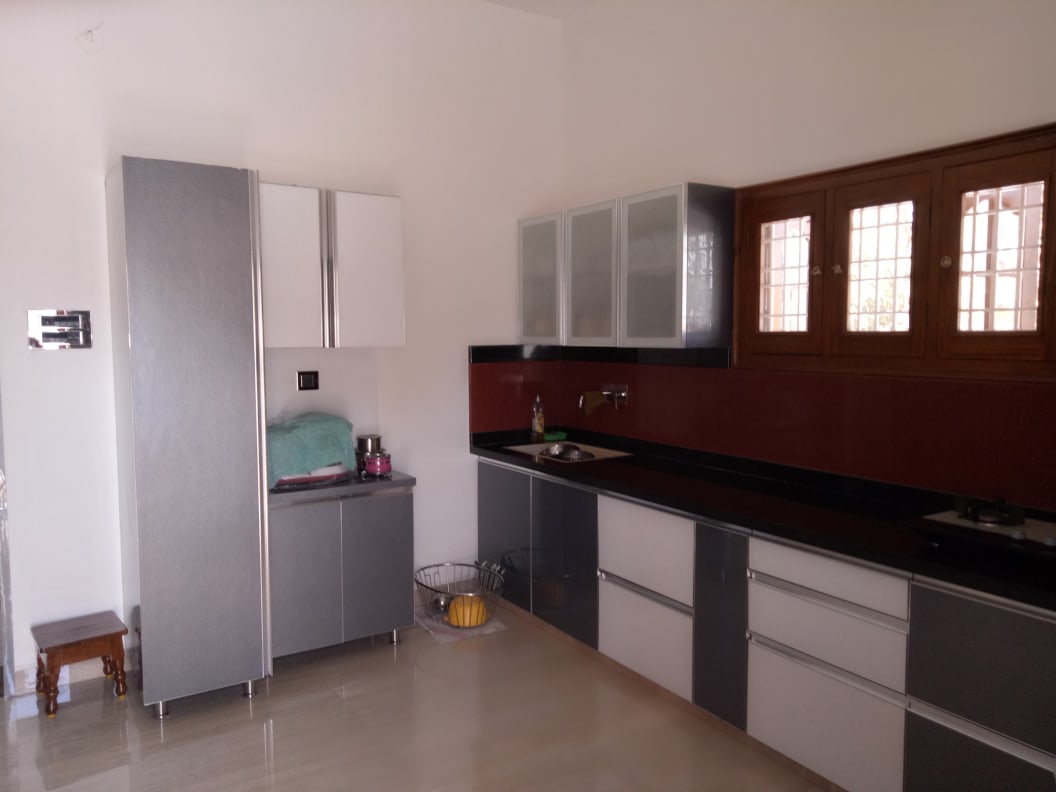 Residential Project at Chandha Nagar, Hyderabad.
Interior Designer
11 Photos
Residential Project #7
Interior Designer
17 Photos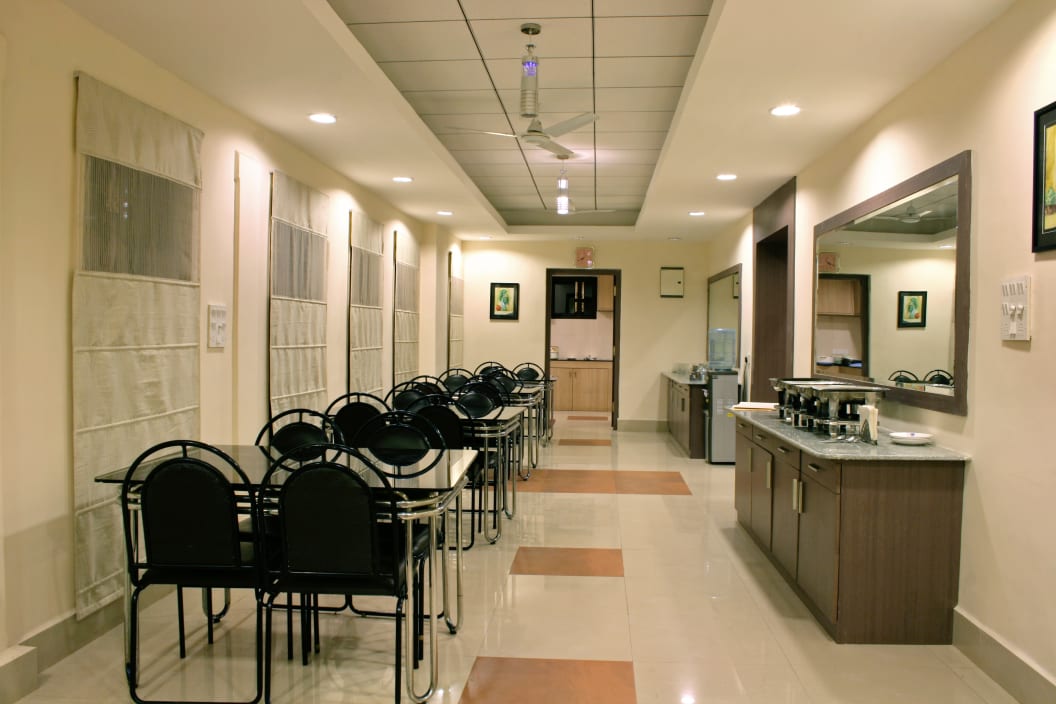 Project 3
Interior Designer
2 Photos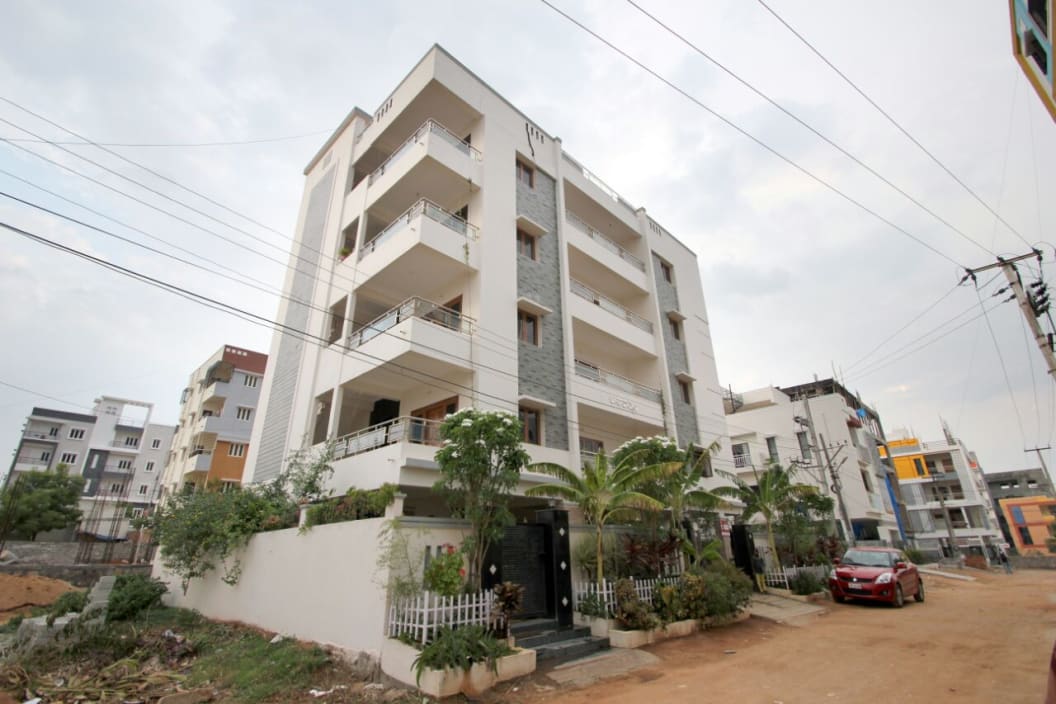 Exteriors
Architect
15 Photos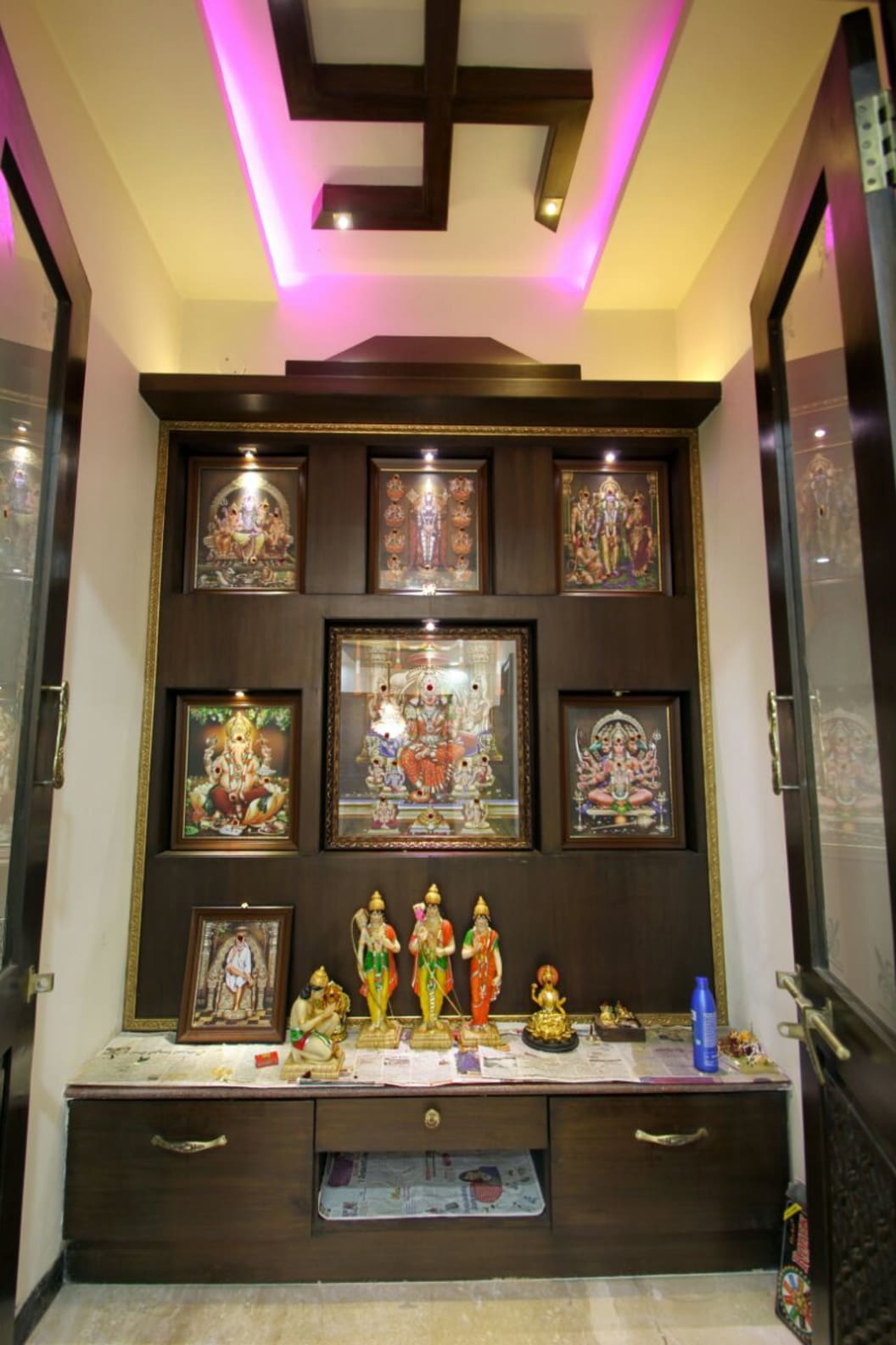 Work Photos
Architect
10 Photos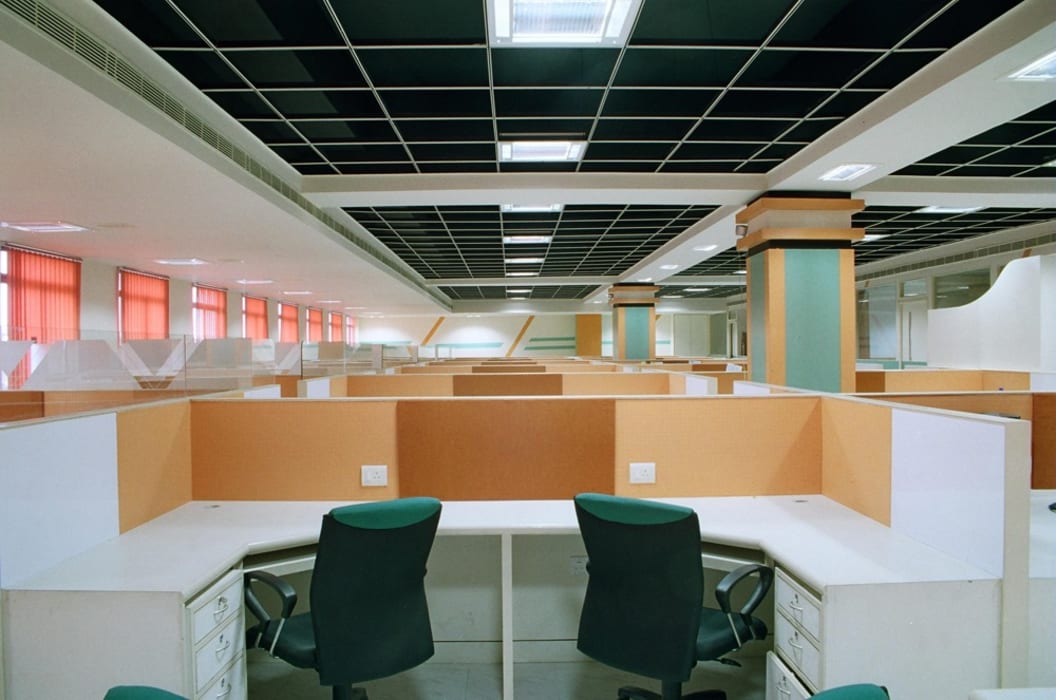 Commercial#2
Interior Designer
3 Photos
Urbanclap Customer Reviews
P
I am very happy with the job done in my flat. I especially want to thank URBAN CLAP designers for all the hard work that they put in, they designs have definitely reached our satisfaction and expectations. They are very good at punctuality, co-ordination and gives their best attention to the client. It was a great experience working with URBAN CLAP. Never thought interior design could be such a breeze.simply in one word I can say- EXELLENT.
S
Architecture is an expression of values. She is a dedication and enthusiastic arichect. She has a very Time punctual innovation of new designs all the time. And her designs are marvelous. She Will Complete the project on time and understand very well of others feelings She Their views.
P
One of the best services providing company time to time delivery mangement actives and latest trend inventory and knowledge sharing.
CV
ch.krishna vamshi reddy
Wed Oct 04 2017
It would be my pleasure to describe my beautiful house and i would love to appreciate you Usha Kiran mam for all your hard work to make our home so elegant and breathtaking. All the contemporary modern house elements are clearly visible at a glance. The total ambience is attracted by the architecture provided and the spaciousness which was no-where disturbed and planned so perfectly. All the home invites me in and makes me to sit and stay for a while. The materials which you have selected for the house was really good and they where highlighting the house .The living room which is so charming and spacious to feel the ambience and love the stay, the cozy bedrooms and toiletries which call up on for the best relaxation , the kitchen invites to cook the best food , the drawing room and the puja space makes us feel very lively and all the aspects are very lively and it made the so called HOME SWEET HOME 🏠 . I wish u to have many more beautiful project and have a very bright future with all success ahead. Thanks to Usha associates.
Beauty & Wellness
Repairs
Home Maintenance
Homecare & Design
Weddings