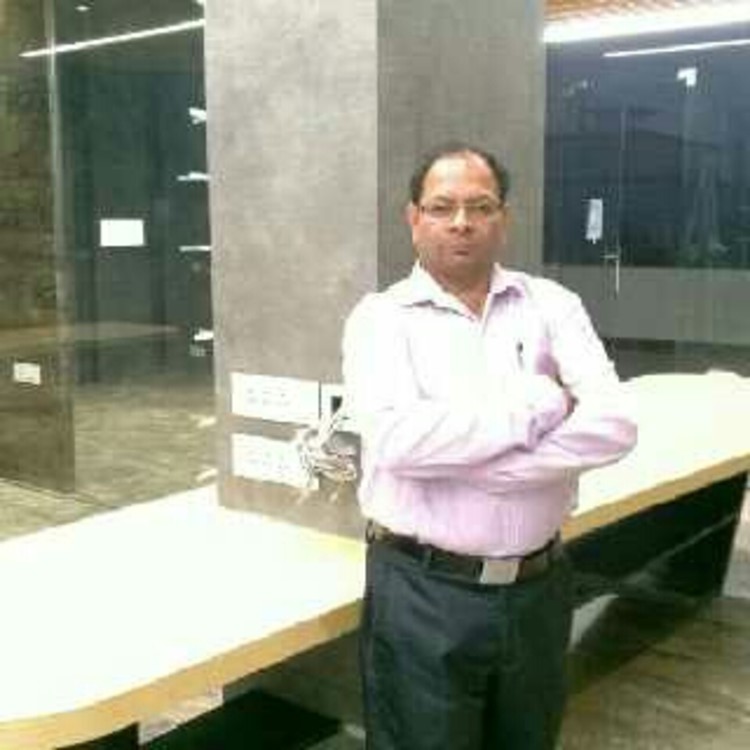 Upander Singh
Bathroom Remodeling Service, Bathroom Renovation + 6 more
Khanpur, New Delhi, Delhi, India
Introduction
Upander Singh is civil and building contractors based in Delhi. He undertakes residential and commercial projects. His team guarantees best quality and best affordable rates.
Number of times hired on Urbanclap
9
Type of service provided
Flooring/Tiling
Masonry services/Brickwork/Cement work/Plaster work
False ceiling
Painting/POP
Waterproofing
Woodwork/Carpentry
Metal Fabrication services(Aluminum/Steel/Iron)
Glasswork
Plumbing services
Electrical services
Wood polishing
Wallpaper
Waterproofing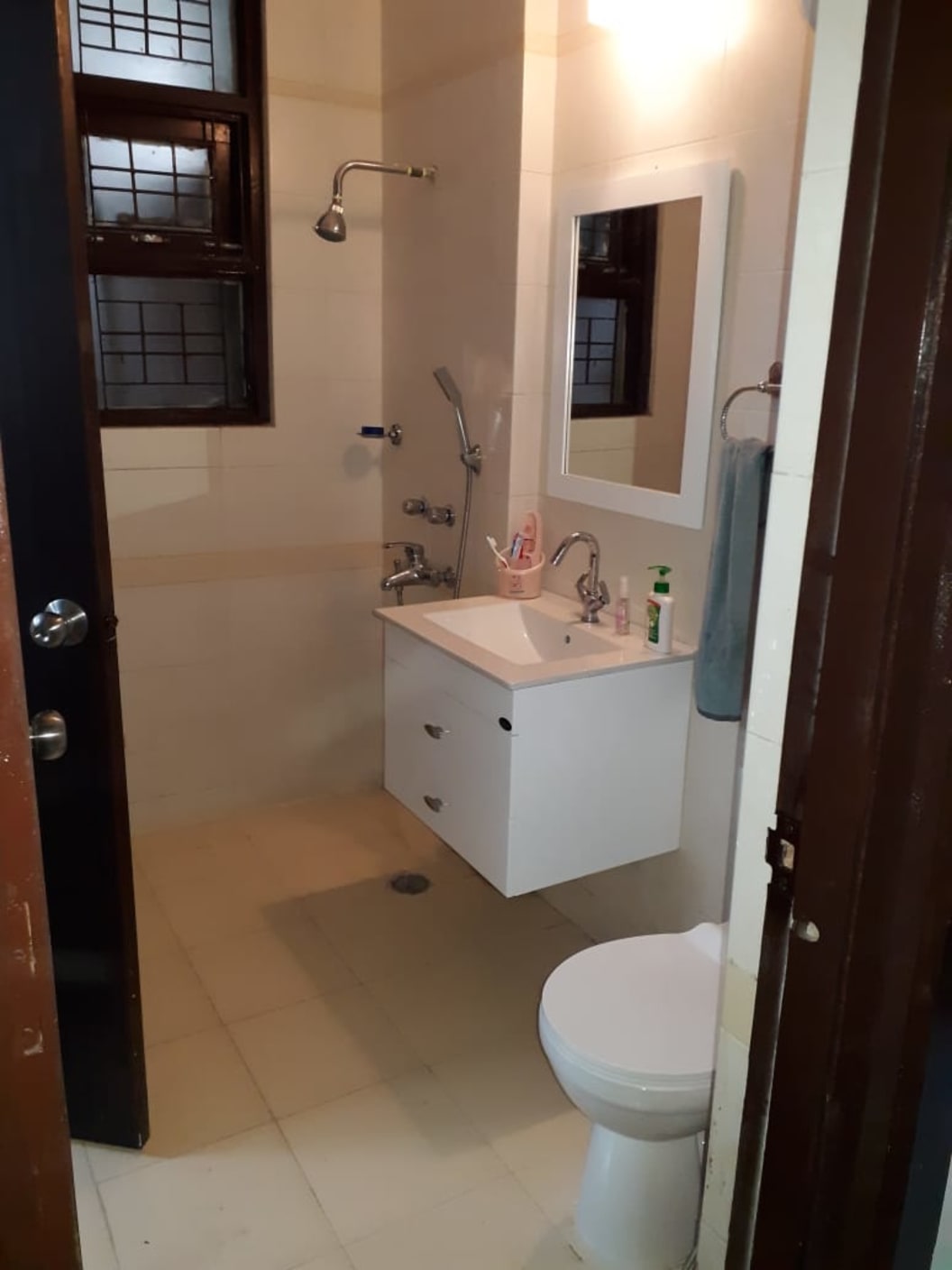 Toilet Renovation
General Contractor
13 Photos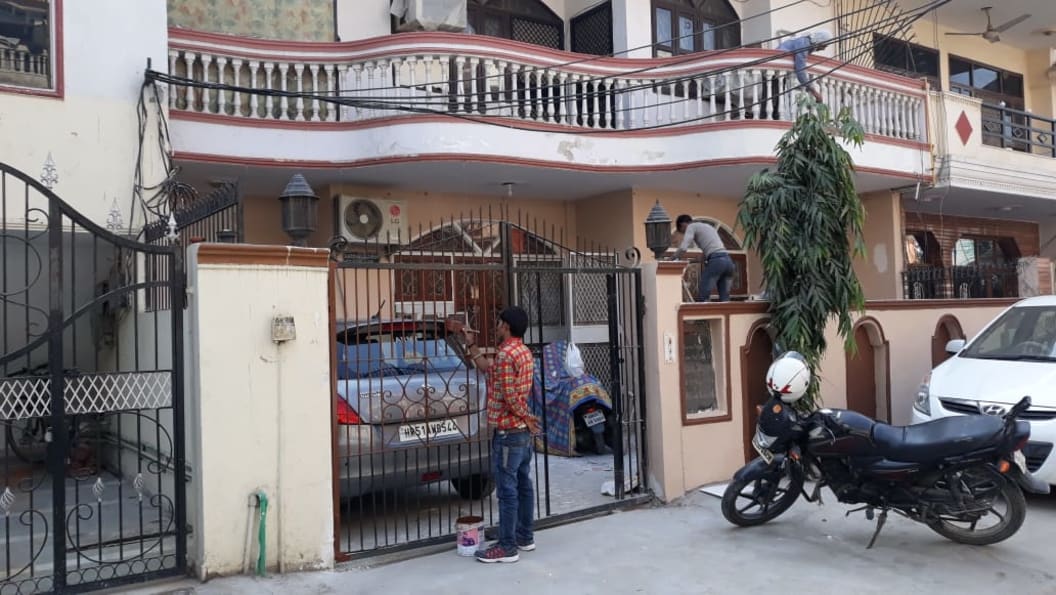 House Painter
General Contractor
11 Photos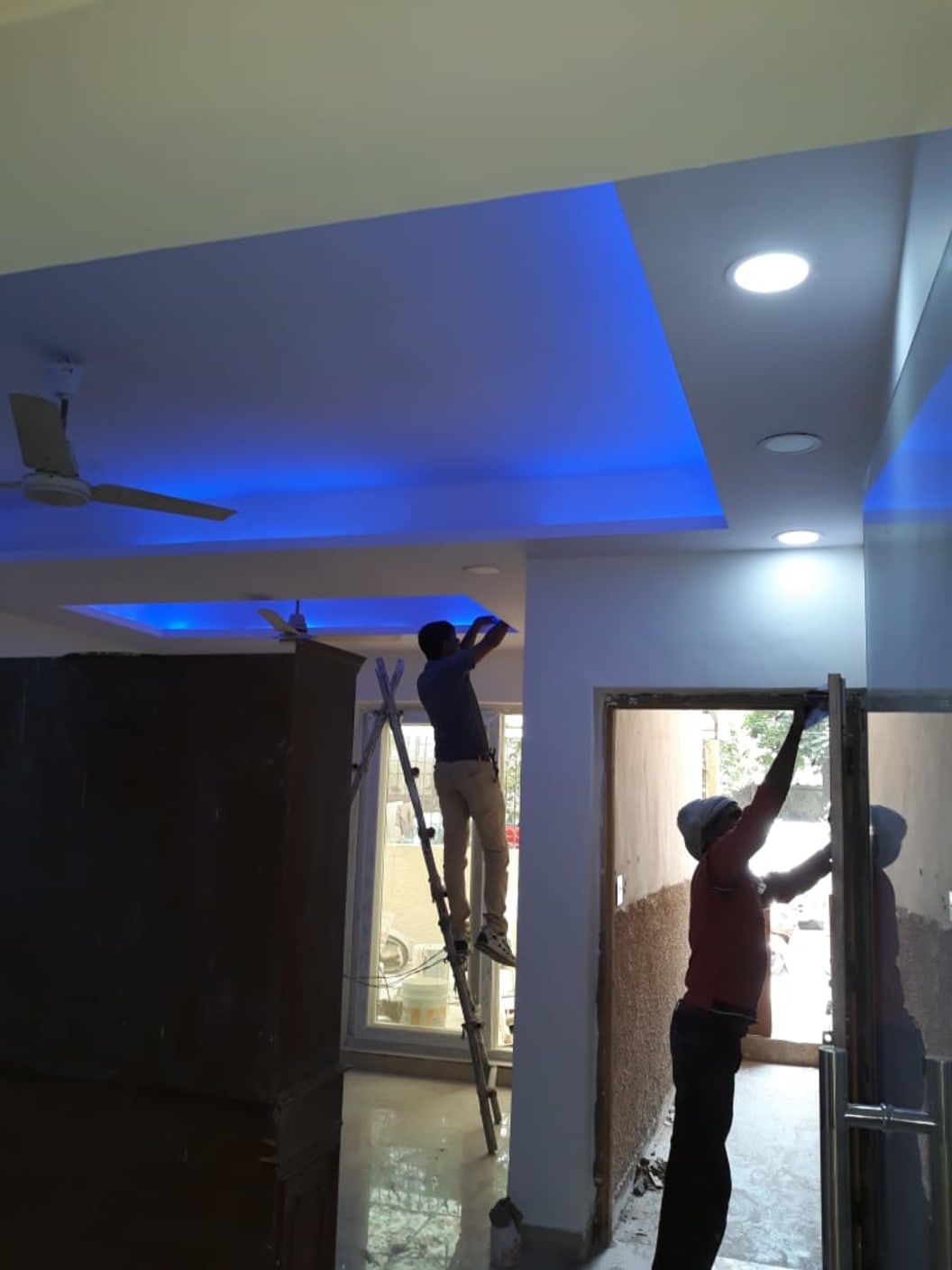 Work Photos
General Contractor
34 Photos
Urbanclap Customer Reviews
rashi aggarwal
19th Oct, 2017
Upander singh did the work for my kitchen remodelling. I think the prices were fine. He did the work on time. The quality of the work was also good.vEry helping and cooperative man. Did the work totally according to me. Thumbs up for his work
Best Solution provided in reasonable rates.
NJ
naaiyar jaffri
18th Sep, 2017
Very professional approach and delivery
harshvardhan chaudhary
16th Aug, 2017
Good work keep it up. Stands upon commitment and finish the work on time. 5 stars for excellent service.
bindu batra
10th Jul, 2017
Mr.Upender is not at all professional. He has no control over his mason and labourers. Initially while discussing the contract, he mentioned he will be at the site only throughout. Later he started to bunk. It's been 3 days already, no work has been done. With 1 lakh rupees already given to him, he has done work of not more than 25000 yet. When we called him today, he was at his another site. Regarding purchase of material, sometimes he says that he will purchase from his known dealers and sometimes he says he will purchase from any nearby dealer closer to our locality. This way, work of 4-5 days has not even completed in a week and don't know how many more days it might take. His masons and labourers don't listen to him much and with such situation he still commits to relax and take no tension. My 73 years old father has to literary sit on their head all the time in sun to get the work done. I request urban clap to please take this matter seriously.
Similar Professionals
Imran Khan
Sainik Farm, New Delhi
Recent review by Md Arif khan
Imran khan is a very punctual, hard working with excellent ideas regarding ...read more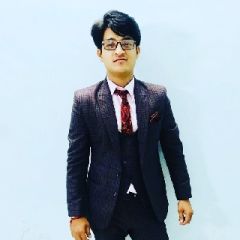 Rajender Singh
Sangam Vihar, New Delhi
Recent review by Dr Rajiv Whig
A young hard working dedicated boy who has worked with design and decor fir...read more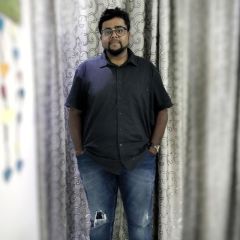 Abhishek Kumar
India
Rs. 500 /sqft onwards
Recent review by Ghanish
I have a showroom of clothes in Adarsh Nagar. Abhishek provided me all the ...read more
Beauty & Wellness
Repairs
Home Maintenance
Homecare & Design
Weddings