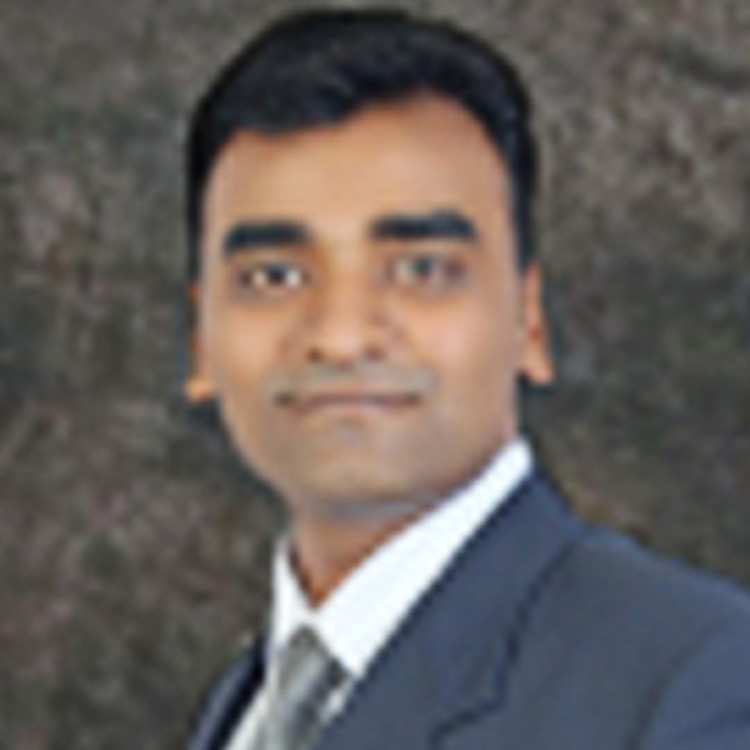 Unity Healthcare
Physiotherapist for Home, Physio at Home + 1 more
Introduction
Gender: Male Professional Experience: 8 Years Qualifications : Bachelor's​ in Physiotherapy Specialization : General. Orthopedic Physiotherapy. Matrix Rhythmus Therapy. Mentamov Therapy. Membership : Indian Association of Physiotherapists Hospit... read more
Urbanclap Customer Reviews
D
Amazing person and excellent results. He analyzes the current situation of the patient, communicates the best possible results that can be achieved and the inputs required, encourages the patient to go for the maximum and see that one would get the optimum results possible. We strongly recommends Dr Shirish and we found him the best.
S
I met with an accident few years ago and Dr. Shirish's Physiotherapy sessions helped me a lot. He is a wonderful person and while giving treatment, he kept me engaged and I had a nice treatment experience. After taking 4 months physiotherapy with Dr. Shirish, I could join my office and this is possible only because of Dr. Shirish's physiotherapy treatment. Fantastic Job.
S
Nice treatment in field of physiotherapy.
N
I met with an accident and a plate was inserted on the right leg's femur. After that i consulted 2-3 physiotherapists but those were not at par with my expectations and results are also not that good. Then a friend referred Dr. Shirish's name and that way i interacted with him. He is an empathetic person at the first place and have deep knowledge of his domain, be it knee, ankle, shoulder, wrist etc. The application of the theoretical knowledge and getting the desired output makes him the best physiotherapist i know and seriously, i have met many. Though at times, i felt that Please doctor, lets take a day off today but he is punctual, disciplined, encouraging and works as per the timelines. Example, If the leg has to bend 45 degrees on the 30th day of the surgery, he will adopt a strategical approach; make short term plans and go step-by-step to achieve the goal right on time. Best thing about Dr. Shirish is that he never rushes for the results, rather waits and understands the pain-bearing capacity of the patient and then alters his approach, if needed. He always gives ample amount of time to a patient, rather than attending multiple patients at a time. Apart from the domain knowledge, he has a vast knowledge on almost every topic and thus, the physiotherapy sessions are more interactive, rather than boring. In a nutshell, i feel lucky to met him and seriously feels that he encouraged and helped me in walking and bending the knee and wrist. One should get in touch with him for any physiotherapy related issues and i am sure that one would get the expected results, if realistic.
M
Excellent. He diagnosed my disease even before the Orthopaediation & report of my blood test. I am very much benefitted by his Matrix therapy..
Beauty & Wellness
Repairs
Home Maintenance
Homecare & Design
Weddings