Home

 / 

Unicon Packers and Movers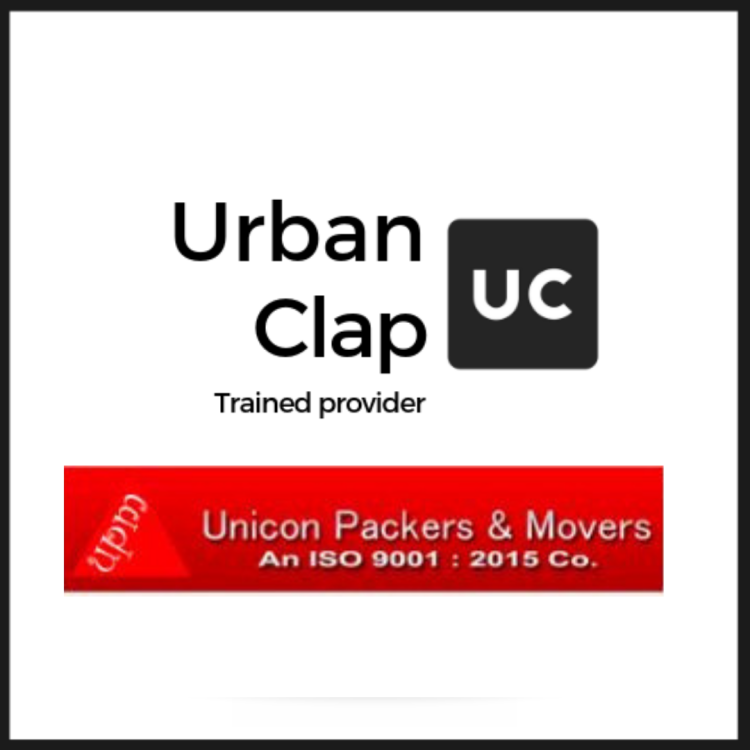 Unicon Packers and Movers
Packers & Movers, Relocation Service
Introduction
Almost all comes across a Packing and moving experience at least once in a life span. Today there are lots of reasons behind the changes of their home or office or even to change city some of them are change of job, transfer etc. We believe that you ... read more
Number of times hired on Urbanclap
139
Urbanclap Customer Reviews
My stuff was delivered next day, it's was same city delivery should not have more than 3 hrs time. No real update from from them, at one moment I thought I lost my stuff. Very poor service and coordination.
This company denied to deliver the services at last minute due to which I had to cancel my shifting schedule. Since then I am trying to get in touch with urban clap customer care but couldn't get through it. This is very very unprofessional behavior guys.. today time is money and u have wasted my time and messed up my shifting schedule.
Unicon movers and packers is a fraud company. The owner Kuldeep Gupta is a total fraud man. He forced me to make the full payment in advance and didn't give any bill and insurance paper. He works with a broker who later gives our goods to some Truck owner who you cannot track. For four days my goods where thrown away at a compound of Metal and Steel Factory of Ichapur West Bengal. This Kuldeep had switched off his phone and the numbers provided by his company as customer care services was his wife's phone number. I had to shift my goods by hiring a lock truck to my desired destination. URBAN CLAP team failed to help me. Highly irresponsible team.I request to the other users please don't hire this Movers and Packers its a Fake company. I am also attaching a picture as a proof of how my household goods were found damaged by me at the factory.
A
Very cordial and helpful staff.
Beauty & Wellness
Repairs
Home Maintenance
Homecare & Design
Weddings