Home

 / 

Umang Thakkar & Co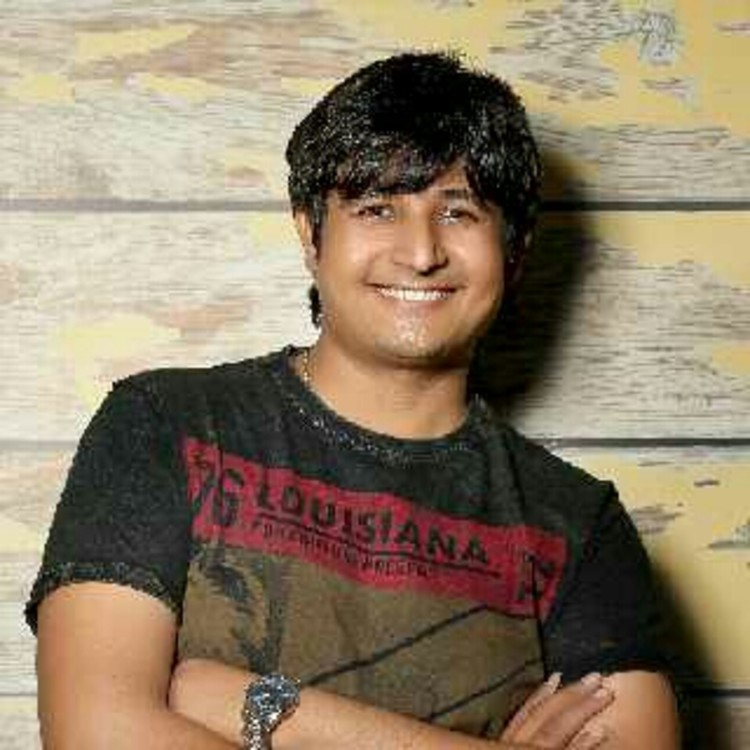 Umang Thakkar & Co
Company Registration, GST Registration & Migration Services + 3 more
Introduction
Umang Thakkar & Co. is an Ahmedabad based chartered accountancy firm. The company provides a diversified range of services spread across various industry sectors. We are committed to place the interest of client before ours, uphold high standard of... read more
Business Name
Umang Thakkar & Co
Professional Experience
3 Years
Services Offered
Taxation
Auditing and Assurance
Filings
Book Keeping
Registration
Tax Saving
Services Offered
Taxation
Auditing and Assurance
Filings
Book Keeping
Registration
Tax Saving
Urbanclap Customer Reviews
G
Good support and really appreciated work and understanding all government rules and regulation.
A
I've registered my company as Private Limited from Mr. Umang. The incorporation process was done with ease and without any hassle. He also guided me with many things after the registration. He has extensive knowledge and experience in company registration and business setup. I would recommend his CA services to my family and friends.
R
We received CA services from him since last one year for our business. We received satisfactory services in income tax, VAT, service tax and upcoming GST related services. We also received good services in sales tax notices and assessments. We are fully satisfied with his CA service and would definitely recommend it.
A
I happy your both knowledge CS or CA with new firm and thank full your service quick in time Thank you so much
Y
gret job...very cooperative..works with clarity and makes me tensionfree...
Beauty & Wellness
Repairs
Home Maintenance
Homecare & Design
Weddings