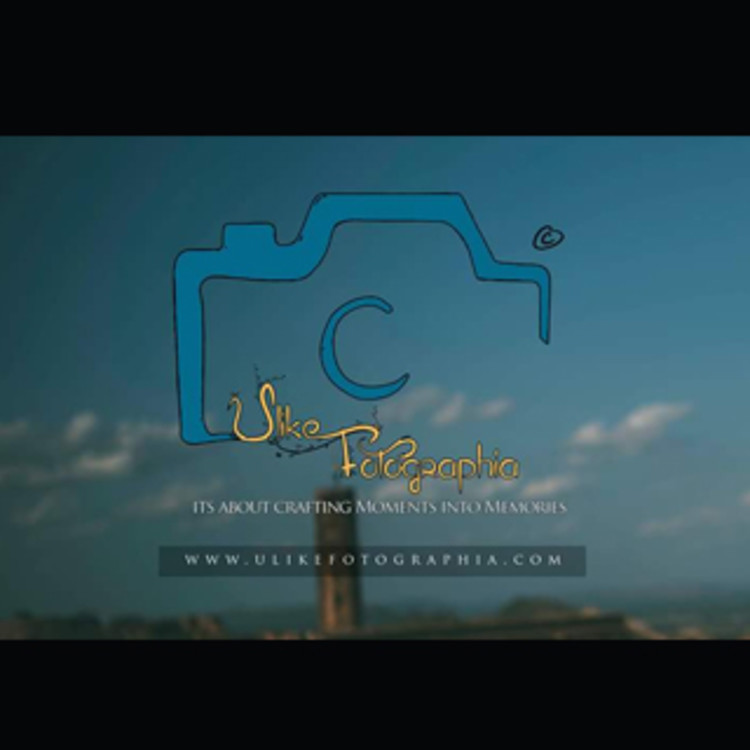 ULike Fotographia
Photographers, Pre Wedding shoot + 1 more
Introduction
We are a team of qualified Cinemetographers, fashion photographers, top wedding photographers in delhi n provide Corporate n wedding photography with Candid, pre-wedding concepts etc. we are based at South of Delhi.We provide Pre wedding photography ... read more
Number of times hired on Urbanclap
3
Varun and Sneha's Engagement
Wedding Photographer
44 Photos
Taran and Kamal's Pre wedding shoot
Wedding Photographer
8 Photos
Ritika and Anand's Pre Wedding shoot
Wedding Photographer
12 Photos
Rahul and Nitika's Pre wedding shoot
Wedding Photographer
14 Photos
The sassy pre wedding shoot
Wedding Photographer
20 Photos
Pre Wedding Shoots
Wedding Photographer
31 Photos
Urbanclap Customer Reviews
H
I liked the work, dey really craft my moments into memories
GS
guruprakash singh
18th Aug, 2015
The originality is quite evident from his variety of innovative shots. Truly a hard working professional, to whom results are important. Keep it up and you shall achieve great recognition and success. Cheers!!
BD
bhoomika datta
17th Aug, 2015
A team that captures your day beyond your imagination.. Making it indeed special, cherishing for lifetime and adorable for whoever takes a glance of it.. Simply an amazing team to work with..!!
HK
harman kalsi
17th Aug, 2015
Loved the editing!! The camera crew is friendly and innovative. Did not face any delays in recieving the final album. The quality was not sacrificed at any point in the whole process...Highly recommended!!!
Similar Professionals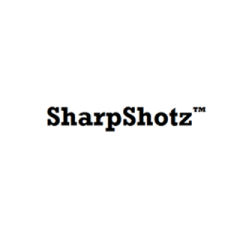 Abhishek Viewli
Vikaspuri, New Delhi
Rs. 7000 Per Day
Recent review by Anuj Gulati
We just wanted to say thank you so much to you for capturing our special da...read more
Sagar Sahu
India
Rs. 10000 Per Day
Recent review by Charu
Happy with their work.. ☺️ loved the way they do it.. Satisfied..
Tushar Sabharwal
New Delhi
Rs. 10000 Per Day
Recent review by Sarthak Verma
A very talented photographer, and a dear friend. Picture quality is on poin...read more
Beauty & Wellness
Repairs
Home Maintenance
Homecare & Design
Weddings