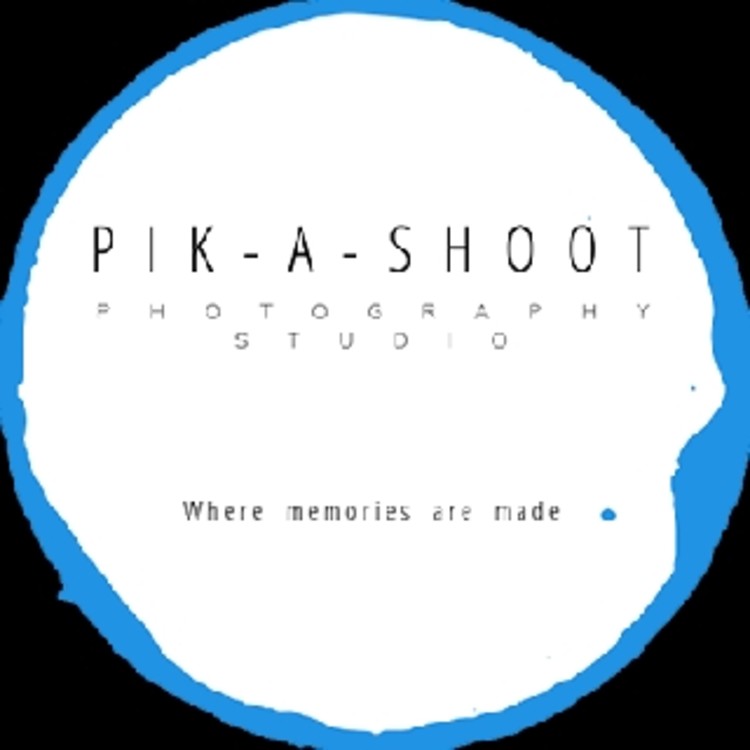 Pik-a-Shoot
Pre Wedding shoot, Wedding Photographer
Introduction
Introduction: When the biggest day of your life is approaching, one that you have dreamed of for years, won't you want to remember them all, all the lights and curtains, bells and robes and halls and guests, for the rest of your life? Years from now... read more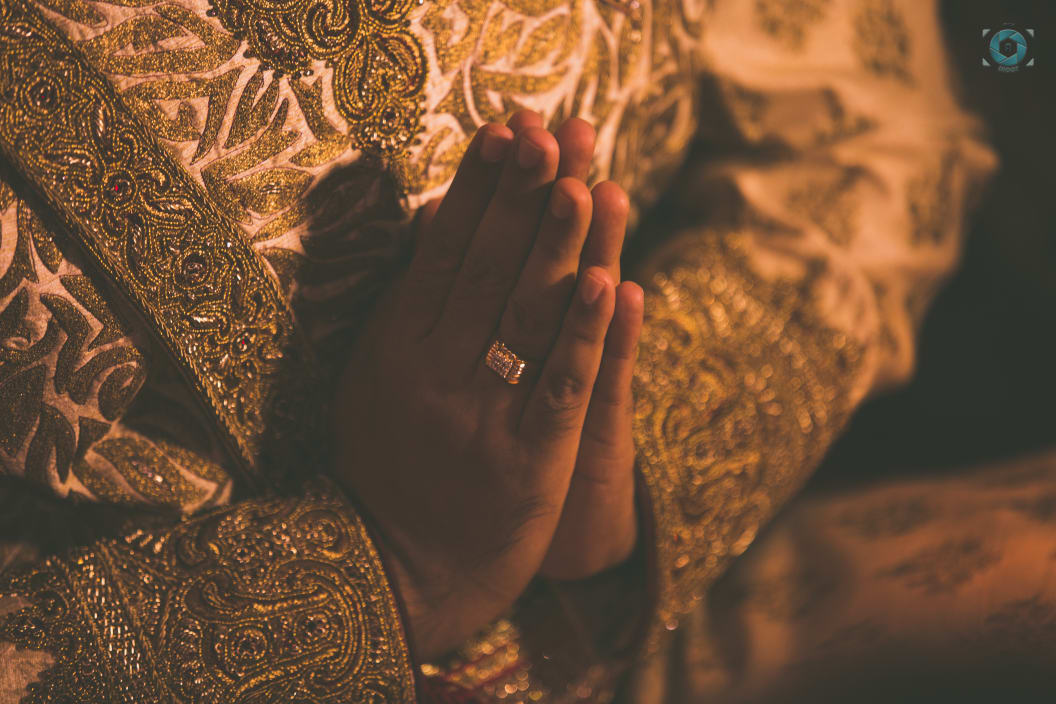 Wedding Photographer
57 Photos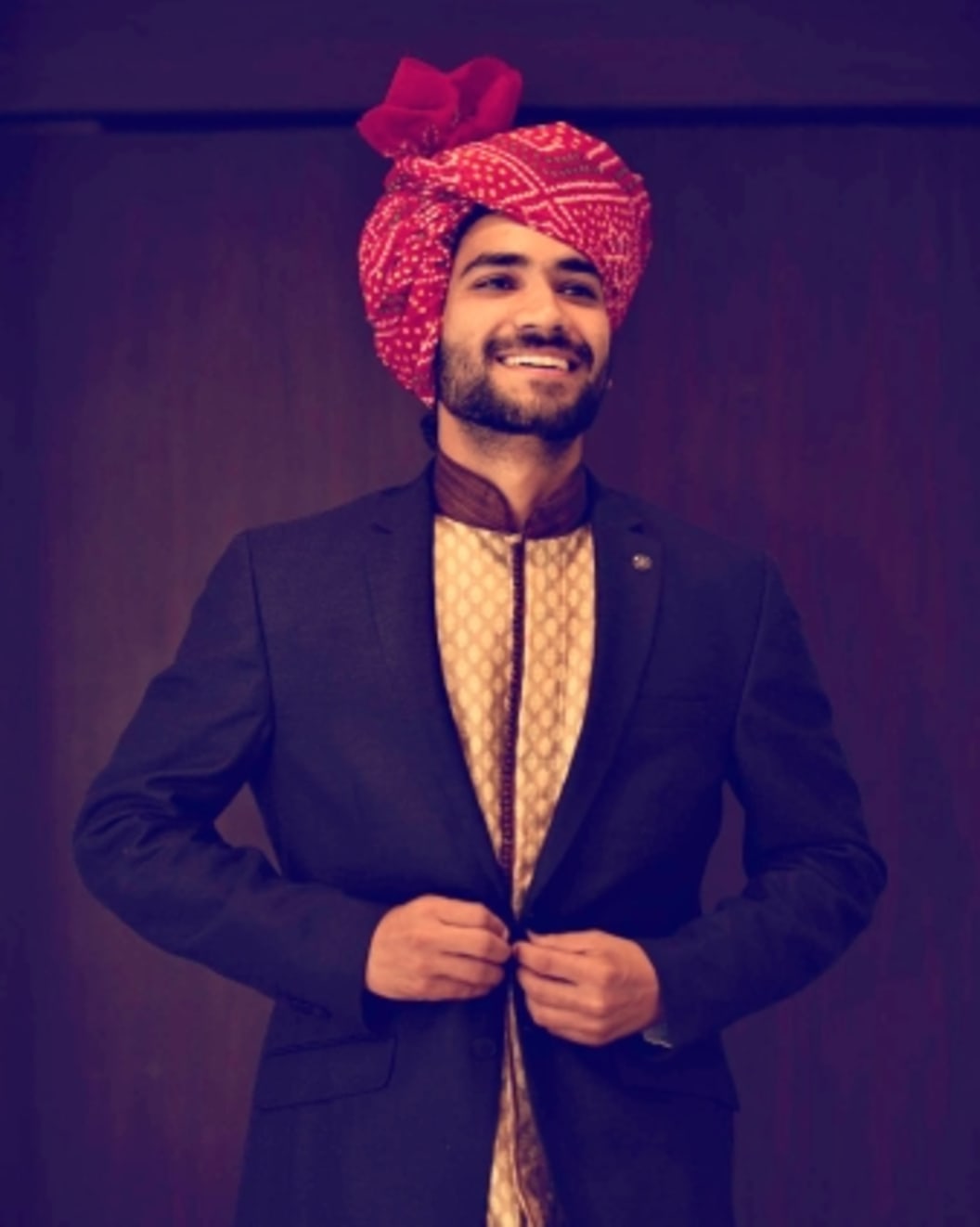 General
Wedding Photographer
50 Photos
Urbanclap Customer Reviews
S
Amazing clicks by this person. He's one talented guy!
C
One of the best musical tutors I have seen so far..The best part is we are not only taught how to learn but also how to develop interest.. my interest is increasing day by day and yes I m learning fast.. I never thought I will be taught with so much attention. Thanks a lot Anant..
S
His works are fabulous. A very creative and enthusiast person.
P
Anant has a knack for photography and is evident in his works. Cheers!
H
There will always be a time in life when you would be confused. About the big day you will have no second encounter with. You would want this day to be framed for life. This is the time when. You would want him to be behind the lens. Professional and a great human. Makes you comfortable at the very first meet. And then. He is great with whatever he does.
Beauty & Wellness
Repairs
Home Maintenance
Homecare & Design
Weddings