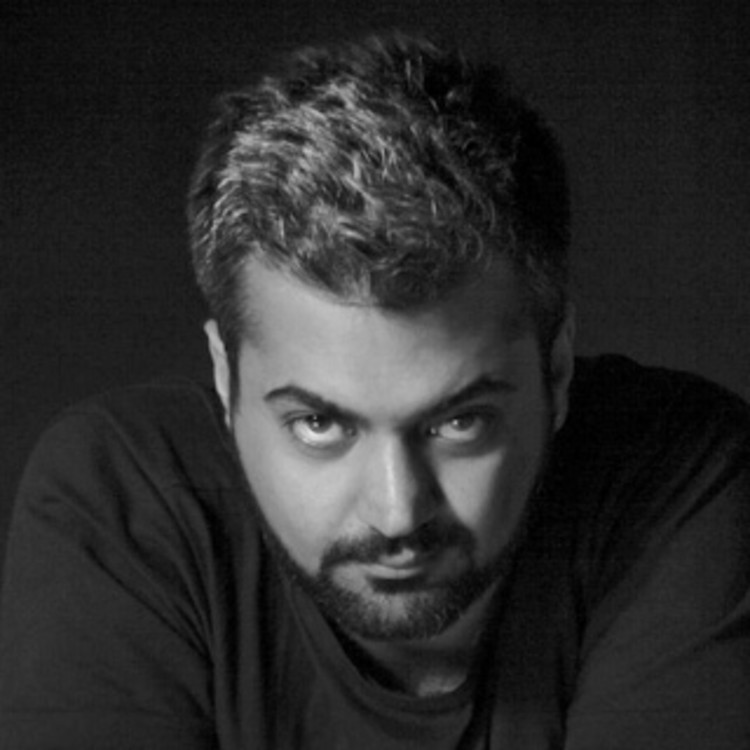 Tushar Tihara
Baby Photographer, Maternity Photographer
Introduction
They have a simple philosophy, if your kid's smile is what gets you high, then you should freeze that moment forever, and that's what they do. They love kids and capturing their innocence through their lens.
Years of Experience
2 Years
Type of Photographer
Studio
Number of soft copies delivered
20
Specialization
Monochrome Shoot
Portrait Shoot
Indoor Shoot
Outdoor shoot
Studio Set Up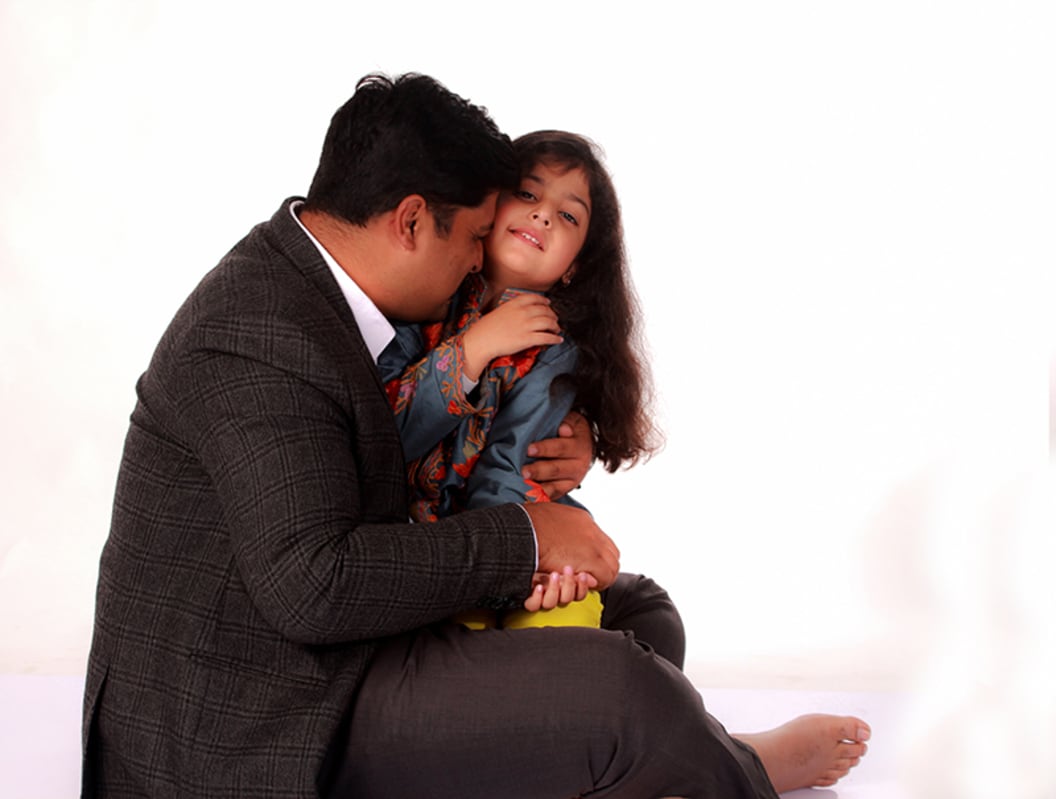 Baby Shoot 1
Baby Photographer
6 Photos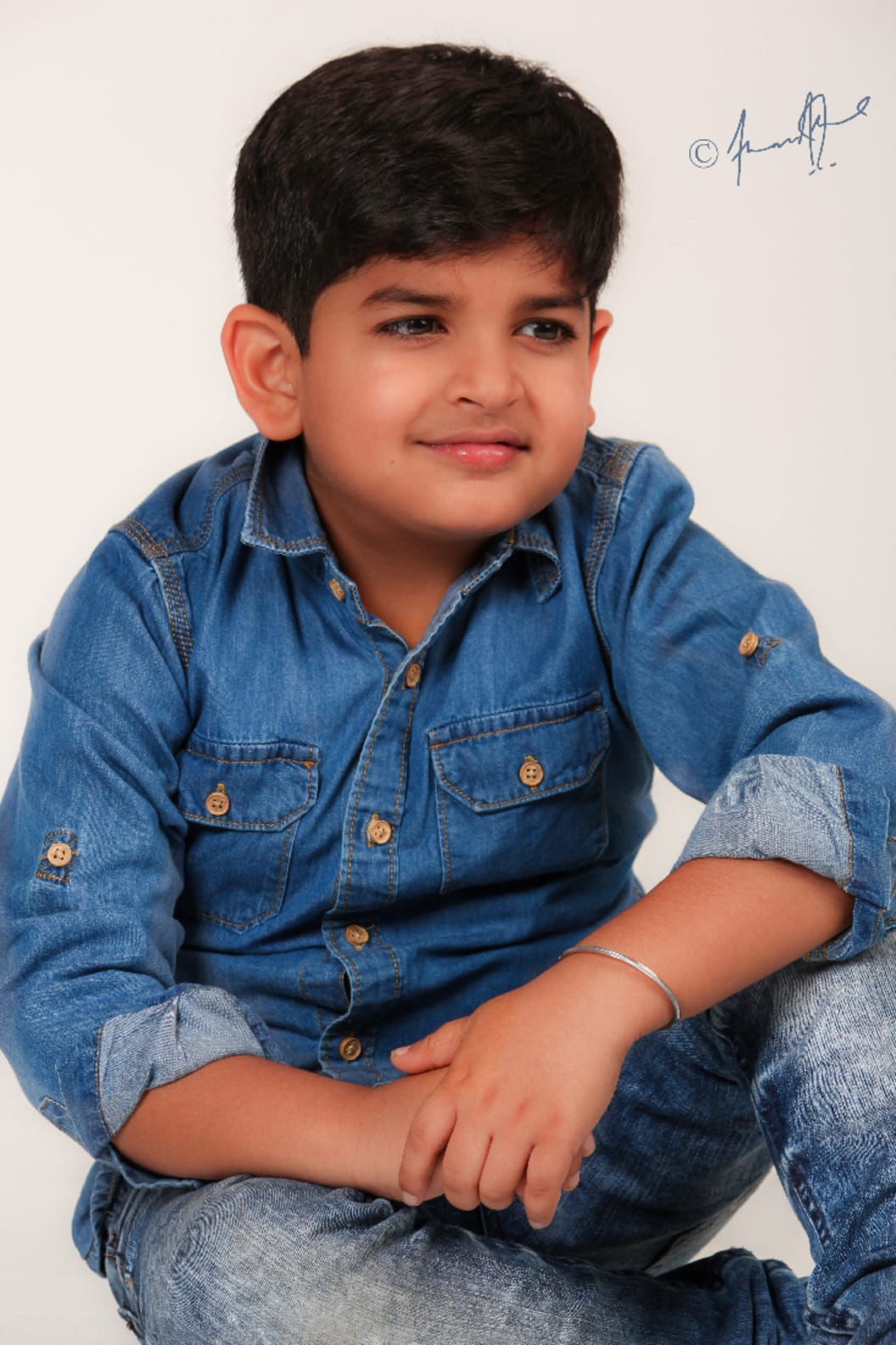 Baby Shoot 3
Baby Photographer
17 Photos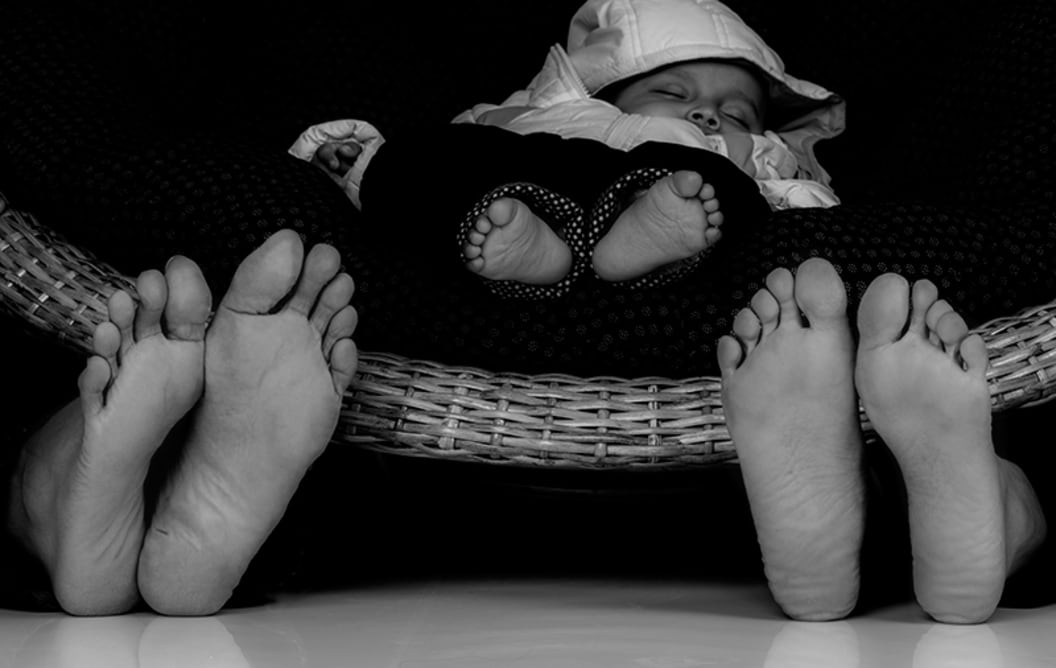 Baby Shoot 2
Baby Photographer
17 Photos
Urbanclap Customer Reviews
R
The finest quality in Tushar's photography is his vision, which is most important also in this profession. Anyone who is looking for subtlety & depth in a picture, should check out his work. His favourite colour tones are black & white, in which he has given some beautiful results. Though he has shot as per the client's requirements & has given the desired results, but his best work will be when he has the freedom to shot in his own style. I can only say that there's a way to go for him.....best wishes & good luck
TK
tanvee khurana
3rd Jan, 2017
One of a kind, Mr. Tushar will never fail to surprise you. He is a very creative person and does justice to every picture he clicks. With an innovative mind, his experimental shots are the most unconventional. A wonderful artist from NCR who is versatile in photography definitely deserves a try! Be it products, people or fashion, you're really gonna have beautiful shots to cherish later! :)
M
A thorough professionalist, experienced and has a vast knowledge in his field. Benefited and appreciated after portfolio done by him .
RR
He has exceptional skills n perspective through which he captures really amazing moments with utmost ease. He creates magic with the camera and the pics definitely leave one spellbound. As a person also he is very dignified ans sensible. Must try.
N
if you want the best photographer to capture your special moments and remember them forever. then this man is the photographer. A skilled professional, with up to date studio set up and his creativity tops it up all. i am really happy with his service. Outstanding !!
Similar Professionals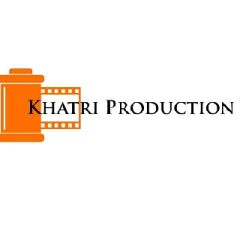 Ronak Khatri
India
Rs. 7000 Per Shoot
Recent review by Piya
Ronak is an extremely talented Photographer, particularly when it comes to ...read more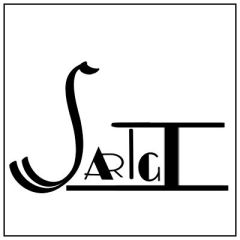 Anjali Bedwal
New Ashok Nagar, New Delhi
Rs. 4000 Per Shoot
Recent review by awadhesh
A tear contains an ocean. A photographer is aware of the tiny moments in a ...read more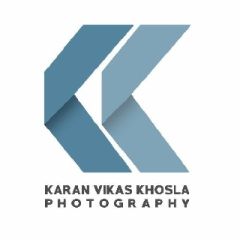 Karan Vikas Khosla
Vasundhara Enclave, New Delhi
Rs. 9999 Per Shoot
Recent review by Vibha Walia
He is the one of the best photographer i have came across. I got my kid por...read more
Beauty & Wellness
Repairs
Home Maintenance
Homecare & Design
Weddings