Torsha Moulik
Baby Photographer, Personal Party Photographer + 3 more
Has 2 references from past customers
Introduction
Torsha Photography is a team of experienced Photogrpher and cinematographer travel all around to capture the precious moments of life.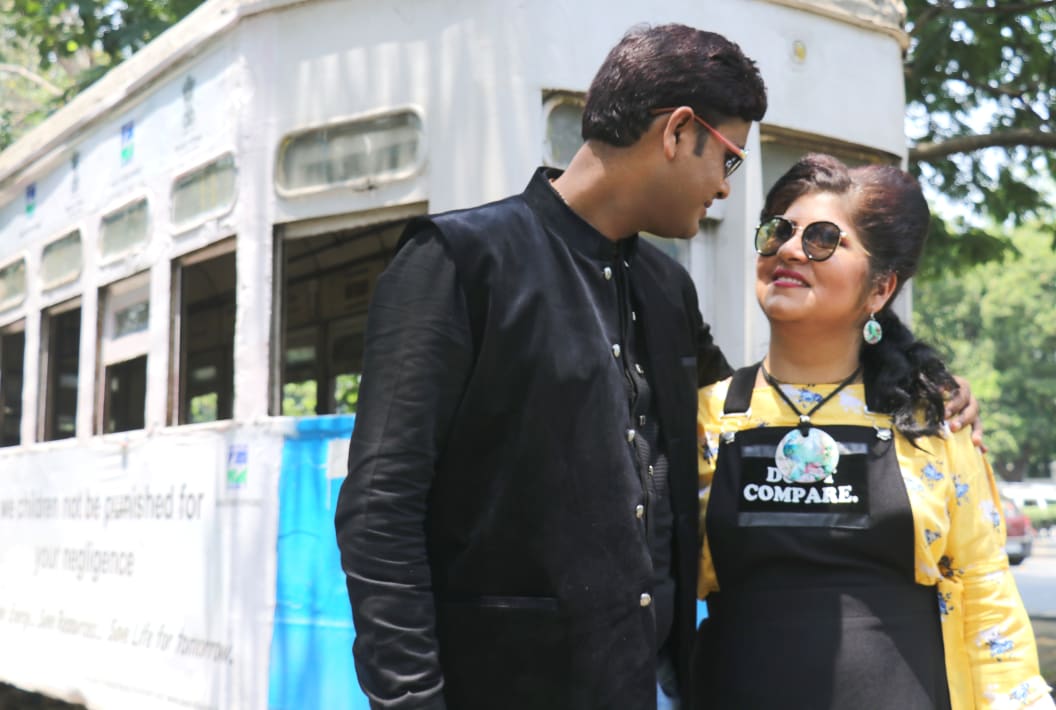 Work Photos
Wedding Photographer
7 Photos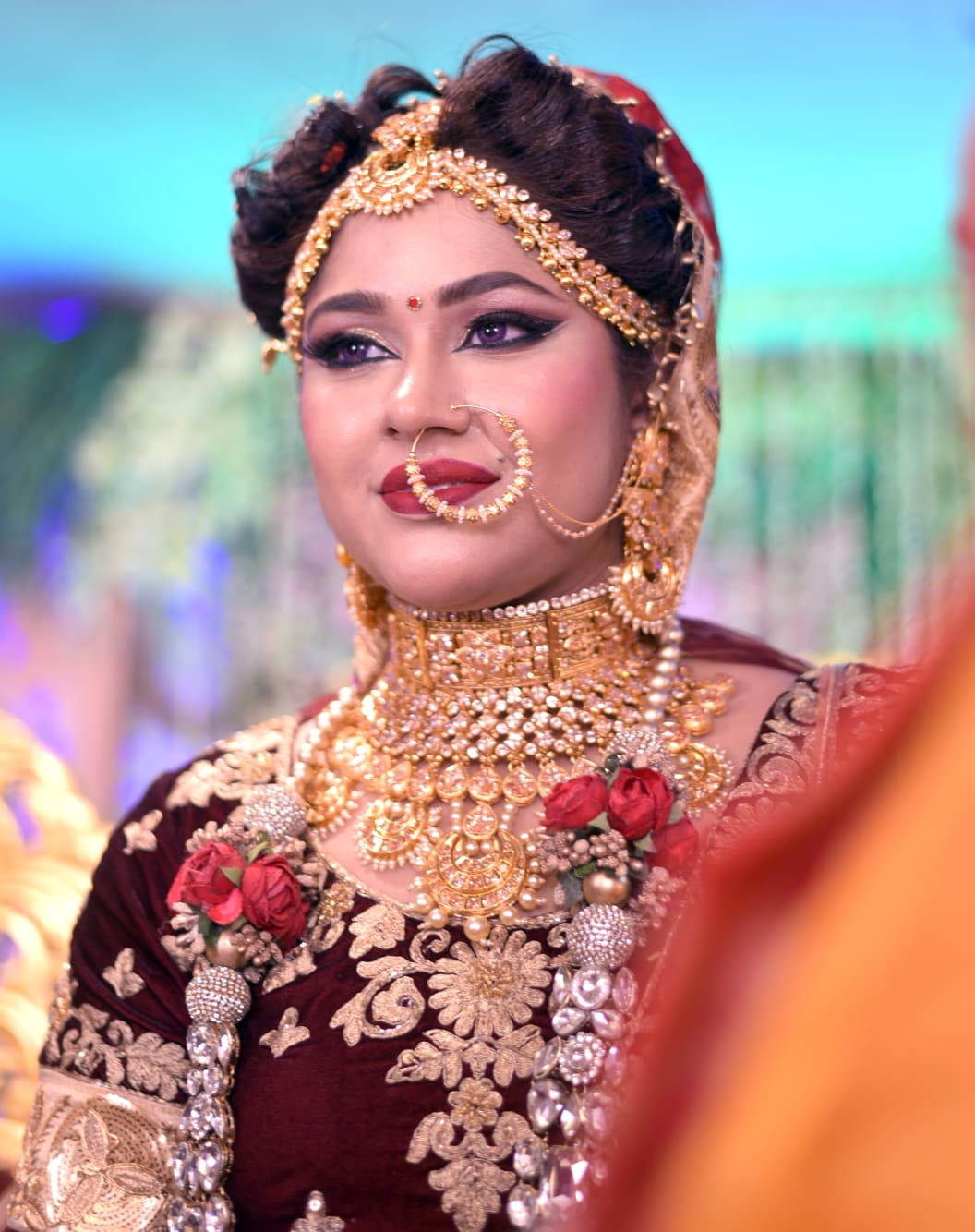 Wedding Album 3
Wedding Photographer
13 Photos
References are given to the professional by past customers or colleagues outside UrbanClap.
Colleague
good photography understanding and cooperative and friendly behaviour.
arghya dutta
Tue Sep 11 2018
Past Customer
Talented photographers with excellent work. very good behaviour and reasonable budget.
Beauty & Wellness
Repairs
Home Maintenance
Homecare & Design
Weddings