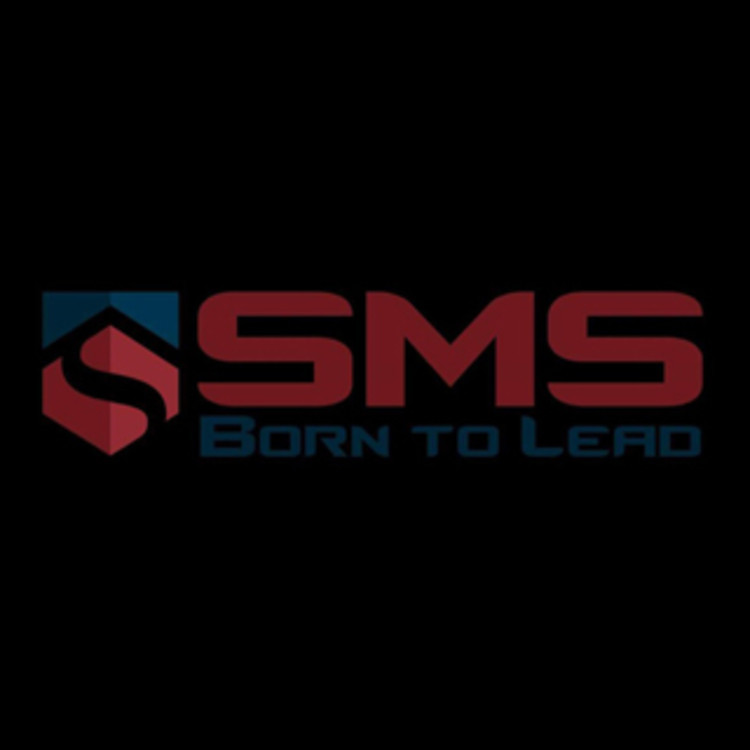 SMS Incorp
Home Construction and Renovation
Urbanclap Customer Reviews
P
They designed our kitchen , basically created a new modular kitchen for our house in Aligarh . Around 7-8 labors were working on it and they delivered the work to me in 20 days. Really good quality work with really good materials . Final cost of the work was around 60000 . Will highly recommend them .
P
Perfectly executed work with great efficiency . They had completely designed my flat in faridabad . I have also hired them many times in the past for small small works and they have never disappointed me with their work. I will really commend them for their pace and way of planning and execution. Thumbs up.
S
SMS Incorp had completely renovated our 1st floor and had also done some interior designing work for us in Balavgarh . Really satisfied by their way of working . They executed the project so well and completed it on time . The best thing was that the did the work so neatly and didnt leave any stains after the work. Will definitely hire them again in future.
M
I got him to my interior designing work and also renovation work for our house in Sector 15 , they delivered the project before the time and completed it so well with great supervision. Around 10-12 labors of his were working on the project and the final cost was approx 8 Lakhs. Will highly recommend.
N
Got my complete house reconstructed by them . The whole structure of the house was changed and constructed again by them . They are a group of educated people who have very skilled labors. Around 25 people did the whole work and delivered it to us on the given date. Very happy with their service and would really recommend them to all.
Beauty & Wellness
Repairs
Home Maintenance
Homecare & Design
Weddings