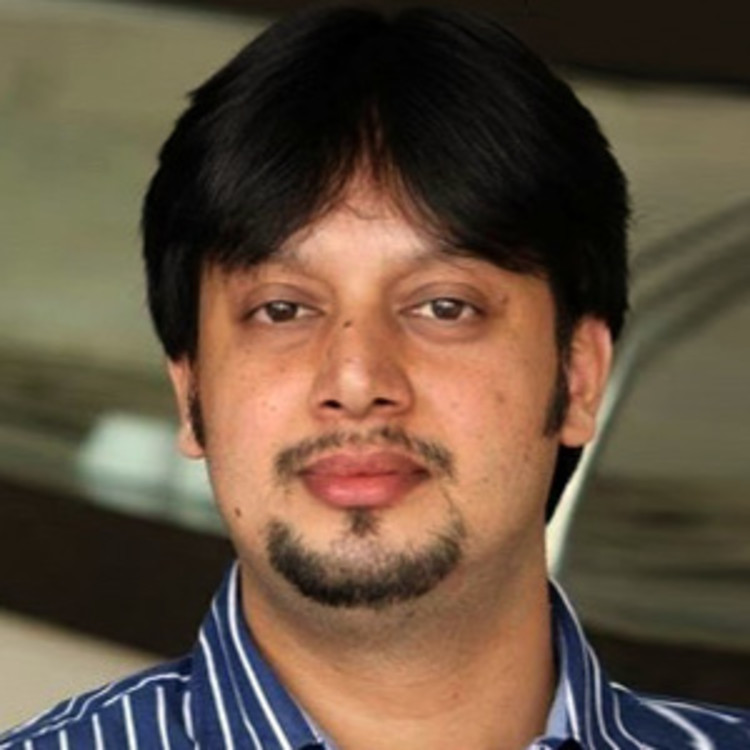 Keyy To Success
Home Tutor
Introduction
I know how to pitch a student and how can we make studying a matter of interest in their eyes. Firstly, I analyze my student and his/her previous results and then teach accordingly. I give regular assignments so that there is a revision of course fre... read more
Number of times hired on Urbanclap
11
How many years of tutoring experience do you have?
15
Qualification
B.Tech in Chemical from IIT-Roorkee
Boards Taught
ICSE
CBSE
IB/IGCSE
Classes Taught
Class IX to X
Class XI to XII
In Class I to V, subjects taught
Mathematics
In Class VI to VIII, subjects taught
Mathematics
Urbanclap Customer Reviews
saksham jain
5th Apr, 2018
Very encouraging and hardworking teacher
D
An excellent teacher and easily approachable Very happy with him My son has done very well under him
I hired Keyy To Success for home tuition classes for my child. They used to teach physics to my child who is in 11th standard. And the charges were Rs.800 per hour. Overall it was a good interaction with the tutor. My child is satisfied with the services.
amartya karmakar
8th Jan, 2018
I am Amartya, studying in class 11 and i hired "Key to Sucess" tutors from urban clap to teach me Maths at home. So far, i have enjoyed my sessions and learnt some good maths techniques easily. Sir explains me very well and one things I like about sir is that he gives very good examples related to the math-problems, which makes it easy to understand and solve the problems easily. My final exams are about to come and i feel confident that if he continues teaching me like this, I will surely score great marks!! Thanks sir! (y)
Similar Professionals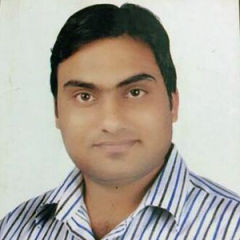 Deepak Vashishth
South City II, Gurgaon
Rs. 10000 Per month
Recent review by Abhishek
Deepak Sir is one of the best tutor of Science and Maths in Gugraon, his te...read more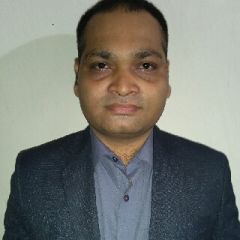 DILIP KUMAR SINGH
Sector 33, Gurgaon
Rs. 6000 Per month
Recent review by Simi
He is so excilent Teacher and his techniques are so interesting..Thx god I ...read more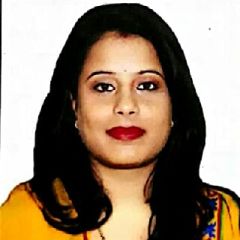 jyoti
Jharsa Village, Gurgaon
Recent review by Bhavna
I required a tutor for my child in 5th class of all the subjects. I hired J...read more
Beauty & Wellness
Repairs
Home Maintenance
Homecare & Design
Weddings