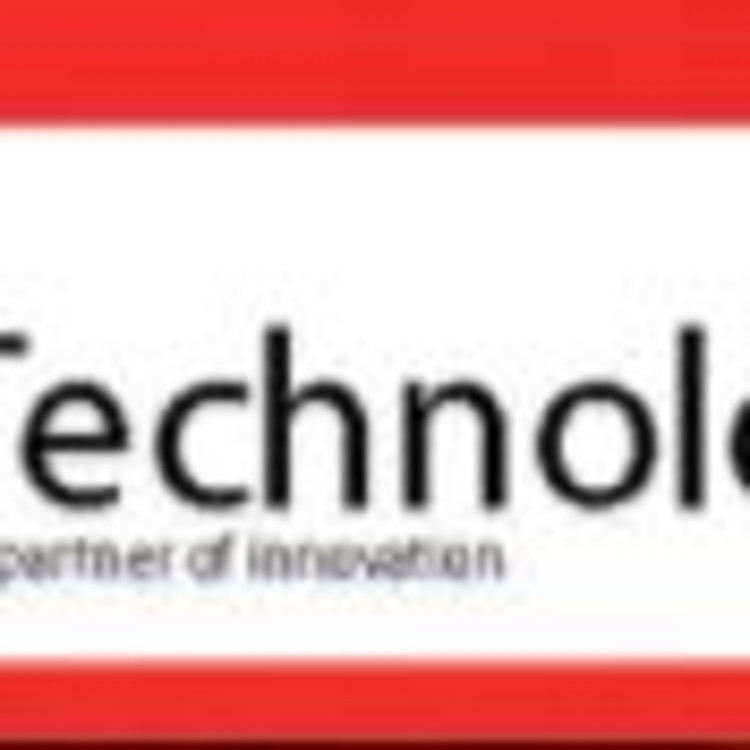 VT Technologies
Digital Marketing Service, Mobile Software Developer + 1 more
Perumal Nagar, Chennai, Tamil Nadu, India
Business Name
VT Technologies
Introduction
VT Technologies (VTT) is a Chennai based information technology solutions provider. We offer expertise in the utilization of technology for business automation, organizational re-engineering and process redesigning in a cost-effective yet value maxim... read more
Type of Professional
Company
Professional Experience
9 Years
How many websites do you design in a year?
120
Starting price of basic E-Commerce Website
Rs. 40,001 and above
Previous Projects
http://www.omniglobalexports.com - Dynamic Website - INR 50000
Previous Projects_1
http://gentleshoe.com - Dynamic Website - INR 60000
Specialization
Specialization_1
Web Designing
Specialization_2
Software Development
Specialization_3
GST Billing Software
Specialization_4
Mobile Application Development
Specialization_5
Online Marketing
Urbanclap Customer Reviews
A
Very good website designer. They can do all type of websites
S
Excellent web designer .very good job done
S
Very good and best web designer. Quick and perfect.
CG
c. gracy rathnakumar
20th Jul, 2017
A good web designer... fully talented.. awesome keep it up
PE
p. esther preethi
20th Jul, 2017
A very brilliant web designer.. Keep Going.. Give ur best
Similar Professionals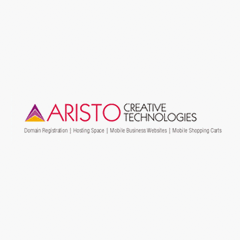 V Meiyyappan Subramaniyan
Ramnagar South, Chennai
Rs. 15000 Onwards
Recent review by S.Sivaramakrishnan
Shri. V. Meiyappan Subramaniyan is excellent in Web designing and Digital m...read more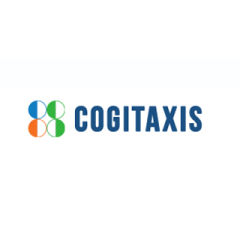 Jebadurai Selvaraj
Keelkattalai, Chennai
Rs. 12000 Onwards
Recent review by Balaji
I'm extremely satisfied with their approach, probing techniques to understa...read more
Beauty & Wellness
Repairs
Home Maintenance
Homecare & Design
Weddings