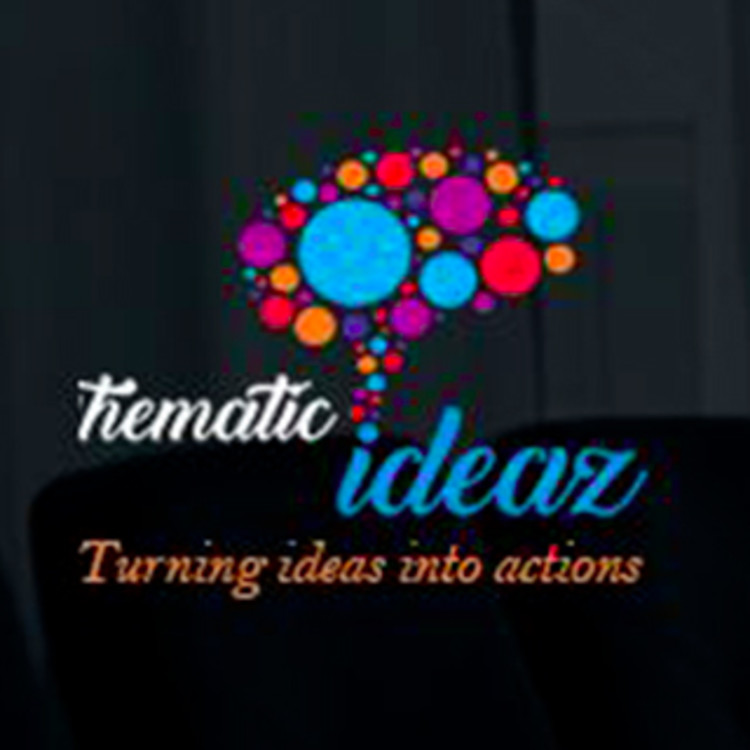 Thematic Ideaz Private Limited
Corporate Event Planner, Wedding Planner
Business Name
Thematic Ideaz
Introduction
If you have an event, we have the 'ideaz'. We cater to events like weddings in gurgoan and brand promotions, corporate events and conferences. From corporate lunches, gala dinners, award functions, offsite networking events to wedding management, cel... read more
Number of times hired on Urbanclap
1
Years of Experience
2 Years
How many weddings do you plan in a year?
10
Services Offered
Venue Booking
Catering
In-House Decorations
Travel and Accomodations
Logistics
Photography and Cinematography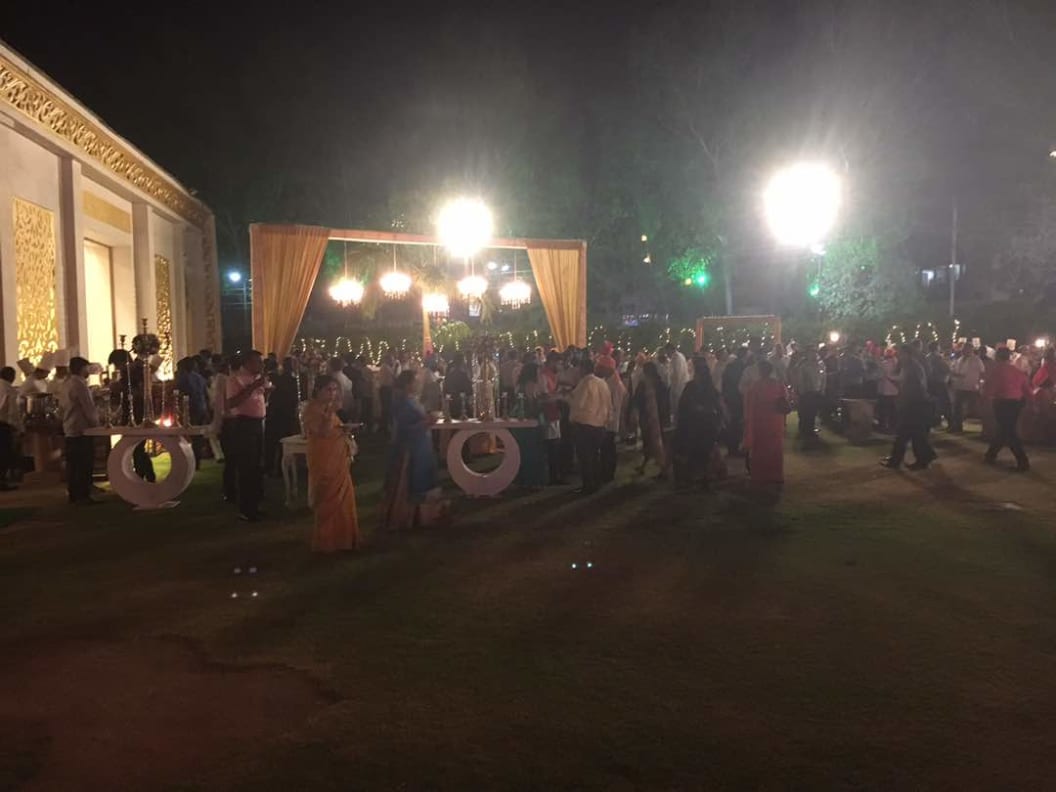 Wedding 2 work photos
Wedding Planner
5 Photos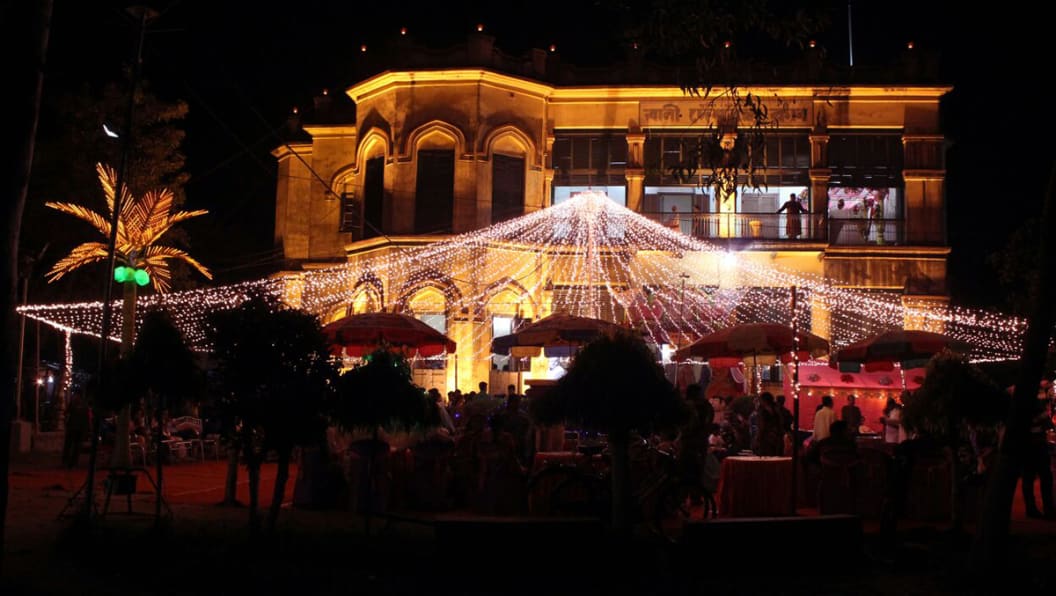 wedding 3 work photos
Wedding Planner
5 Photos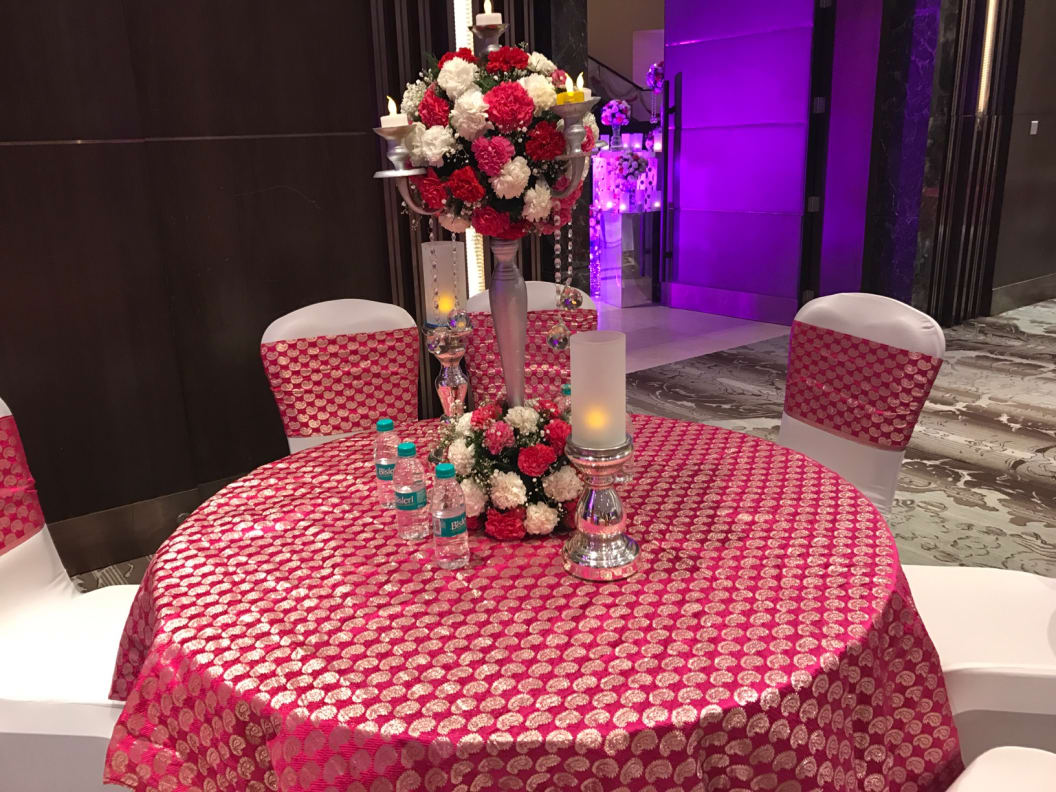 Miscellaneous 2
Wedding Planner
3 Photos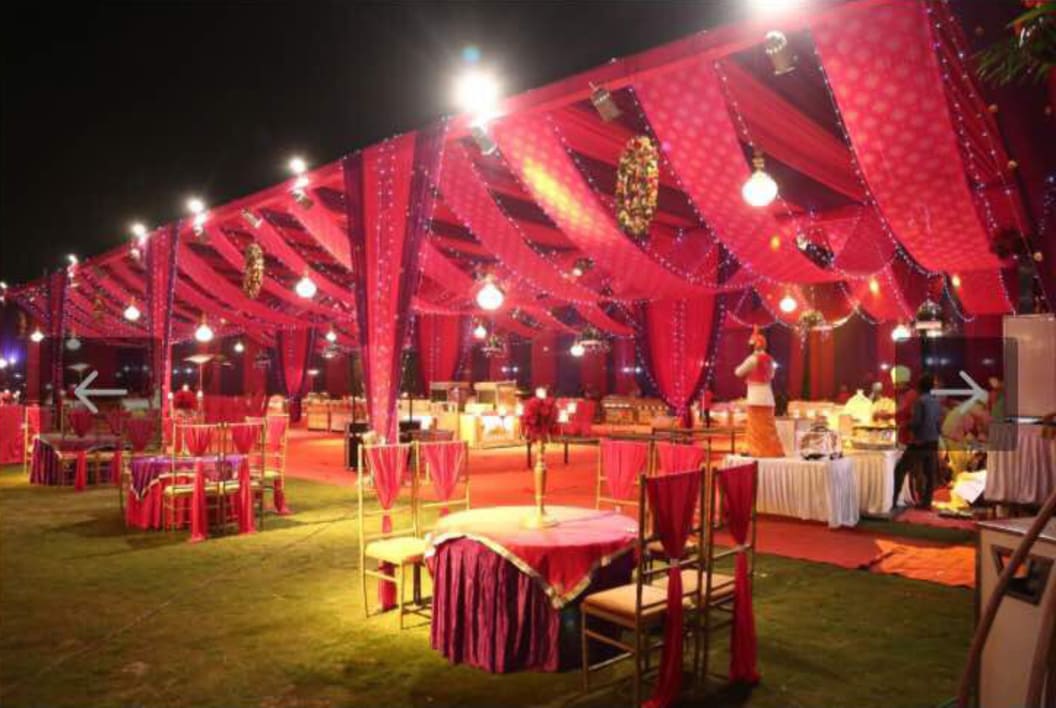 Wedding 1 work photos
Wedding Planner
5 Photos
Urbanclap Customer Reviews
swati srivastava
4th Jul, 2017
DG
dhwani goyal
19th Jun, 2017
It's an amazing venture. Had a really great experience. Had to book my flights and hotels in a very short notice. And I just had to contact them and just sit n relax. Rest was their job. They have also arranged a private event for me. They give the best of the lot to you and make your event, trip anything so memorable. Thank you guys. ! You rock' ✌️
AG
akhil gupta
16th May, 2017
They provide you with the best options available, they are always approachable. Provide best deals in your budget...
D
Service provided were awsum, they understood what I was searching for and acted accordingly. So happy with their efforts and will surely look out for them for future events.
NA
neeraj ahluwalia
6th May, 2017
I had booked hotels for my official trip. They helped me in getting such luxurious hotels at the unbelievable prices. Kudos to Thematic Ideaz!
Similar Professionals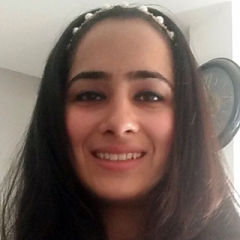 Ruchika Arora Bansal
South City II, Gurgaon
Rs. 100000 Onwards
Recent review by Renu
I hired Ruchika for my daughter's engagement and wedding planning. I found ...read more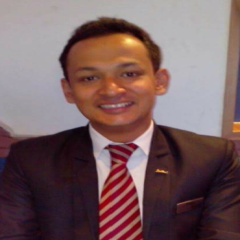 The Catering Factory
Wazirabad, Gurgaon
Rs. 100000 Onwards
Recent review by Rakhi
They are great birthday party planners, and they planned my daughter's birt...read more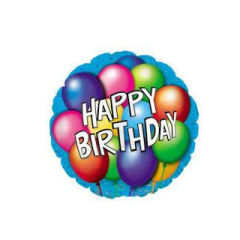 Recent review by vk sharma
We hired partyonline for my kid event Team is very professional These are...read more
Beauty & Wellness
Repairs
Home Maintenance
Homecare & Design
Weddings