Home

 / 

The Health Cloud Zone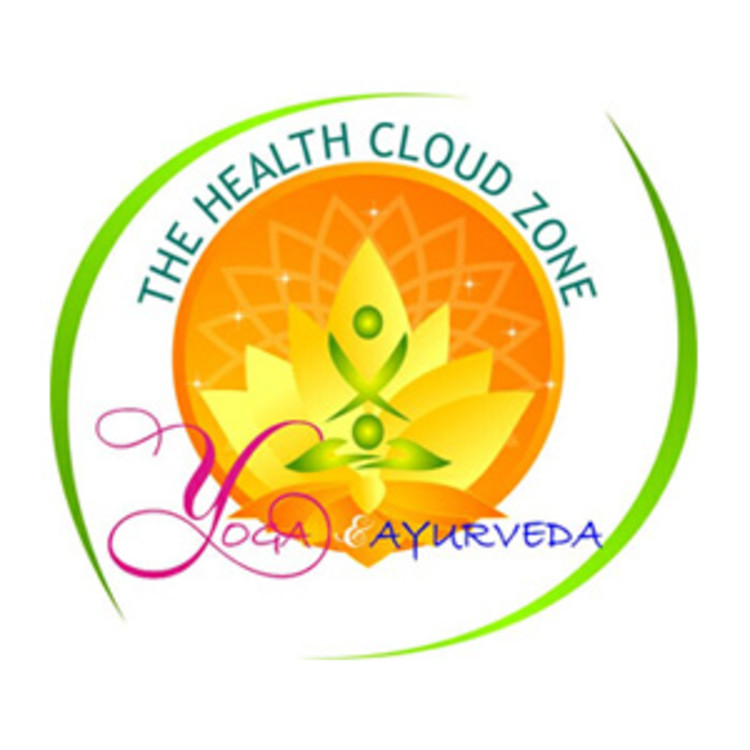 The Health Cloud Zone
Medical Yoga at Home, Medical Yoga at Studio + 10 more
Arya Samaj Road, Block G, Uttam Nagar, Delhi, India
Introduction
Professional Experience: 5 years Qualification: All instructors are certified from recognized Institutes/Universities Introduction: Our organization's motto is "Rediscover Yourself Through Yoga, Ayurveda, and Physiotherapy" and we are as industri... read more
Number of times hired on Urbanclap
1
Specializations
Traditional Yoga
Power Yoga
Therapeutic/Medical Yoga
Pre-Natal Yoga
Post-Natal Yoga
Urbanclap Customer Reviews
S
Really enjoying the Yoga Classes being taken by Manoj from the Health Cloud Zone. Would definitely recommend them to others as well.
DS
dr. snehlata
27th Mar, 2015
Great yoga classes by Manoj from the Health Cloud Zone. They are really helping me and I can already feel the benefits.
SR
subia rehman
27th Mar, 2015
I was contacted by the Health Cloud Zone when i requested for Yoga Classes. They were extremely quick in their response and professional in their approach. Manoj's Yoga Classes have been really good. I am so glad I decided to take these up. We are doing a mix of Power Yoga and meditation and the effect has been extremely soothing. UrbanClap has been a great help in finding this.
NN
navnit niraj
2nd Jan, 2015
Yoga can do wonders to improve your physical and mental health.. I wish The Health Cloud Zone all the best!!
Beauty & Wellness
Repairs
Home Maintenance
Homecare & Design
Weddings