Home

 / 

The Health Cloud Zone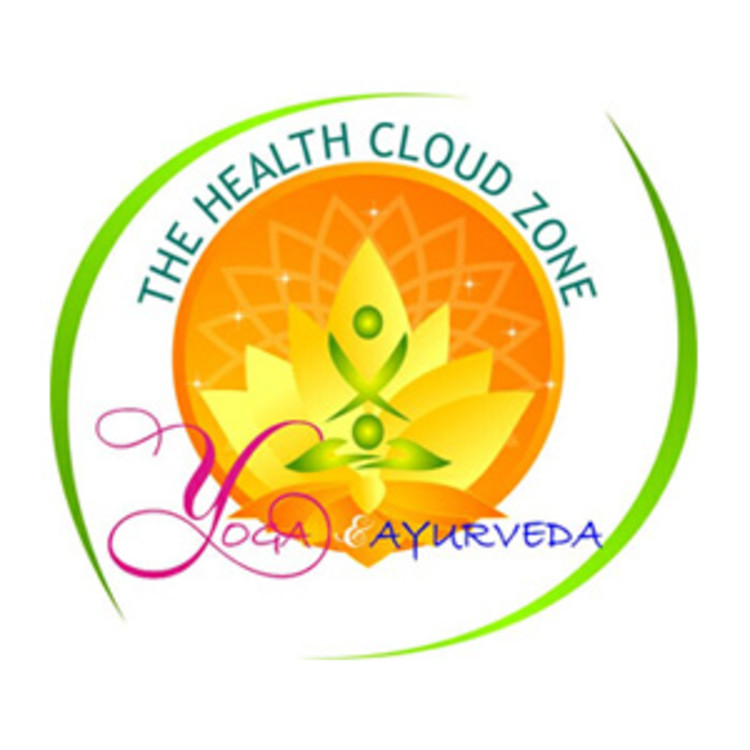 The Health Cloud Zone
Medical Yoga at Home, Medical Yoga at Studio + 10 more
Arya Samaj Road, Block G, Uttam Nagar, Delhi, India
About the Instructors
All of our instructors are certified with at least 500 hours of teacher training – and many have over 2000 hours of training.
Snapshot
Our organisation's motto is "Rediscover Yourself Through Yoga, Ayurveda, and Physiotherapy" and we are as industrious as one could be in achieving it. Offering a range of services like Power Yoga, Hatha Yoga, Therapy Yoga, Pranayam, Meditation class... read more
Name of the Studio
The Health Cloud Zone
Number of times hired on Urbanclap
1
Home Lessons Available
Yes
Street Address
E-7 Arya Samaj Road UttamNagar Near Grover Sweets New delhi
Time Table
Monday to Sunday - 07:00 AM to 06:00 PM
Facilities
Air Conditioner
Changing Room
Drinking Water
Washroom
Yoga Props and mats
Urbanclap Customer Reviews
S
Really enjoying the Yoga Classes being taken by Manoj from the Health Cloud Zone. Would definitely recommend them to others as well.
DS
dr. snehlata
27th Mar, 2015
Great yoga classes by Manoj from the Health Cloud Zone. They are really helping me and I can already feel the benefits.
SR
subia rehman
27th Mar, 2015
I was contacted by the Health Cloud Zone when i requested for Yoga Classes. They were extremely quick in their response and professional in their approach. Manoj's Yoga Classes have been really good. I am so glad I decided to take these up. We are doing a mix of Power Yoga and meditation and the effect has been extremely soothing. UrbanClap has been a great help in finding this.
NN
navnit niraj
2nd Jan, 2015
Yoga can do wonders to improve your physical and mental health.. I wish The Health Cloud Zone all the best!!
Similar Professionals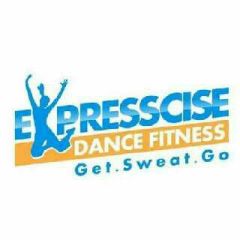 Expresscise Dance Fitness
C-2 Block, New Delhi
Recent review by devendar tak
No event is ever complete without music and most of the flicks aren't compl...read more
Manan Sharma
Shankar Garden, New Delhi
Rs. 3000 per month
Recent review by Mitali Dahiya
My experience at the wellness centre has been amazing ...so far I have atte...read more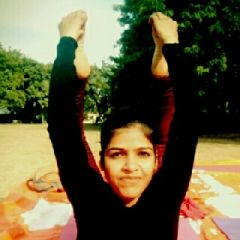 Pooja
New Delhi
Rs. 2000 per month
Recent review by Vaani
I like her yoga class,She is very good yoga instructor,Specially for weight...read more
Health & Wellness
Weddings
Events
Homecare & Design
Repair & Maintenance